Whilst Heal's has a long history of famous connections – including the Bloomsbury Group as well as Modigliani – there's one celebrated name that actually spent time at Heal's as an employee. Dodie Smith, author of the classic I Capture the Castle and The Hundred and One Dalmatians, spent nearly 10 years working at our flagship store. Read on for the surprising story of Dodie's time at Heal's…
–
Dodie Smith and Heal's
Dodie Smith (1896-1990), acclaimed playwright and author, gas captured the imagination of millions with her compelling storytelling. But before she found fame as a writer, Dodie was a struggling actress in London who eventually gave up her acting pursuits and found a job at Heal's as a shop assistant. Having joined the business in 1923, she went on to run the toy department among other responsibilities.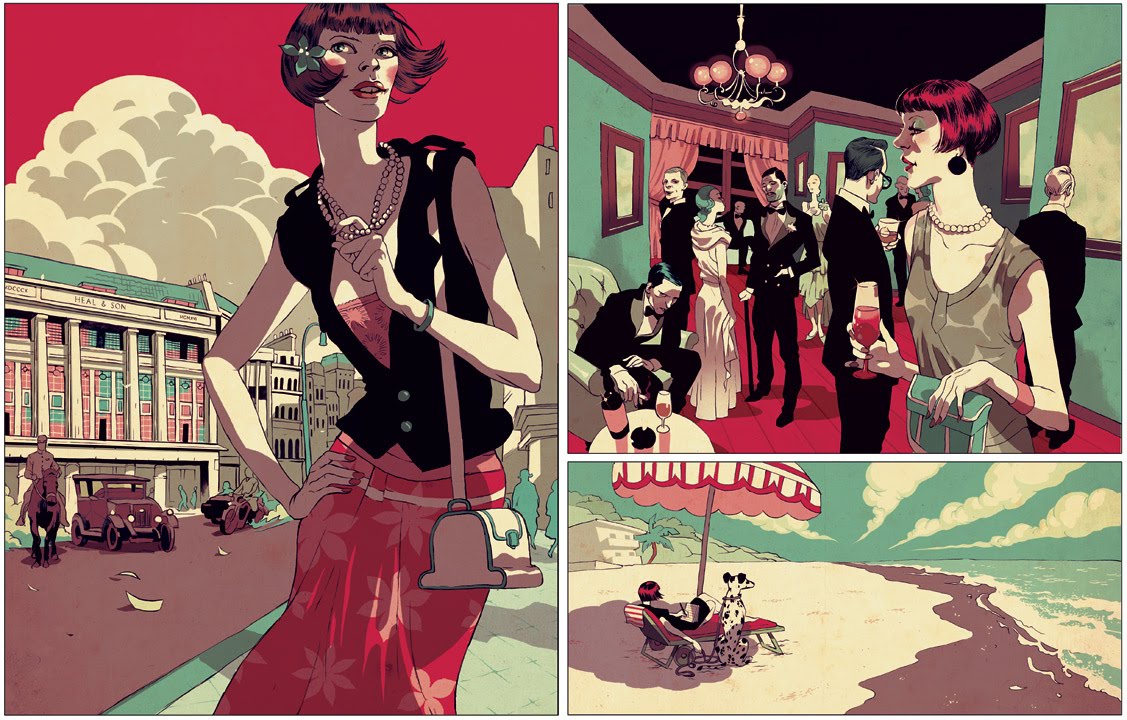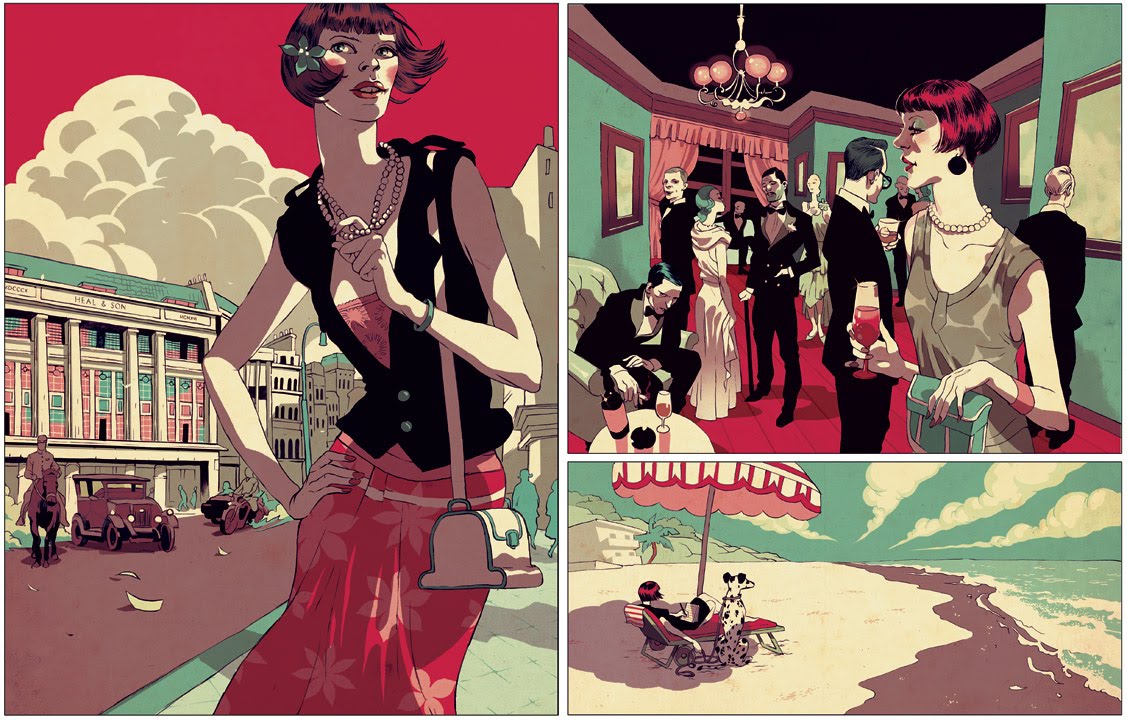 She quickly made her mark and was renowned among Heal's staff for her sharp tongue and quick wit. Undeterred by the formidable presence of Ambrose Heal's long-term mistress Prudence Maufe, she embarked on an affair with Heal which she delighted in keeping secret from other staff.
In Valerie Grove's book 'Dear Dodie', she's described as "not temperamentally suited to the shop girl's humdrum life of clocking in from nine to six." She was a fiery character that was prone to tardiness and temper tantrums (she once "flung one of the assistants, a heavy girl, across the china department") but since she was having an affair with the owner of the store, she knew she was unlikely to be sacked.
When Dodie began to find success as a playwright towards the end of her time at Heal's, she moved into a new home in Dorset Square. Ambrose Heal offered to provide all the furniture at cost price but Dodie had something very particular in mind for her bedroom. Having a dislike for conventional wardrobes and chests-of-drawers she suggested purchasing the furniture for that room at Italia House instead. However, Sir Ambrose was horrified at this idea which would have meant buying reproduction furniture, and so he offered to design a suite exactly to her liking. The result was the Dodie wardbrobe which featured inlaid gold art-deco lines.
Dodie and the Heal's Cat
During her time at Heal's, Dodie became fond of the Heal's cat which remains on our Cecil Brewer staircase to this day. She wrote in her autobiography Look Back with Astonishment, "On the sill of a window that lit it was a very tall bronze cat, (really a serval) which I came to think of as presiding deity of Heal's. I later let it be known that it would grant wishes and I was to see various members of the staff reaching up, rather furtively, to touch its paws. And when I eventually sold the cat, which was priced at £40, Mr Heal wrote firmly to the customer – who must have been startled – cancelling the sale, and had a card lettered saying 'Heal's Mascot. Not for Sale'."
After several years working at Heal's and having grown tired of competing for Ambrose's affection, Dodie married a former co-worker, Alec Beesley in 1939. By this stage she was making a name for herself as a playwright and, following rapturous reception of her sixth, Dead Octopus, Dodie and her new husband moved the United States. She continued to receive regular letters from Ambrose Heal.
While homesick in the US she wrote her first novel, I Capture the Castle, which was – and still is – very well received. The opening line "I write this sitting in the kitchen sink…." is among one of the most quoted first lines in British fiction and captures Dodie's strong personality and style of writing. Ambrose himself is even quoted as saying "what a marvellously Dodie-esque opening!"
Dodie and the Dalmatians
Inspired by her own love of animals, especially Dalmatians, she later tried her hand at children's fiction. The Hundred and One Dalmatians became her most famous publication, largely in thanks to Walt Disney's film adaption of the story. Dodie had had a number of Dalmatians as pets over the years and after her husband's sudden death in 1987, her last Dalmatian, Charley, became her constant companion. She even set aside a sum of money in her will for his care in the event of her death. When Dodie did pass away in 1990, Charley followed just three weeks later.
Come visit the Heal's Cat and explore the place Dodie spent many of her formative years at our Tottenham Court Road store.