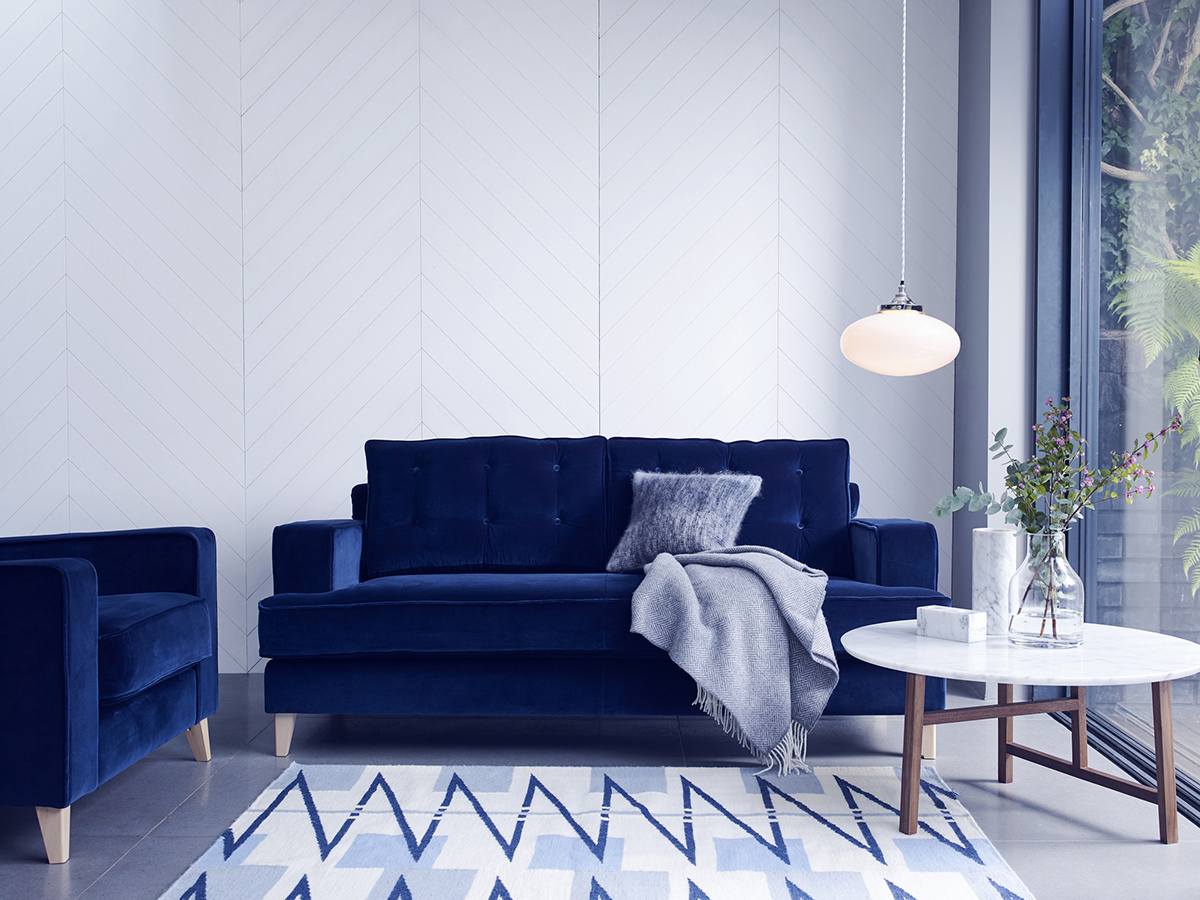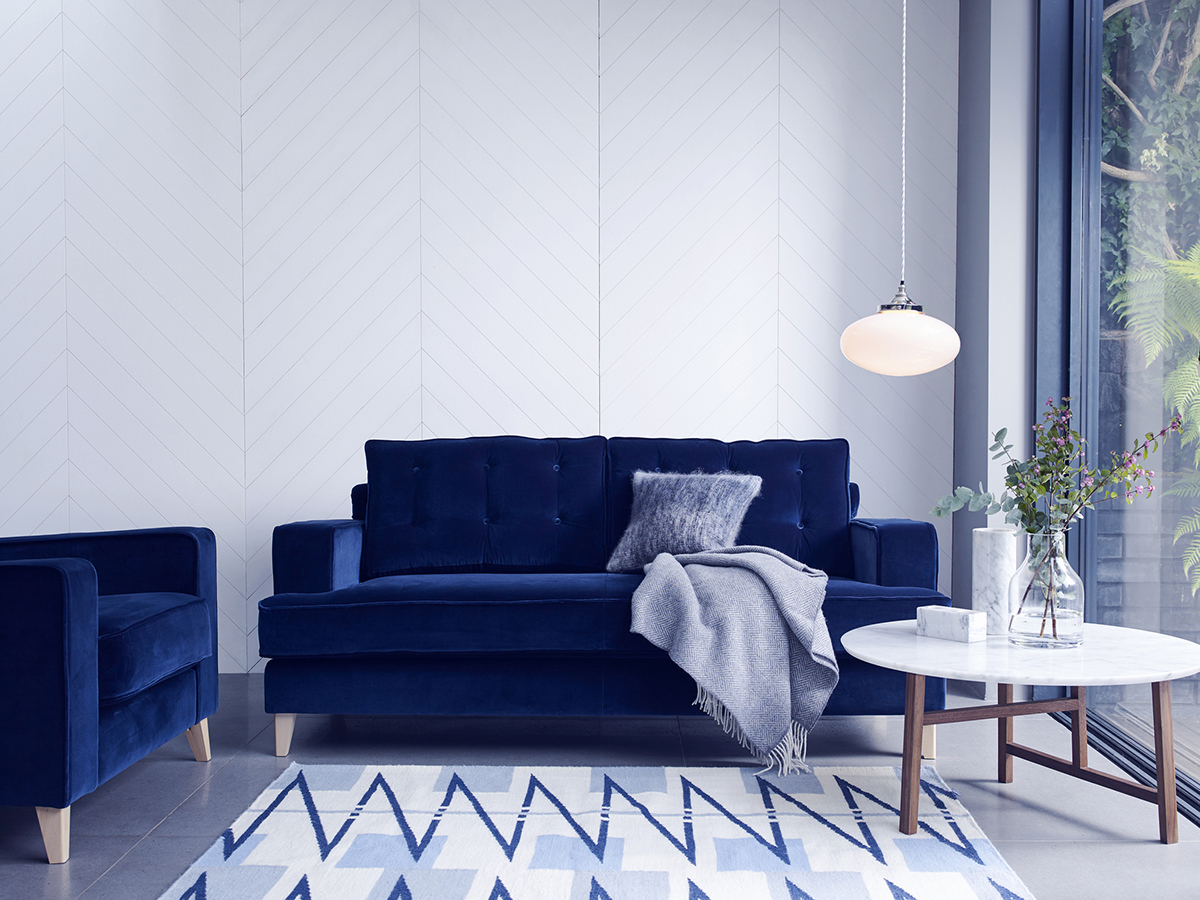 Furnishing your first apartment, new home or redesigned space is an exciting time. With so much choice, it's tempting to go out and splurge on an array of furniture and home accessories at your nearest chain store. But before you exhaust your budget, consider the following key factors for every piece you want to buy: Is it necessary? Is it adaptable? Is it high quality? Is it well-designed? Is it a fake? Is it a trend item? Will it still have the same appeal in five years' time?
Answering these questions helps to decide when to invest in a piece of furniture and when you can get away with something inexpensive. Lot of elements can make a piece of furniture a good investment. It could be a classic that will never go out of style and can be passed down to future generations. It could be a great quality item that you rely on every day. It could be a piece that serves multiple functions in your home. Ultimately, investment furniture pieces are the ones that will give you top value for your money.
Let's look at investment pieces that are worth spending a bit more on.
–
Invest in classics – both past and future
What makes a piece of furniture classic? It's a design that's stood the test of time and looks just as good now as it did decades ago. Interior design trends are great, but they come and go. You don't want to be stuck with a whole flat full of dated furniture in a decade's time. Save your biggest splurges for pieces that will last a lifetime and beyond.
The Mistral Sofa & The Wallis Sofa
These days, people are spending more time than ever on their sofas. More people work from home, eat meals on their sofa rather than at the dining table, or binge-watch box sets in their free time. With all the hours spent on it, it's important to select a quality sofa that's well-designed and constructed to last.
Our sophisticated Mistral Sofa brings 1950s style with a contemporary approach, offering timeless interior design for your space. Inspired by a mid-century modern aesthetic, this sofa adds a touch of vintage glamour to the home, remaining one of our most popular pieces for over a decade.
Choosing a sofa with a sturdy birch wood frame, like the Mistral, provides a lifetime guarantee – making it a great investment furniture piece. The Mistral sofa's available in a range of sizes and fabrics to suit your home.
If you're looking for a statement furniture piece that's also a great investment, explore our skillfully upholstered Wallis Sofa. An exclusive collaboration with acclaimed designer Russell Pinch, it brings a modern take to the classic wingback sofa.
A compact yet spacious design, the Wallis sofa is available as a generous three or four-seater style. Echoing a classic shape, it will no doubt add an elegant touch to your home's interior.
The Eames Lounge Chair & The Egg Chair
Ensuring comfort and longevity, the Eames Lounge Chair from Vitra is crafted with soft leather and plywood, allowing it to age beautifully. Regarded as one of the most iconic designs of its time, this piece personifies mid-century cool, making it the perfect investment piece for years to come.
While our elegant Egg Chair ensures the same, it offers a design that's still as futuristic as it was in 1958, when Arne Jacobsen designed it. This cutting-edge style brings modernist luxury to any room.
Use these leather chairs as a corner piece or an addition to your sofa arrangement.
The Cross-extending Dining Table
If you're looking for the perfect dining table that your family can gather around for years to come – look no further! Our cross-extending dining table is the best furniture piece to enhance both your dining experience and dining space. It's practical and adaptable; simple lines make this design one with a lasting impression.
The extending table is adjustable, designed with a contemporary shaped base and two panelled leaves cleverly concealed within the frame. It quickly reconfigures for extra dining space, or for moving to a smaller or larger room. Our extending dining table complements any living space.
---
Invest in quality – where it really counts
All furniture is important, but some pieces can really affect your quality of life. You might not notice the lack of quality in a cheap side table, but you definitely will in a cheap mattress. Invest more money in the pieces that will impact you the most.
A great mattress
Investing in a quality mattress is essential. It ensures that you get a good night's sleep, reduces the risk of back pain and allergies, and helps keep you healthy.
We spend a third of our lives sleeping, so it's important to get the most out of our slumber. When buying a mattress, be sure to select a type that best suits your needs:
A pocket-sprung mattress with hand nested springs perfectly supports your movements while you sleep. Latex foam mattresses also offer hypoallergenic temperature regulation. To combine the best of both, choose a hybrid mattress.
It's also important to choose the right mattress feel:
A soft mattress is best for those who sleep on their side, while medium mattresses are great if you tend to change positions during sleep. Firm mattresses suit those who tend to sleep on their backs and need extra back and neck support.
Generally, it's safe to say that the more you pay for a mattress, the better quality you'll get. Investing in a quality mattress means investing in quality sleep. All our mattresses come with a 10-year guarantee or lifetime guarantee.
Sturdy outdoor furniture
When considering outdoor furniture, it's important to go for pieces that are highly adaptable, durable and built to withstand extreme weather conditions. Be prepared to pay more for garden furniture made from high-quality materials and built to last.
Our robust Tanso garden furniture collection is made from weather resistant Grade A Teak. The range is perfectly suitable for outdoor use, yet its well-designed and detailed aesthetic means it looks just as good indoors as well.
---
Invest in adaptability – to get more from each piece
What's better than one great piece of furniture? A great piece of furniture that can double as different pieces. It's worth spending more on an item if you'll get multiple uses out of it – think of it as saving the money you'd spend on buying two pieces.
A versatile sofa bed
A sofa bed is a great option when space is at a premium. Our adaptable sofa beds effortlessly turn any space into a bedroom or spare room. It's one of the most versatile and hard-working pieces of furniture you could own.
Providing the perfect sit or sleep day and night, a great sofa bed is as comfortable as a regular bed. Perfect for overnight guests, a sleeper sofa provides great style and a contemporary touch to your home.
A reversible rug
Not all investment pieces have to be expensive. Decorate your space with rugs to transform your room without having to pay a fortune. When picking a rug to splurge on, go for neutral tones to not risk growing tired of brighter colours.
Our reversible rugs give two equally stunning patterns in subtle light tones, allowing you to refresh your seasonal décor. Making a great investment item, rugs tend to get better with time and are easy to take with you when you move as well.
When selecting investment furniture pieces for your home, keep in mind that there's more to consider than the piece's initial appeal. Ensure that each piece is highly functional, well-designed and well-constructed, so that your furniture will last a lifetime, be integral to your home and can be handed down to the next generation.