Hammershoi Ridged Vase Large Plum
Hammershoi Ridged Vase Large Plum
Please choose an option to view availability.

only 5 left.
Product Story
Hammershoi Ridged Vase Large Plum
There are no reviews for this product.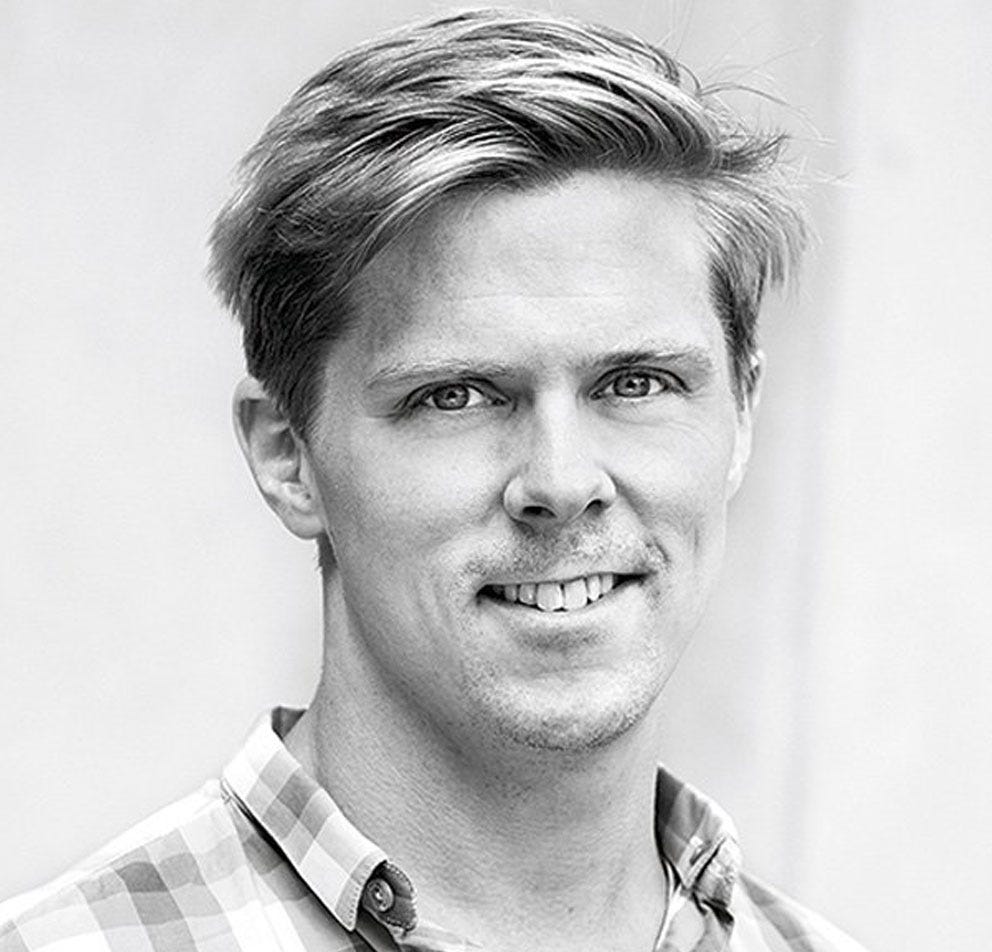 Designed By Hans Christian Bauer
Hans-Christian Bauer is a Norwegian-born industrial designer. Having graduated from the design department of The Royal Danish Academy of Fine Arts, School of Architecture, in 2010 he has since worked with his own projects in product and furniture design.