Product Details

Molletta Bench Cedarwood

Features and Benefits

Designed and made in Italy by Beldessari and Baldessari

Made from a single block of aromatic cedar

Sculptured design that experiments with the classic Pop Art off-scale approach

Dimensions

| | |
| --- | --- |
| Height | 43cm |
| Width | 239cm |
| Depth | 45cm |

For more detailed measurements, please see the Specifications below.

Technical specification

| | |
| --- | --- |
| SKU | 611942 |
| Brand | Riva 1920 |
| Range | Molletta |

Product Story

Details

Big and bold, this peg shaped bench is inspired by Pop Art design

Crafted from Solid Cedar, this unique design is made within the workshops of Riva 1920 on the coast of Lombardy, Italy.

A maintenance kit is included with the Molletta bench, including all the necessary instructions and equipment needed to care for the piece.

view more

Delivery Information

UK Delivery

| Delivery Service | Order Value | Cost |
| --- | --- | --- |
| 2 Man Furniture Delivery | Orders Over £1000 | FREE |
| | Orders Under £1000 | £49 |
| | | |

Important Information

How long will delivery take: If the items you are ordering are in stock we will be able to deliver your order within 2 weeks.

Orders with several items: If you are ordering more than 1 furniture item these will come in a single delivery when all items are available.

Postcode exceptions: For customers who live in more remote, highland or island regions your delivery can take up to 10 working days. For any areas outside of our postcode matrix please contact Customer Services for further information on [email protected]

*Please note: Heal's will be relocating our furniture warehouse between Monday 29th May and Sunday 11th June. Some orders that are placed during this period may be subject to delays on top of our normal delivery timeframes. If you are concerned about your delivery please contact our Customer Services team. We apologise in advance for any inconvenience

Reviews

Feefo Reviews - Average 0% (0 reviews)

This product has no reviews yet.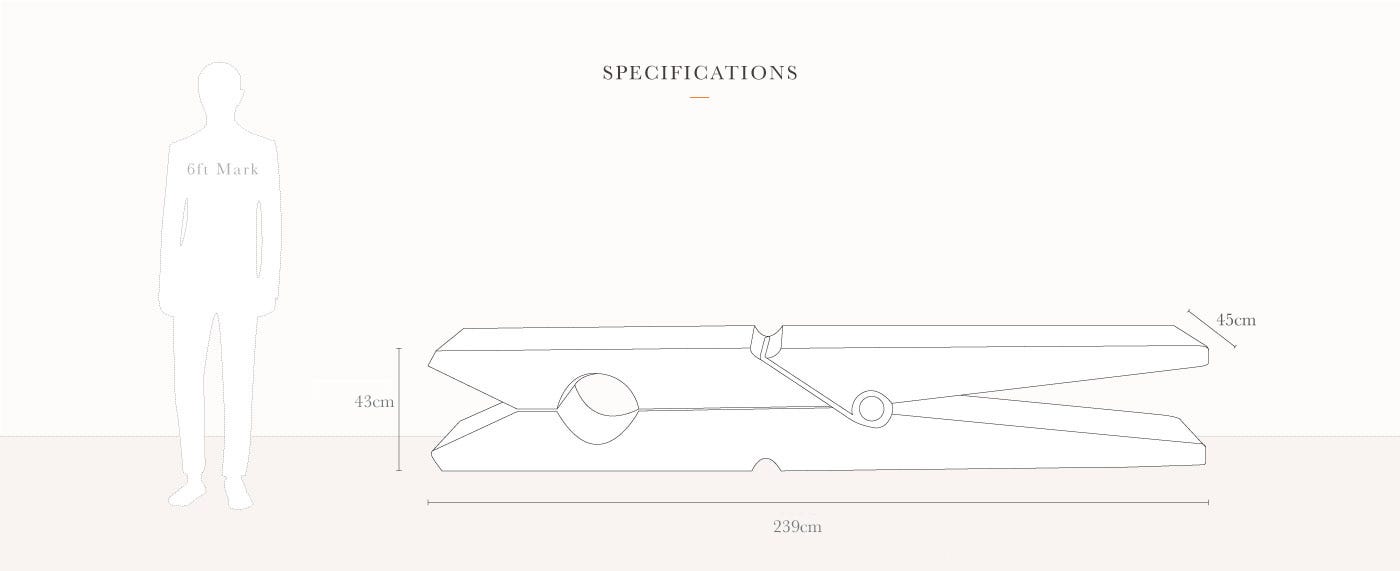 <img src="
Customers who viewed this also viewed...