Linked to Heal's for many years, John Jenkins has designed furniture for the company included in Heal's ReDiscovers and now the new Morten range.
Read more
Read less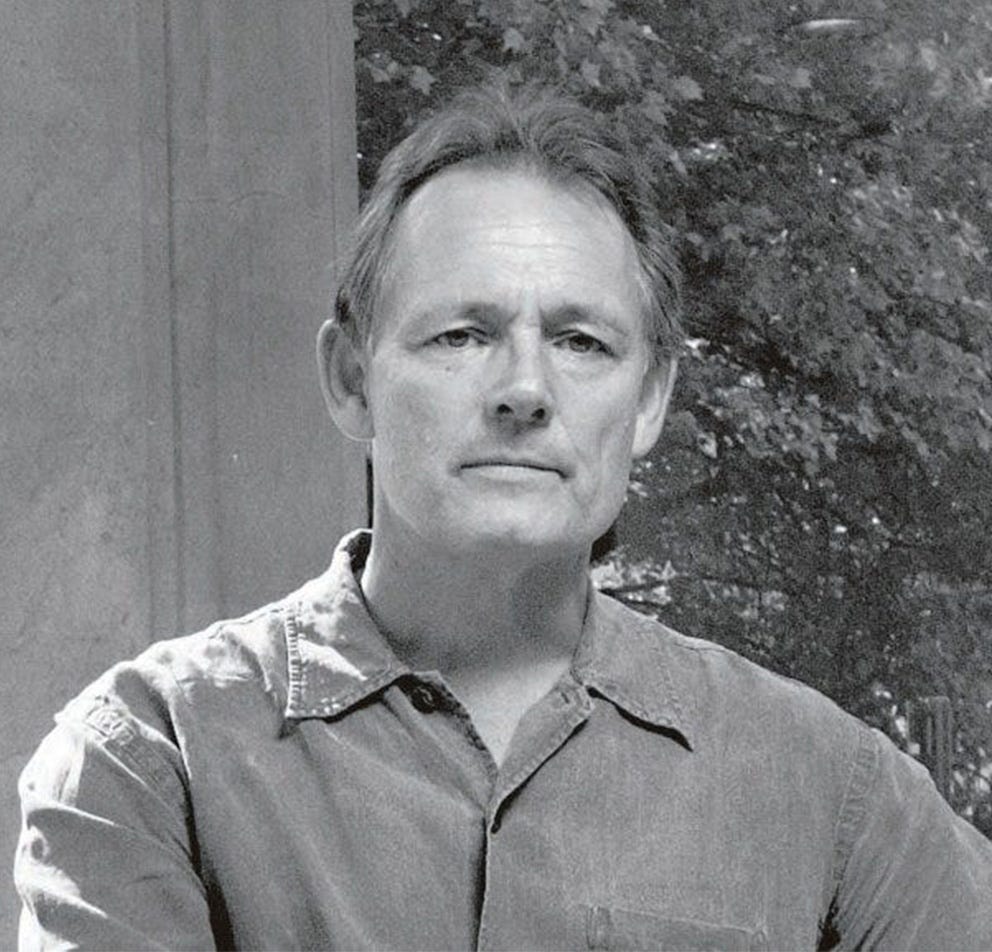 ​​Starting as a design student at the Royal College of Art in London in the mid-1970's John has always had a close connection with Heal's. Having been invited to design products for Heal's in the mid 90's, John then went onto be a furniture buyer for the company. Since then he has designed for Heal's ReDiscovers and has now gone on to design the new Scandi range - Morten.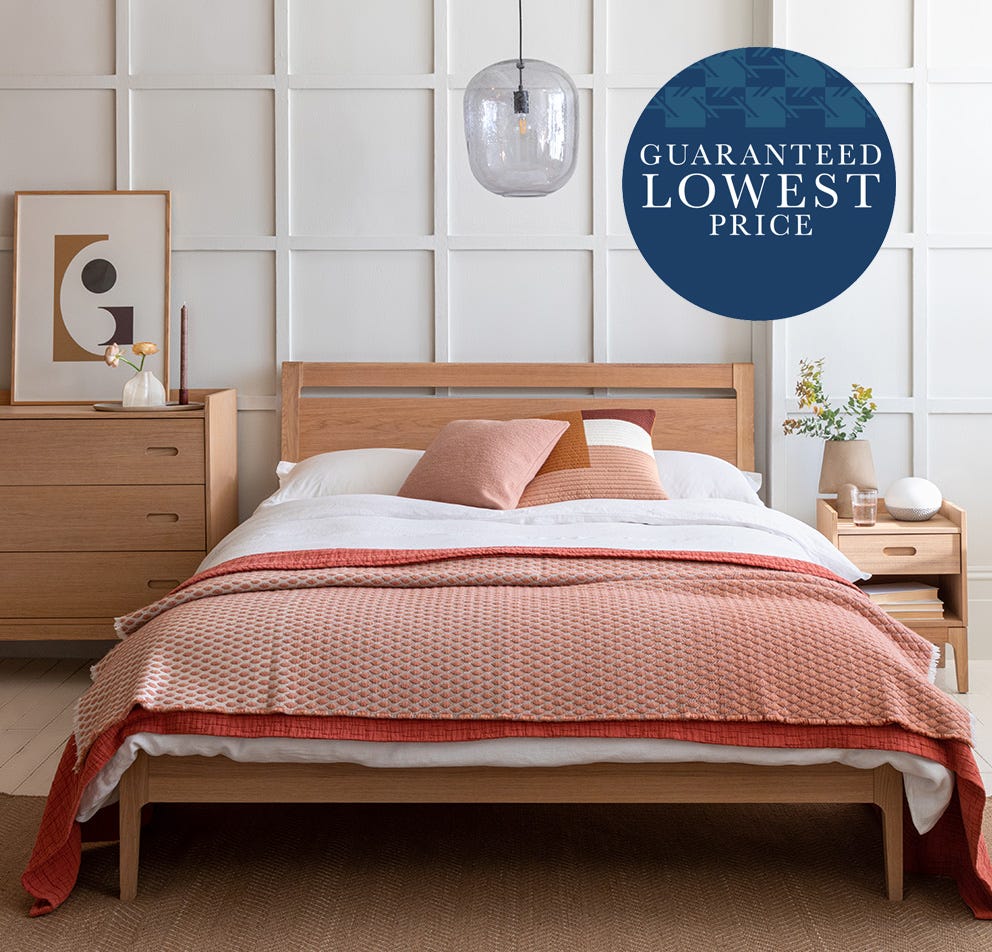 Morten
Morten draws inspiration from the laid-back style synonymous with Scandinavian design. Whilst minimal in its appearance, the finer details make this range both comfortable and stylish. From the raised lip detailing, designed to frame items displayed on top, to the soft closing drawers and detailed elliptical handles, Morten combines form and function beautifully.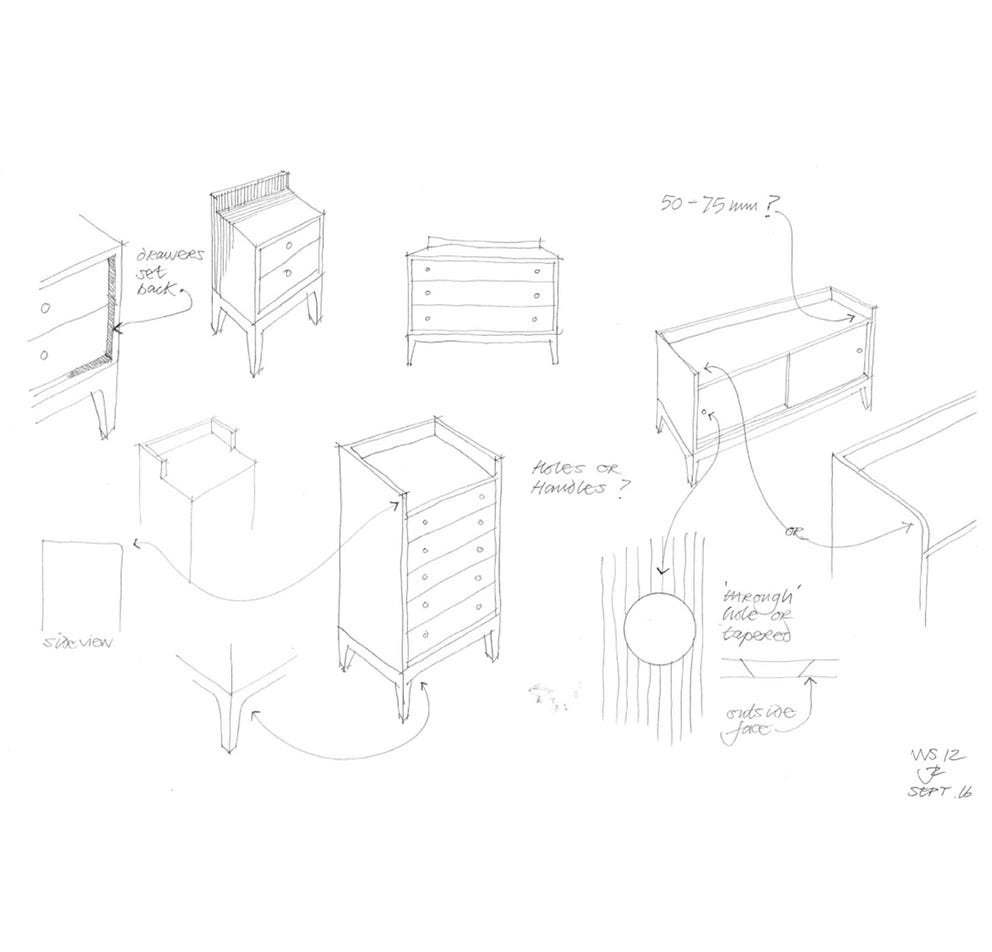 Design detail
• The raised edging of the cabinetry acts both as a beautiful design feature and a practical addition that will keep your items from falling off the side.
• Made from solid oak and oak veneer with a whitewash finish.
• Morten's timeless design means it won't date, ensuring it remains stylish for years to come.
• Each and every piece is embossed with the renowned Heal's stamp.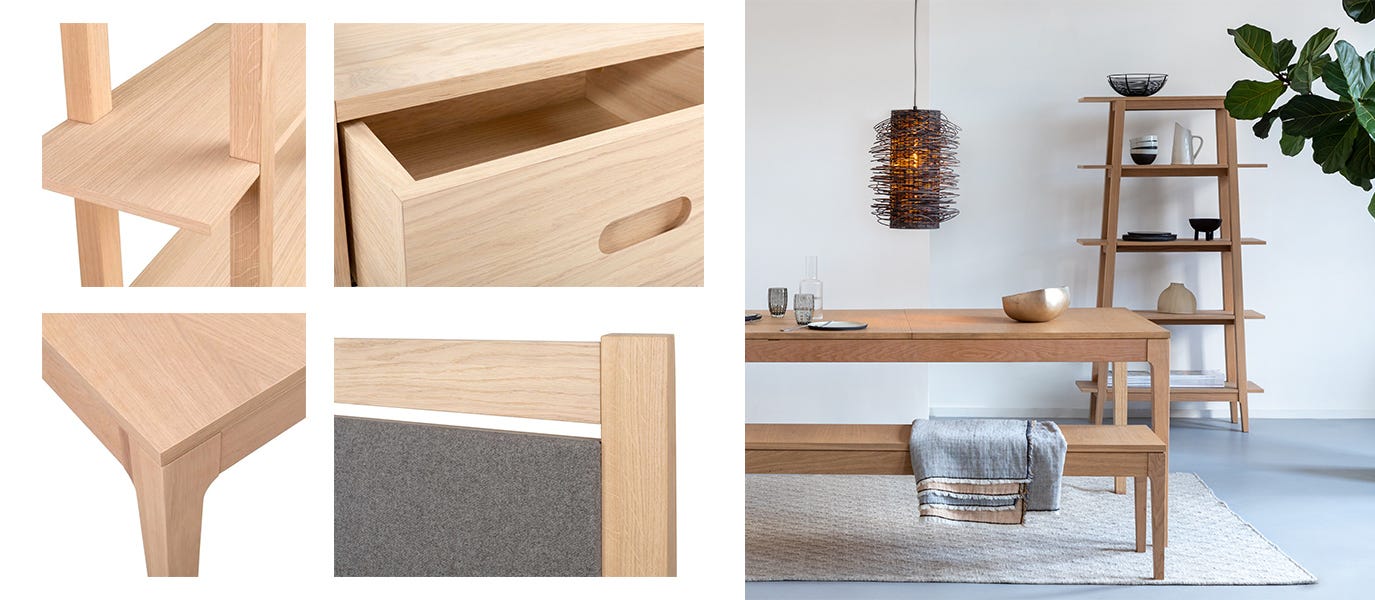 Behind the design: The Morten Range
"Practical, Elegant, Timeless" – these are the words John Jenkins uses to describe his range.