The Mansard Gallery
Originally opened by Ambrose Heal in 1917, the Mansard Gallery became a landmark destination for shoppers, art-lovers and design enthusiasts throughout the 20th Century, introducing the likes of Pablo Picasso, Henri Matisse and Amedeo Modigliani to the British public for the first time.
The new and improved exhibition space will see a series of artists take monthly residencies within Heal's flagship Tottenham Court Road store, offering a commercial platform for both established and emerging designers to sell their works to the public.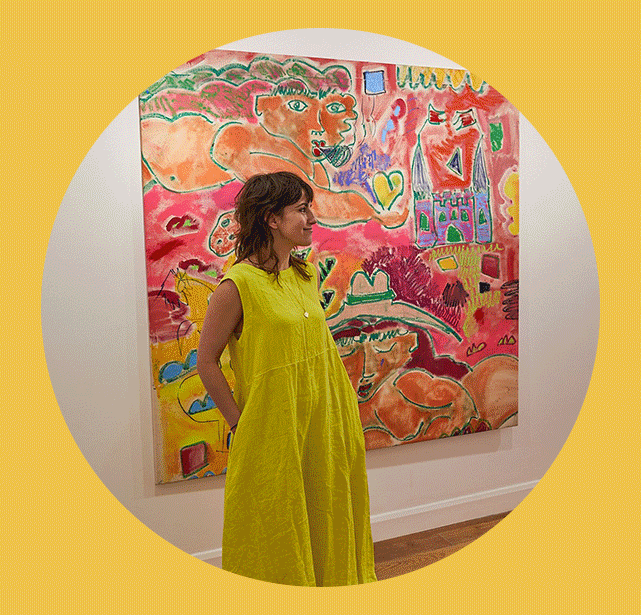 Rebecca Hardaker
Contemporary mixed-media artist Rebecca Hardaker creates energetic abstract paintings in a dynamic exploration of movement, rhythm and balance. A rich colour palette is used to capture the binary notions of moods or memories from a specific moment in Rebecca's life, and is expressed across canvas and board using a harmonious mix of acrylic, watercolour and pen.
Benn R. Storey
Growing up in the rural spaces of County Durham, Benn R Storey's love of the natural landscape was sparked from an early age. His botanical photography studies the shapes, colours and formations of flora, and the ways in which humans interact with the natural world. Storey's main body of work explores subjects that are often perceived as natural, but only exist because of a human need, imposition or desire.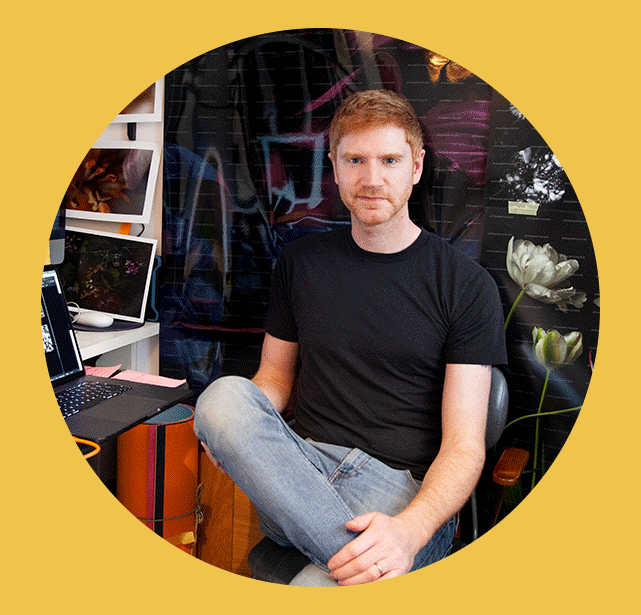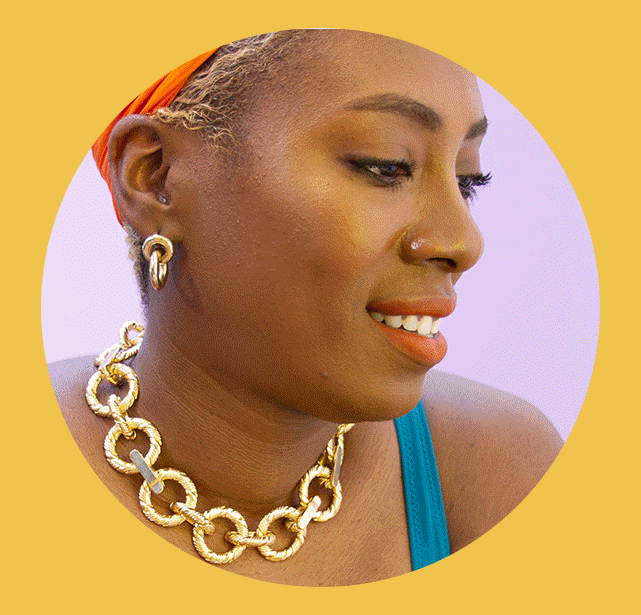 Dawn Beckles
Inspired by childhood memories of her native Barbados, Dawn Beckles' self-taught approach to the classic still life features joyful colour combinations, with exotic flora represented through a vibrant mix of painting, collage and screen printing. Exploring her passion for surface quality, colour and texture, Beckles experiments with the idea of the forgotten still life, illuminating the relationship between often everyday objects, their owners and the experiences that may have influenced their purchase.