The story of Zanotta is of one intuition —of risk taking, curiosity, reward and, above all, accomplishment— written over six fruitful decades. In that span, the brand has churned out a staggering total of 550 designs, with almost a fifth residing in permanent collections at the most prestigious museums and institutions around the world, represented by 330 individual pieces.
Read more
Read less

"In its catalogue Zanotta has many lifelong bestsellers. This is evidence that if you work well, the past is never a burden, but an opportunity." - Aldo Colonetti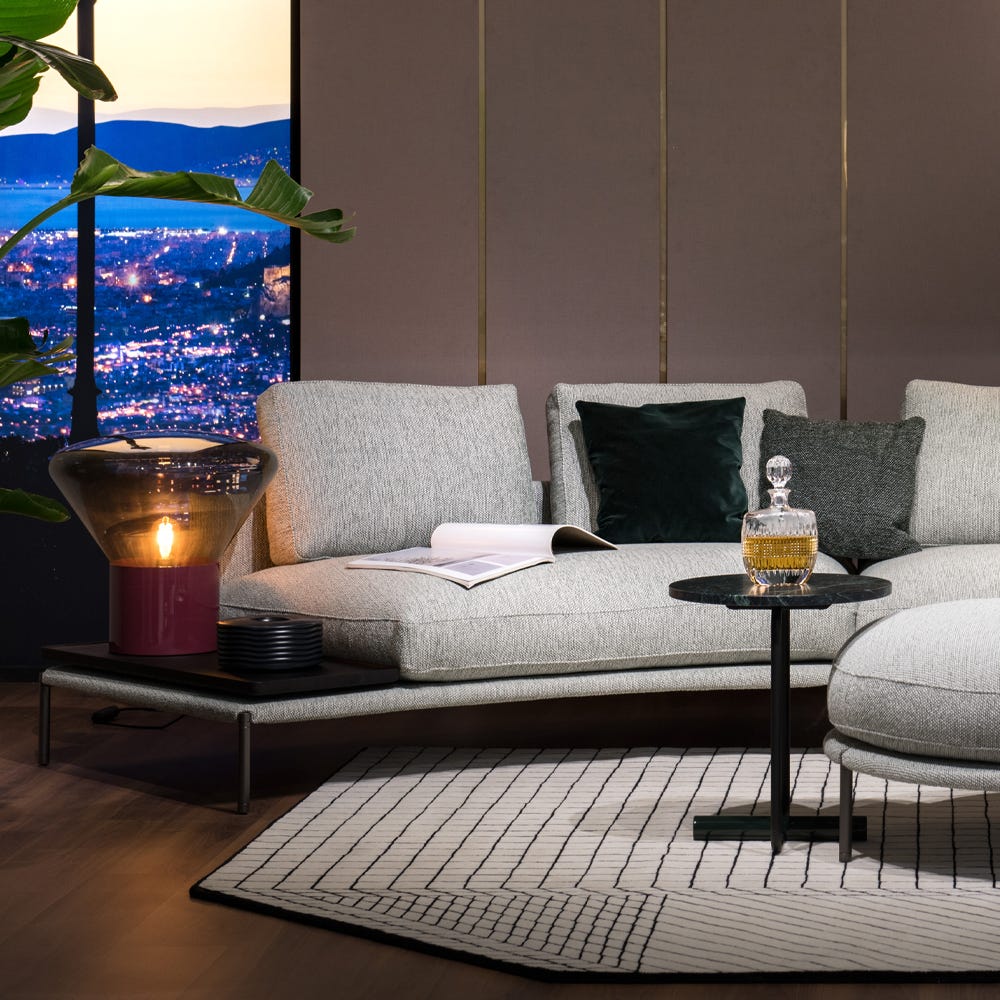 Design Leaders
Established in 1954, Zanotta is a recognised leader in Italian industrial design. Guided by the insight and wonderful entrepreneurship abilities of the founder, Aurelio Zanotta, starting from the 1960s they have won and held international spotlight, thanks to its products: these are emblematic of formal innovation as well as technological research, aiming at a continuous evolution in the material quality and production processes.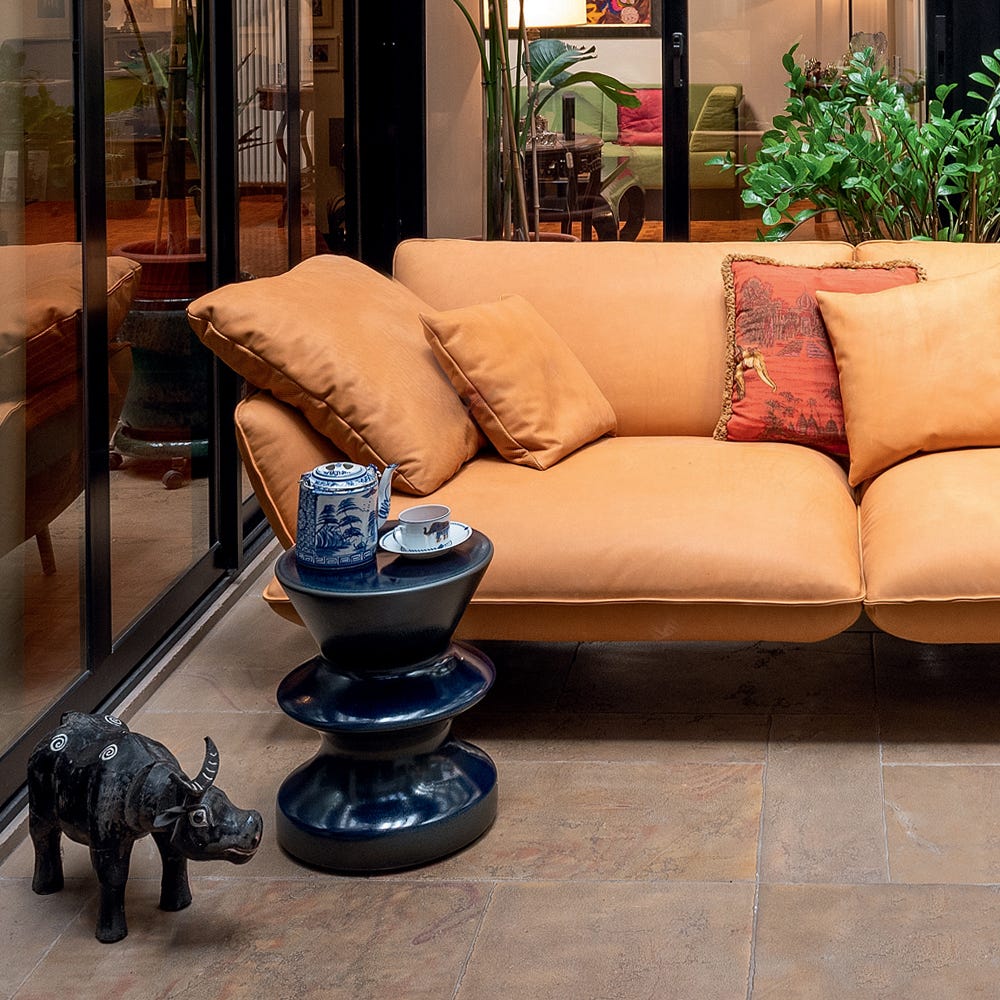 Timeless Ingenuity
Today many of their iconic silhouettes, infused with more than a note of irony, continue to reflect the larger-than-life spirit of the brand's founder and namesake - a consummate businessman with a flair for injecting beauty, ingenuity, and whimsy into daily life. Incorporating the lessons of rigorous material and formal devlopment, his is a recipe that has conquered the vicissitudes of trend, and promises to withstand the test of time.