Storied pieces, for a storied life, Timothy Oulton's furniture and lighting collection is driven by a passion for traditional handcraftsmanship and a fearless quest for innovation.
Read more
Read less

"There is character and soul to what we do. The materials we use, the link to heritage, the designs – that combination is unique." - Timothy Oulton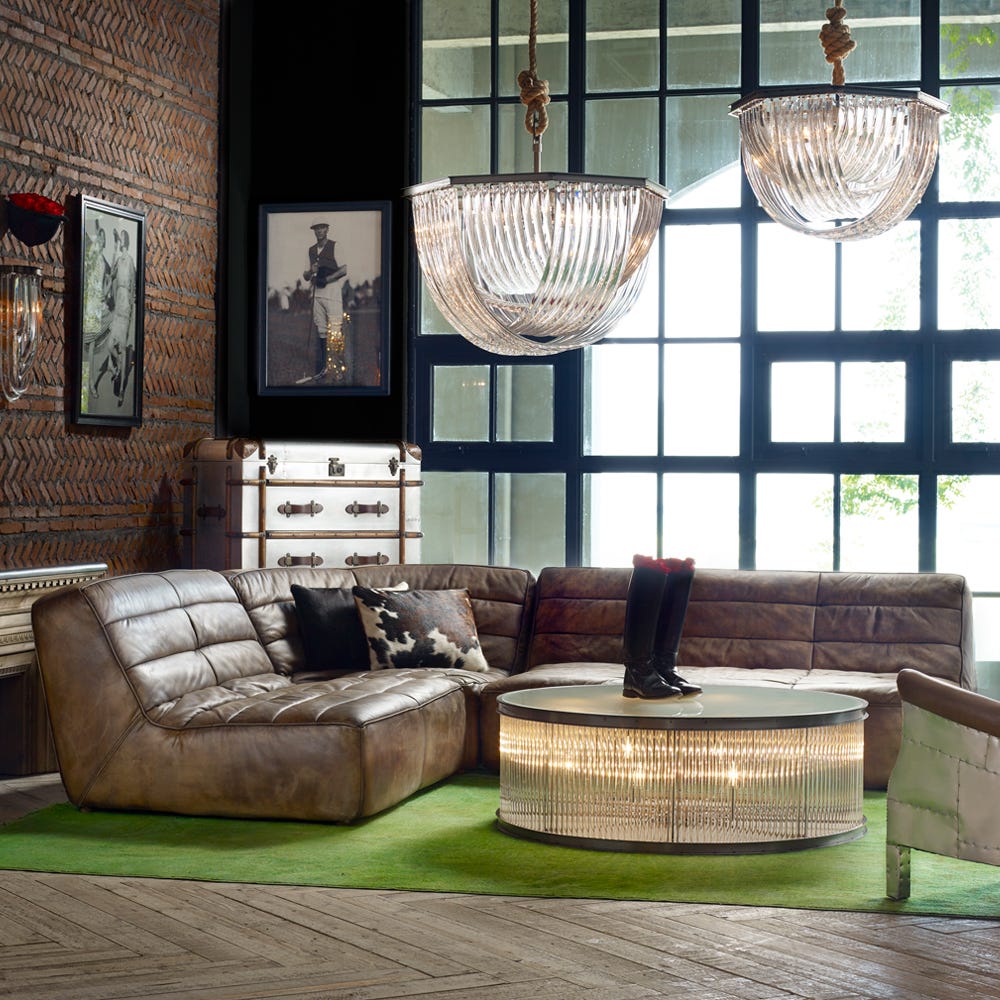 Best of British
I like good design whether traditional or modern. Exposure to the antiques industry from an early age introduced me to beautiful design. Being surrounded by great handcrafted products most of my life has definitely impacted how I design and produce my furniture.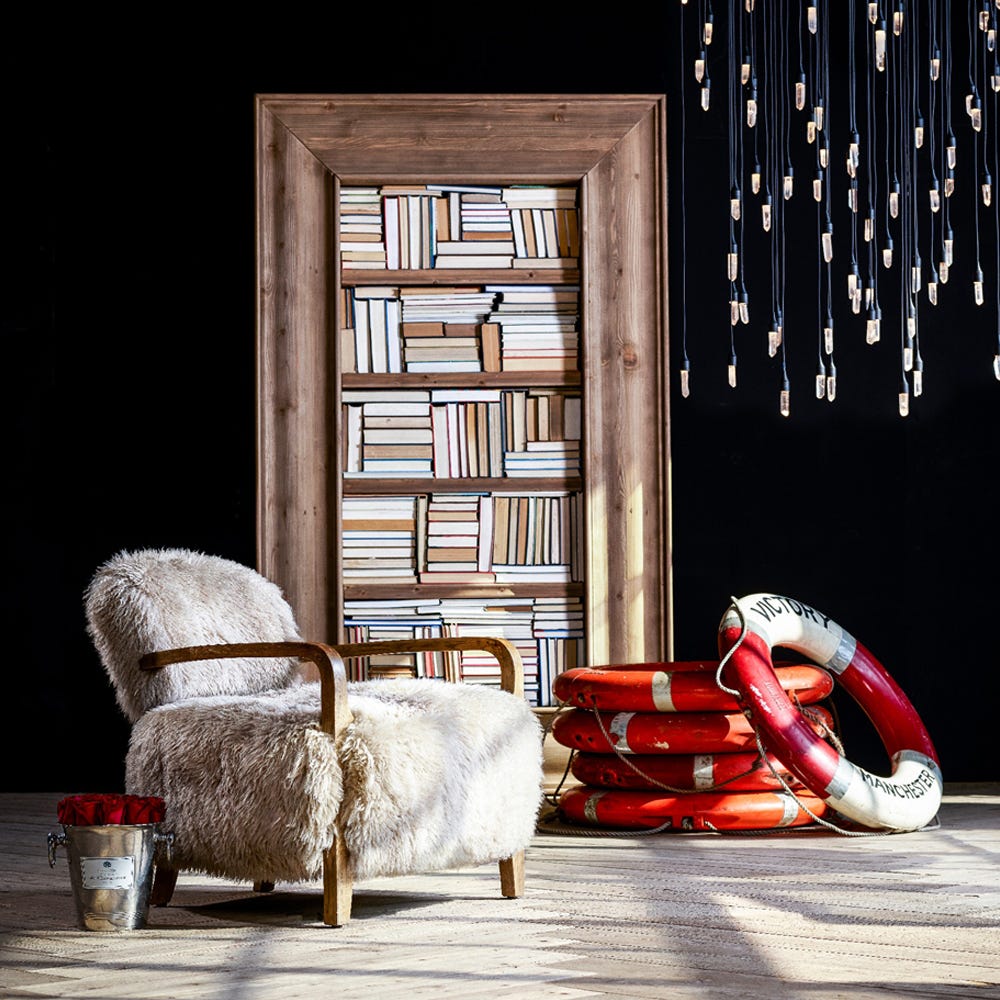 True Craftmanship
We use original time-honoured techniques – handcraftsmanship, hand carving, traditional joinery, unique hand finishing processes for our leathers - only the best traditional methods are used.