The Chocolate Gift Company
Delightfully quirky chocolate gifts that'll take you back to those moments of childhood wonder. Nestled in the heart of Bedfordshire, we dream up and craft every delicious treat — and its playful packaging — with love and a sprinkle of chocolate obsession.
Read more
Read less

Delightfully quirky chocolate gifts fit for any occasion.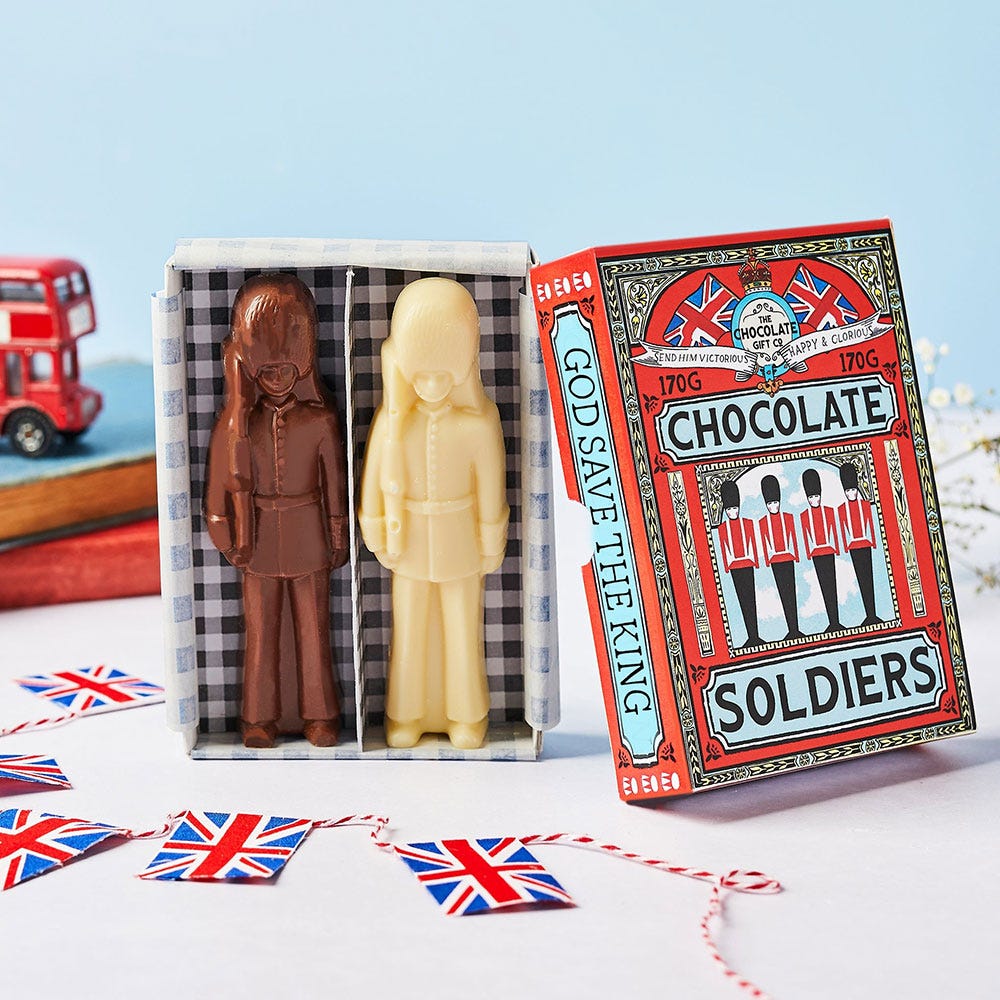 Eco-conscience
We're also happy to say that 99% of our packaging is plastic free, and simply made to be treasured for years to come. The playful designs make for perfect gifts, and many of our customers have let us know how much they still love their token tins and keepsake boxes long after their treats have been devoured. We want to do my bit for the earth, and encourage people to recycle, reuse, and home compost whenever possible — so we can all work together to protect our wonderful home planet.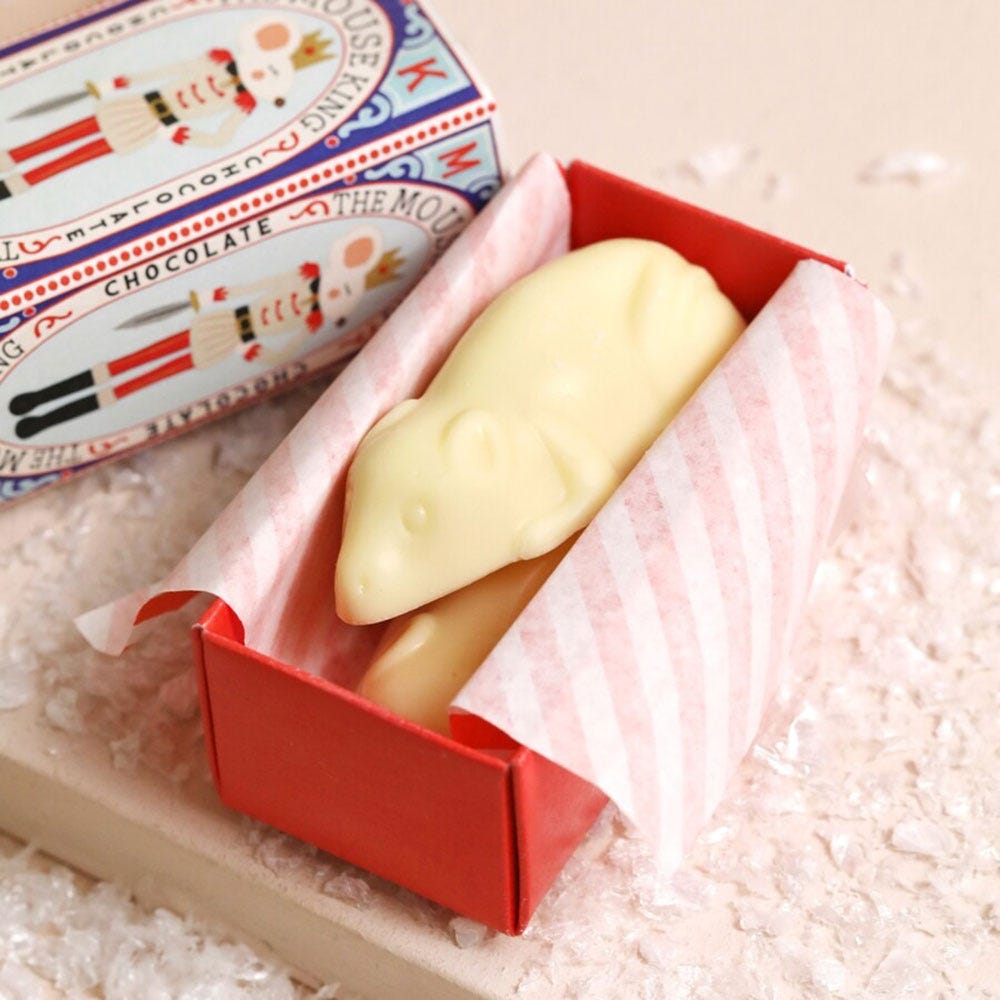 Ethically sourced
​We're proud to say that all of our cocoa — our main ingredient, of course! — is ethically sourced to support foundations that help farmers protect their livelihoods and communities.