Stua offers a designer furniture collection in modern and contemporary style. The character of stua furniture is grounded firmly in the principles of classic modern design - simplicity and timelessness.
Read more
Read less

"Lasting designs for a sustainable world." - Stua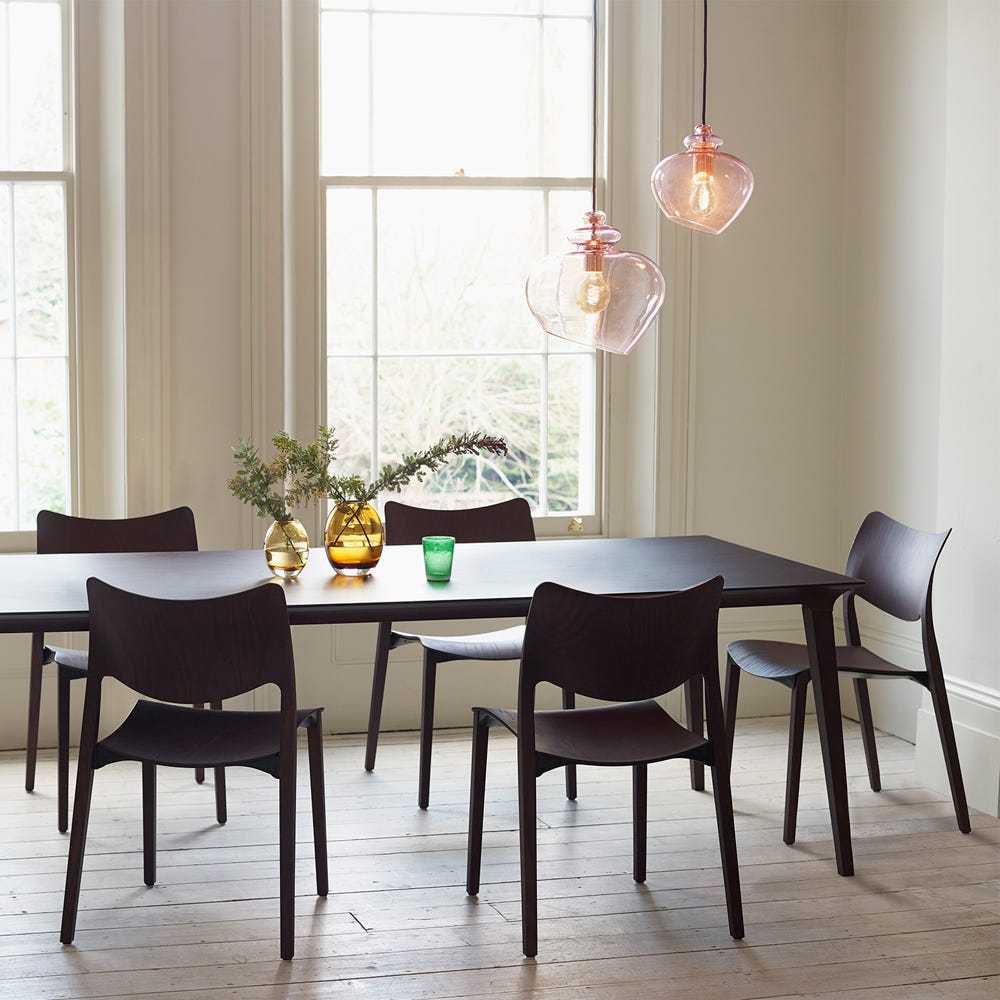 Spanish Design
Founded by Jesús Gasca in 1983, Stua is a contemporary Spanish furniture power house. Ergonomic and shapely designs are at the core of everything they do, made using the best materials available.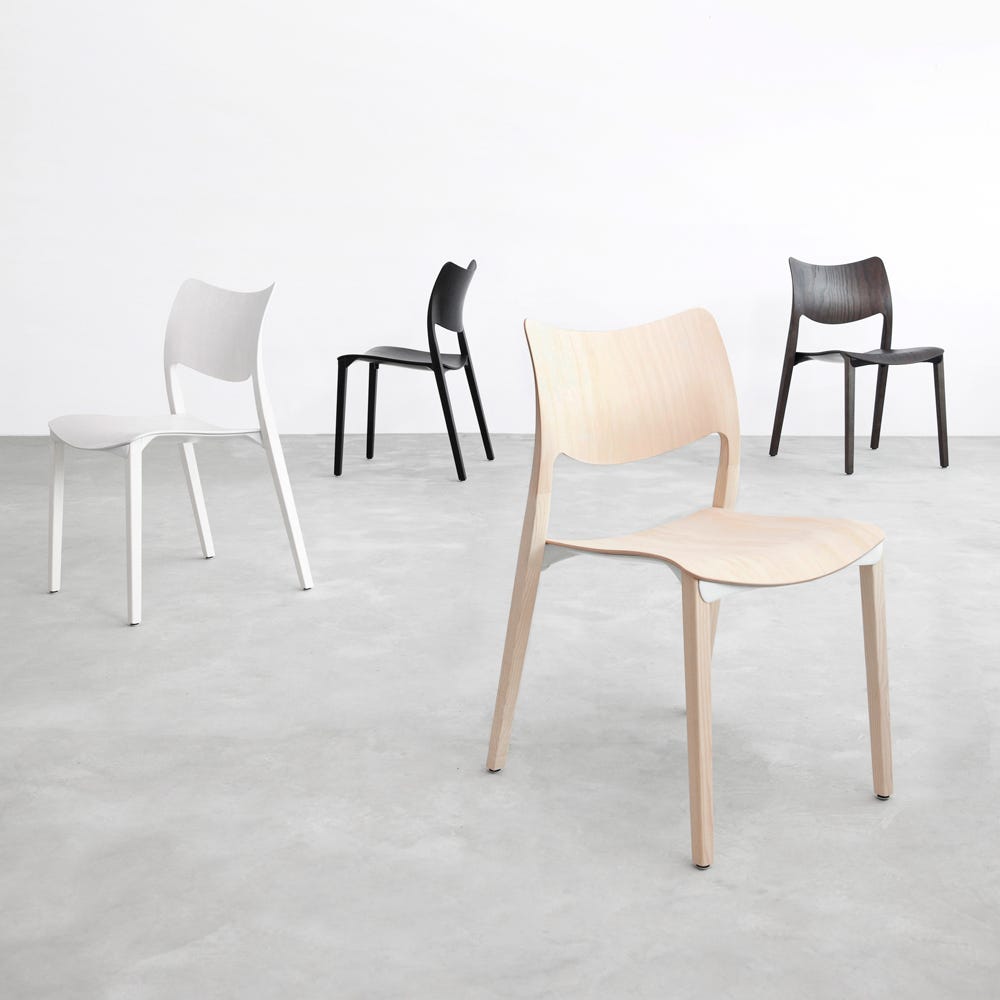 Sustainability
Committed to sustainability and timeless design, Stua are dedicated to reducing their carbon emissions and waste. The create products with purpose to stand the test of time.