From Victorian theatres to Soviet factories, Skinflint design specialises in original industrial lighting. Skinflint lighting is salvaged before being restored.
Read more
Read less

Skinflint scours locations across the world to source and restore unique and historic vintage lights; manufactured in the era from 1920 to 1970, and originally utilised in a wide variety of industrial environments.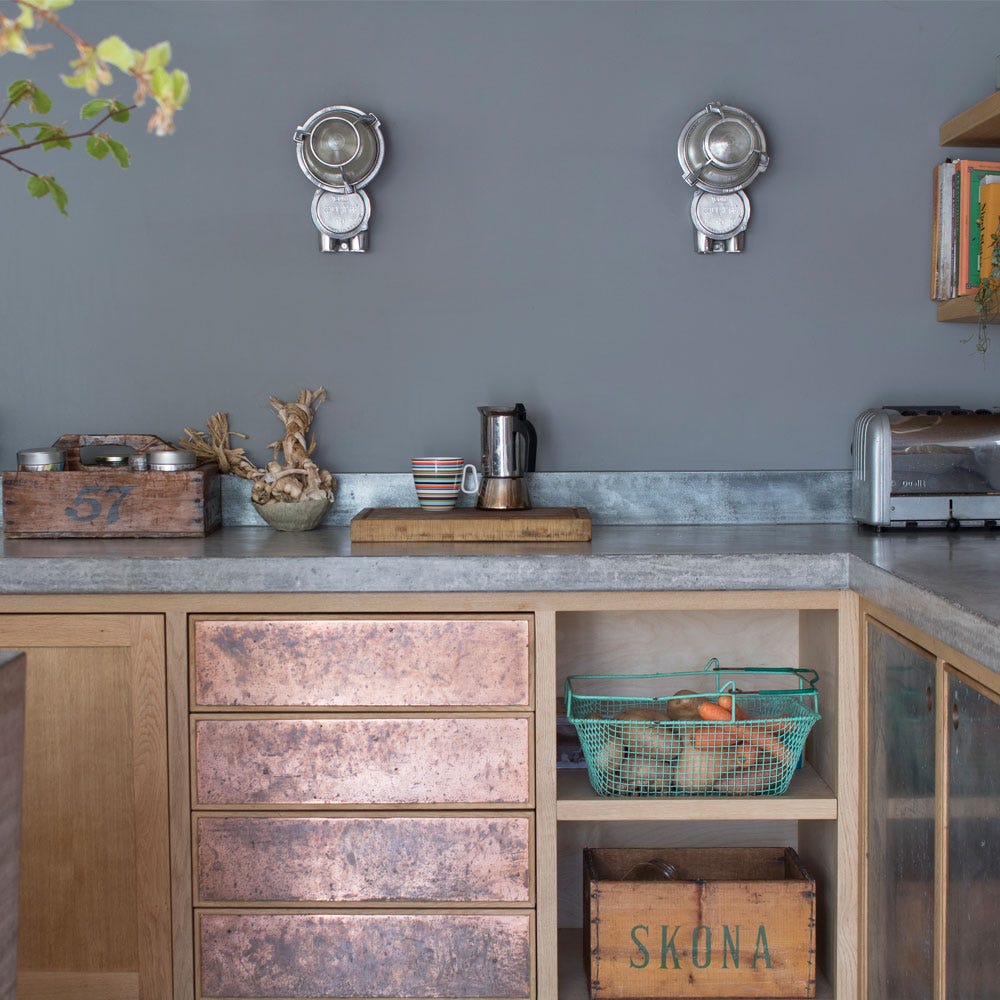 Original Vintage Lighting
Skinflint was born of a passion for the environment and a love of beautiful objects: in an age of cheap imports and reproductions our vintage lights have an integrity of materials, place little burden on dwindling resources and have their own place in the history of design.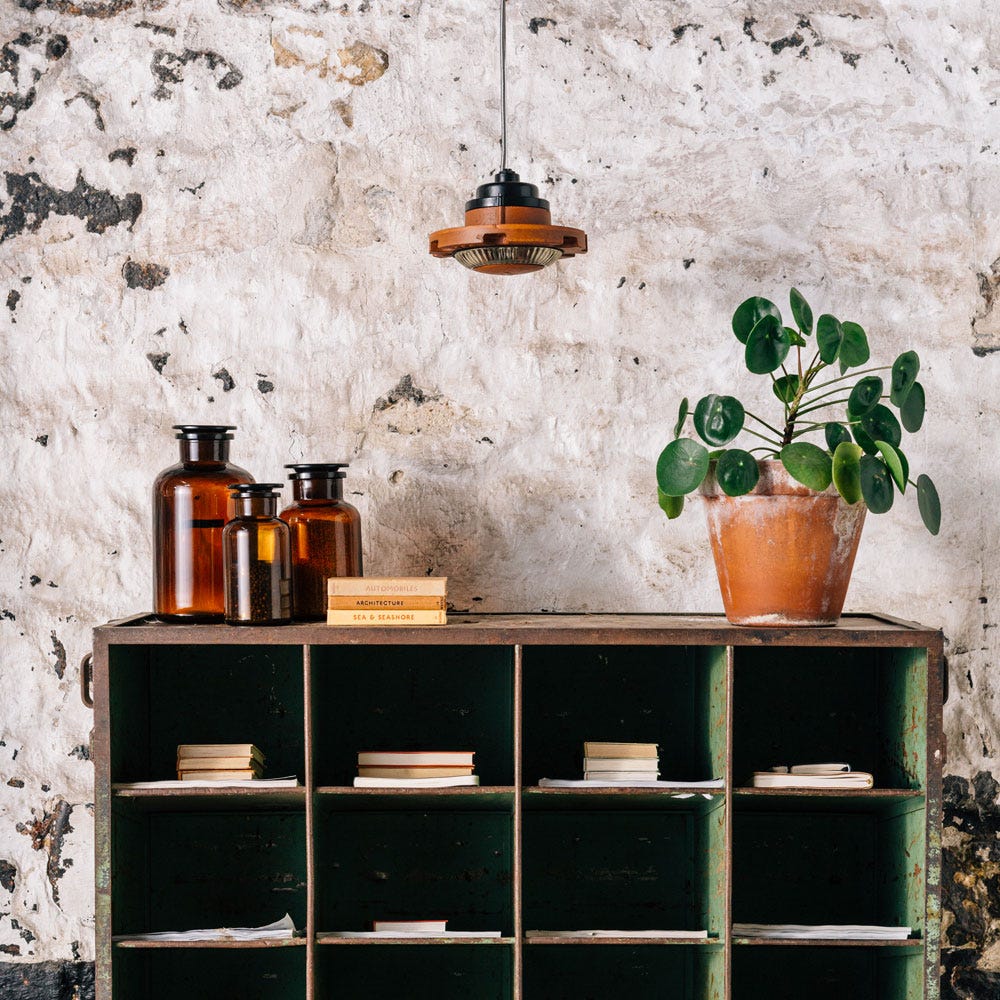 Lighting with History
At Skinflint every light is a vintage original with its own rich history. From an abandoned glassworks outside Budapest. Ship breakers yards in Gujarat. The old Rolls Royce factories of Coventry.
Each light is reclaimed and sensitively restored by UK based experts, then carefully rebuilt by hand to give a light with real character that you can rely on every day.