Handmade to order from the finest materials, Shropshire Shades is the leading UK contemporary lampshade maker, redefining the modern lampshade with shape, materials and all-round style.
Read more
Read less
Our Shropshire Shades team have over 25 years experience in the industry with a long history supplying shades for interior designers. major projects and several of the UK's best known retailers.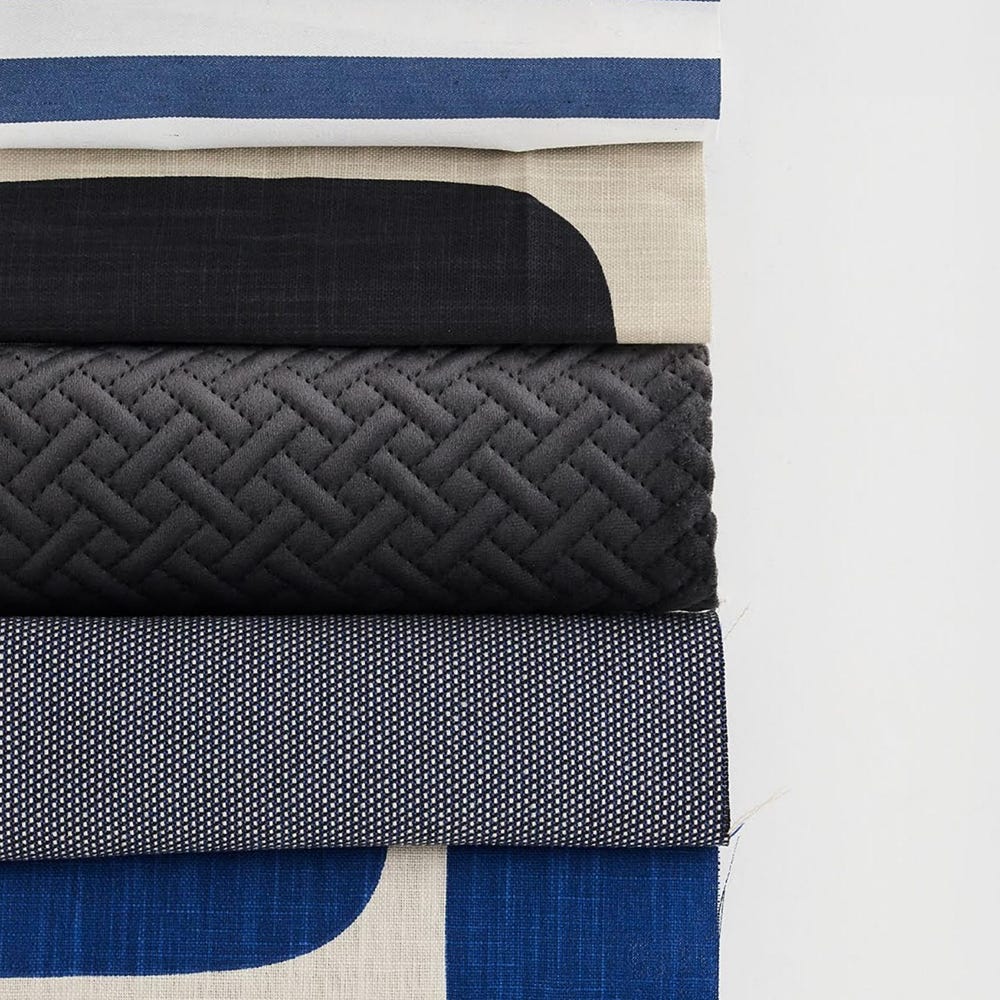 Made by hand
Every shade is made by hand with care and attention to detail by a professional team that specialise in making shades for high end hotels and bespoke interior design projects. We have sourced a wide selection of our own specialist fabrics meaning that shades are not just beautiful, but can have practical options like antibacterial or acoustic properties.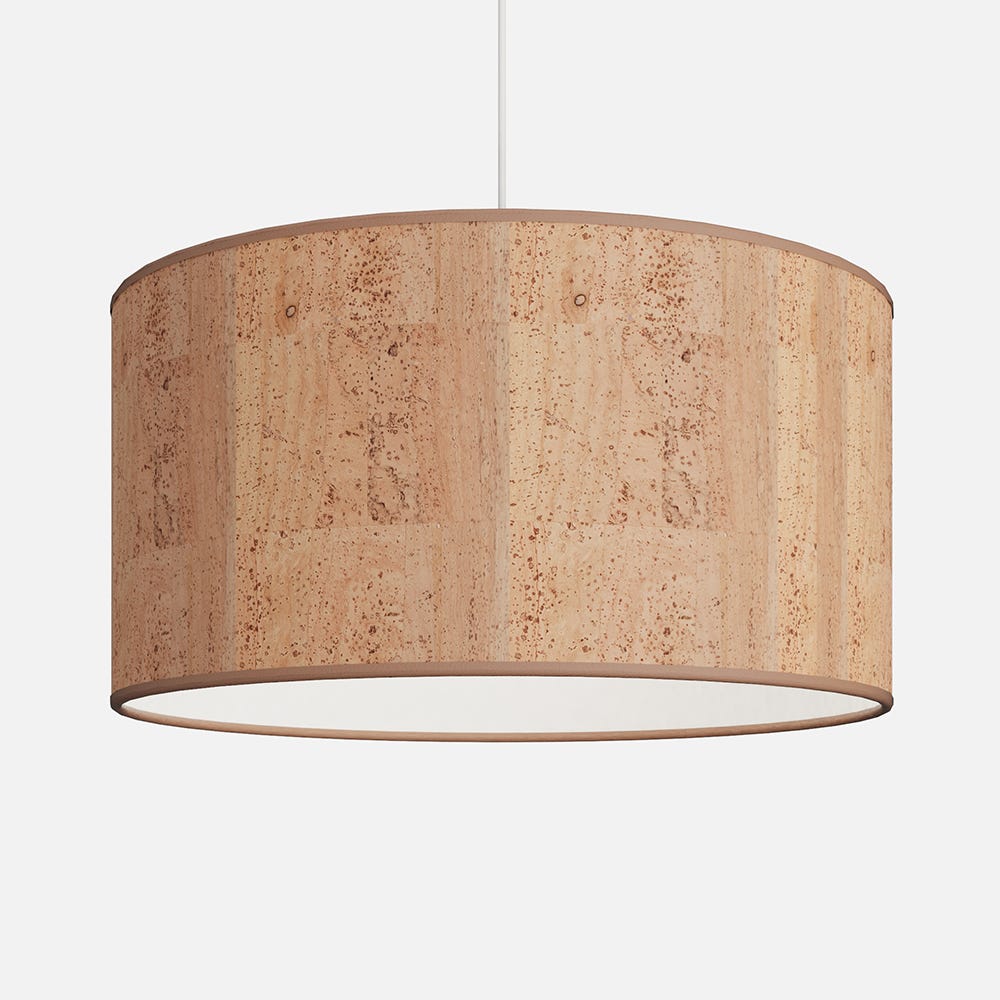 Contemporary shade makers
Located on the outskirts of Telford, Shropshire, we are one of the leading contemporary shade makers in the UK. With a huge choice of fabrics, sizes and shapes, few can offer the same variety,