The foundations of Philips were laid in 1891 when Frederik Philips with his two sons Gerard and Anton. Within a few years Philips was one of the world's leading producers of light bulbs. Now, Royal Philips of the Netherlands is a leading health technology company focused on improving people's health.
Read more
Read less

"Philips Hue goes beyond illumination to provide more than just light - to deliver new experiences where the only limit is your imagination."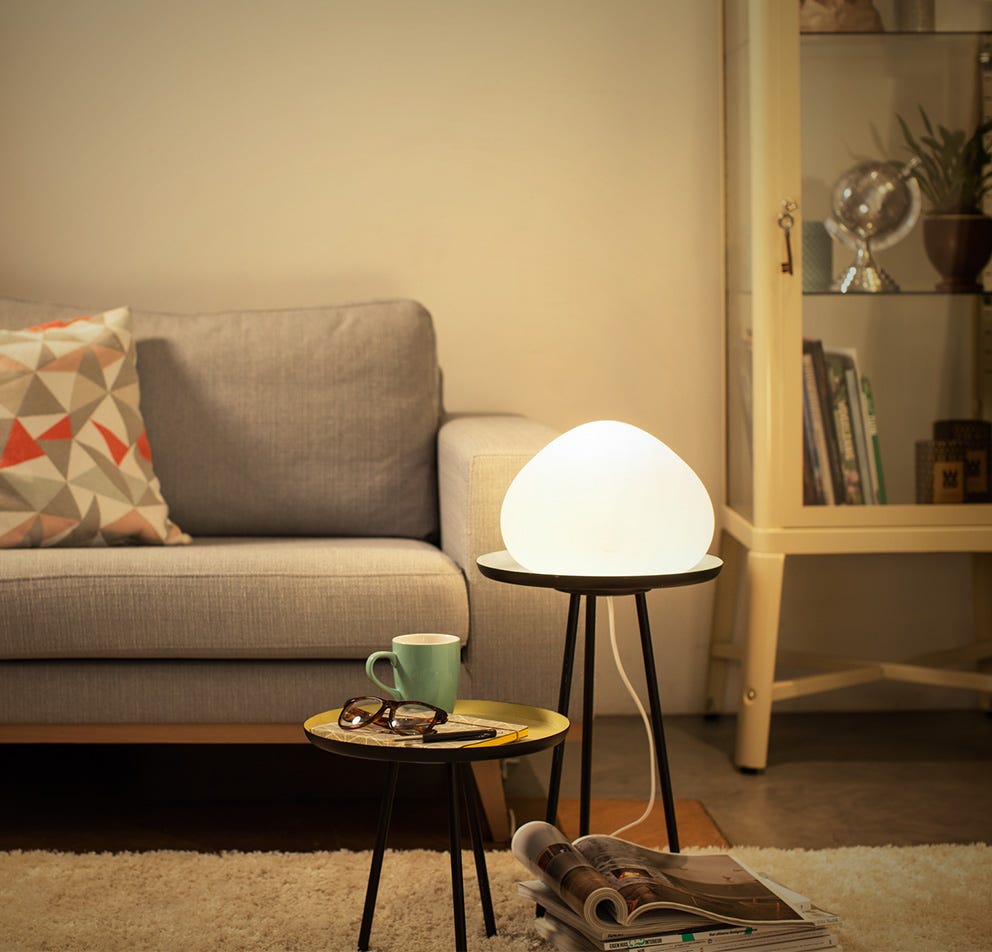 Leading the way
Philips Hue is the world's leading connected lighting system for the home. The system is transforming how light is used in and around the home to stimulate people's senses, light their moments and help provide peace of mind when away from home. The program is also open to luminaires manufacturers, so they can build and market products integrating Philips Hue technology to provide a more consistent lighting experience to customers.
The shape of things to come