The story begins in 1871 when Jules Pansu, after having fulfilled his military obligations as a volunteer during the 1870 war, leaves the family weaving mill in Isère to work in Lyon in an upholstery factory. It is here that he acquires a great deal of knowledge and develops his experience as an apprentice. Seven years later, he founded his own eponymous company in 1878, which he established in Paris in 1888 on rue de Cléry and then rue des Jeuneurs.
Read more
Read less

More than 140 years of know-how, innovation and history in the purest tradition of French tapestry and jacquard weaving.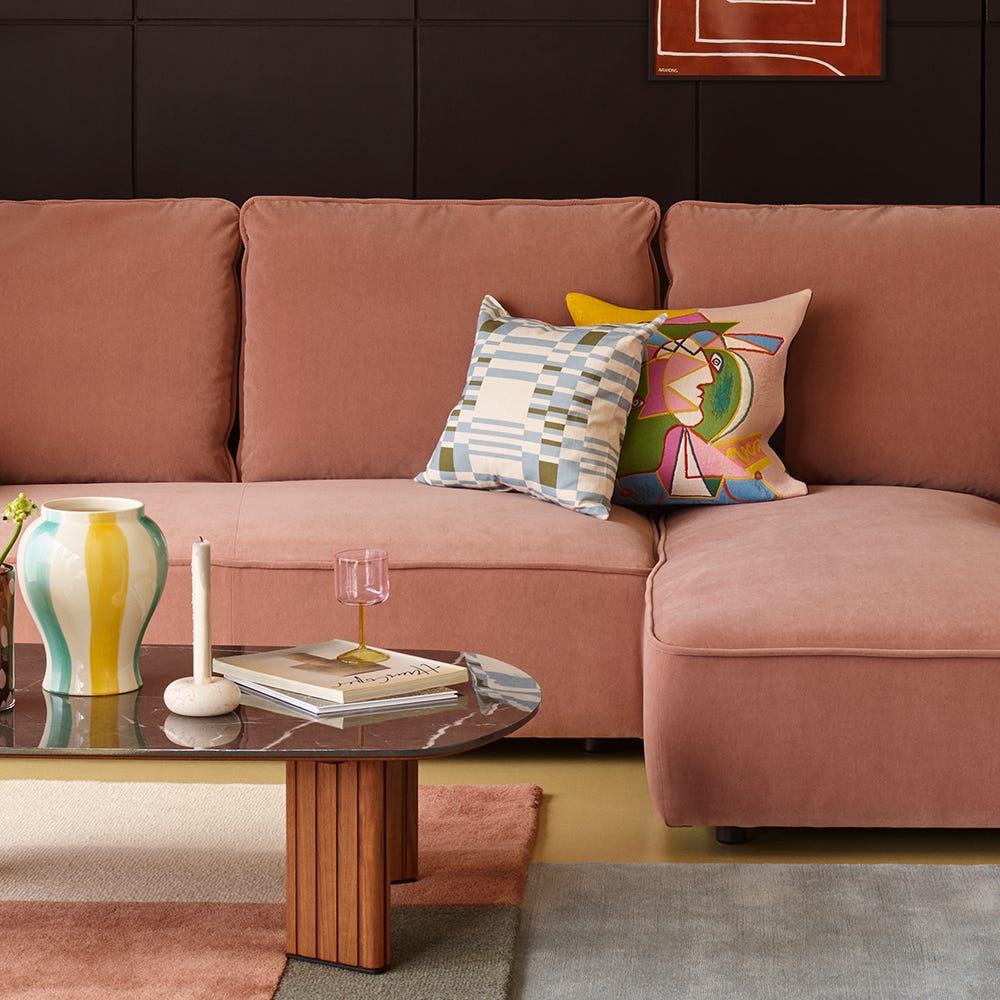 Picasso Estate Collaboration
Thanks to the efforts made and to the teams who share strong values, it was in 2009 that the Jules Pansu house approached the Picasso estate in order to be able to produce tapestries and cushions of the artist's works. The success of this first collaboration led the company to develop other partnerships.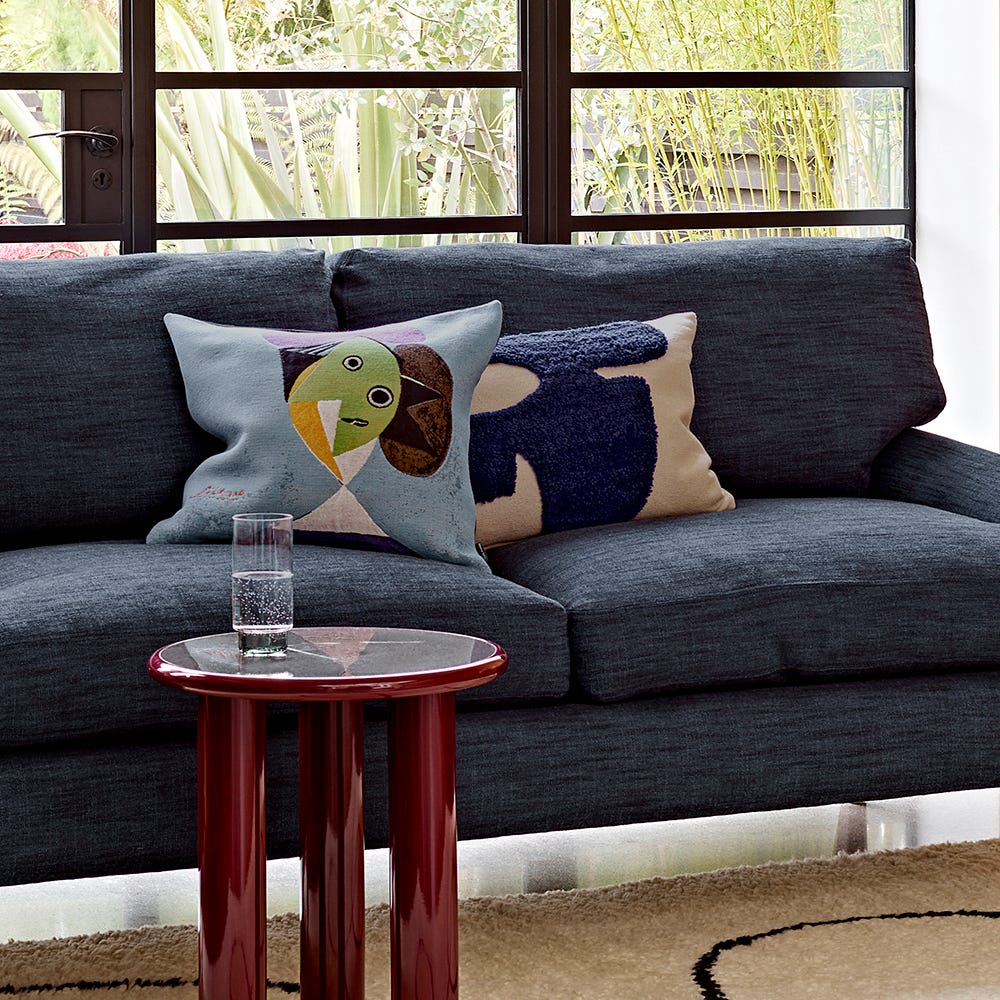 Rich & Modern
Famous for his fabrics and tapestries woven on Jacquard looms, Jules Pansu reveals a style that is his own, rich and modern. The play of materials and reliefs that used to characterise his fabrics still influence his creations today.