As an owner-managed family company based in Neustadt bei Coburg, Bavaria, we have developed into one of the leading specialists for Christmas decorations and seasonal accessories through our own production and trading with high-quality Christmas tree balls handmade in Germany and glass decorations.
Read more
Read less

Enchanting glass ornaments for lasting memories. A place where traditional craftsmanship and modern design unite.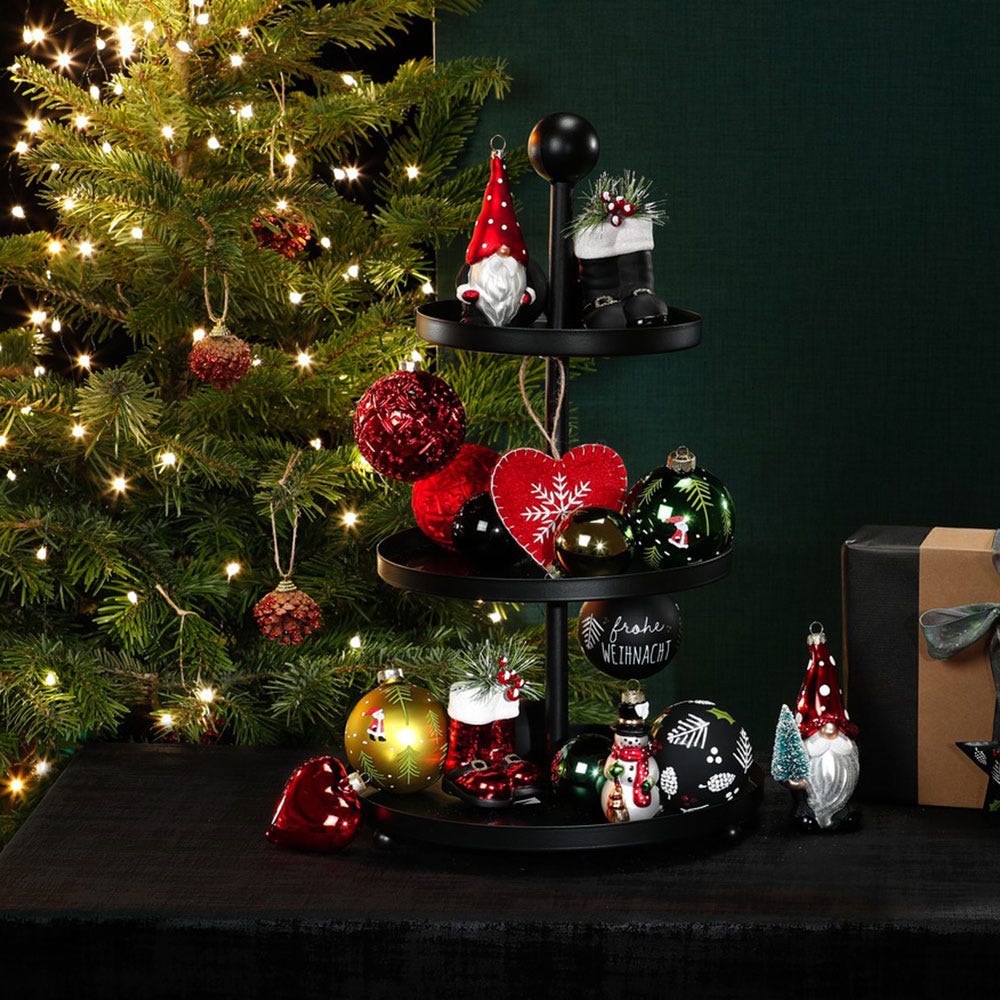 Handcrafted
With experience and great care, every single glass ornament is mouth-blown and hand-painted in our in-house manufactory. Only the finest materials are used, from crystal clear glass to genuine sterling silver and vibrant colors. The result is handcrafted glass jewelry of the highest quality and lasting value.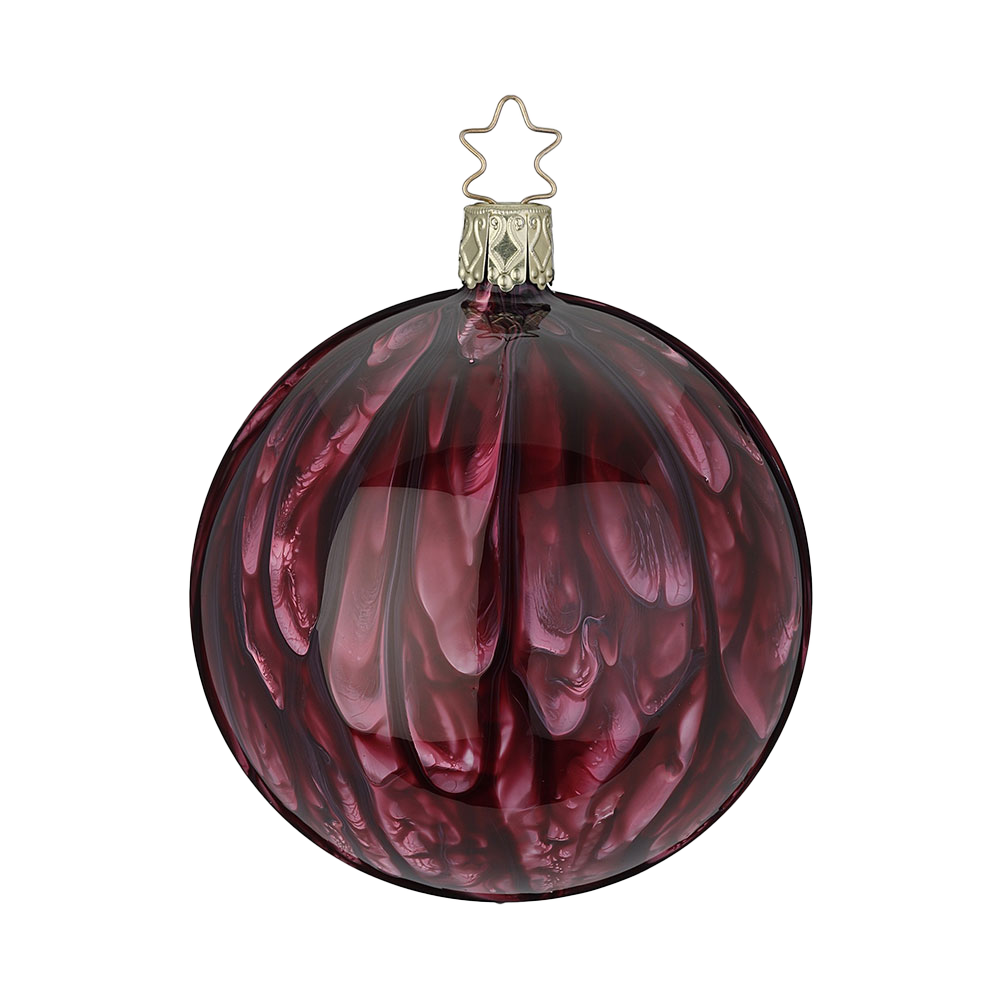 The Star Crown®
Exclusive Christmas decorations with the Star Crown® - since 1987. The Star Crown® is a guarantee that you are holding a unique piece from the INGE-GLAS® MANUFAKTUR in your hands. A glass ornament made in Germany according to centuries-old tradition.