Based in Barcelona, Golden Editions work with basket weavers in Bolgatanga to create unique home accessories. Shop our selected range of these handwoven cushions, lights, and décor.
Read more
Read less

A studio in Barcelona working with artisans in Ghana to design and create homewares that light up your home, and supports rural economies.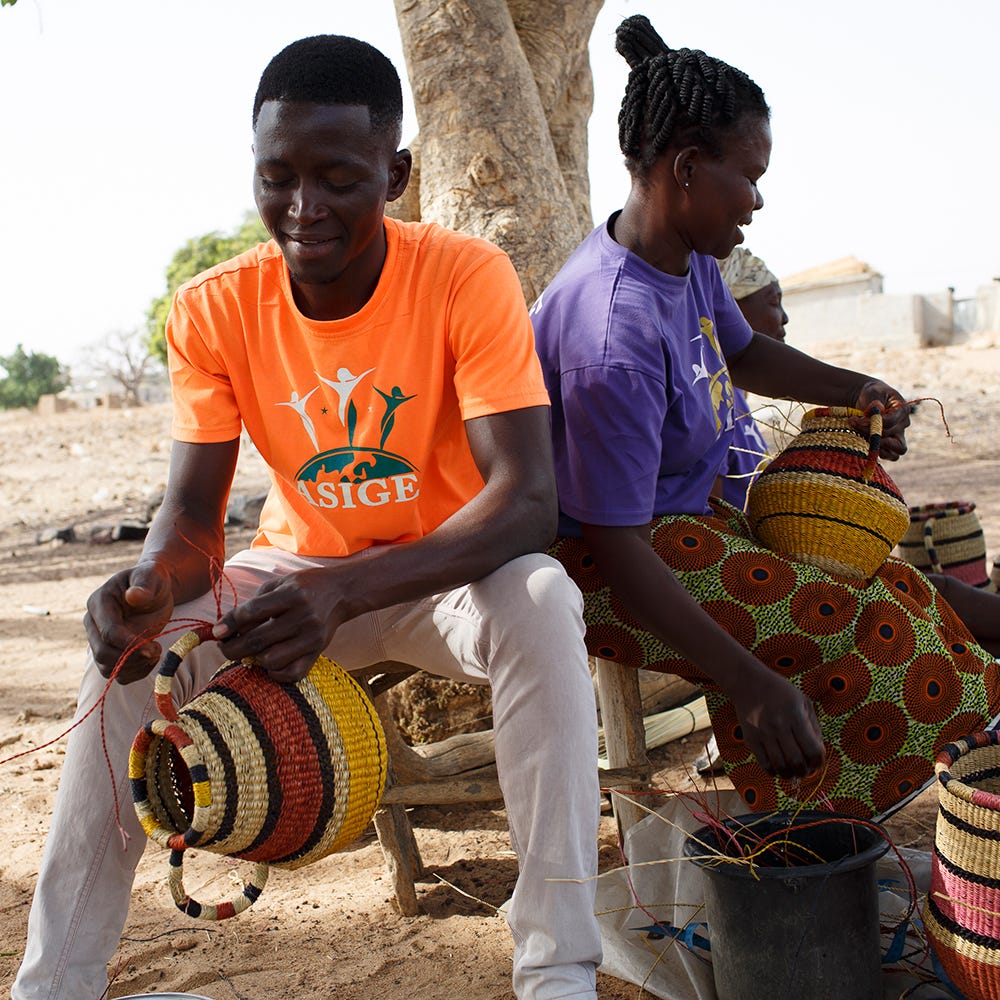 Design Experience
The Golden Editions studio is run by anglo-ghanaian Sara Efia Reddin, a textile and object designer with a wealth of experience. It is a creative space and workshop where they design, develop, assemble, and package all the Golden Editions collections.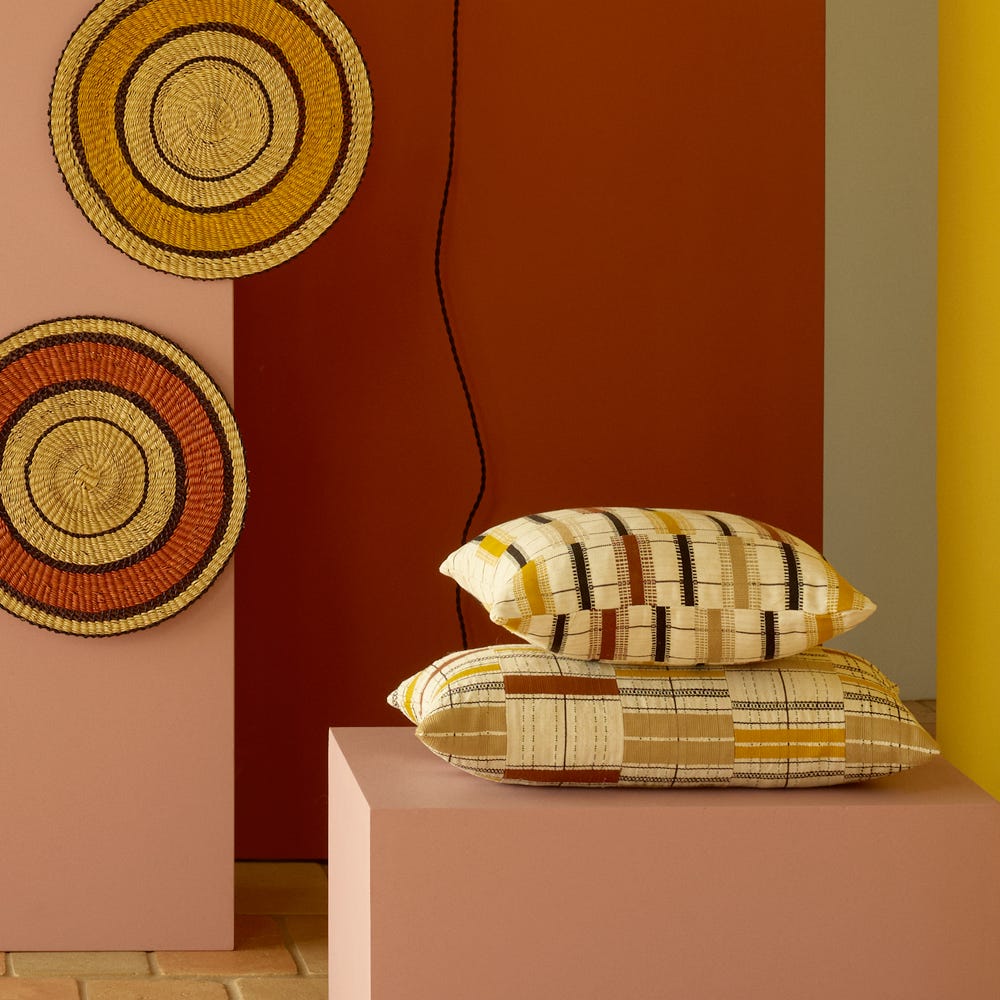 Traditional Craft
Sara Efia was originally inspired by her Ghanaian Mother's craft collection - basketry, leather goods, sculptures, and woven or printed cloths, decorated her everyday life. With Golden Editions, she seeks to breathe new life into these precious traditions, thus giving them a renewed sense of value.