A commitment to quality has been the key to unlocking Gingerlily's success. Silk, which has been recognised for centuries as one of the finest possible materials to sleep on thanks to its inherent softness and hypoallergenic properties, is the only choice for those wanting natural, healthy bedding.
Read more
Read less

The journey to achieving the perfect night's sleep begins with Gingerlily.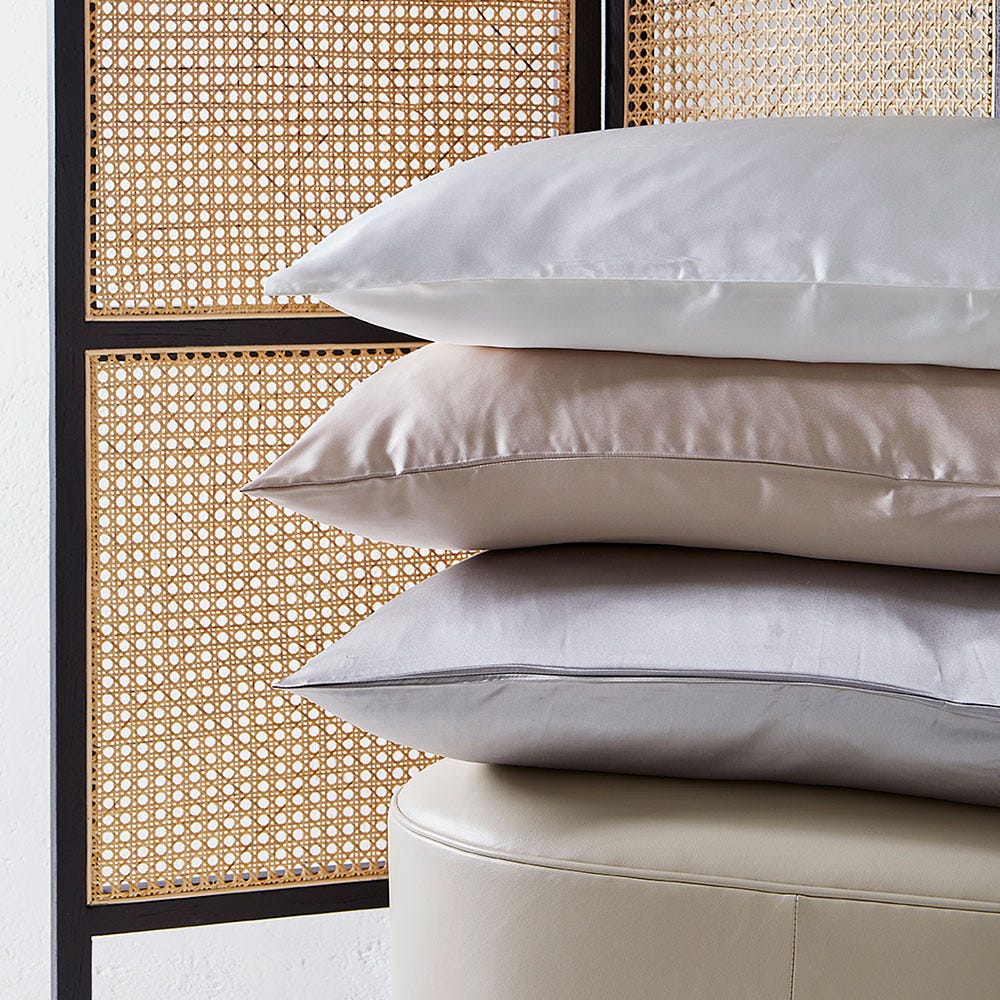 The first of its kind in Europe
Gingerlily started with a silk filled duvet, the first of its kind in Europe, which quickly caught the attention of those wanting luxuriously soft bedding that kept you cool during long hot summer nights yet warm in winter. From there followed silk filled pillows, silk bed linen and accessories. It takes ten years to perfect the skills required to produce silk of this quality.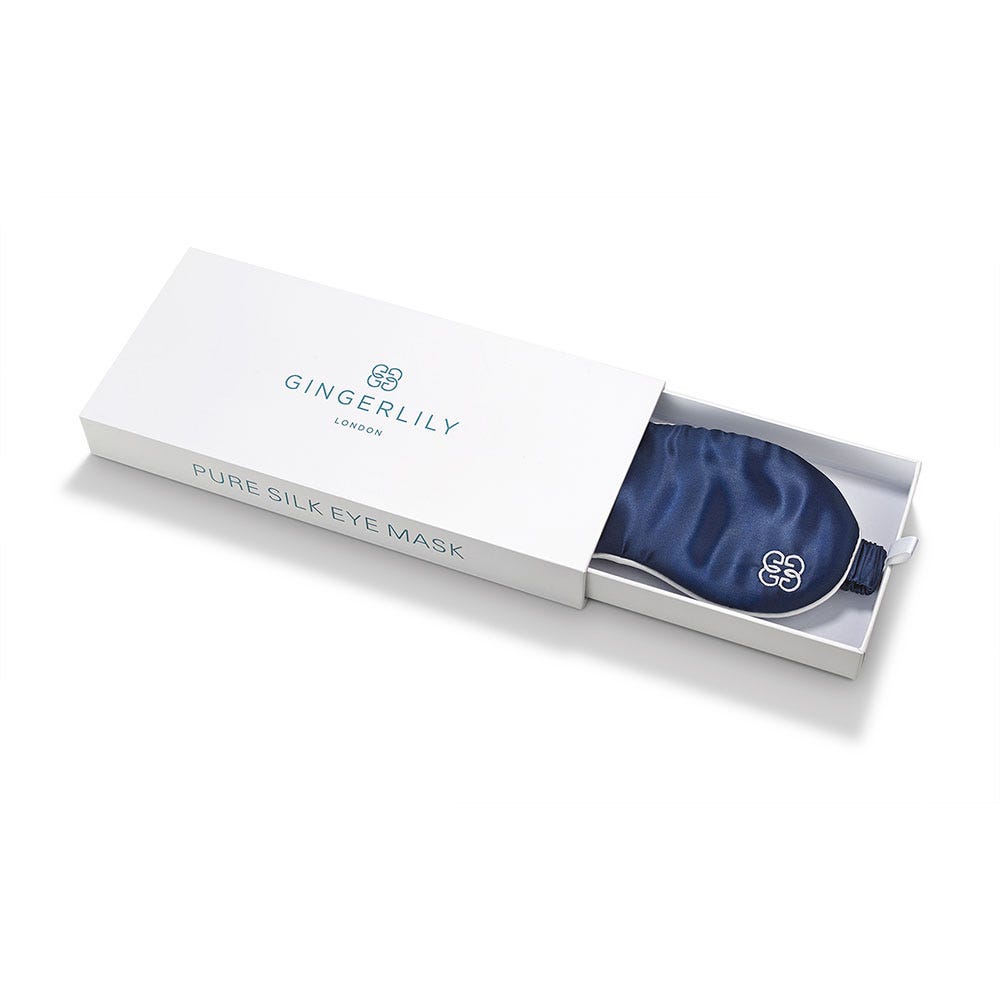 Mulberry silk
Appealing to the discerning international customer, Gingerlily's collection is designed exclusively in London and made using the finest quality long strand mulberry silk. Its collection of silk bedding, silk filled duvets & pillows and accessories are available from leading department stores, specialist retailers and independent boutiques the world over.