By supporting the best creators of our time, it has built a collection for people who are passionate about design, presenting imaginative products with style and personality.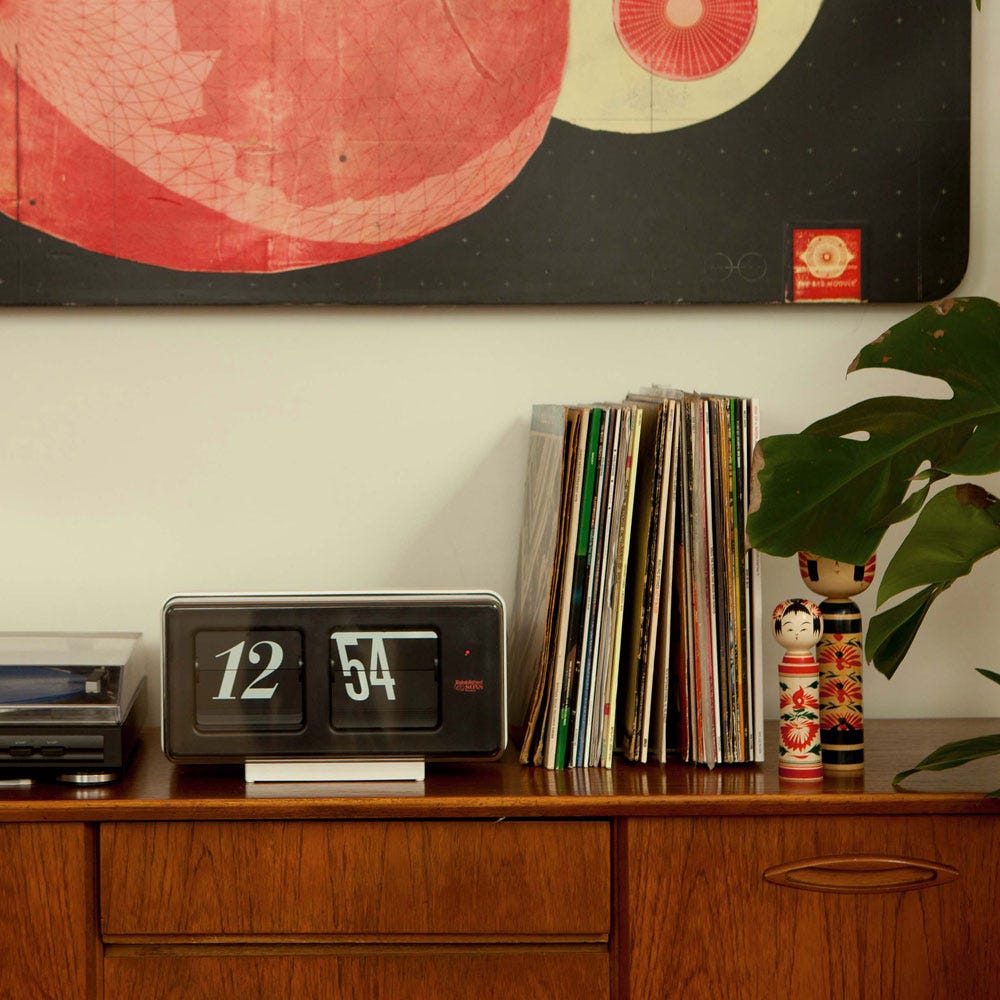 Young Designers
Taking a unique approach to collaboration, the company develops and produces work by leading practitioners and nurtures the careers of young designers.
Designers and artists are afforded the freedom to explore their own language, advancing pioneering ideas that deliver exceptional furniture and lighting collections. Combined with Established & Sons' commitment to skilled craftsmanship and cutting-edge manufacturing techniques, this produces intelligent designs that are at the same time diverse in the extreme and united in their quest for the extraordinary.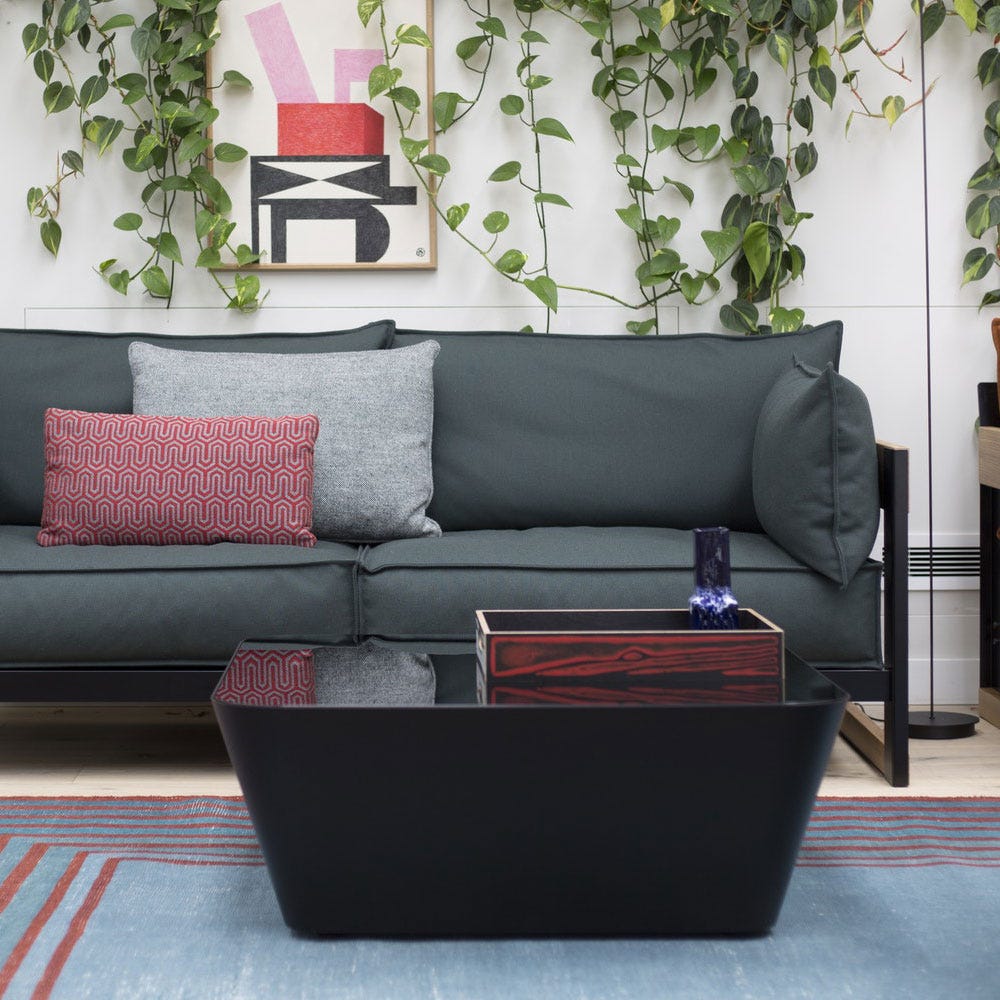 Identity of London
The Established & Sons collection includes some of the most important examples of 21st-century design. Many of the pieces have been acquired by international museums, galleries, institutions and private collections.
These designs have often set the tone for the global conversation on design and mirror the essential character, style and identity of London – the birthplace and home of Established & Sons.