ercol Coronation Promotion
Iconic British furniture brand ercol is known for its blend of quality craftsmanship and stylish design. Since 1920, this family business has produced luxuriously hand-crafted chairs and tables. ercol furniture is renowned across the globe thanks to its long-lasting quality.
Read more
Read less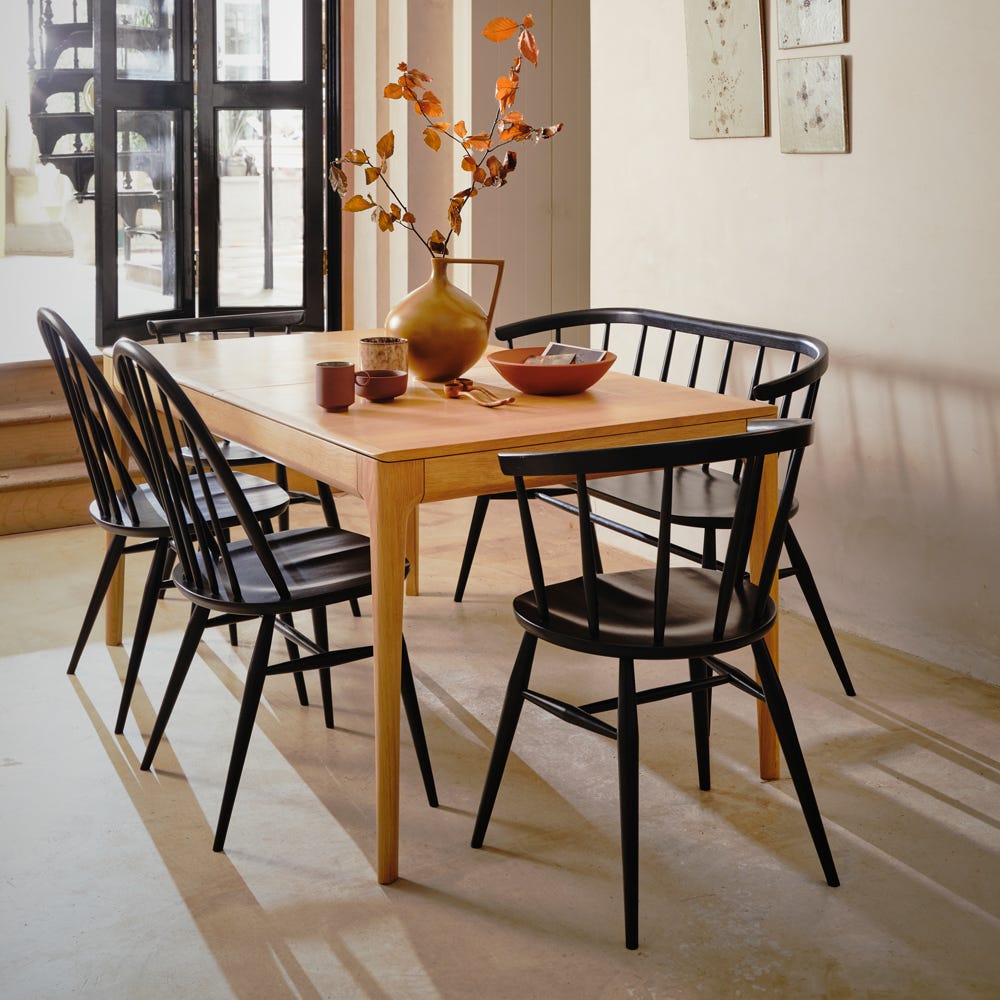 The ercol Collection
Iconic mid-century pieces designed by ercol's founder Lucian Ercolani, the ercol Collection consists of core items of furniture that showcase modern precision technology combined with traditional furniture craft techniques. Each piece features a beautiful wedge joint that creates design interest along with strength.