First founded in the late 1970s by Giorgia and Silvia Cattelan, Cattelan Italia has risen as one of the most influential Italian lifestyle brands.
Read more
Read less

"The home represents the place where one's dearest possessions are kept, it must be cosy, both in terms of shape and substance. In my opinion, beauty must also be functional."
Founder Giorgio Cattelan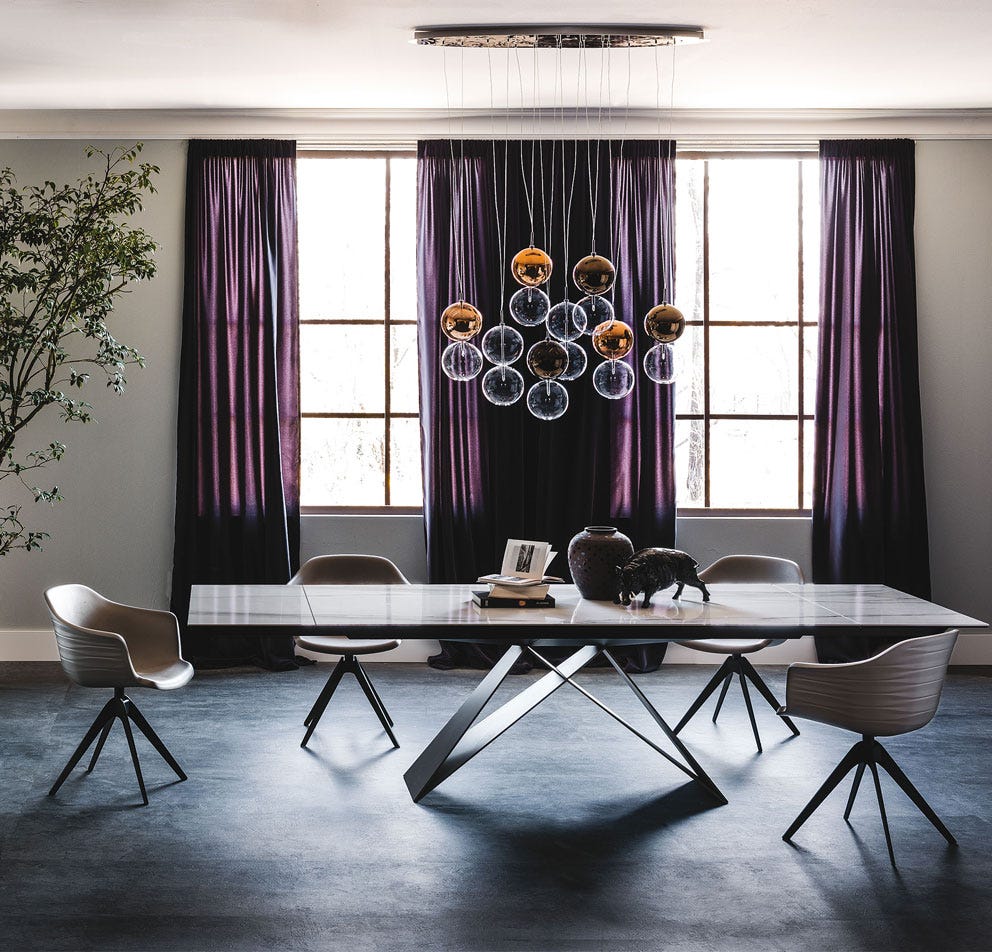 Creativity that runs in the family
Cattelan Italia was based on the innovative spirit of Giorgio Cattelan and his wife Silvia, who make the most of their passion for art and creativity, to produce furniture and lighting. Giorgio carries the fragrance of wood in his heart, that he has breathed since he was a child in his father's workshop, while Silvia, educated and sophisticated, puts ideas together. This marked the beginning of a great human and professional adventure.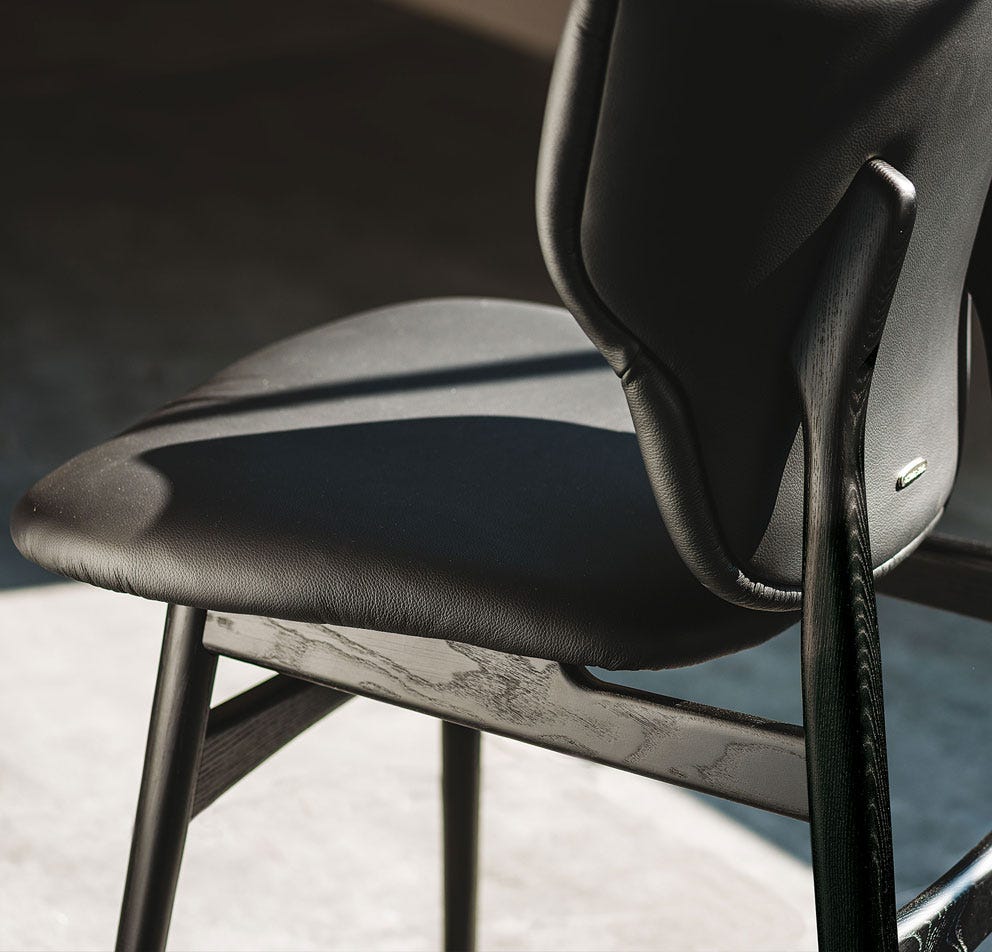 Italian craftsmanship at its best
"Made in Italy" means quality and attention to detail, but it is also the result of the creativity and skills of the designers whose study of shape leads to the design of products which are not just smart but also comfortable. Cattelan Italia's core business has always been associated with a global pool of famous experienced and talented designers. So new trends are set every year and our customers are enticed by attractive collections.