British industrial designer Aaron Probyn creates minimal but tactile products that are both functional, emotionally engaging and have the objective of bringing joy to everyday life. Passionate about sustainability and adverse to disposable culture, Aaron sidesteps trends to create quality-led, timeless design pieces with the hope that they can be enjoyed for a lifetime and beyond.
Read more
Read less

Aaron Probyn was founded on the principle that good design lasts a lifetime. Be it a wine glass or a soup spoon, we create objects that enrich the everyday.
Good Design For Daily Life
With near 20 years of experience working alongside global design brands, we have established a manufacturing network that can deliver on our promise of fine craftsmanship and sustainability. Conscious design leads to conscious living and we strive to ensure every new product in our collection has minimal impact upon the environment.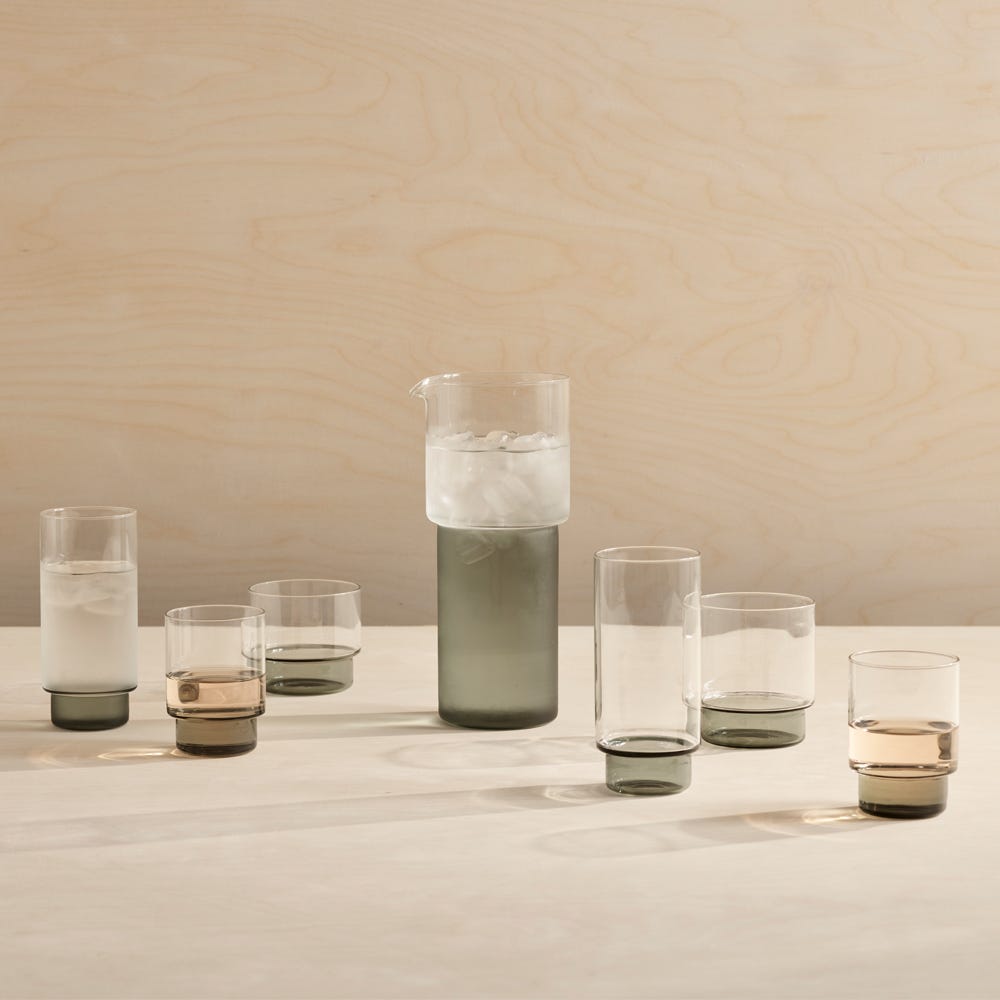 Environmental Impact
We use the finite raw materials we have on this earth wisely and hope that whoever purchases our product would enjoy it for years to come, and potentially pass it on to another generation. We ensure the packaging of our products has as little impact on the environment as possible.