Orthopaedic mattresses are specially designed to offer support and pain relief to those suffering from back ache. Finding the perfect orthopaedic mattress can be life changing so it's worth doing your research before investing. Here we've laid out everything you need to know to help you find an orthopaedic mattress for back pain.
What difference does an orthopaedic mattress make?
Orthopaedic mattresses offer maximum support all night long and are normally extra firm to support your back properly. The firmer your mattress, the more evenly your body weight is distributed. This can help to alleviate stress on the spine and unnecessary pressure on the neck, lower back and hips.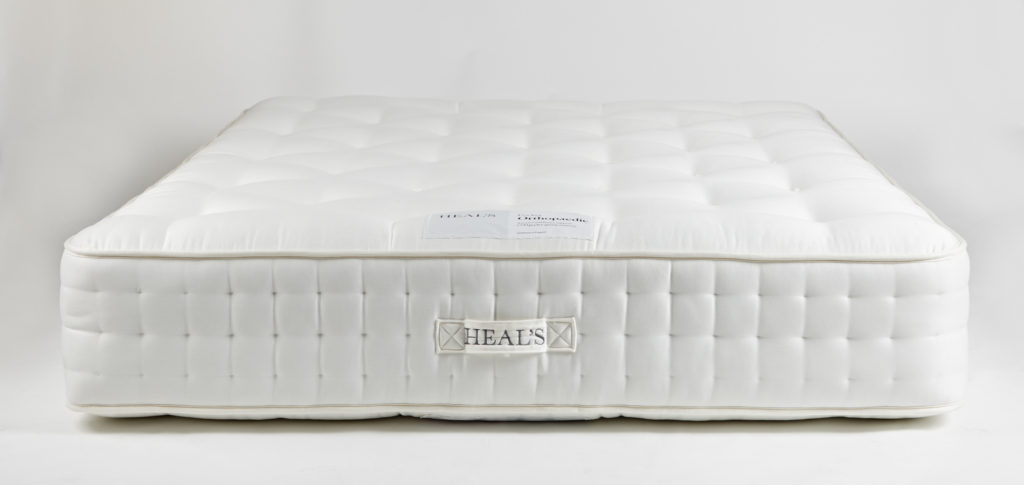 Scientists estimate that we spend upwards of 26 years of our lives sleeping. So we should all be trying our best to make the most out of our sleep. Many people suffer from aches and pains that can find them tossing and turning all night. Orthopaedic mattresses are designed to prevent discomfort by providing improved support.
Should I get an orthopaedic mattress?
Before deciding on an orthopaedic mattress, consider what it is that's disturbing your sleep. If it's due to an aching back or joints, then more orthopaedic support could be the answer. If you can't try out one out in person, try reading orthopaedic mattress reviews. Reviews can be really insightful as they offer lots of impartial views. However, it's worth remembering that every body is different. The perfect mattress for someone may not be right for you so we always recommend trying mattresses out in store.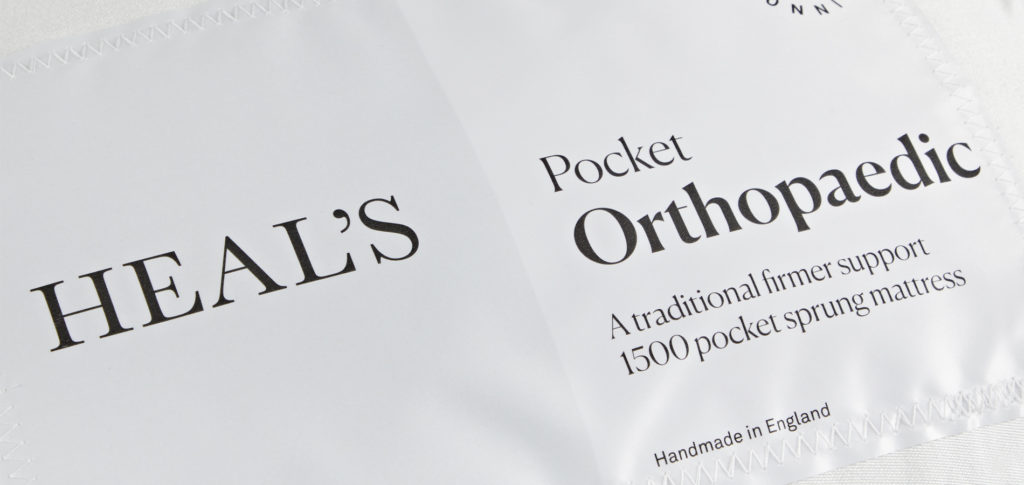 Orthopaedic mattresses specially cater to people suffering from discomfort. So, whilst you may struggle sleeping, orthopaedic mattresses won't help if the reasons for your tumultuous sleep aren't physical. If you don't suffer from any aches or pains then reconsider if what's disturbing your sleep. The reason you're struggling to sleep could be diet-based or related to stress or anxiety. An orthopaedic mattress isn't always the solution to getting a good night's sleep. Consulting your doctor or a dietician could help address this.
Orthopaedic vs pocket-sprung mattress
Many people want to know what's better between orthopaedic mattresses and pocket springs. Well, you don't need to choose between them because many orthopaedic mattresses contain pocket springs. Pocket springs adjust and respond to the sleeper's movement, helping to provide independent support and minimise roll together.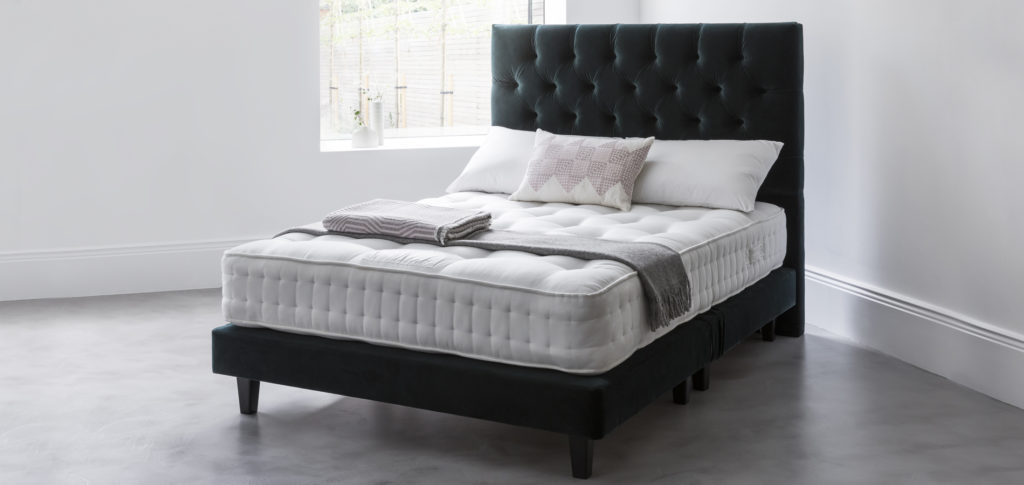 How firm should my orthopaedic mattress be?
There is no specific firmness that makes orthopaedic mattresses perfect. However, an orthopaedic mattress for back pain will tend to be slightly firmer. If you prefer the feel of soft mattresses but need firm support, then consider a mattress with a pillow top. This will give you a soft feel without compromising on support.
In general, our Sleep Team would recommend choosing your mattress' firmness based on your weight. People weighing under 11st often opt for soft tension and those over 16st tend to find firmer mattresses more suitable. This may not be the case when looking for an orthopaedic mattress so check with our consultant for their recommendations.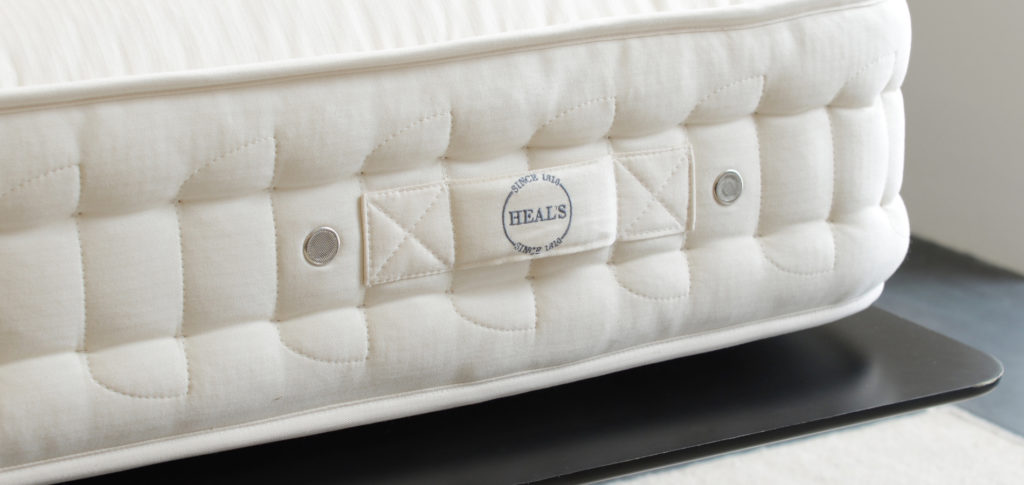 Did you know we've been making premium mattresses since 1810? Discover our mattresses here.