Daylight Savings takes place between spring and autumn when we adjust the clocks to gain an hour of evening sun. Also called British Summertime, Daylight Savings was first introduced to the UK in 1916.
Whilst the concept actually dates back over 200 years, it wasn't heard of in the UK until 1907. Attempting to stop the British workforce wasting valuable hours of sunlight, builder William Willett published a pamphlet called 'The Waste of Daylight'.
The concept of changing the nation's clocks was rejected by parliament and largely forgotten until during the First World War. In 1916, countries across Europe introduced Daylight Savings to help cut economic costs and fuel expenditure. Over 100 years on, our clocks continue to 'Spring forward, Fall back'.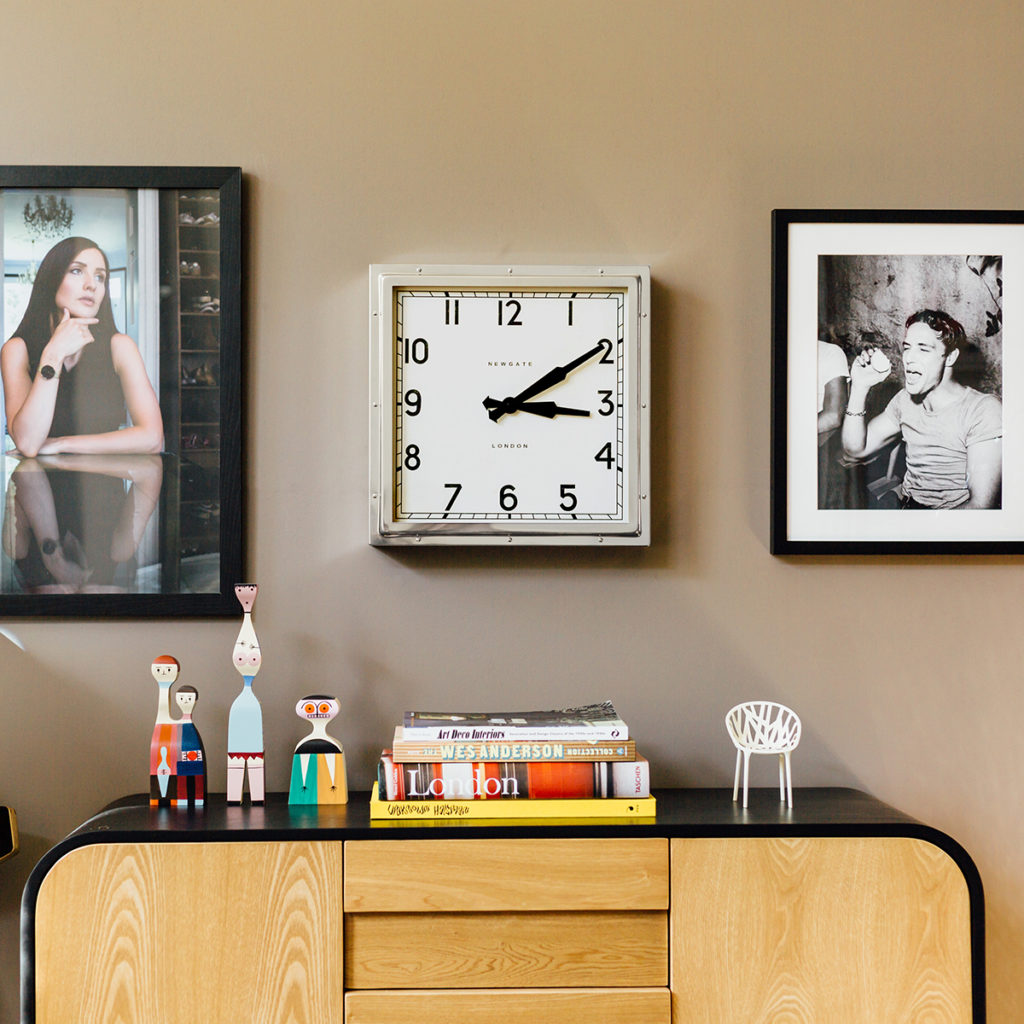 When do the clocks change?
The dates the clocks change differ from year to year. This year, Sunday 29th March marked the beginning of Daylight Savings. Now the clocks have changed, the UK is on British Summertime until Sunday 25th October 2020.
The clocks go back on 25th October 2020.
The clocks go forward 28th March 2021.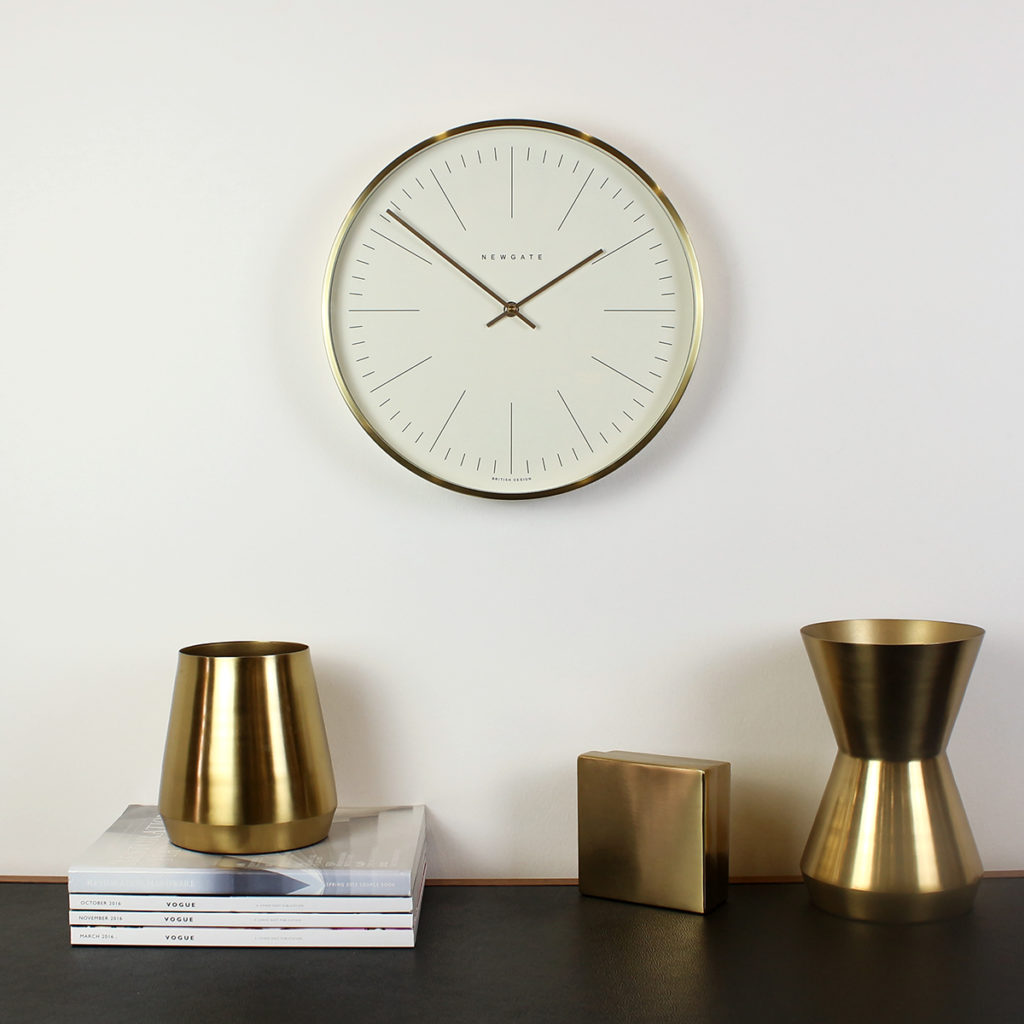 Don't forget to adjust your clocks
On the 25th October at 1am, you should set the clocks back one hour – gaining an extra hour of sleep. For those with smartphones, your device should automatically adjust the time. On the other hand, analogue clocks will have to be set manually. We recommend doing it before you head to bed on the Saturday.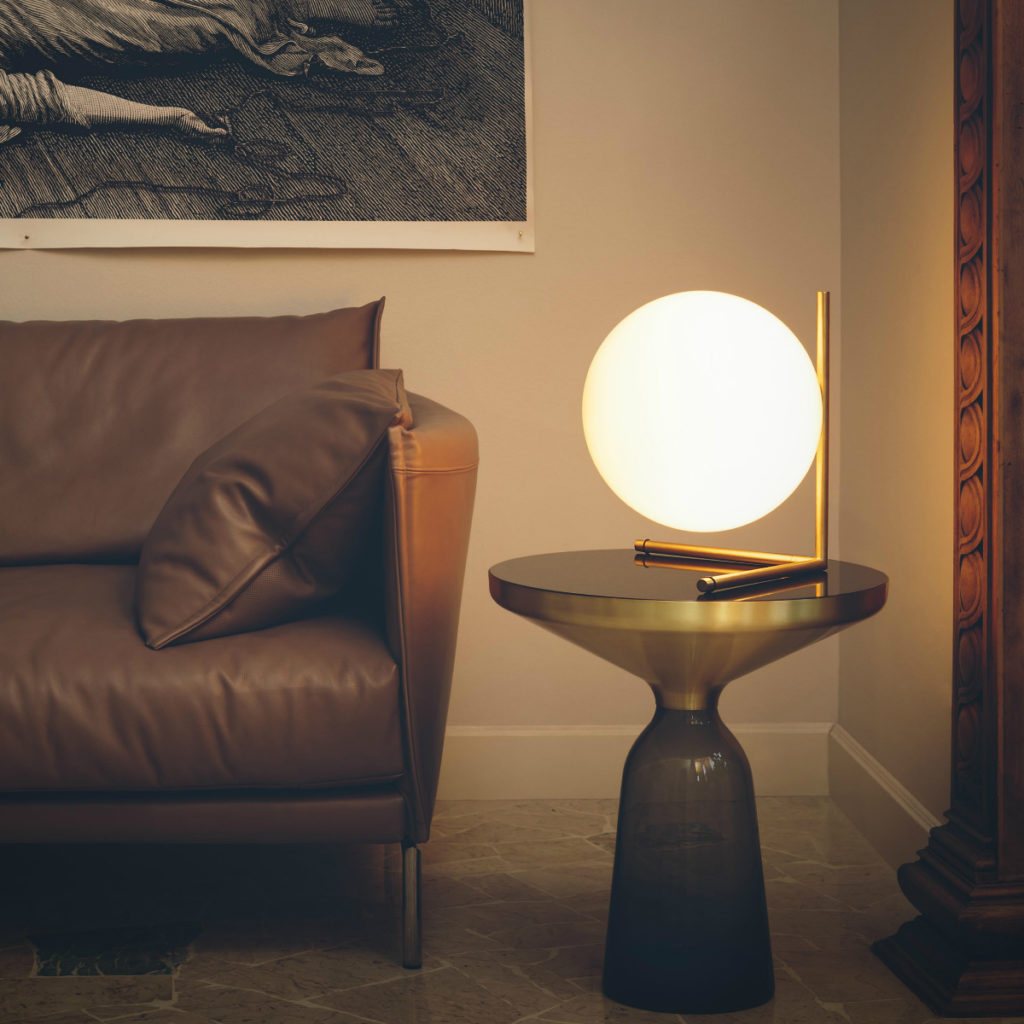 Daylight Savings at Heal's
Every year, Heal's embraces darker nights and crisp winter mornings with a spectacular Festival of Light. During the event, the latest innovative lighting is exhibited throughout the front of our Tottenham Court Road store.
This year, illuminating designs by Verner Panton, Vico Magistretti and Céline Wright were placed under the spotlight.