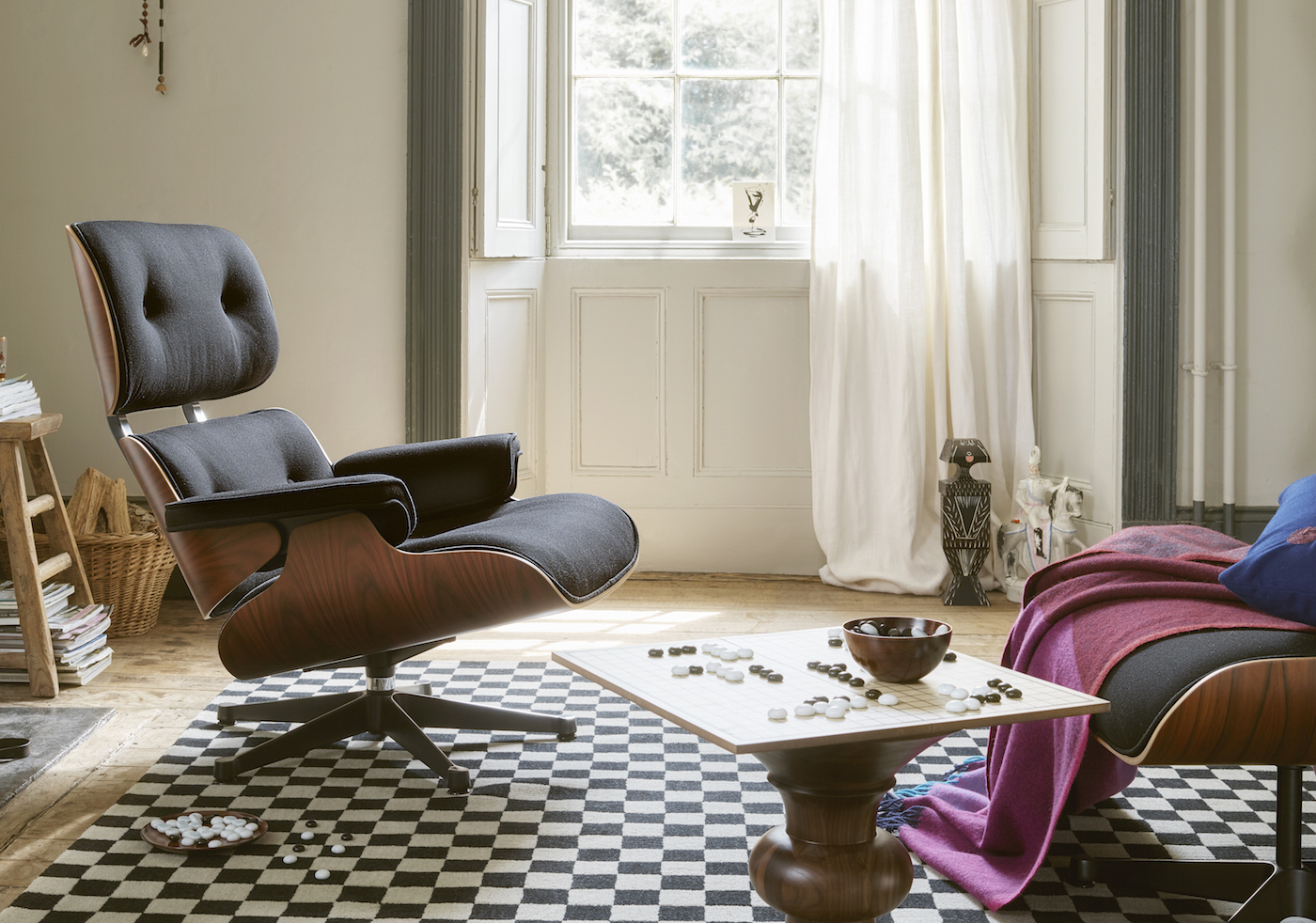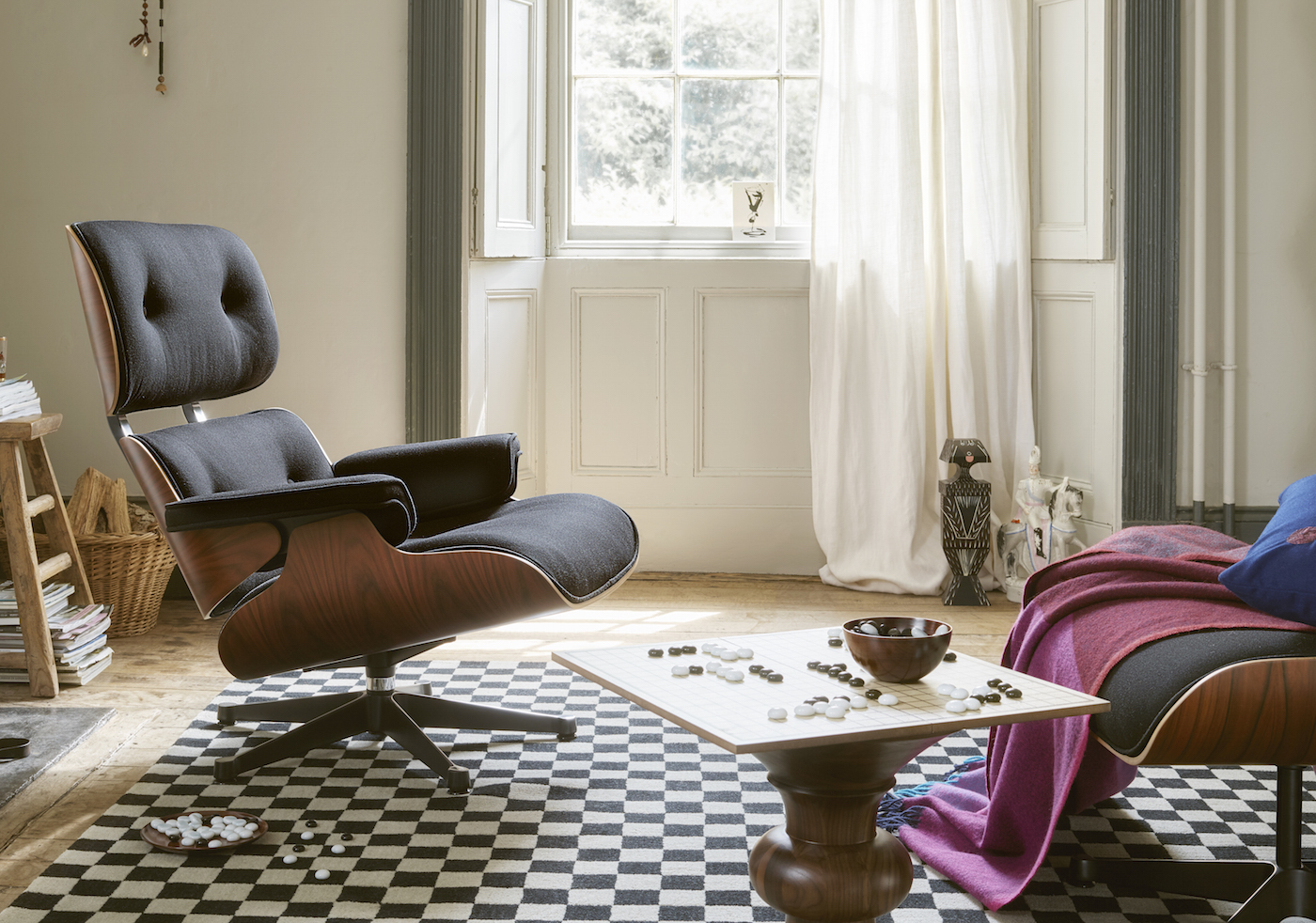 A design icon in every sense of the word, the Eames Lounge Chair is the epitome of mid-century style and this year celebrates its 60th anniversary with a special edition from Vitra.
"Why don't we make an updated version of the old English club chair?" With this comment, Charles Eames initiated the development of the Eames Lounge Chair – one of the most significant furniture designs of the twentieth century. First put into production in 1956, this iconic design still looks effortlessly cool 60 sixty years on and to celebrate its anniversary Vitra is launching the Lounge Chair and accompanying Ottoman in limited edition fabric covers.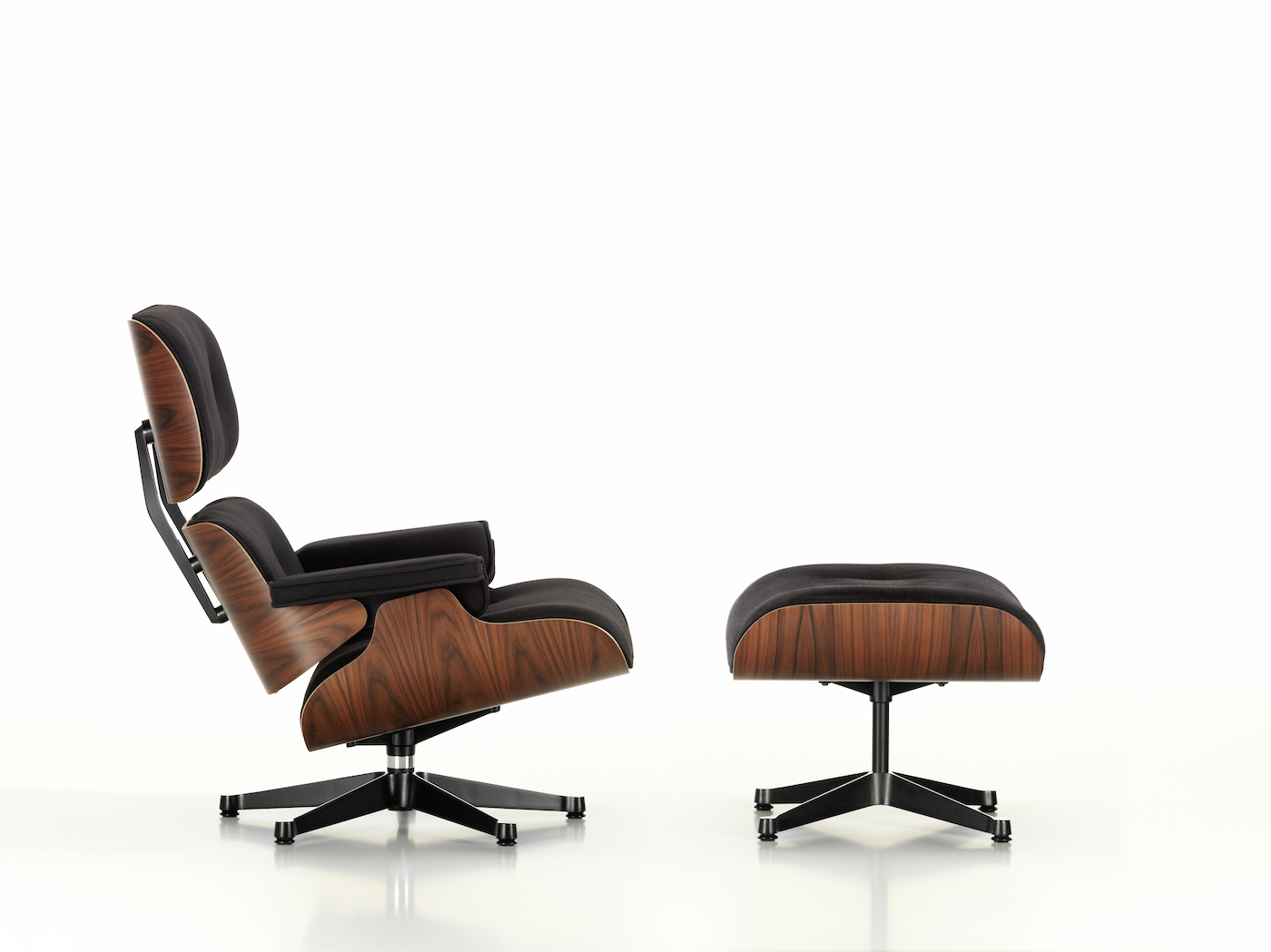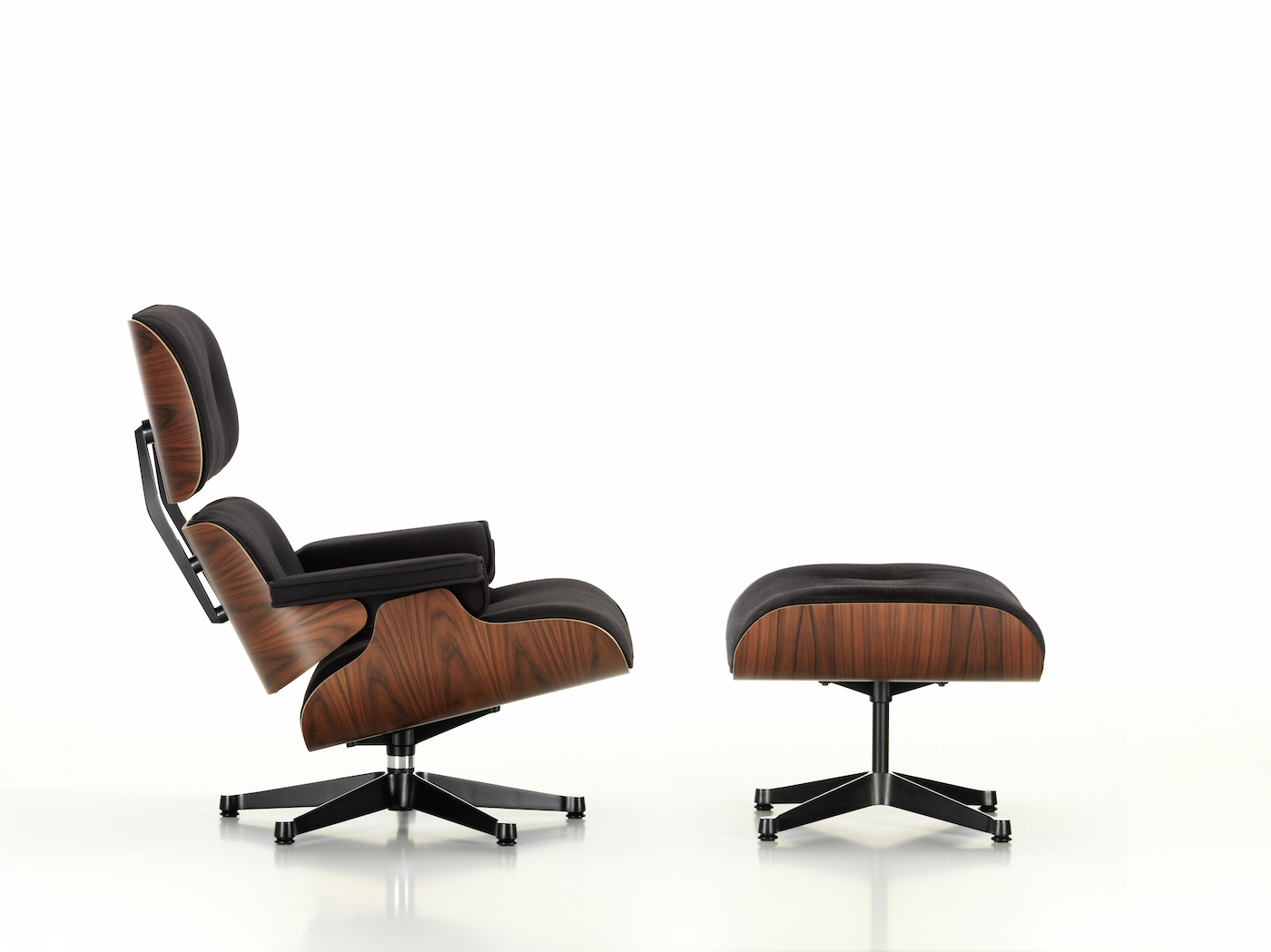 When Charles and Ray Eames designed the Lounge Chair in 1956, their primary aim was to create a soft and comfortable piece to relax in. They set new standards with their novel interpretation of the classic club chair. With its functional perfection and careful construction, timeless materials and balanced proportions, the Lounge Chair has established itself over its sixty-year history as one of the most significant pieces of 20th century design – a piece from another era that remains as relevant as ever.
Since its initial introduction, the armchair has been available with various veneers, leather upholstery colours and base versions. In the early years, the Lounge Chair was occasionally offered with fabric covers – however, Vitra has always produced it exclusively in leather.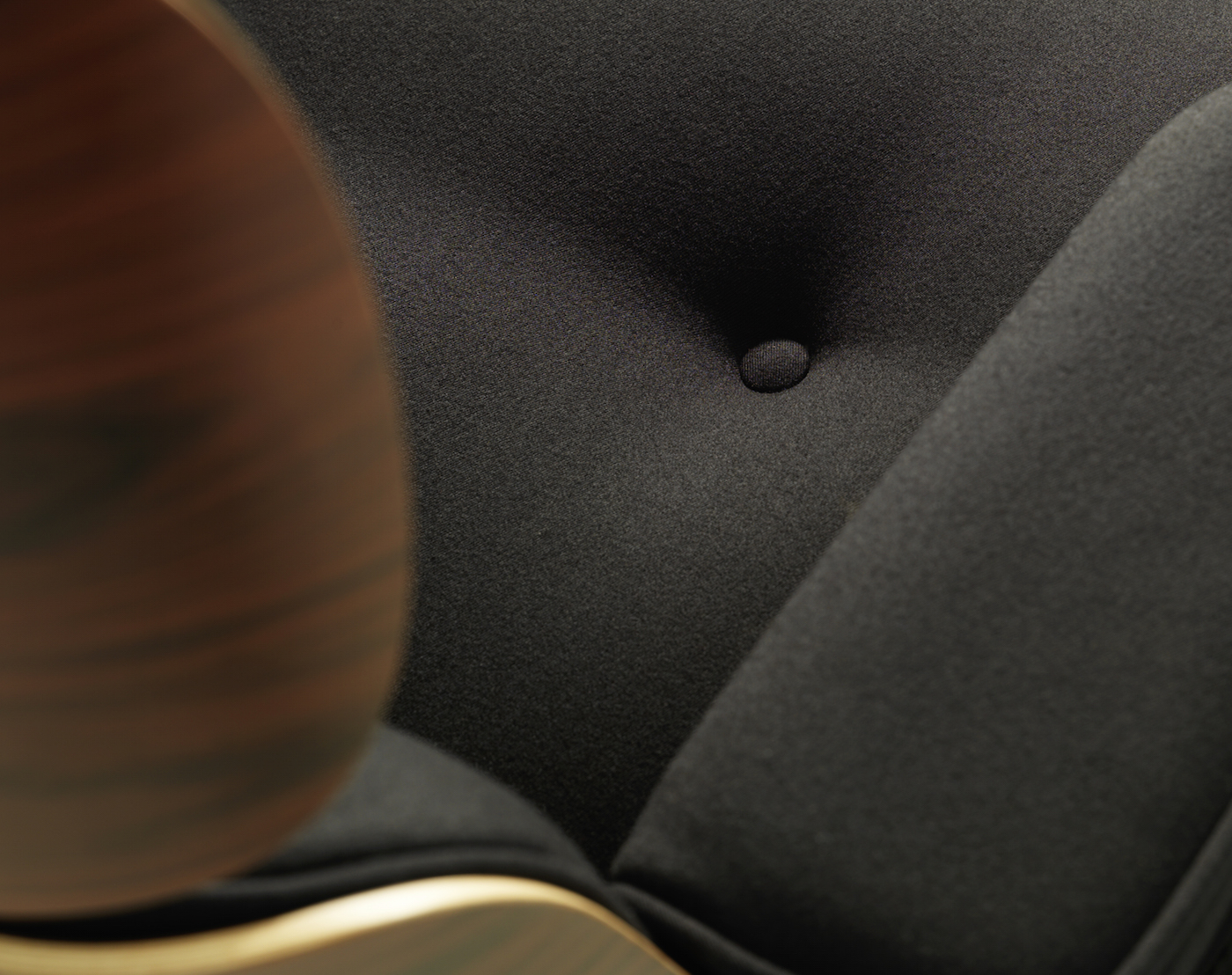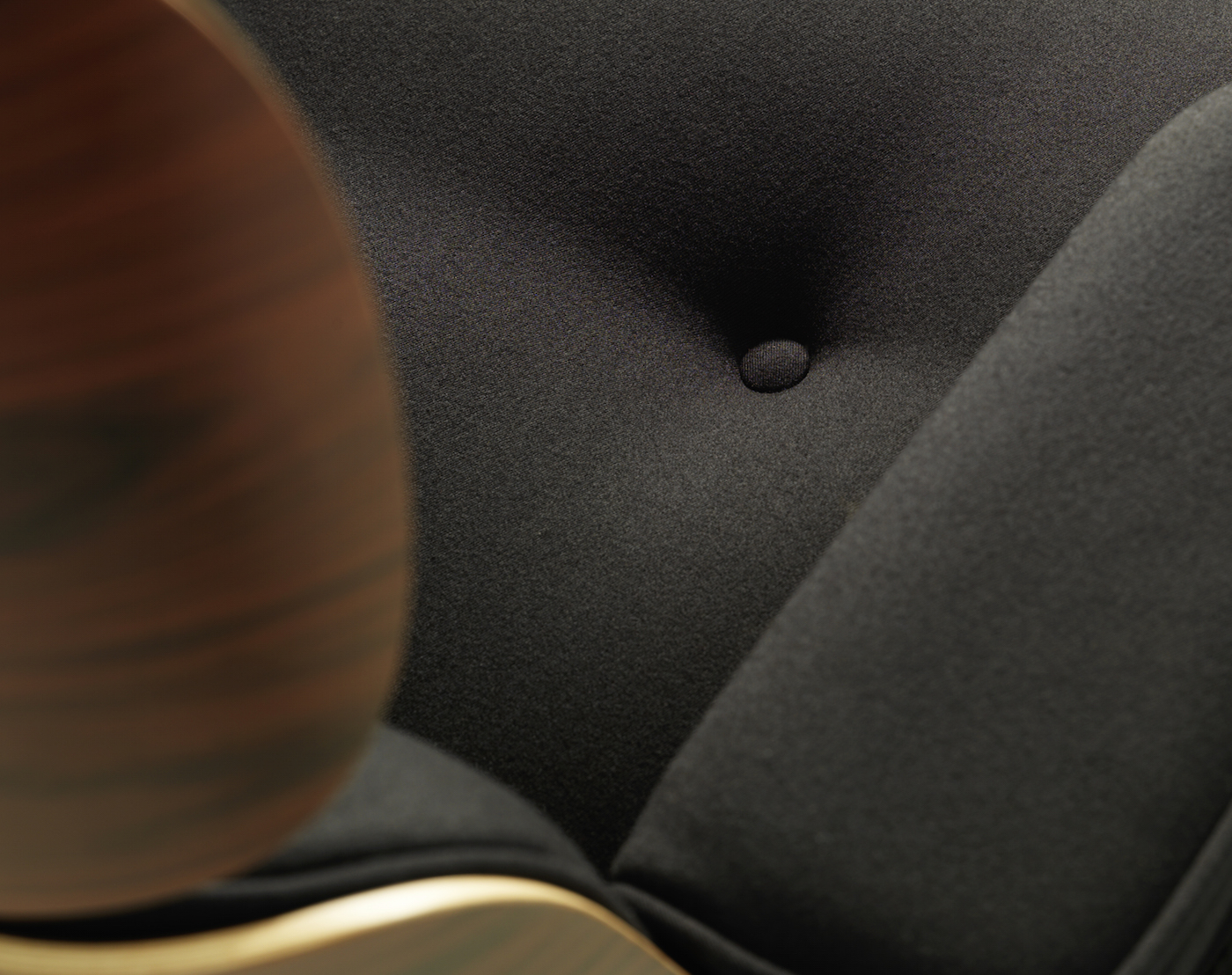 To commemorate the milestone 60th anniversary, Vitra is has created a fabric-covered Lounge Chair Twill and Ottoman for a limited period of time. Available in the classic combination of dark-reddish palisander wood and black Twill, the high-quality upholstery imbues the chair with cosy softness and inviting warmth.
This limited edition design is available at Heal's 1st November 2016 to 31 January 2017.