As part of our 'Sit Down, Stand Out' exhibition taking place at our Tottenham Court Road store, we're celebrating the iconic chairs that have shaped modern British design. One of those chairs is the 675 Chair by Robin Day (1952); a compact and supportive design perfect for any home office.
15 different versions are currently on display at our Tottenham Court Road store in an exclusive exhibition in support of The Robin and Lucienne Day Foundation. Read more below and click here to view the live auction.
–
Who was Robin Day?
Robin Day (1915-2010) was one of the 20th century's most acclaimed British designers. Throughout a seven-decade career, he brought contemporary design to a mass market at an affordable price and alongside his wife, textile designer Lucienne Day, he produced work that has left him synonymous with postwar modernism.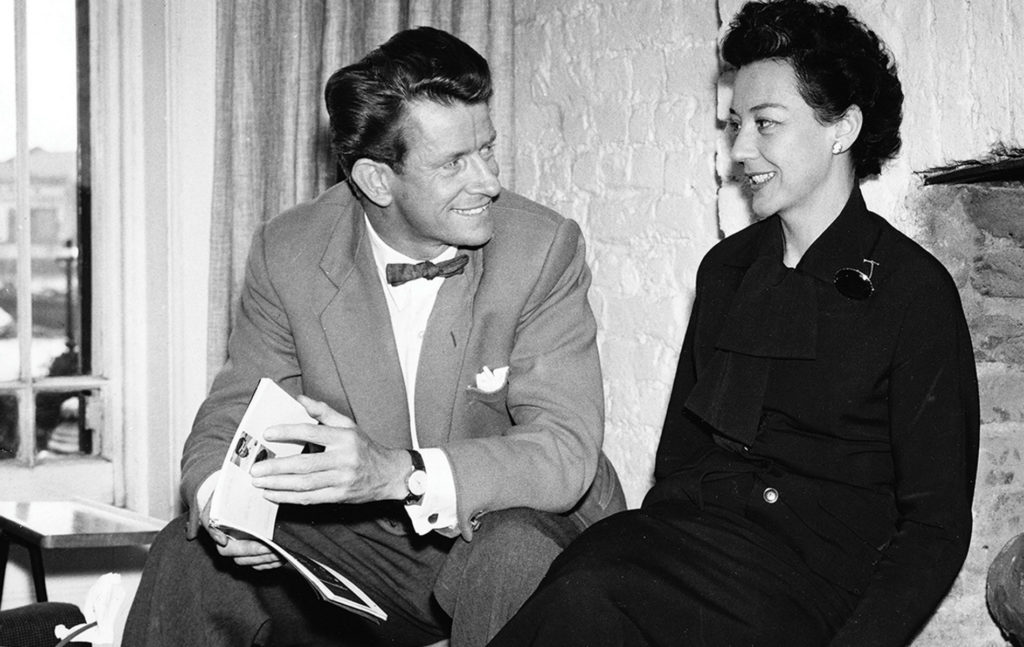 Robin belonged to the idealistic generation of designers in the 1950s that truly believed in the power of design to enhance people's lives. He wanted to make great design available to all the world at an affordable price, experimenting with new and inexpensive materials.
He showed a passion for design from a young age and went on to win a scholarship to the Royal College of Art in London. He found the course lacked enough focus on three-dimensional design but it was here that he met his wife, Lucienne.
Lucienne was a successful designer in her own right and later went on to become one of Britain's most famous textile designers. She notched up more than 70 patterns for Heal's including her famous Calyx fabric for the Festival of Britain in 1951. While Robin and Lucienne never went on to collaborate in the traditional sense, they largely shaped each other's work by suggestion and discussion.
The 675 Chair
One of those designs was the iconic 675 Chair. Originally designed in 1952, the pared-down sculptural form embodied Robin's design style – elegant with a natural sense of proportion.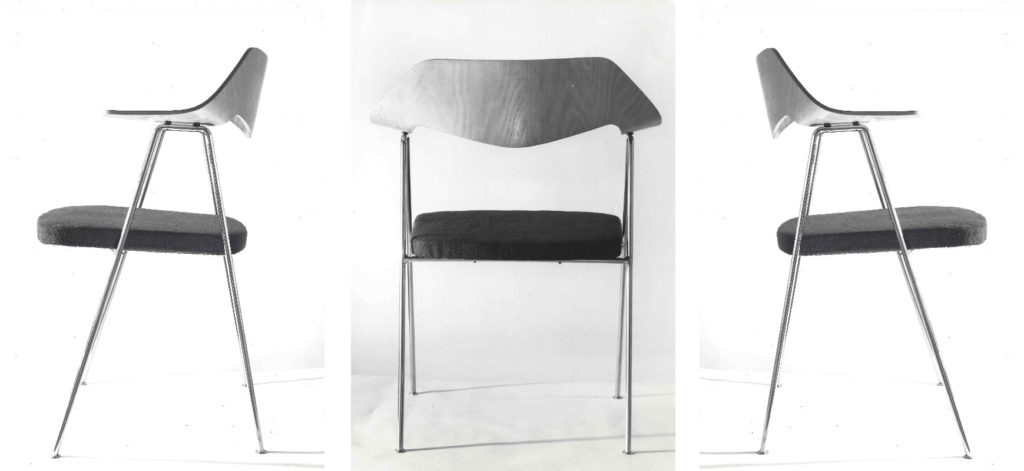 In 2014, Case sourced an original production of the 1950s chair and worked alongside The Robin and Lucienne Day Foundation (a design education charity set up by the couple's daughter Paula in 2012) to develop a new model which had the same dimensions and proportions. Its lasting appeal is down to its elegant, minimalist designs which perfectly marries functionality, engineering and style.
The 675 Exhibition at Heal's
Nearly 70 years later, the 675 Chair yet again being reimagined but this time with the help of fifteen leading designers from the world of textile design. The selected participants have been invited to upholster the chair's seat in their own original fabric to showcase some of the best British textile talents.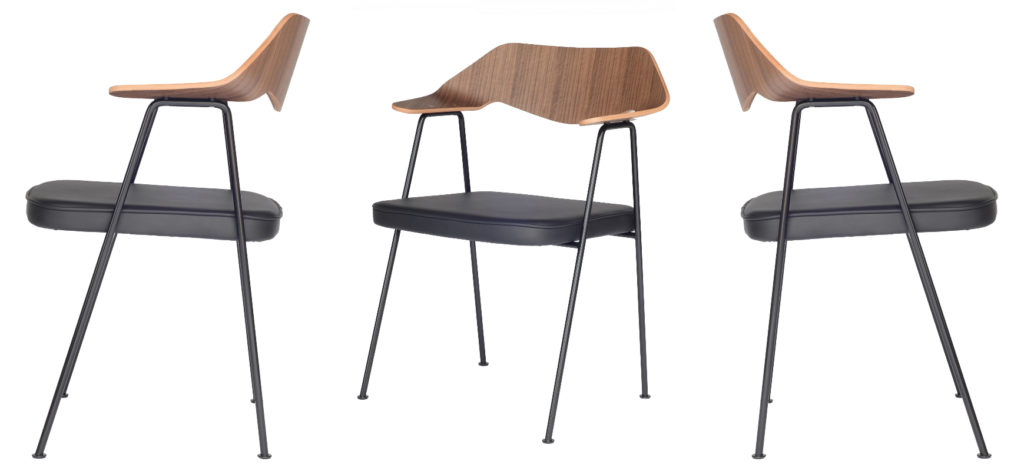 The aim was to help improve the future of young British designers by supporting the educational work of the Foundation through an exhibition at Heal's, entitled 'A Day to Remember', and live online auction.
The exhibition featured designs from recognisable names such as Eleanor Pritchard, Beatrice Larkin and Charlene Mullen to name just a few. Case also launched two new fabric options of their own which formed part of the exhibition.