As the days get shorter and the evenings get darker, we start to look for inspiring and stylish ways to illuminate our spaces, all with the hope of creating the warmest of welcomes and the cosiest of homes.
That's why, every autumn, Heal's is proud to host our very own Festival of Light (10-31 October), a dazzling showcase of the world's finest lighting brands and designers. From classic products to contemporary styles, it's brimming with bright and beautiful ideas online and in-store, and provides a chance for customers to get inspired for the season ahead.
But, since time began, lighting hasn't only been used to banish shadows. In fact, it's steeped in a culture of joy and celebration. Candles flickering on a birthday cake to mark another lap around the sun. Fireworks exploding in the sky to toast an exciting new year. Bulbs strung on a house to signal Christmas is coming.
Here, to coincide with our Festival of Light, we round-up the cultures across the globe that use light to celebrate the moments that matter.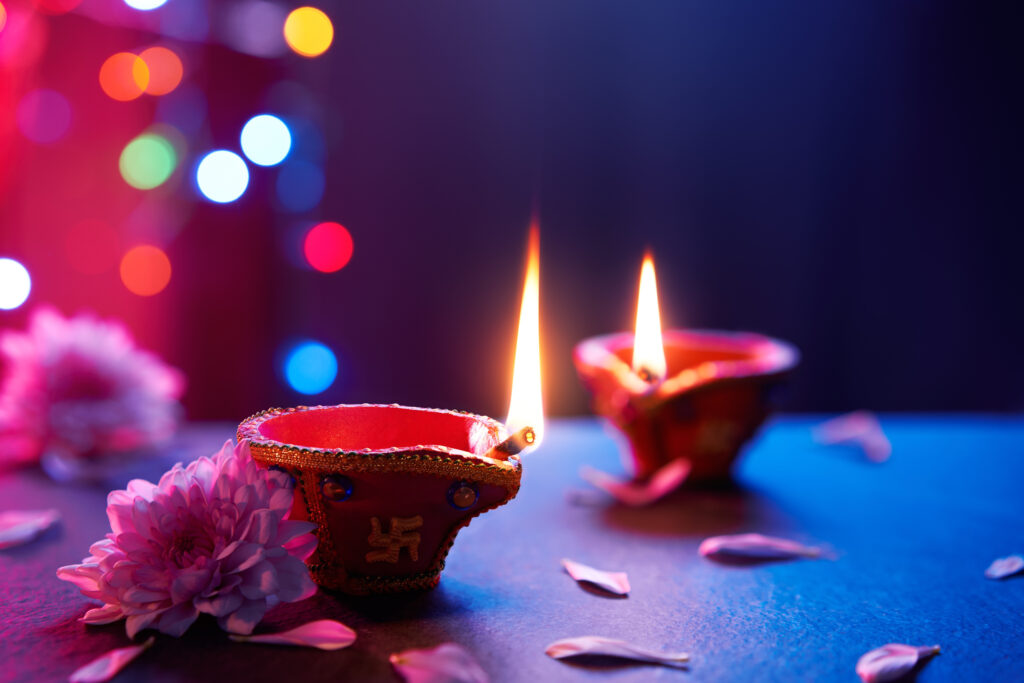 Diwali, India
Known as 'the festival of lights', Diwali is celebrated by millions of Hindus, Sikhs and Jains around the world for five days every October and November, and welcomes new beginnings as well as the triumph of good over evil and light over dark. Interestingly, the word Diwali comes from dipavali, meaning 'row of lights', which is why decorative lights and earthenware oil lamps (diyas) in houses and on streets have become synonymous with festivities. They are said to invite the presence of Lakshmi – the goddess of wealth – while creating a backdrop for feasting amongst friends and family.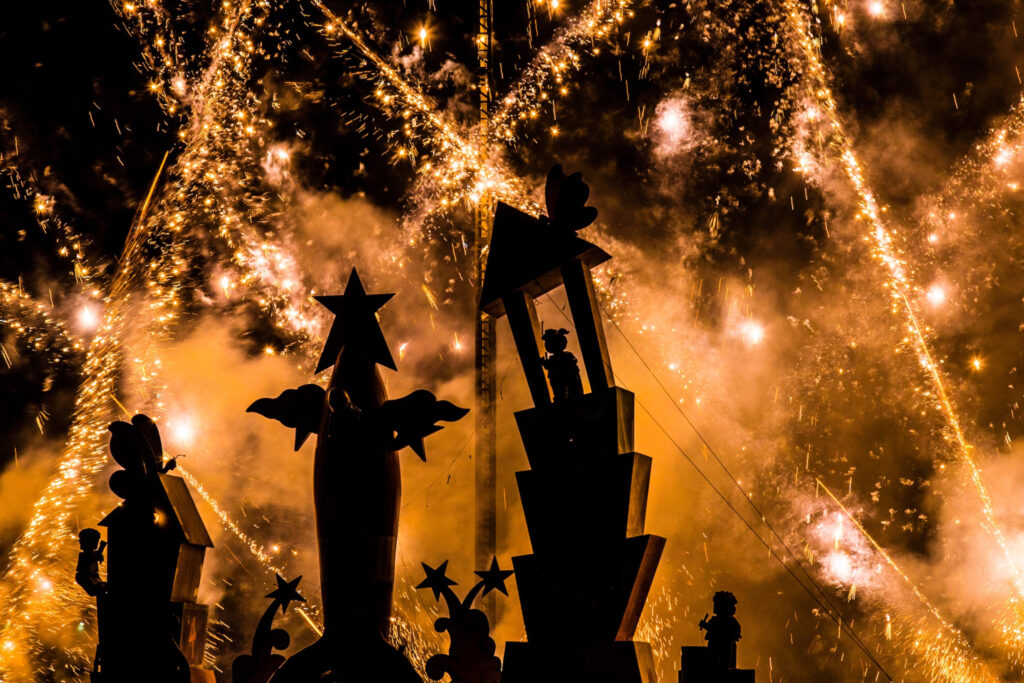 The Fallas, Spain
Taking its name from fax in Latin – translating to 'torch' – the annual festival of the Fallas certainly turns up the temperature. It's celebrated each February in Valencia, a port city on the south-eastern coast of Spain, to welcome the coming of spring. Not dissimilar to Guy Fawkes, large monuments (fallas) are crafted by local artists to burn at the end of the festival, and usually provide commentary on current social issues. Its origins date back to age-old carpenters who used to burn the pieces of wood that were used to prop up their lamps to signal a new season. Over time, they gradually started to add other unwanted belongings, until the structures became the huge effigies they are today. Everything is paired with marching bands, outdoor meals and firework displays for an explosive tradition.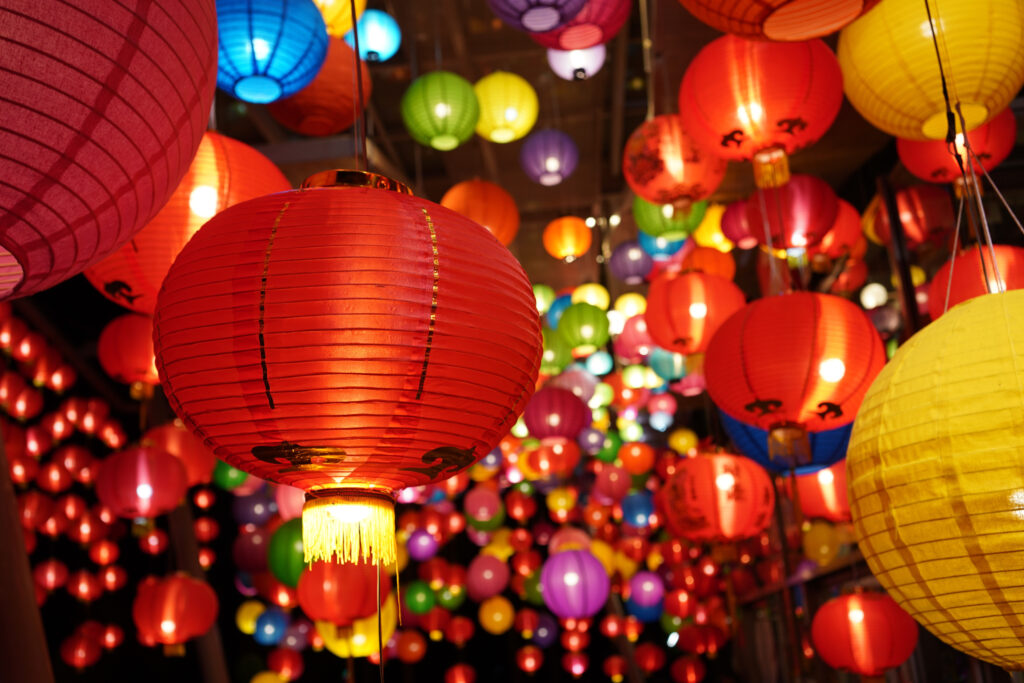 Lantern Festival, China
The Lantern Festival – or Yuan Xiao – is celebrated in China (and other Asian countries) on the 15th day of the first month in the lunar calendar (15 February). As well as rounding out Chinese New Year and honouring the dead, it's a time for reconciliation, peace and forgiveness, while traditions include festooning streets and houses with colourful lanterns pasted with riddles (those who crack them receive a gift). To add to the spectacle, many towns and cities across China also put on displays of lights, as well as parades, dances and fireworks. Sweet rice dumplings – which represent families coming together – are also enjoyed.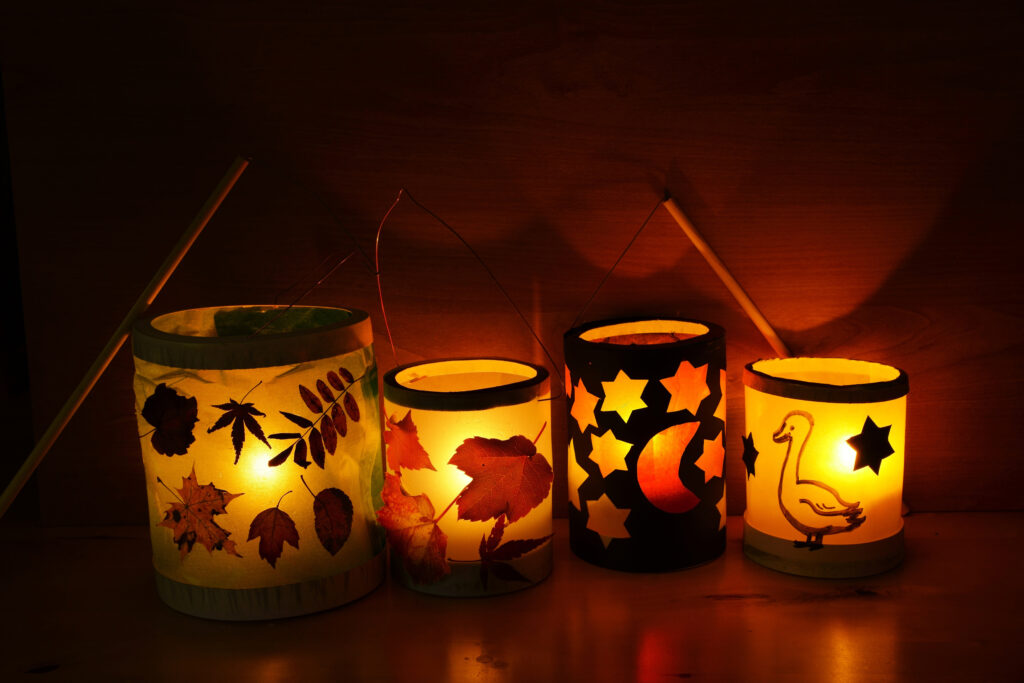 St. Martin's Day, Netherlands
A twist on traditional Halloween, St. Martin's Day is celebrated on 11 November as a children's holiday in the Netherlands, while its namesake is famed as a friend of children and a patron of the poor. Nowadays, Dutch children take to the streets at dusk with lighted paper lanterns, then go from door-to-door singing songs and receiving sweets. Helpfully, they know which houses are participating, as lanterns are displayed on streets or in windows.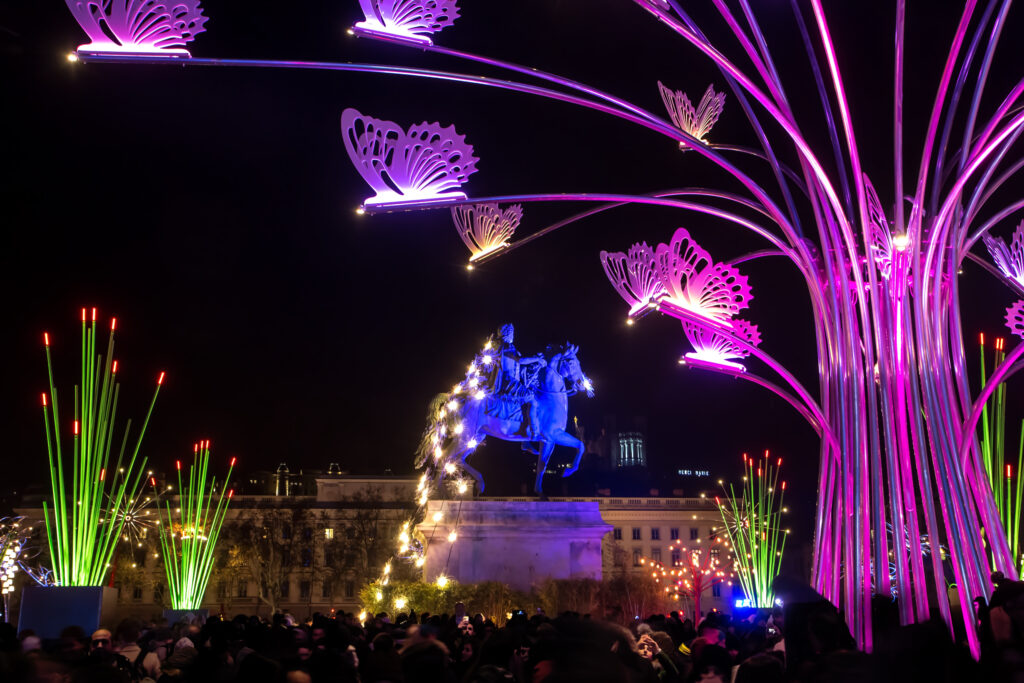 Fête des Lumières, France
The Fête des Lumières in Lyon, France, is one of the oldest light festivals in the world. Dating back to 1643, when the city escaped the plague that was sweeping the rest of the world, its inhabitants lit candles to give thanks to the Virgin Mary. Ever since, the festival has evolved into a large extravaganza every 8 December, featuring light installations and projections on some of the city's most iconic buildings. Tradition also dictates that every home decorates its windowsills with candles to create a spectacular effect throughout the streets.