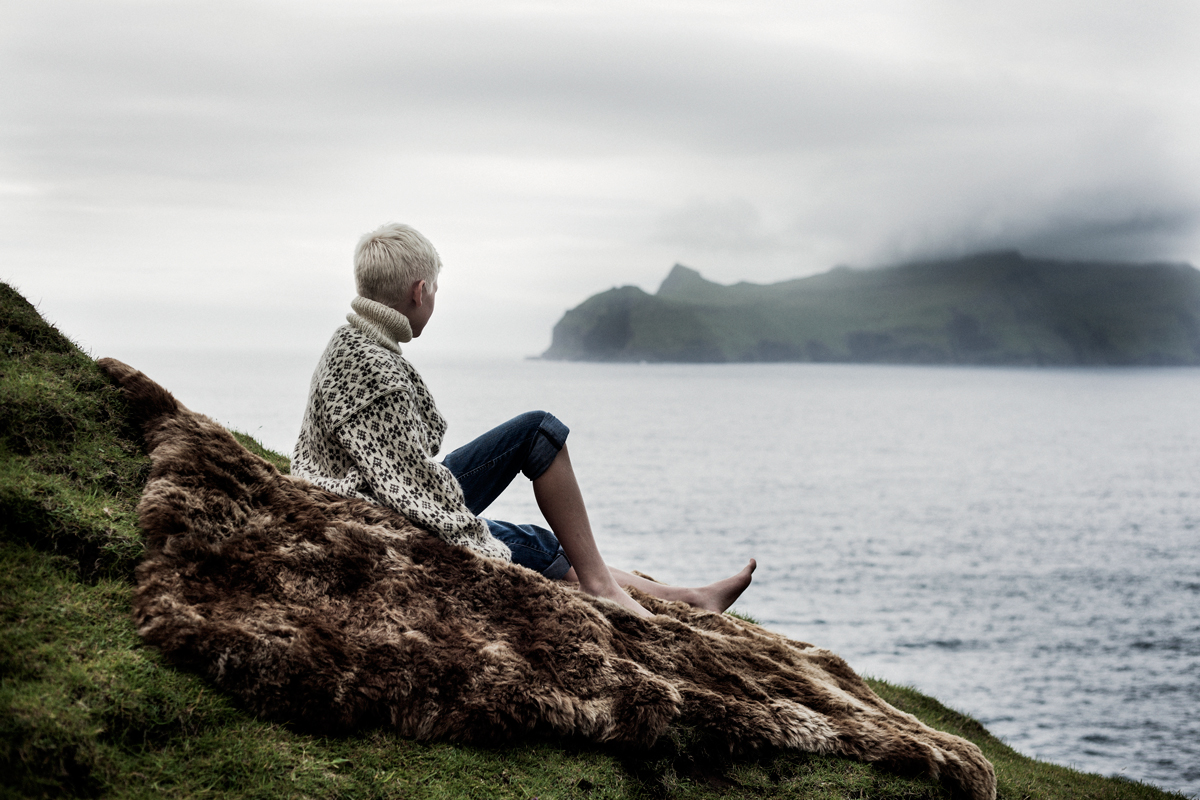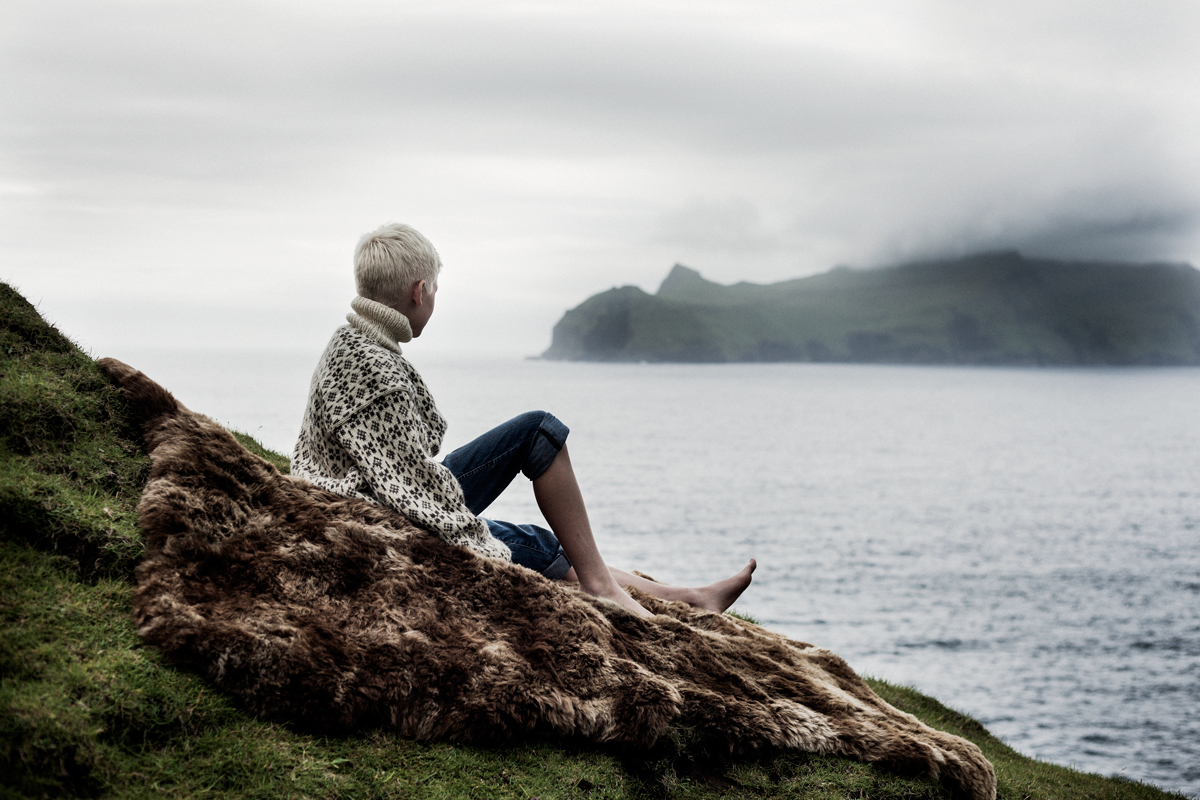 Take a tour of Iceland with The Organic Sheep, home to the world's most hardy yet luxurious sheep fur throws and rugs.
Known for its spectacular yet uncompromising landscape, Iceland has a long tradition of sheep rearing that stretches back to the islands first settlers in the 9th century. The Organic Sheep celebrate this legacy, working "in harmony with nature" to produce sustainably sourced and environmentally friendly modern fur throws and rugs.
Born and bred in the mountains of Iceland, the herds have little to no contact with humans with each piece a by-product of the food industry. Each hide is then skilfully removed by The Organic Sheep to ensure the natural character of the fur is retained.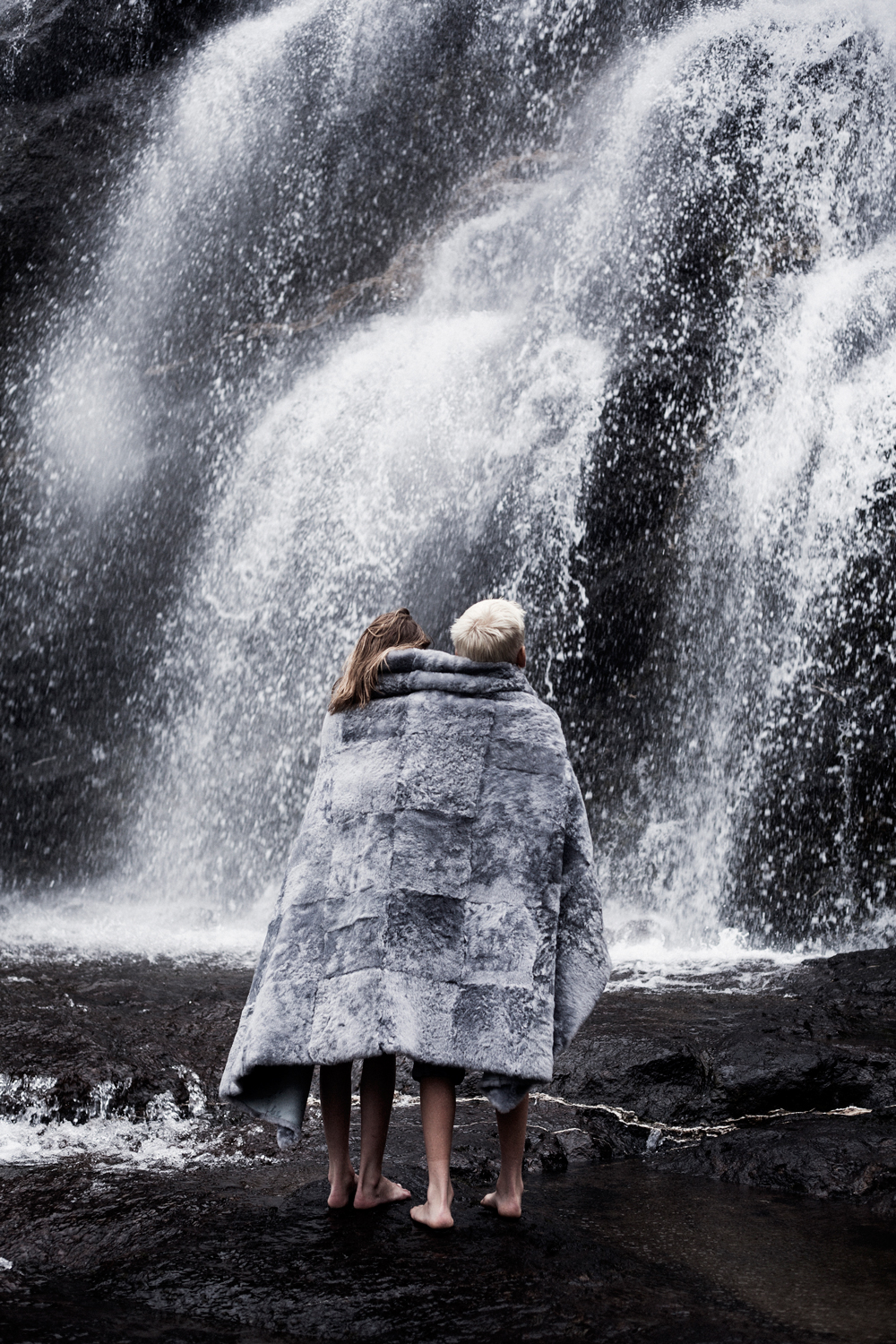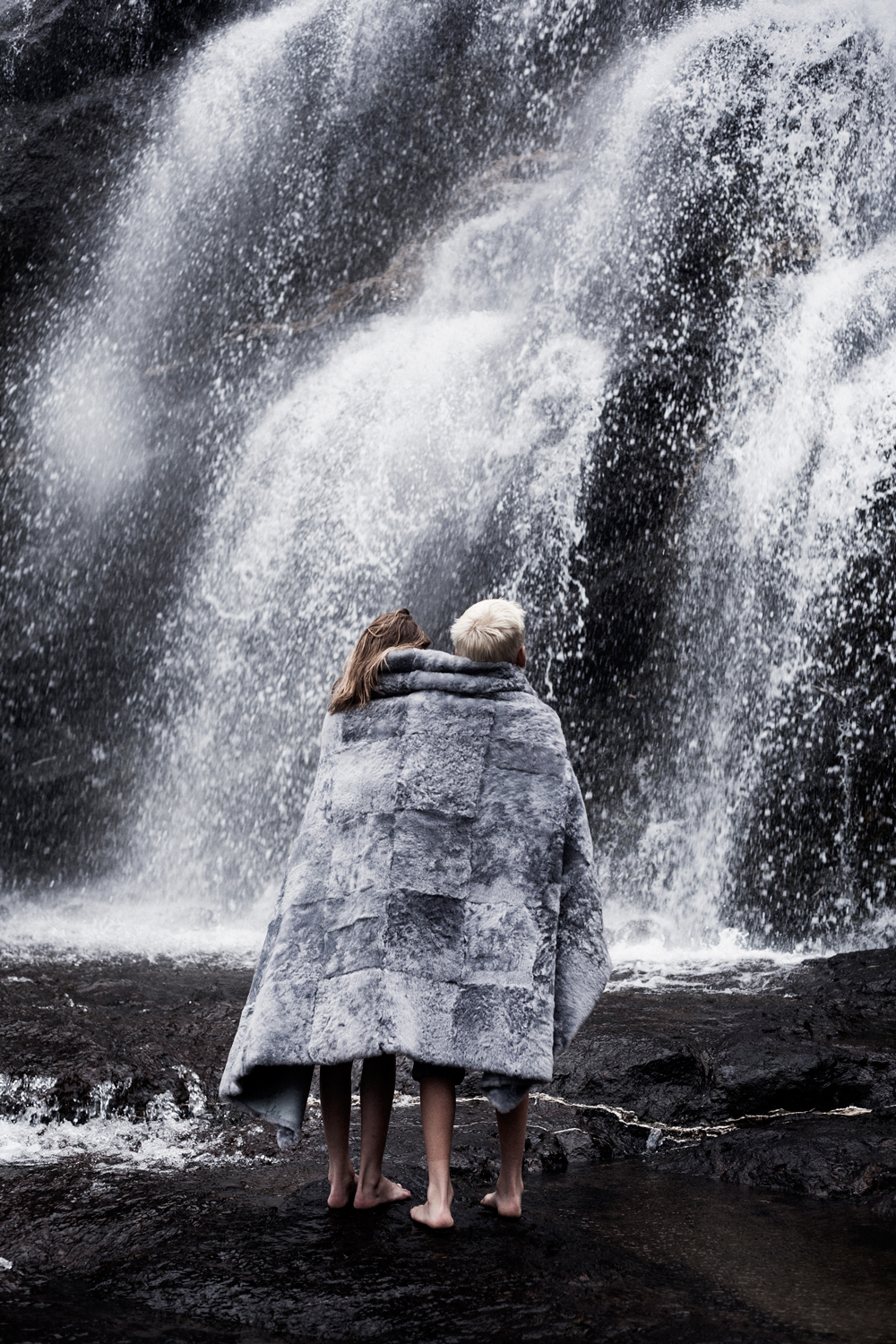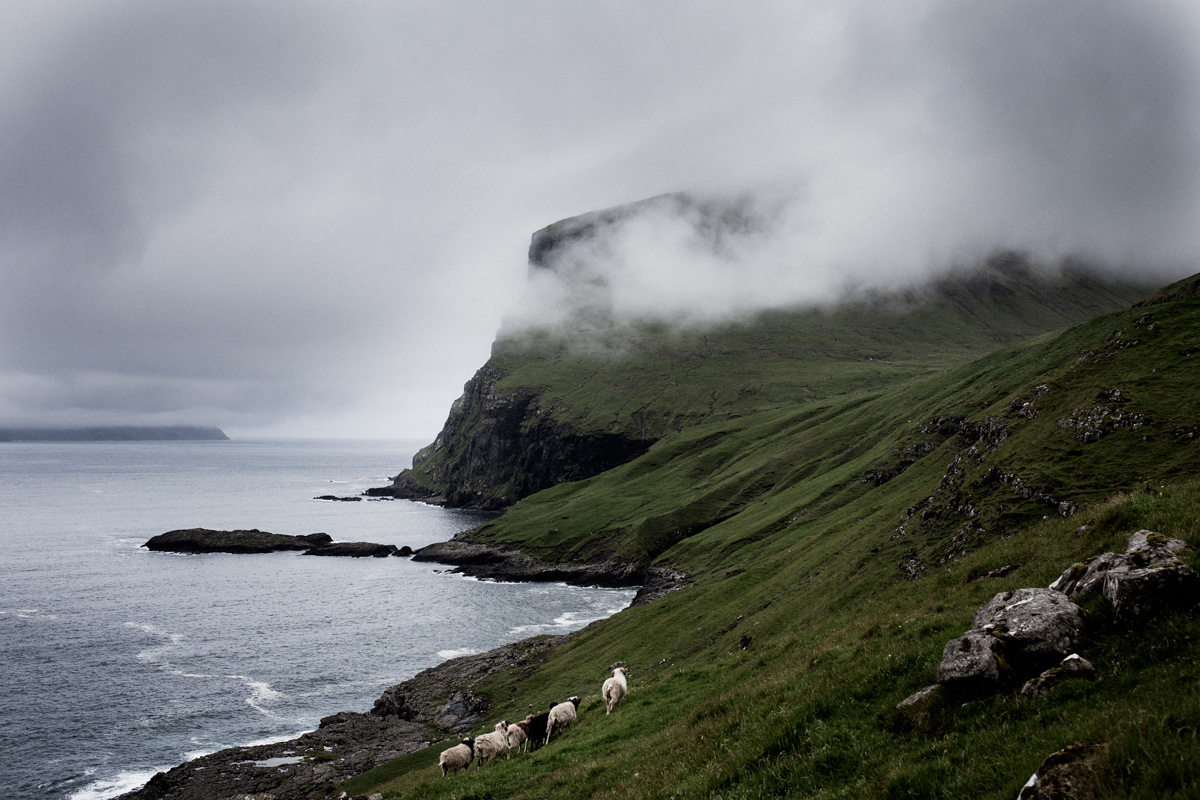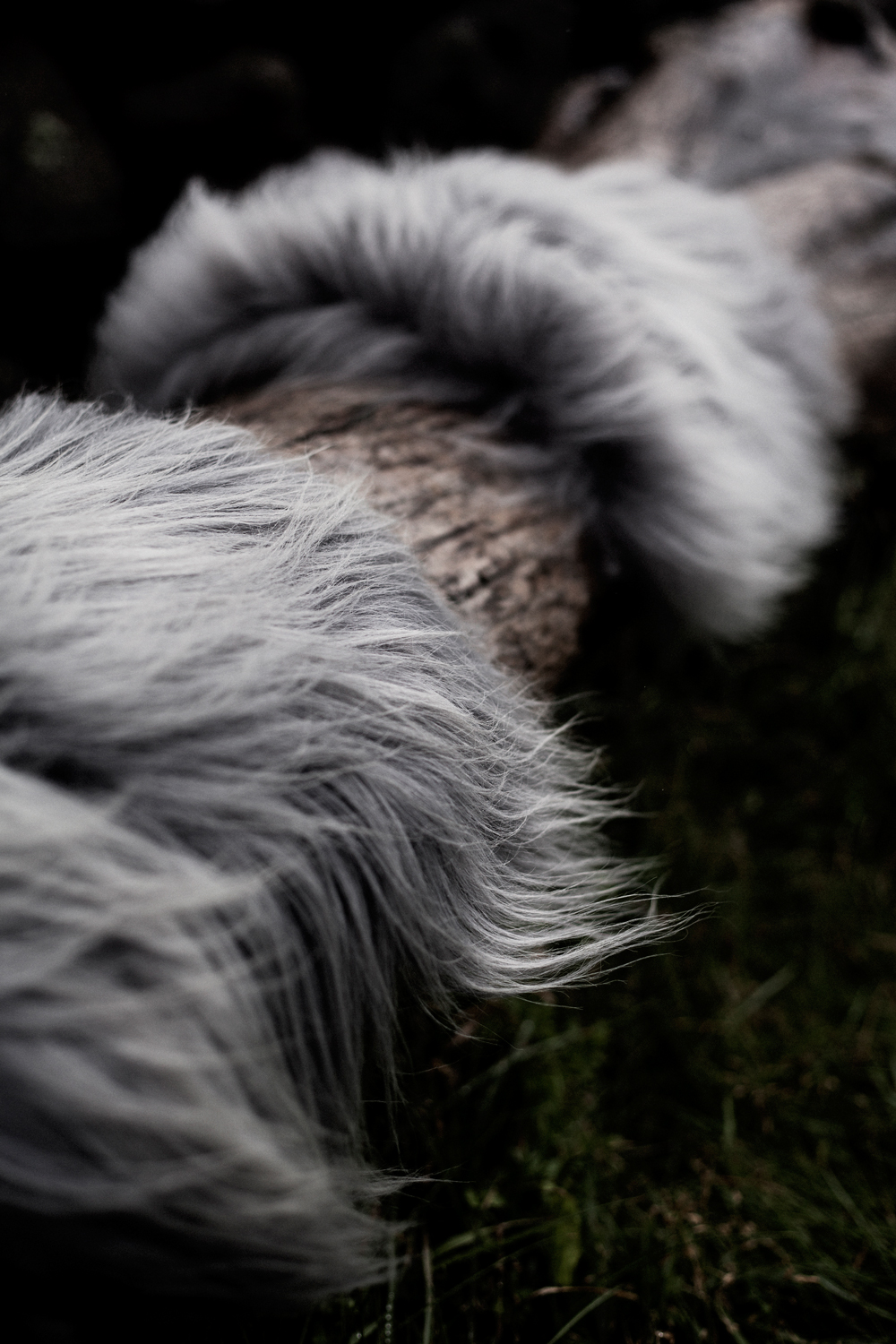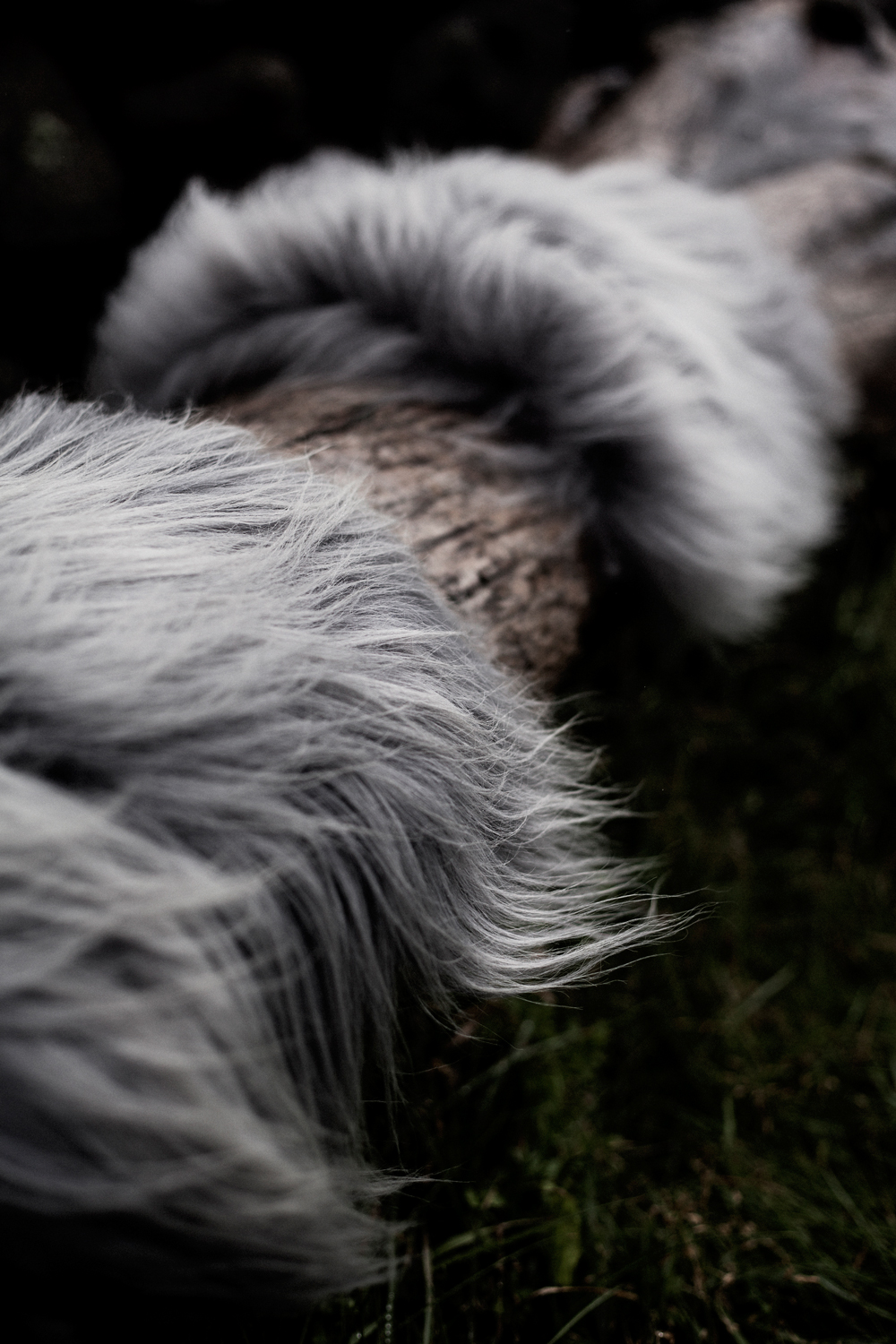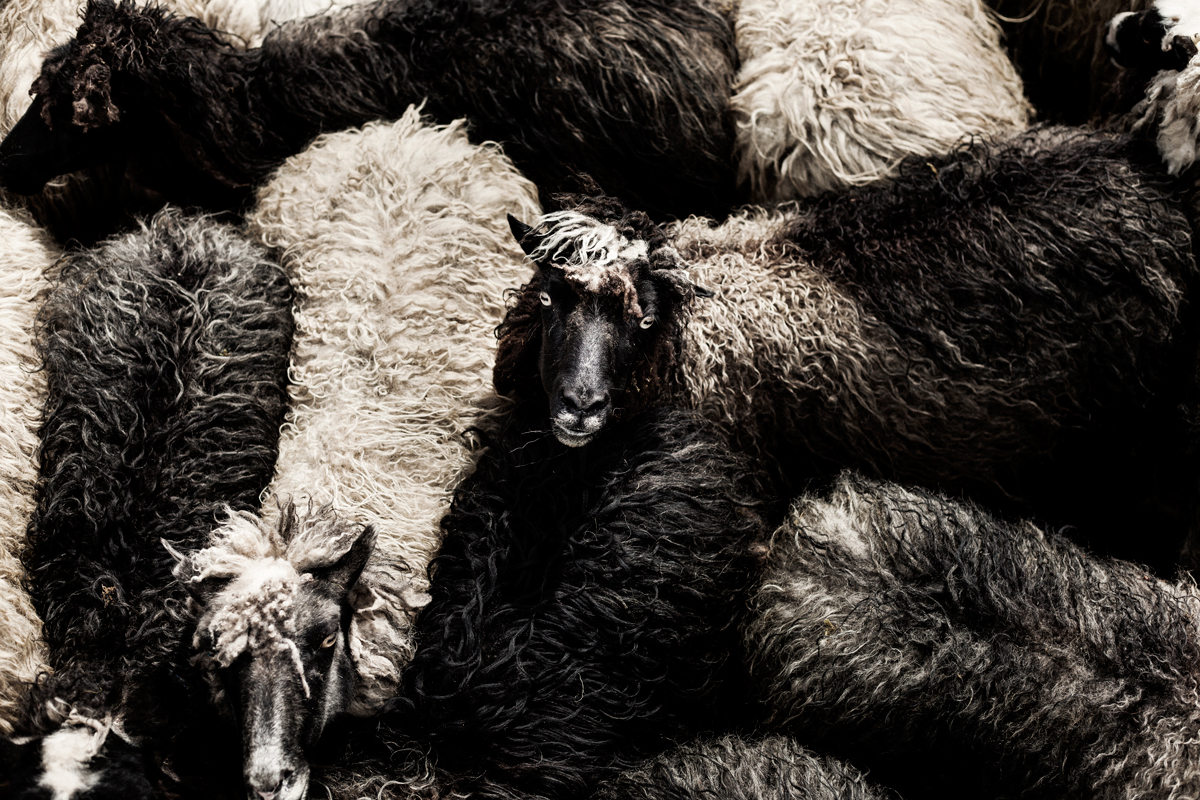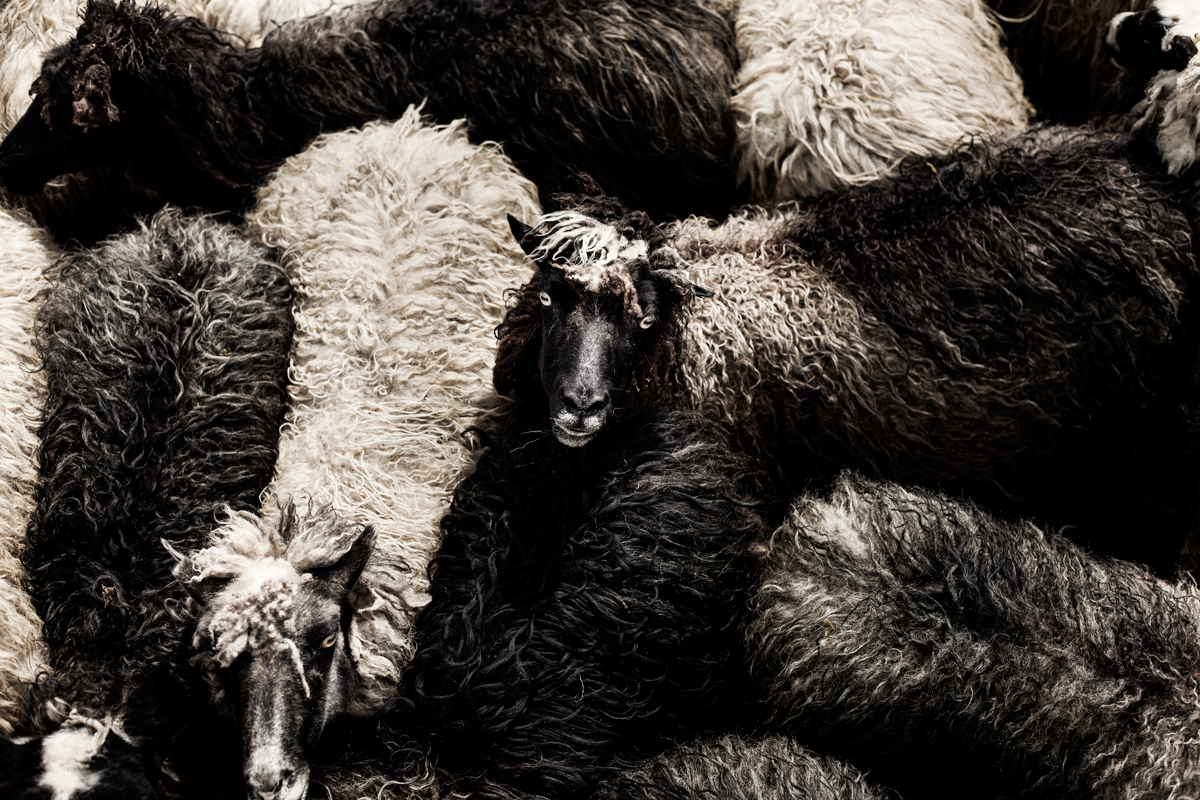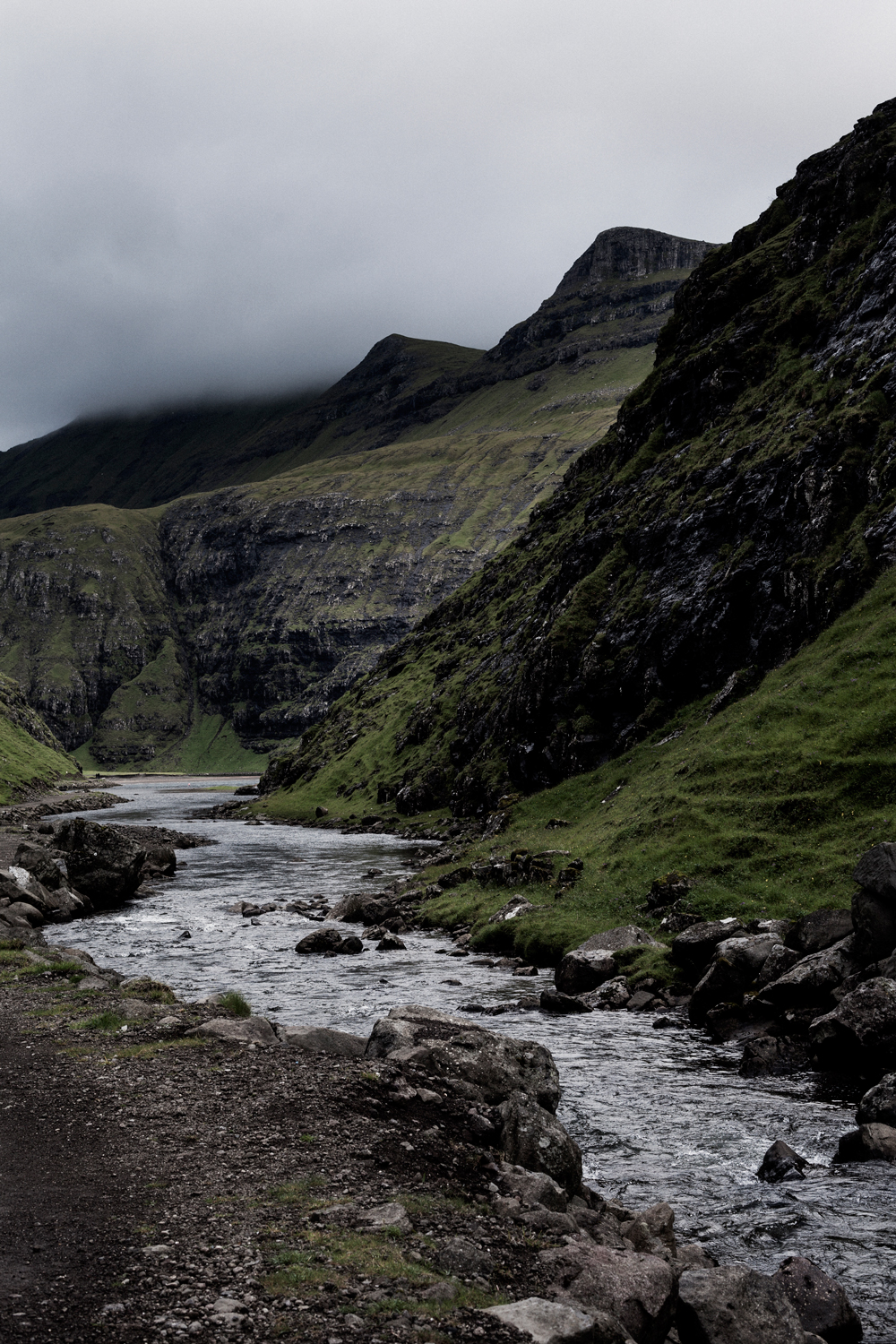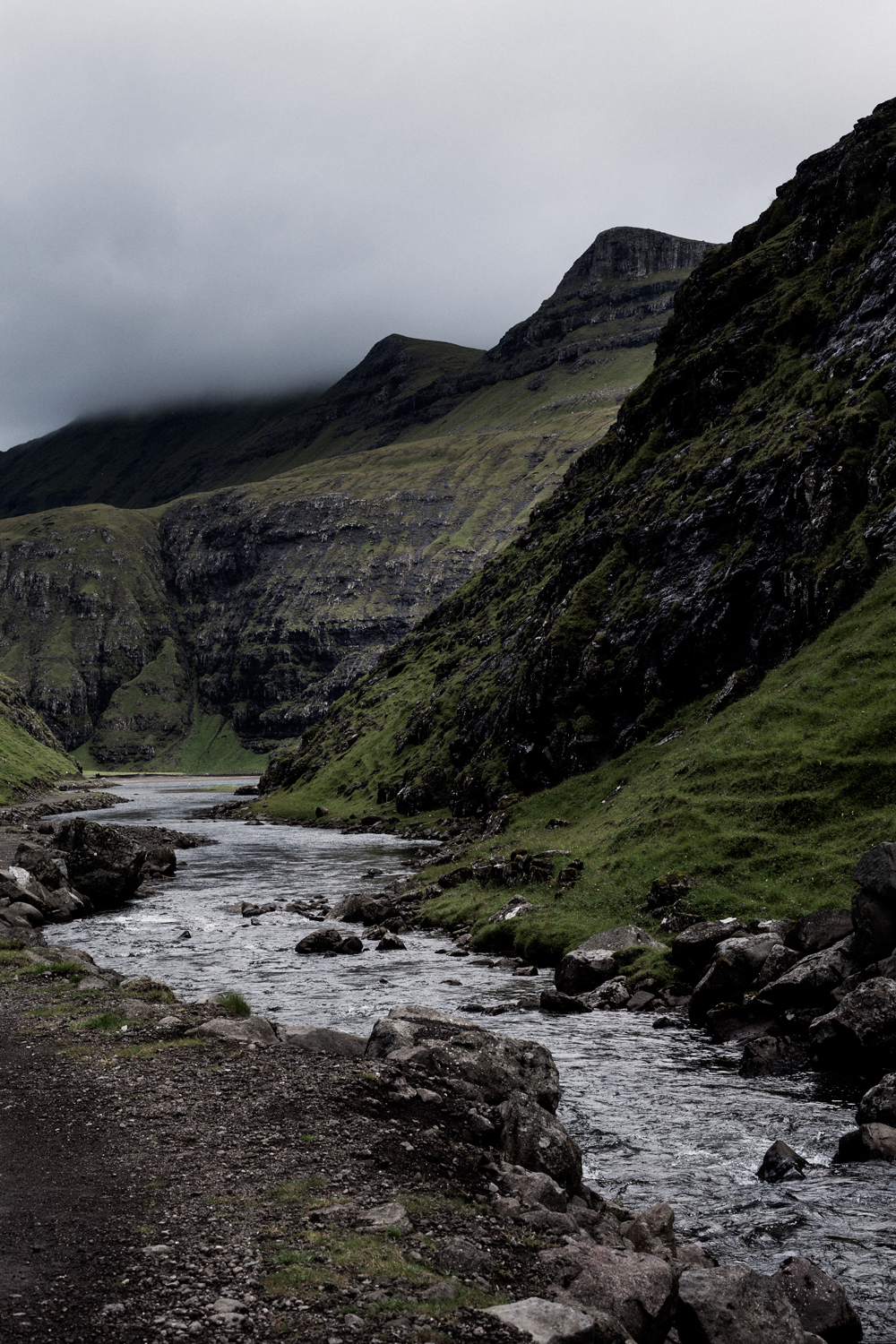 Discover the full range, part of our collection of natural fur rugs, throws and cushions.