Lights are both essential and a chance to express your creativity. A lot has changed within the lighting space in recent years and with many new styles coming out every year it is hard to keep up. But looking at the most Instagrammable lights is a great place to start.
With the dark of winter almost here, a lighting update is the perfect way to make your home as cosy as possible – especially with many of us spending more time indoors again due to lockdown restrictions.
To find out which lights are the most popular, the researchers at Heal's have created a list of the designs that have been shining through on Instagram. Plus the lighting buyer at Heal's, Claire Anstey, solves the lighting mistakes we've all been making and offers her top tips on creating the perfect atmosphere. 
1. LED – 8,010,263 posts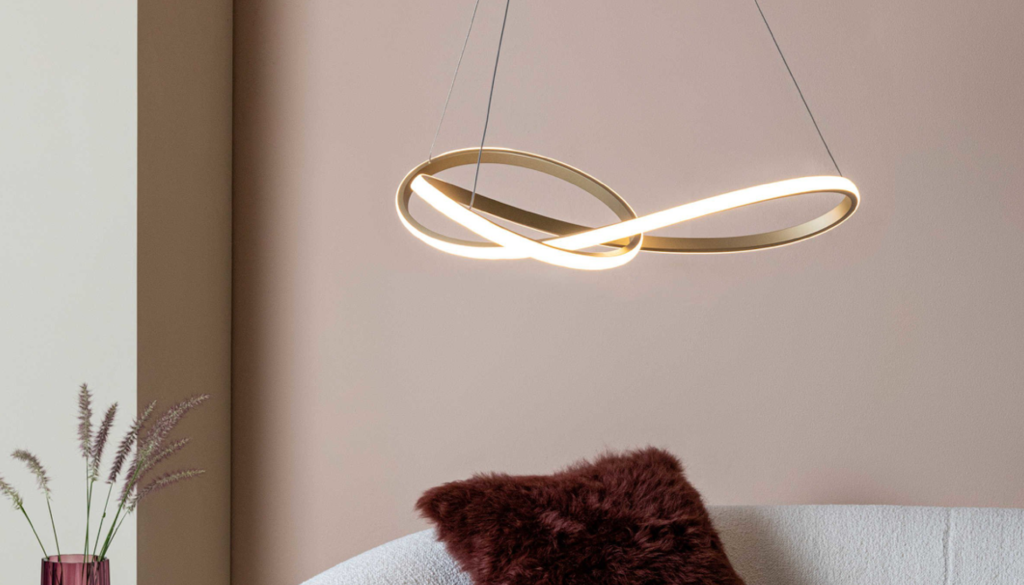 LED lights take centre stage on Instagram with over eight million posts featuring these eco-friendly lighting options. And with a wide range of styles and colours you can tailor this lighting choice to suit your own style.
LED lights are not only eco-friendly, they are wallet-friendly too with bulbs lasting up to 15 years. They are also a safe option for the home as they contain no toxic elements.
2. Chandelier – 2,948,840 posts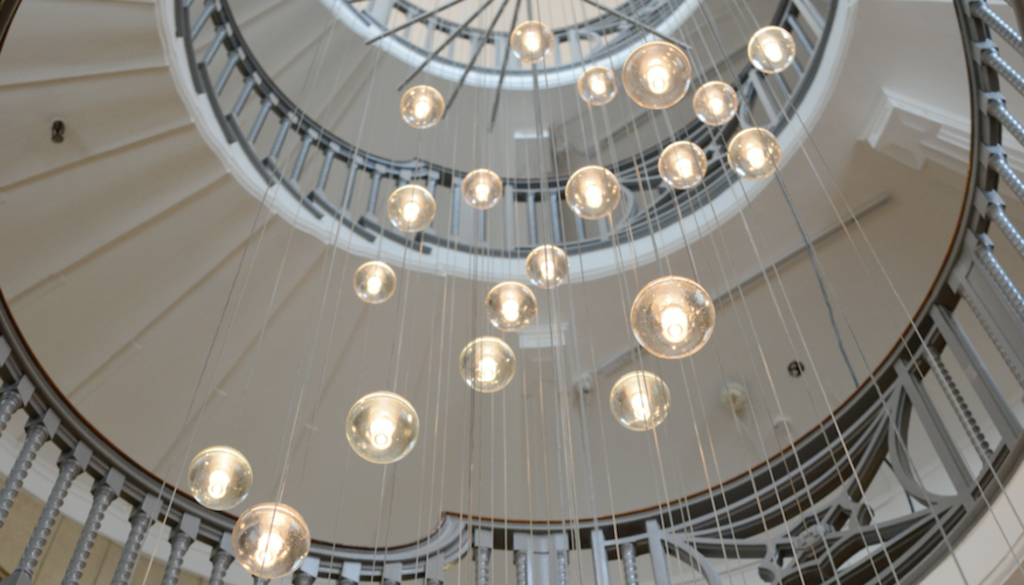 Chandeliers are a great choice for those who want to add some elegance to their home. Entry halls, staircases and even above dining tables are the perfect places to make this sophisticated addition.
Expert Top Tip: Chandeliers don't have to be old fashioned and exclusive to manor homes, you can find some great modern pieces that reflect you.
3. Neon – 2,145,021 posts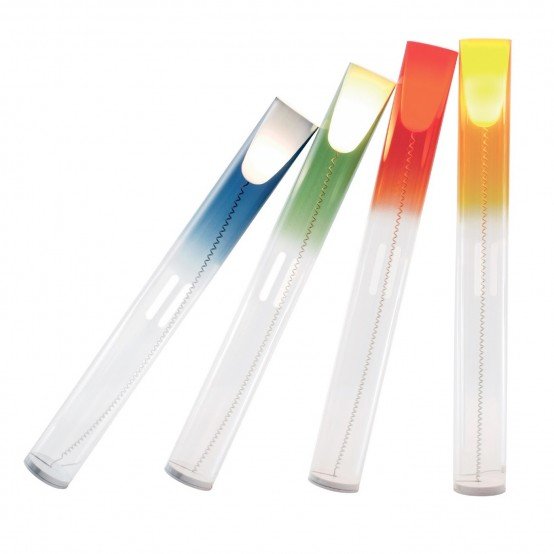 Not just for nightclubs, neon lights make a statement in any room. As the perfect mood lighting for dark rooms, they are also excellent for capturing epic Instagram shots.
Expert Top Tip: From statement custom signs to small quirky table lamps, a neon light brings a sense of fun and personality to any room in an instant and makes for a great talking point.
4. Table Lamp – 338,330 posts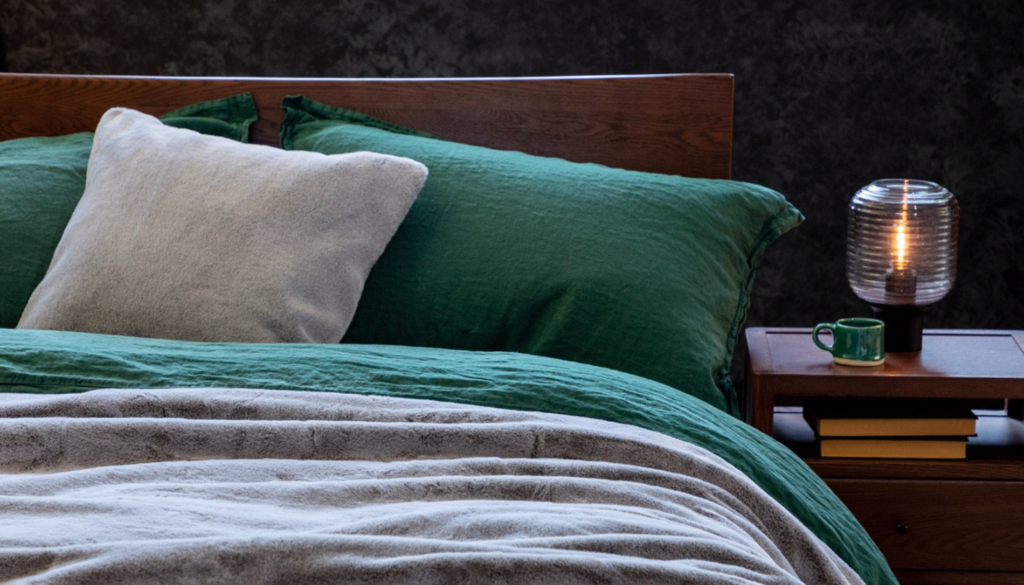 Whether it's for a bedside, coffee or console table these portable pieces are a staple non-committal piece. Plus no dangerous acrobatics needed to change the bulb.
Expert Top Tip: Table lamps look best in pairs, nothing completes a bedroom more than matching bedside table lamps.
5. Pendant lighting – 165,190 posts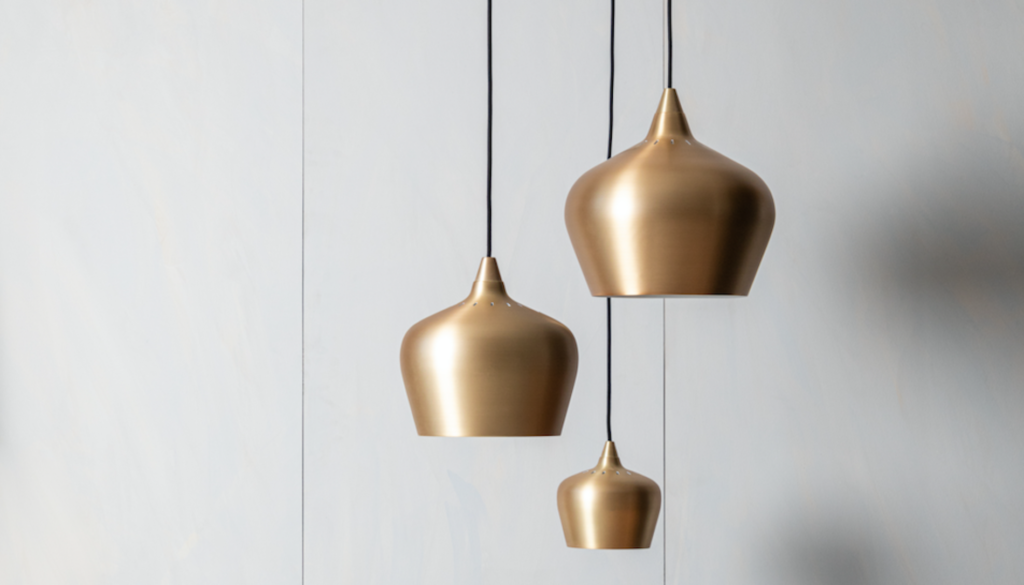 Pendant lights are great statement pieces, a classic choice to hang above kitchen tables. These Instagrammable lights can be mixed and matched for an interesting and eclectic display.
Expert Top Tip: Clustering pendants gives an effortlessly classy look and will add extra dimension to a room.
6. Desk Lamps – 81,106 posts A desk lamp completes the office setup, plus they don't have to be standard Pixar shaped lamps, they now come in many shapes and sizes to suit any aesthetic.
Expert Top Tip: According to studies, cool light bulbs are best for studying and learning performance.
7. Architectural sconces – 58,810 posts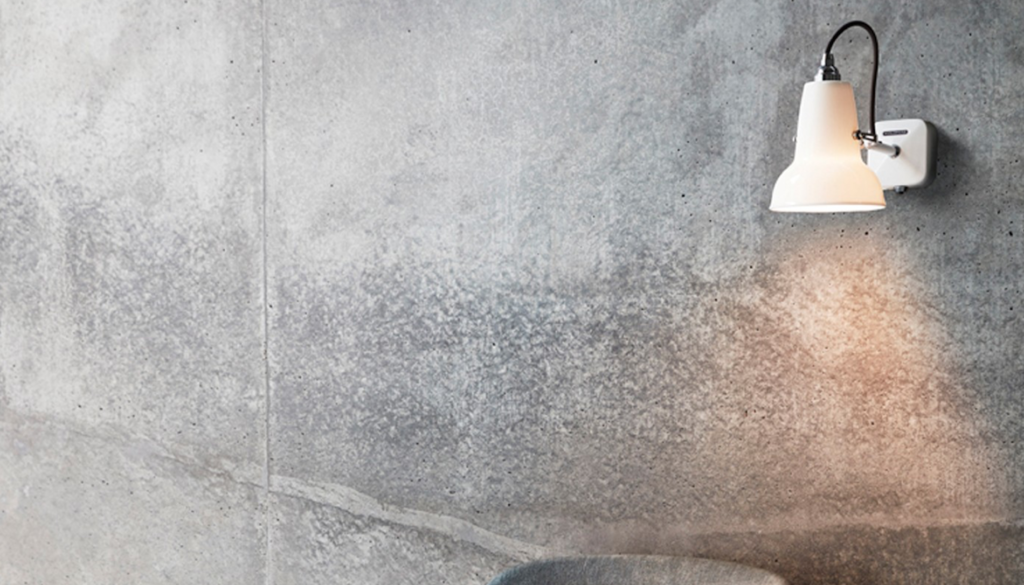 These beautiful wall mounted Instagrammable lights may seem high commitment but they can be easily switched up with different bulbs. Perfect in pairs or stand-alone they add the right amount of light to any room.
Expert Top Tip: Sconces look amazing either side of your bed, and make great alternatives to bedside table lamps for that clean look.
8. Wall lights – 48,715 posts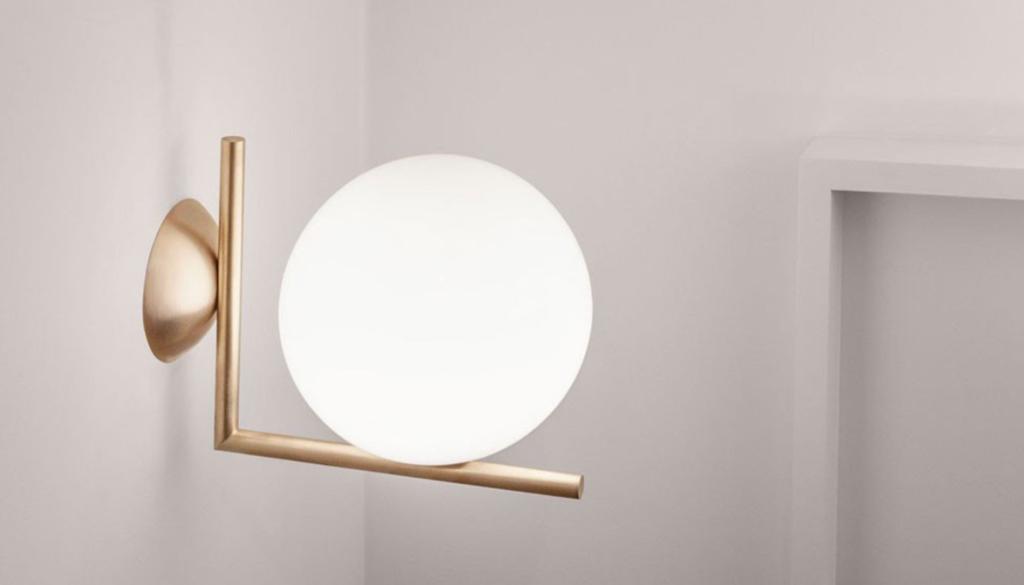 Wall lights are an excellent way to both light up the room and fill wall space without disturbing the look and feel of the room.
Expert Top Tip: These Instagrammable lights look great when synchronised throughout different rooms to create that clean organised look.
9. Floor Lights – 8,101 posts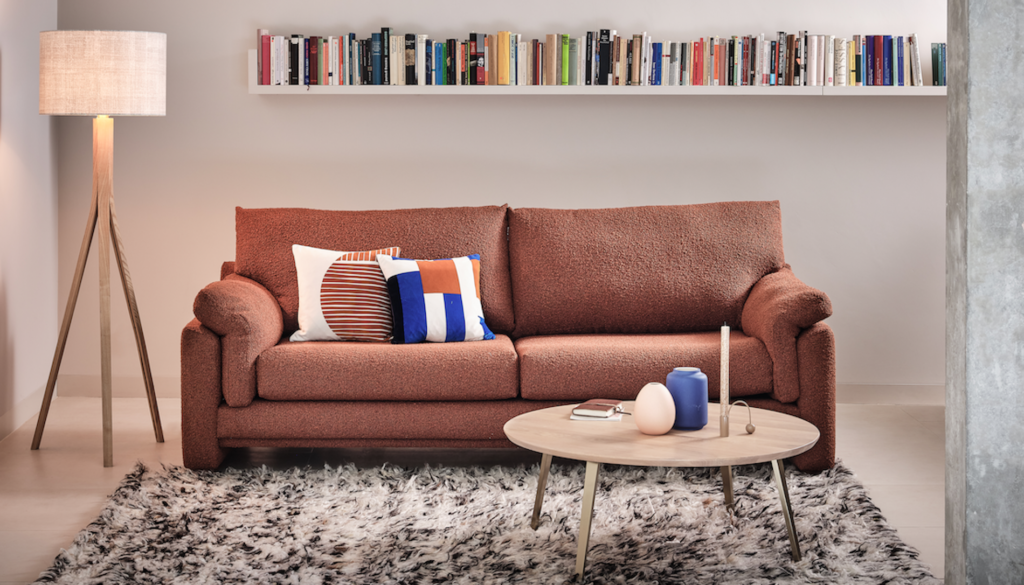 Floor lights and lamps are the perfect finishing touch for any room, with the freedom of movement, you can put it wherever you like.
Expert Top Tip: Floor lamps that have removable lampshades are great for people who love to swap out seasonal colours, having a customisable lamp will give you complete design freedom.
10. Art Deco Lights – 6,453 posts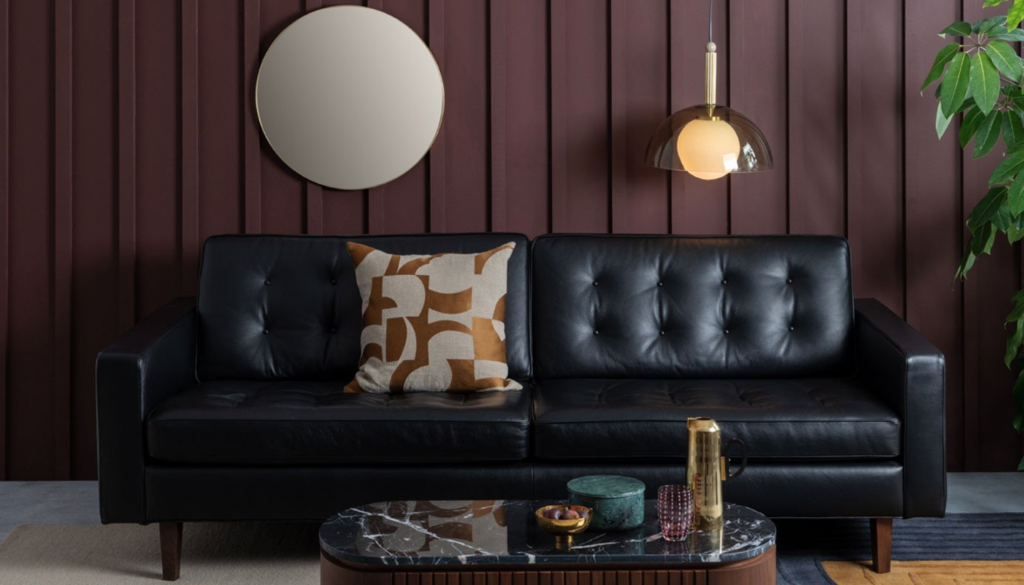 This simple addition to a room will take you back in time, perfect for the quirky individuals who love everything vintage.
Expert Top Tip: Art Deco lights come in many different styles if you want a mix of contemporary and vintage, deco pendant lights are the perfect fit.
11. Cove Lights – 2,065 posts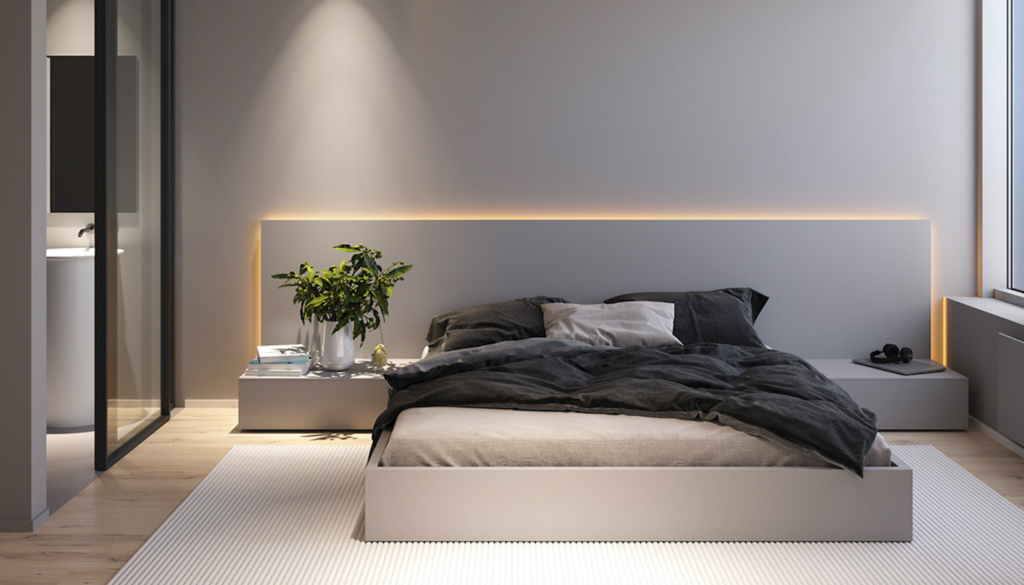 Cove lights are an excellent choice for those who love simplicity and clean interiors. The perfect mood setter, they add light into those hidden spaces.
Expert Top Tip: This style of lighting adds extra depth and dimension to your room, giving the illusion of more space. If you want to spice up your space during the evening, try colour changing lights.
12. Layered Lighting – 378 posts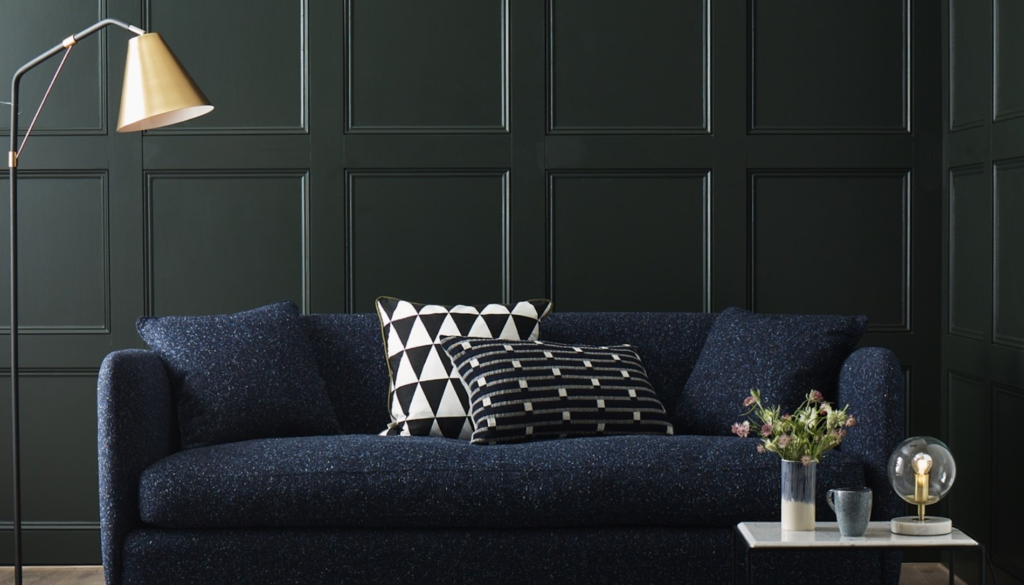 Layering lighting is a classic interior design technique that can be used to create the perfect atmosphere in a room. Layering warm coloured lighting adds brilliant depth to darker coloured rooms.
Expert Top Tip: Warm light is key to layering lighting, it will brighten the room but not create harsh blinding light.
Like what you see? Discover more lighting here.