One of the new starring pieces for SS20 is the Lars bedroom collection, designed by Says Who exclusively for Heal's. Characterising contemporary minimalist design with its elegant joinery, Lars brings a cool and timeless appeal to the new season collection.
We sat down with Kasper Meldgaardm, one half of Says Who, to discover more about the collection.
Can you give us a brief history about Says Who?
Nikolaj and I grew up together in north Denmark, so we're lifelong friends as well as business partners. Nikolaj's background lies in design whilst mine is in engineering and business, and by combining our experience with a mutual passion for furniture, Says Who was born.
We have been running Says Who for 10 years now, working with customers, retailers and brands across the globe, from China to America and throughout Europe.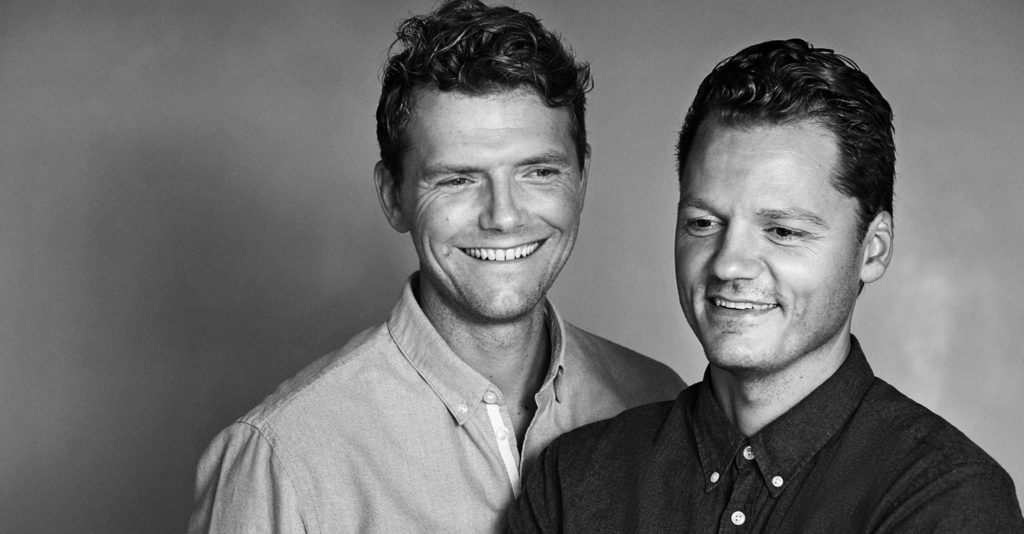 How did the collaboration with Heal's come about?
We were initially introduced to Elena, the furniture buyer at Heal's, through a network of suppliers. We have always been great admirers of Heal's, so it's a real honour to be part of the new collection.
This collaboration is something we're really proud of. We wanted to pay homage to Heal's by creating furniture that echoed its heritage, whilst bringing traditional craftsmanship to a modern audience. The painted cabinets offer a contemporary feel whilst the super slim line finish and neat detailing showcases the craft.
Our aim was to create a range of functional storage, whilst giving customers the experience of high-quality design, which I think represents the ethos of Heal's.
Where do you find inspiration when designing new products?
We're always looking at what other designers are creating to see the new ways furniture is being produced, so that we can carve a new path and push our own boundaries.
Design fairs are great for exploring the emerging trends and we travel round the world a lot as part of our research, but ideas might also be sparked when I'm least expecting it – it's interesting to think about how much my sub-conscious absorbs and is constantly working away!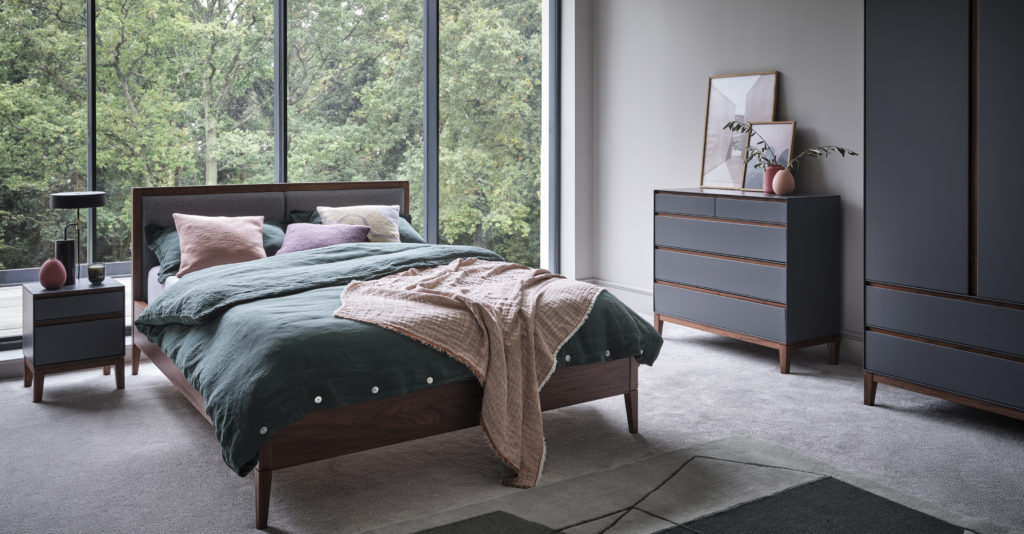 What were your processes behind designing the new Lars collection for Heal's?
We have nine people in our team, and whenever we start a new project we'll work together, sketching out different ideas until our concepts are crystalized. These will then be created digitally, at which point we would share our ideas with Heal's and incorporate the team's feedback into our designs until we have finalised a product that everyone admires.
Each season comes round really quickly, so we rely a lot on technology to effectively collaborate. A lot of production has actually moved out of Denmark over the last decade, so it's important for us to understand how our designs will be produced and what aspects of the engineering process are possible.
More recent programmes and tools, such as 3D printing and virtual reality, have enabled us to experience designs at a very early stage of the process. This means we're able to quickly identify which aspects we want to refine or modify, and work collaboratively with customers to realise their brief. Time is increasingly more precious, so the earlier we can perfect the smaller details, the better.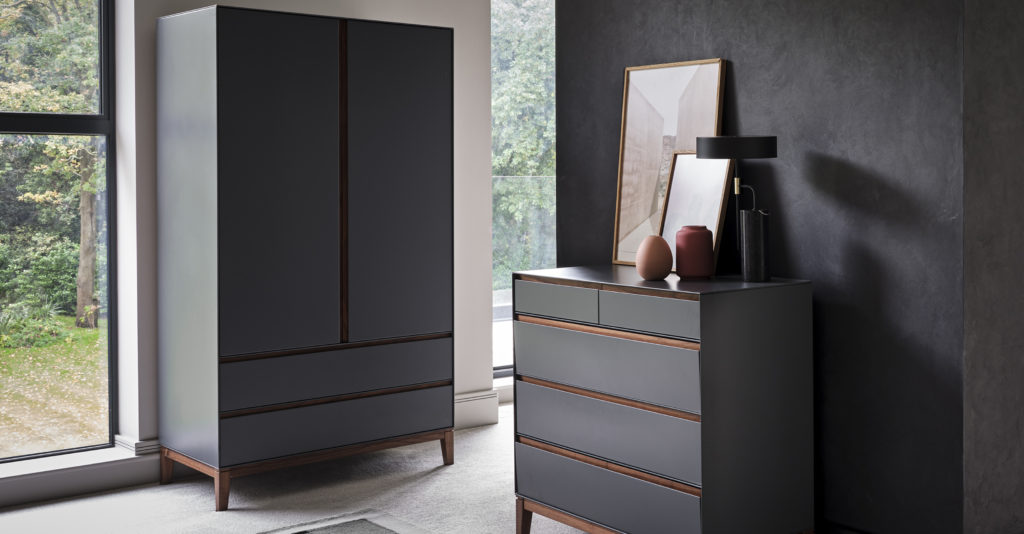 What would you say are the key trends to look out for in SS20?
Homes will be designed to offer a more natural experience, whether that be through materials such as wicker and cane, or moving towards a warm and earthy colour scheme, with shades of sand, rust and woody browns.
I also expect to see lots of texture, such as bouclé wool upholstery or uneven finishes in ceramics. We're spending much more time using screens and interacting with a one dimensional space, so I think that we crave a tactile experience to make us feel more connected with our surrounding environment.