The brain behind our best-selling Brunel collection, Rob Scarlett has launched his second exclusive range for Heal's. Spanning through bedroom and kitchen, the Crawford collection features ten refined designs. Choose from beds and drawers for the bedroom, as well as sideboards and a dining table for dining spaces. The collection is defined by its blonde, solid oak frames, sculptural solid brass detailing and Scandinavian aesthetic.
We sat down with Rob Scarlett to find out a little more about the contemporary designer.
How would you describe your style?
I actually like to think of myself as a bit of a creative chameleon in that I can adapt to suit any style. Coming from a traditional cabinetry design background, I'm currently really enjoying more modern styles, there's something enjoyable in paring down detail to the fundamentals, creating a design that's pure and balanced. There's nowhere to hide with simple contemporary furniture, so everything has to be perfect.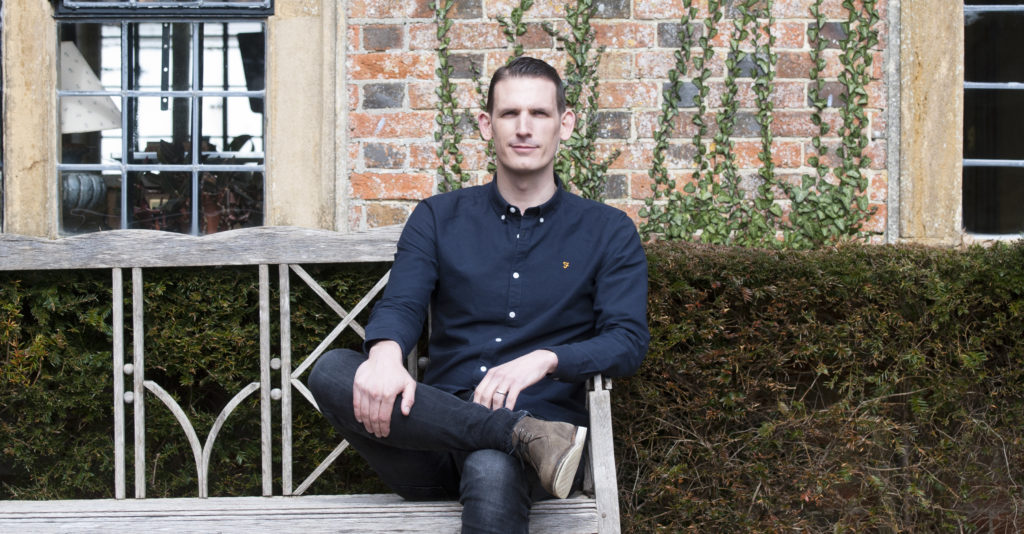 If you were to press me then the thing that I like to focus on, it's the detail. It's the small things that make all the difference, the touch of a handle, the gentle surprise of a dovetail drawer well executed. It's the details that make something special, collectable and desirable. I don't like to create pieces that scream 'look at me', I like pieces that grow with the customer and become a treasured heirloom. I think this is why my work does well with Heal's, they share the same sentiment of design longevity.
Where did you draw inspiration from for the brass detailing in the new collection?
It was more of a reaction than inspiration. For a long time the industry has been experimenting with simple, industrial styles and in some cases it has started to become a little tired. I really wanted to start to inject a little more glamour into the designs while maintaining a subtle balance with the timber. It feels somewhat warmer and more approachable, like a welcoming hug, calm and serene.
How does the new Crawford collection differ to Brunel? What were your processes behind the design?
Brunel was my first project for Heal's so I didn't know the brand as well at that time. Crawford has come at a time where I understand the history and relevance of Heal's in much more detail than before. The process is essentially the same though, it's important to understand the customer and the market, then offer something different.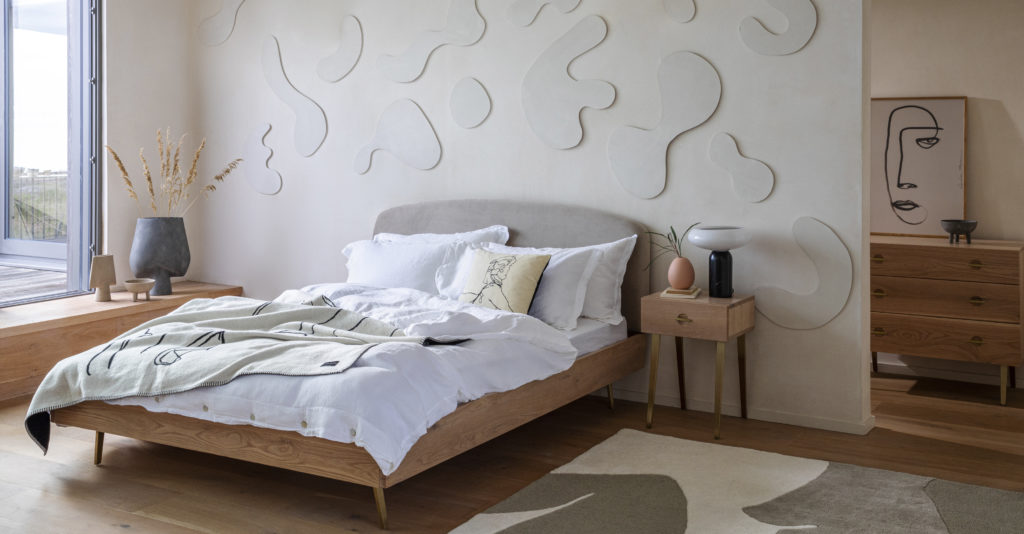 I draw, a lot, and I research, a lot. I really try to understand everything in the market, where trends have been and where they are going and what is relevant to Heal's. The key to being a good designer is understanding where your product is heading and engaging with the consumer. Then draw, draw, draw. Find the detail that will capture someone from across a room. In this case it's the pretty brass handle with accompanying scoop. It's almost like a piece of jewellery on the face of the cabinet.
Perhaps to understand where Crawford differs, it's worth examining the similarities. Like Brunel, Crawford is subtle and considered, it's specifically designed to sit well in most homes. They are both relaxed and content designs, however Crawford is aiming for an extra level of specialness, for the discerning customer who appreciates beauty in simplicity. Brunel is understated in this regard, whereas Crawford wears its charm more proudly.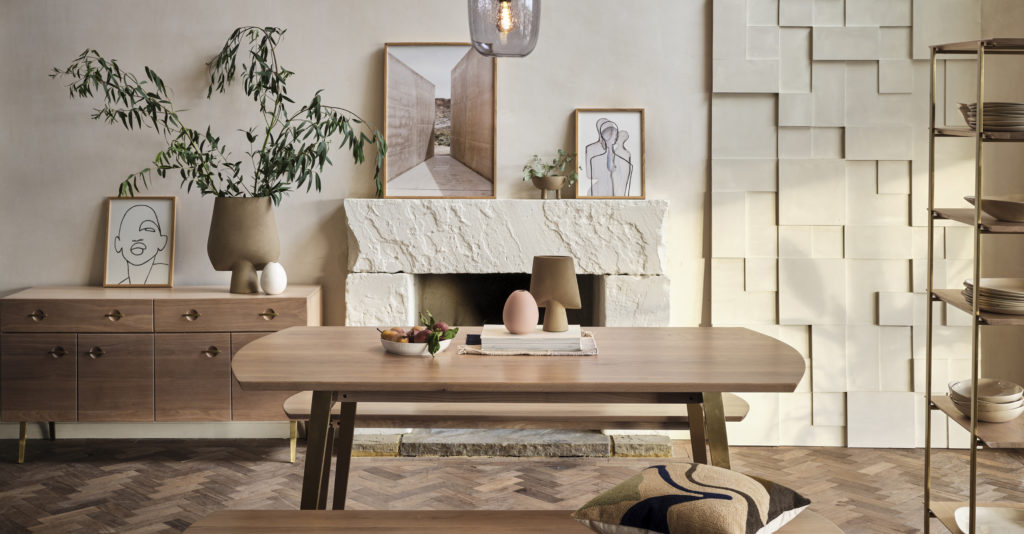 Why do you think the Brunel collection has been such a success for Heal's?
My wife was in Heal's once and she overheard someone saying that Brunel was 'stylish but not stupid'. I believe there are a lot of people in the UK who just want simple, beautiful furniture at really affordable prices and Brunel is exactly that. The Heal's audience reacted very positively to Brunel's compact size which really works for city living. I lived and trained as a designer in London so I understand apartment living and the desire was for smaller, but considered pieces. We've tried to exemplify this with Crawford.
What would you say are the key trends to look out for in SS20?
Continuing to move away from 'less is more' to an understanding and desire for restrained glamour. It feels like a more mature development.