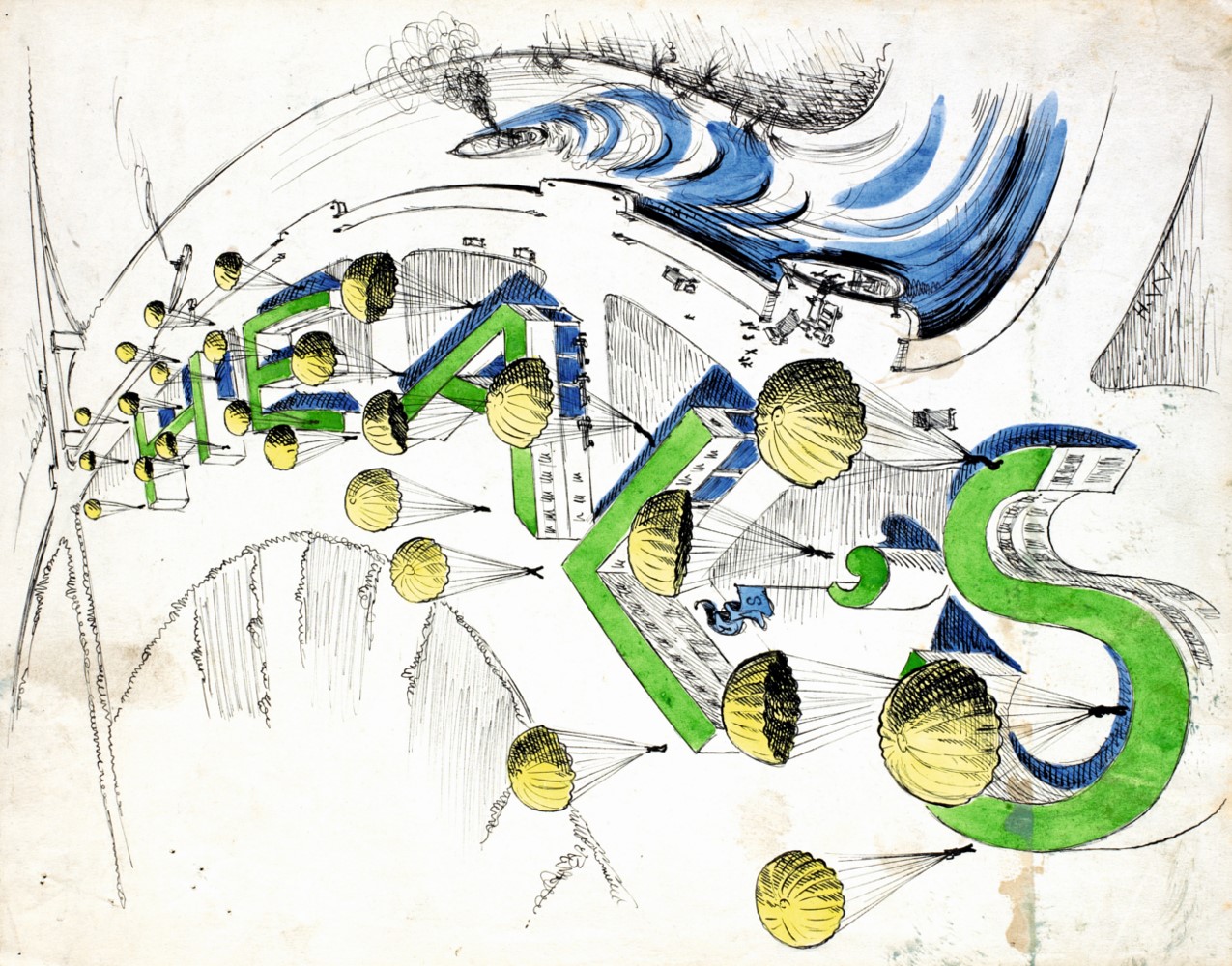 To coincide with the new exhibition Lee Miller: A Woman's War, we're looking back to remember the important work of women sewing machinists at Heal's during the Second World War.
"A dramatic rise in consumer expenditure was interrupted by the Second World War. Heal's, like so many companies, turned from the manufacture of goods for civilian consumption in peacetime to producing the military equipment needed in a war for Britain's survival," explains Imperial War Museum historian James Taylor.
The Workshops on the upper floors were used by machinists for making parachutes for the Ministry of Aircraft Production. By the summer of 1940, space was so tight that the operation spread beyond the workshops into the showrooms, with more sewing machines set up to cope with the demand.
Don't forget to enter our competition to win tickets to Lee Miller: A Woman's War at the IWM London plus a night's stay at the Mondrian London at Sea Containers: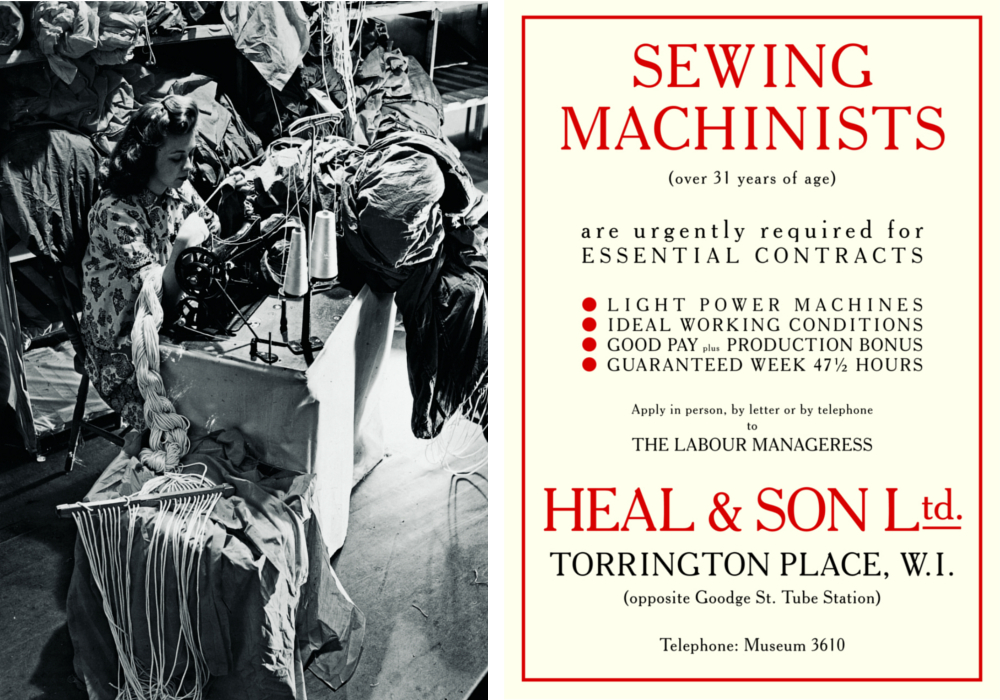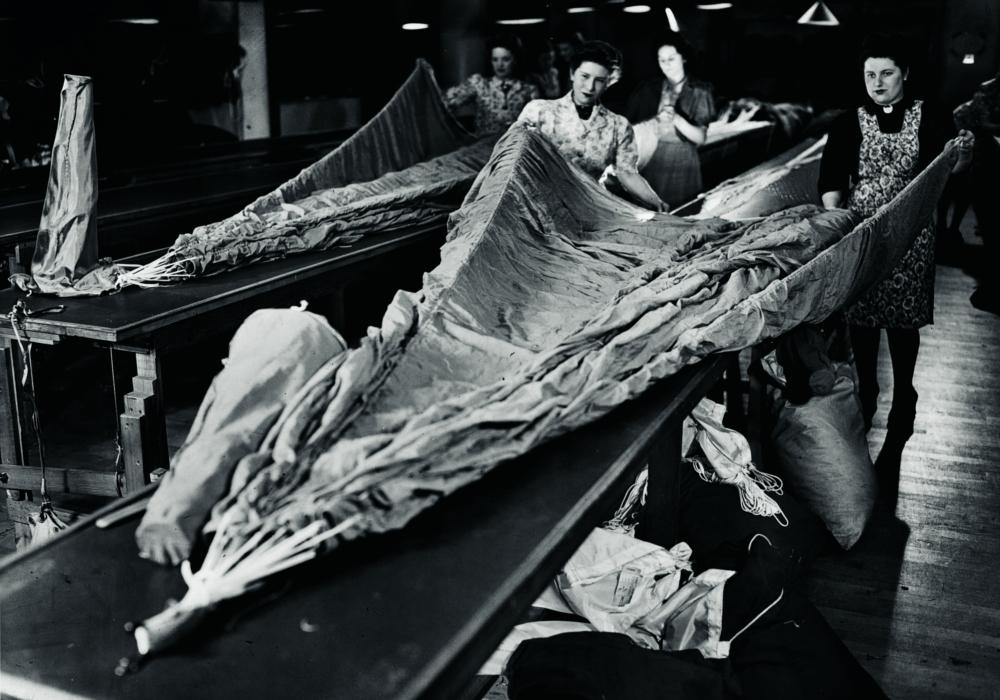 Photographs of women at work in Heal's workshops and showrooms; poster recruiting wartime workers.
Further Reading: