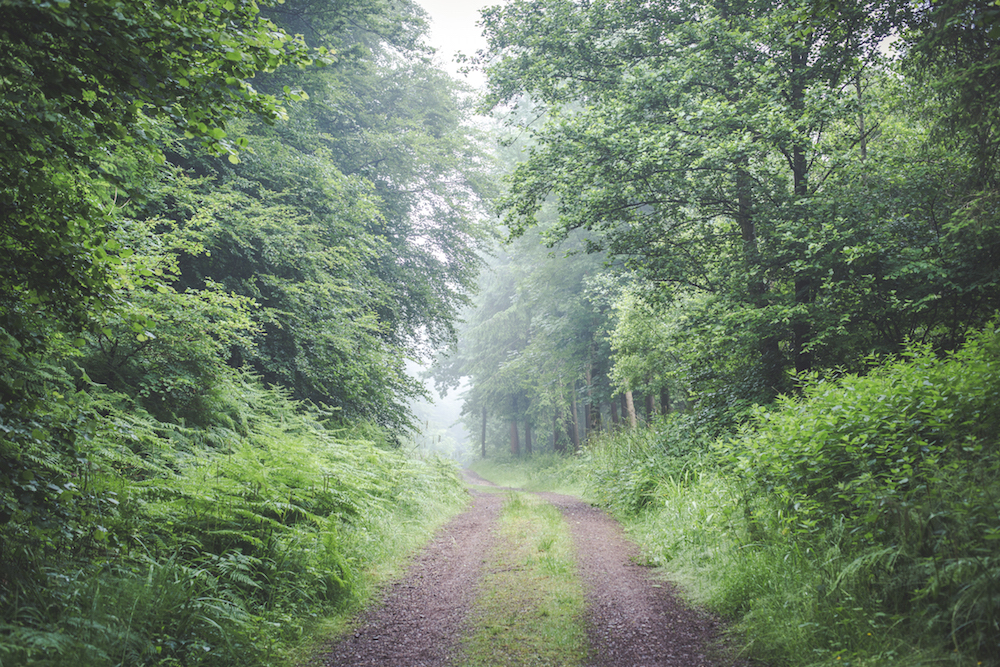 Join us as we stroll through the Dorset countryside to visit maker Alice Blogg at her studio space in the Grown in Britain licensed forest and wood merchant Hooke Park.
Alice Blogg designs and makes honest, functional and beautiful British hardwood products. From smaller home accessories to lighting and furniture, Alice's designs are inspired by the trees and nature that  surround her Dorset workshop. It is here that she crafts her range of exclusive Chopping Boards for Heal's using Grown in Britain assured Ash, Sycamore and Oak.
It is important to Alice that there is no waste and she is careful to use every part of the tree. Each piece is made to last for generations, using tools and knowledge passed down through her family.