To celebrate International Women's Day 2020 we're shining a spotlight on some of the female designers we've collaborated with recently. We're passionate about championing women in everything we do and over the years we've collaborated with countless talented female designers. These designers helped to shape and influence the Heal's collection you see before you now.
Paola Navone
We couldn't celebrate International Women's Day 2020 without mentioning one of the greats – Paola Navone.
A central figure in the Italian post-modern movement, Navone began her career working alongside the likes of Alessandro Mendini, Ettore Sottsass Jr and Andrew Branzi. She has since collaborated with a plethora of iconic brands like Swarovski, Alessi, Knoll, Cappellini and Habitat. Navone's iconic furniture combines the best of the past and present. An exemplary manifestation of this ethic is the elegant Hepburn Sofa collection she designed for Heal's.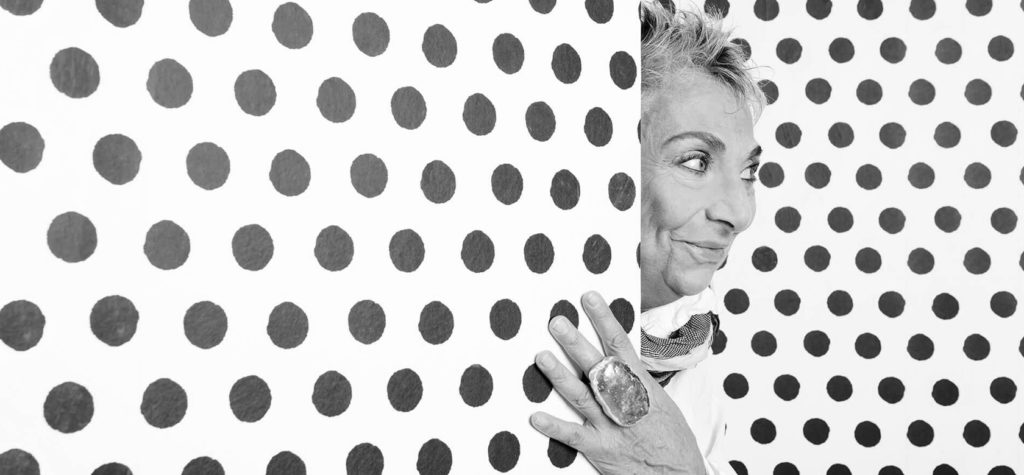 Genevieve Bennett
Born into a family of silk sellers, it comes as no surprise that fabric interested Genevieve Bennett from a young age. After completing her studies at Glasgow School of Art and the Royal College of Art Bennett transformed her passion for pattern, colour and technique into a career.
Now based in London, Bennet has collaborated with the likes of Crate and Barrel, Wedgwood and Habitat. Each design she creates takes inspiration from decorative arts with a modern twist. For example, her Deco Knot collection for Heal's was inspired by Samurai knots she saw on a trip to Japan.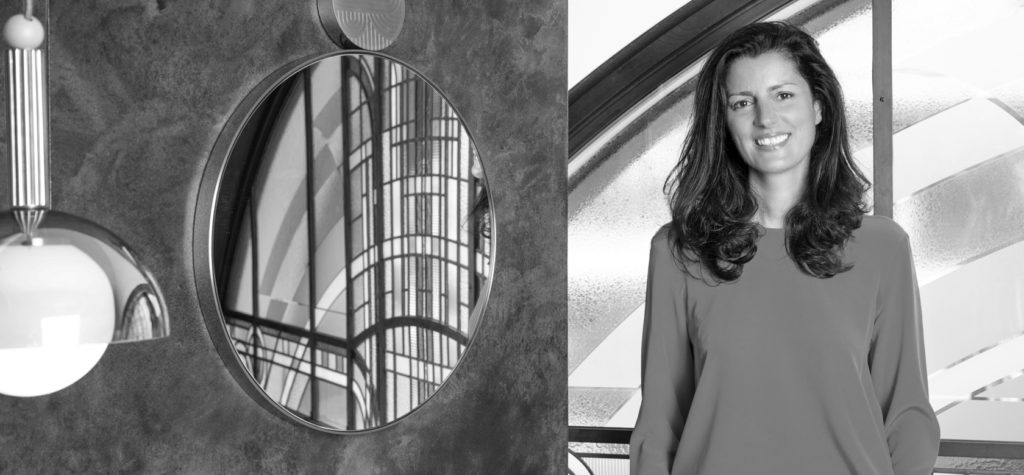 Lucy Kurrein
Growing up in Leeds as the daughter of two creatives, it's no wonder Lucy Kurrein has forged an impressive design career for herself. Having completed her degree in contemporary furniture design at Bucks University, Kurrein was scouted by Matthew Hilton. It is at his studio that she worked as an apprentice, kick-starting her professional design career.
Kurrein later went on to work for PearsonLloyd designing commercially as part of retail and transport projects. It was only in 2013 that she founded her own studio in London's docklands. Since then she has established herself as one of Britain's leading designers. She has won numerous awards including the Design Guild Mark in 2019 for her Panel Chair and most recently ELLE Decoration's Young Design Talent Award 2020.
Kurrein has collaborated with prestigious brands such as SCP, Molinari Living, Joined + Jointed, as well as Heal's. Her exciting collaboration with Heal's resulted in the pioneering Isola sofa collection.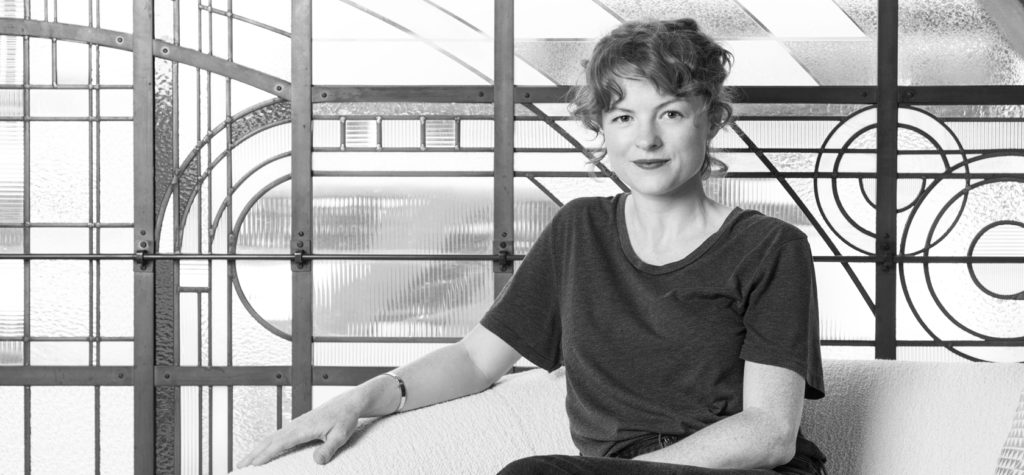 Lucia Fraser
Painter and ceramicist Lucia Fraser is renowned for her abstract approach to art. Born in Birkenhead, Fraser graduated from University of Newcastle-upon-Tyne with a degree in fine art and is now based in London.
Fraser draws inspiration from the natural world to create ceramics and paintings that are instantly recognisable as hers. Regularly journeying into abstraction, her gestural and expressive style transfer from canvas to ceramic in a fluid painterly style.
Fraser will also star in our 2020 London Craft Week celebrations as our Artist in Residence.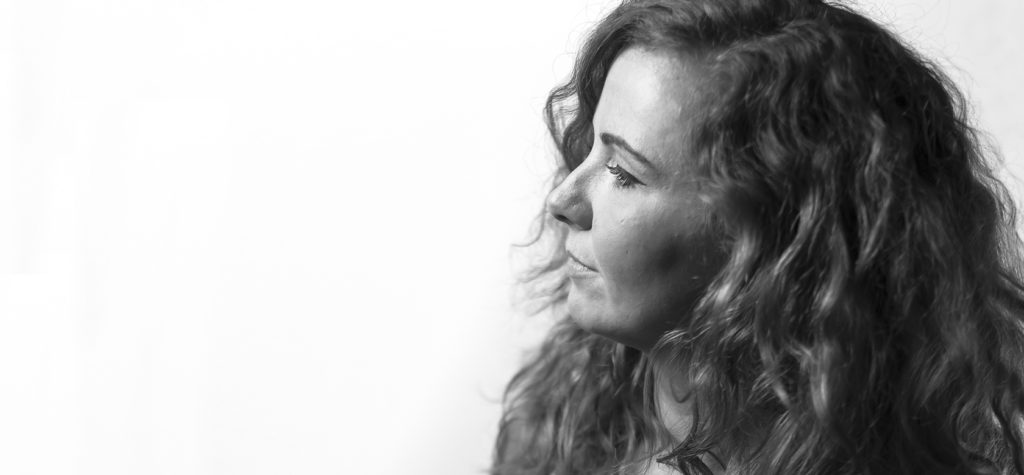 Niki Jones
After having graduated from the Royal College of Art, textile designer Niki Jones began her career at Habitat. There she was mentored by the likes of Tom Dixon and Georgina Godley, an experience which laid the foundations for her eponymous collection.
Each design she creates reflects her Scottish roots as well as techniques and crafts she has encountered on her travels. By combining these cultural references with her love for traditional techniques, natural materials and colour, Jones has made a truly distinctive textiles collection.