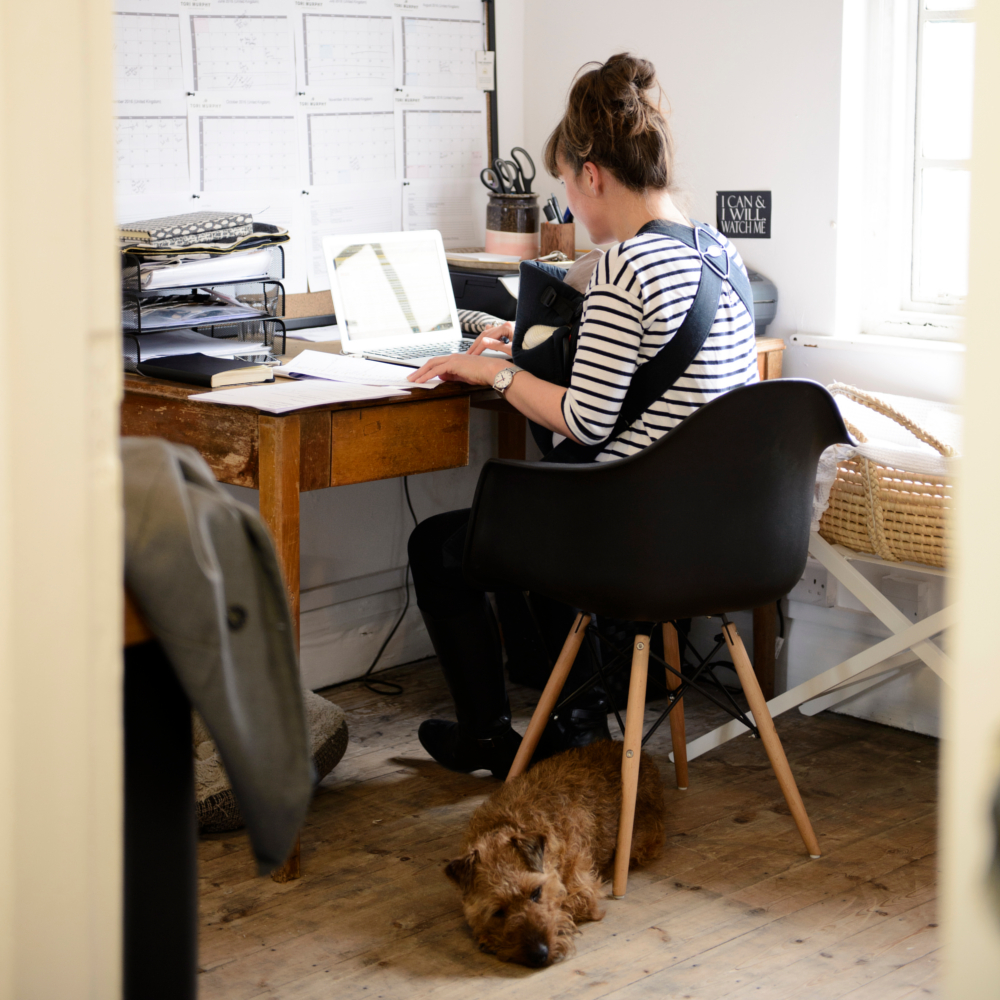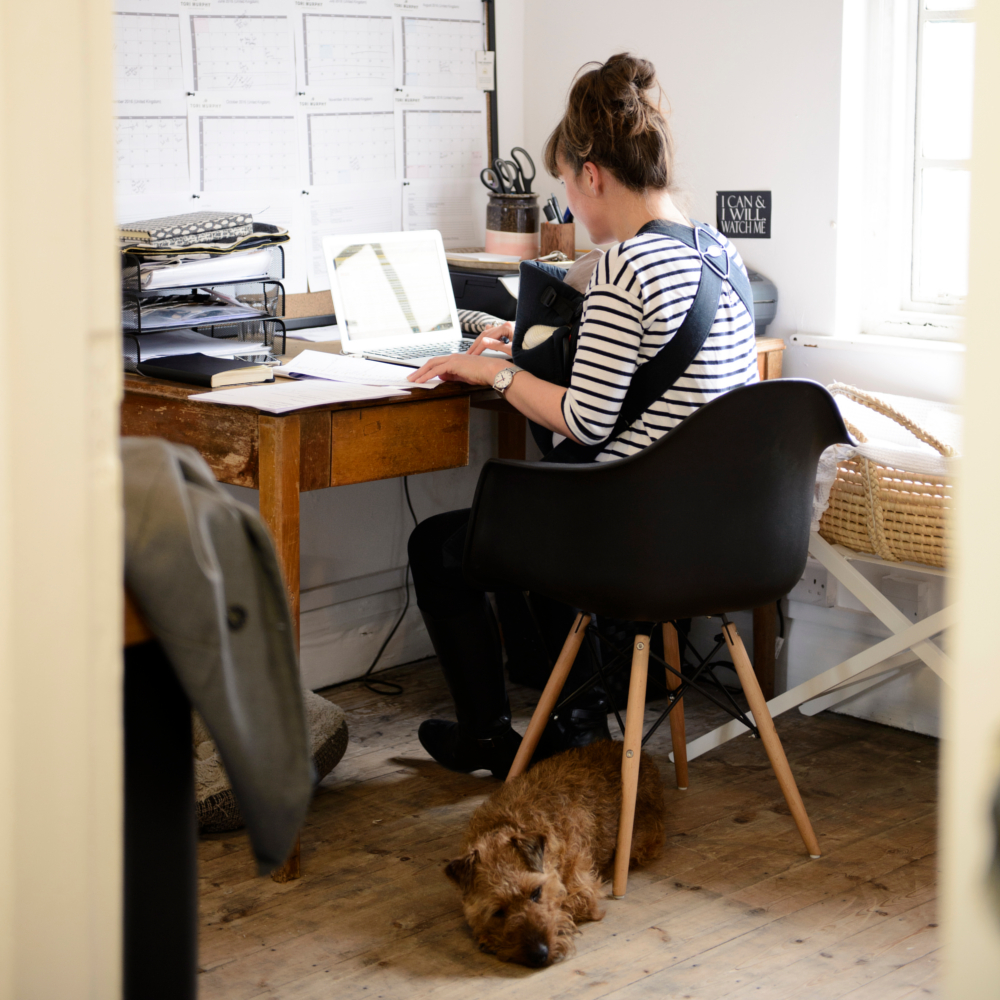 For this week's #TextileTuesday we're off to Nottingham to meet textile designer Tori Murphy weave her magic in her studio.
Bringing a sartorial touch to home accessories, Tori Murphy began her career working for a number of fashion houses in Milan before founding her own textile business in 2012. Since then she has continued to produce a range of contemporary cushions each of which is woven in the UK before being finished within her studio.
—
Tell us about your studio?
My studio is in Sherwood, Nottingham. I'm very fond of it and even say goodbye and thank you to the building when I leave at the end of the day.
Tell us about the first piece you ever designed?
The Elca pattern was one of the first designs that I started the business with. It stems from one of my earliest memories of simple brush strokes repeated and is named after my mother who ignited my love of drawing and painting.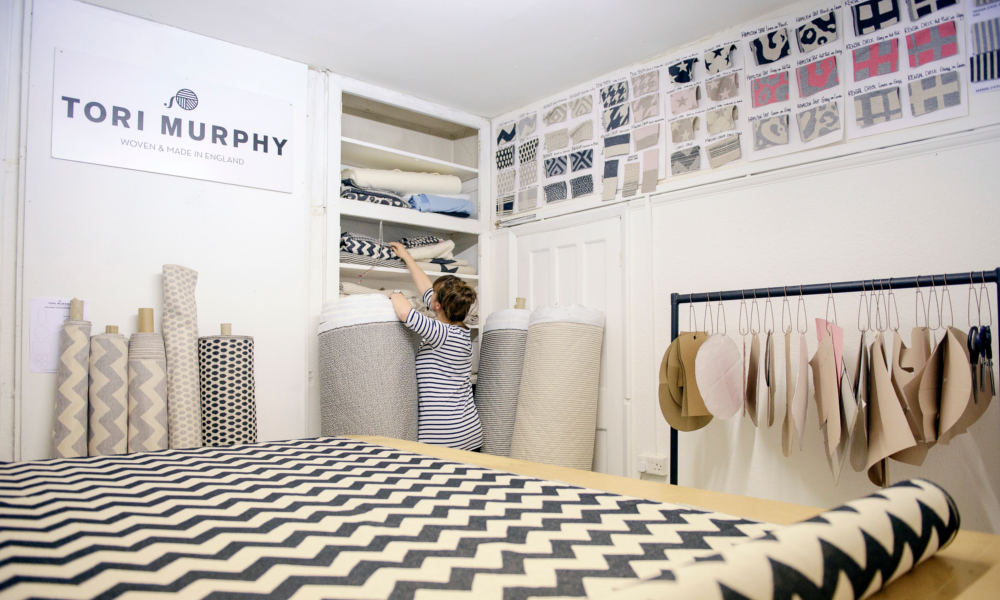 Tell us about your design process, how do you get started?
I usually start with a location, for example last year was the south west coast of Ireland and this year it's the North Norfolk coast. I pick out particular memories and moments and draw out the patterns that I see within them.
These are drawn by hand and yarns sourced to match what I have in mind and a moodboard of ideas slowly builds. Things get added and taken away until I am left with three or four designs that represent the initial idea and feeling I had. The fabrics are then woven in Lancashire, finished in Yorkshire and all made into product in Nottingham by our machinists.
What is the inspiration behind your work?
I have always had a love of materials and their inherent qualities. Finding natural materials and allowing them to shine is important in every piece I design. In terms of patterns, I take inspiration from my surroundings, buildings, landscapes and the people and memories within them.
Equally importantly, I am enthused by traditional English manufacturing and producing pieces with character and integrity that we can be proud of.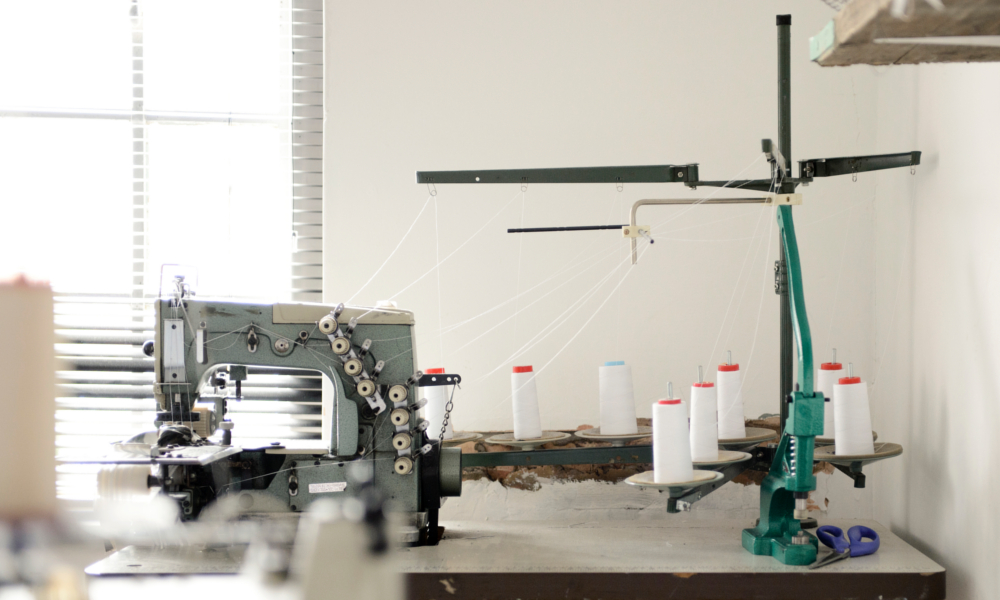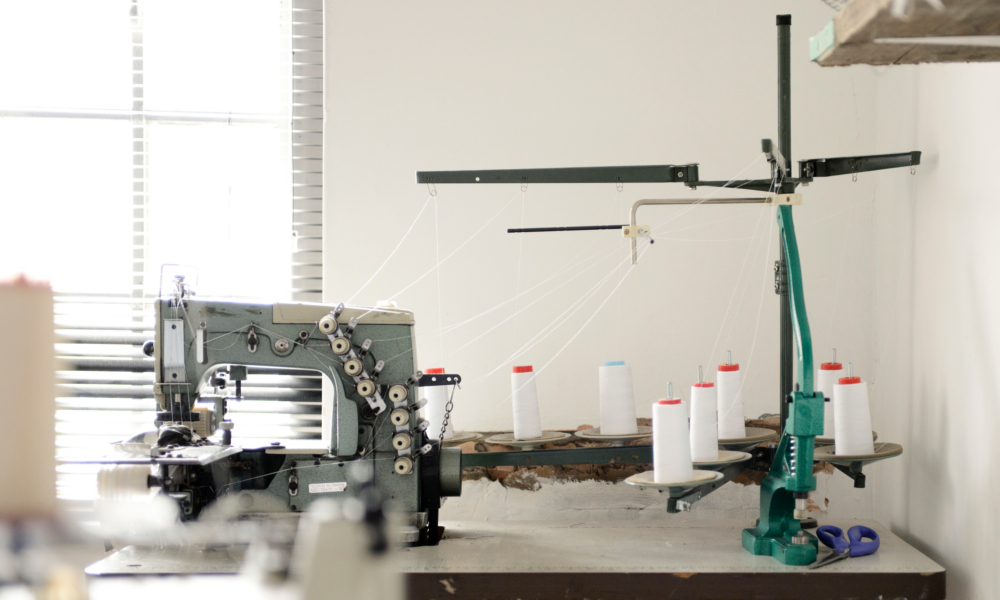 Do you have a design hero?
there are many. I am constantly inspired by people who have been able to not just create wonderful products and successful businesses but who have also created a lifestyle that provides them freedom. Freedom to create, travel and spend time with family.
How did you get involved with Heal's?
I used to go into the Kingston store as a student and marvel at all the beautiful things. I was 19 and it was the first place that had furniture and fabrics that struck a chord with me.
I still get the same excited feeling when I go in almost 20 years later so I was delighted to meet a few of the team from Heal's at a London trade show in 2013 and we have been working together ever since.
—
All photography courtesy of Jack Neville: www.by-jn.com
If you'd like to stay up to date with our #TextileTuesday each week then follow us on Facebook, Instagram or Twitter and make sure to check out Tori's full range of soft furnishings over at Heal's.