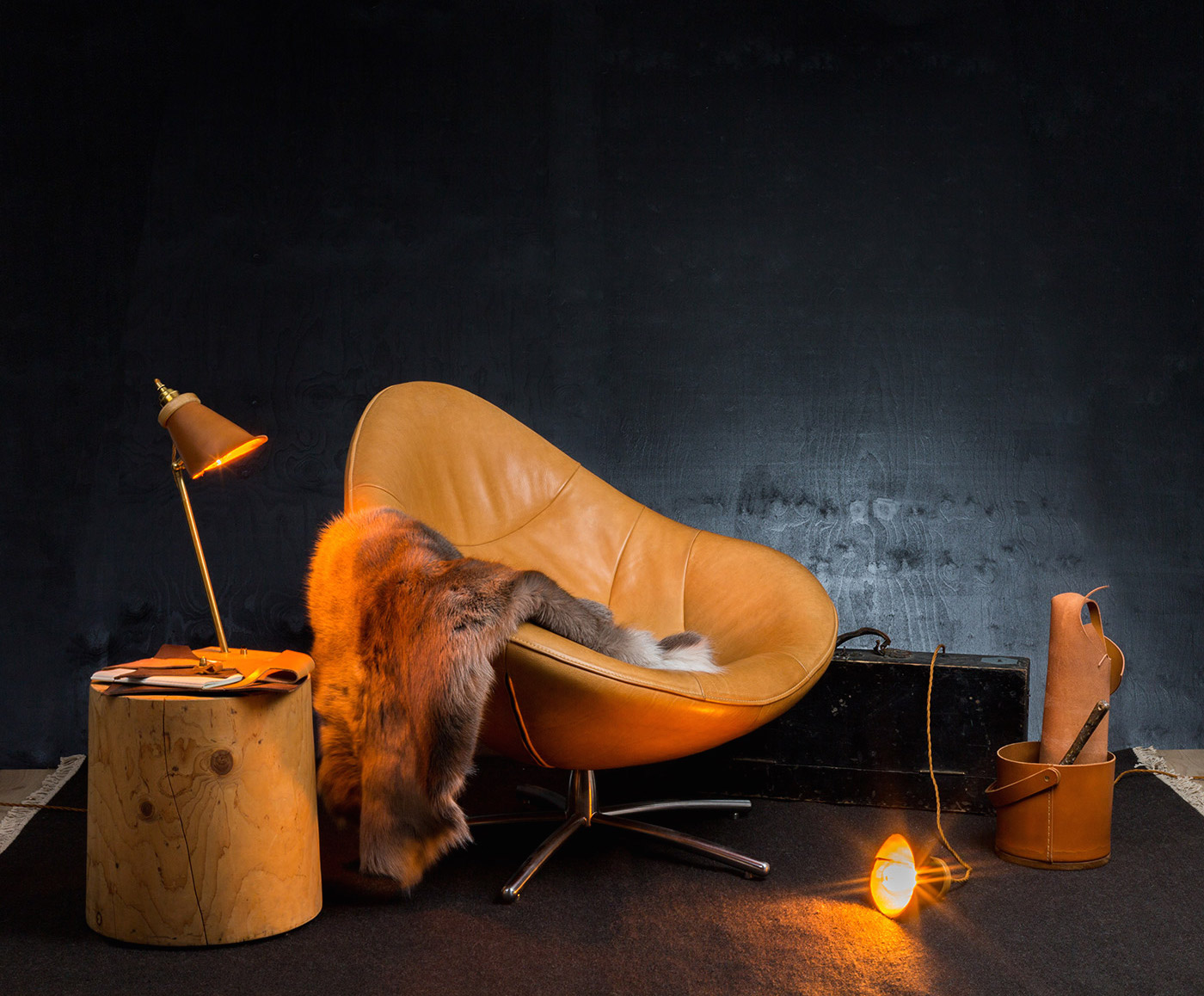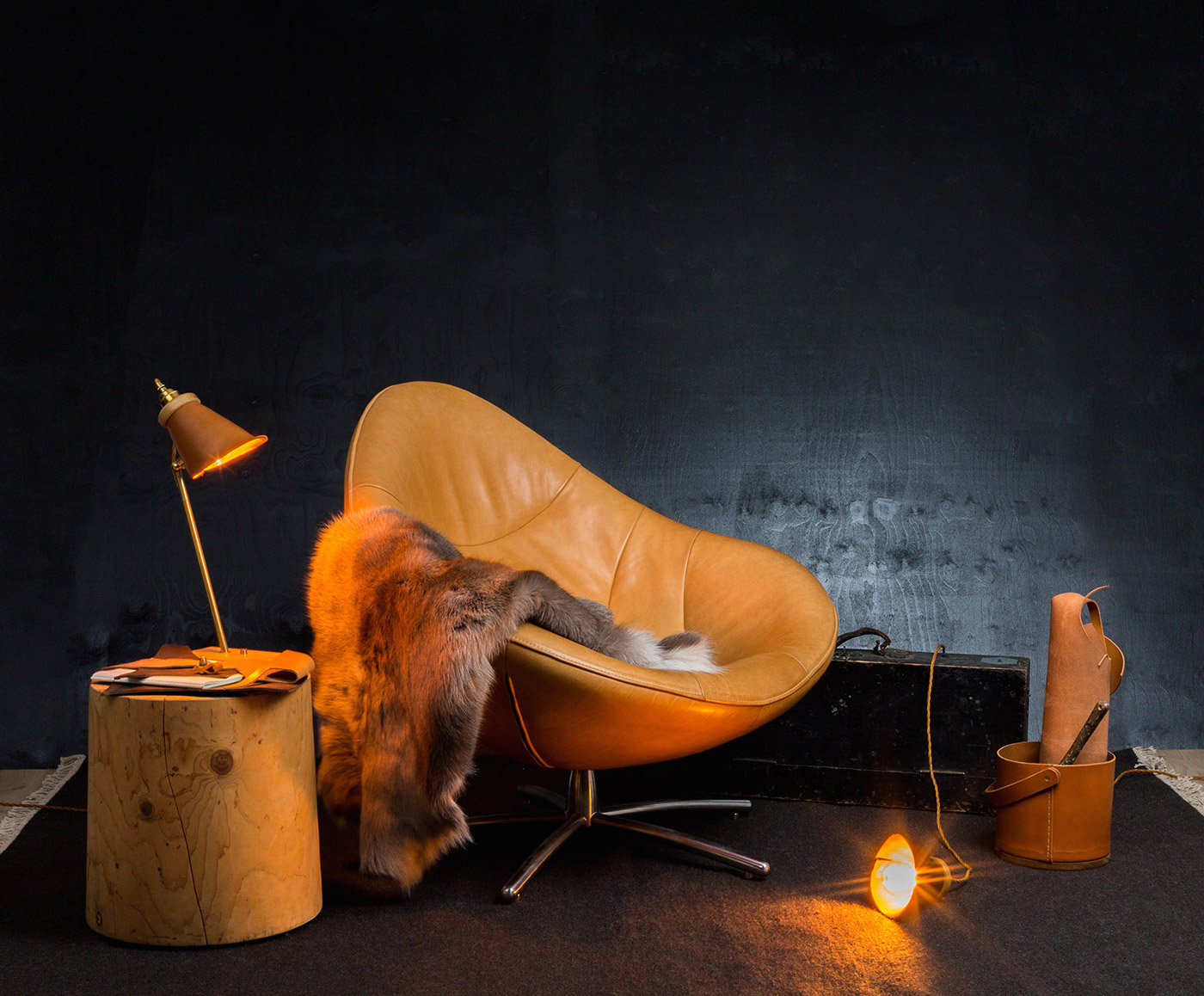 Not so much an interior trend as a way of life, Hygge has invaded British interiors this season with its blend of cosy comforts and Scandi style. So who better to turn to for a masterclass in all things hyggelig than the author of The Little Book of Hygge, Meik Wiking.
What's Hygge?
Hygge, or 'hue-ugh' as it's properly pronounced, originates from the Norwegian word for 'well-being' and is an intrinsic part of Danish culture in the colder months (and boy does it get cold up there).
As Meik remarks, 'Hygge is the antidote to the cold winter, the rainy days and the duvet of darkness' and seeing as Denmark is regularly voted 'the happiest nation in Europe' it's probably time we Brits started to take note.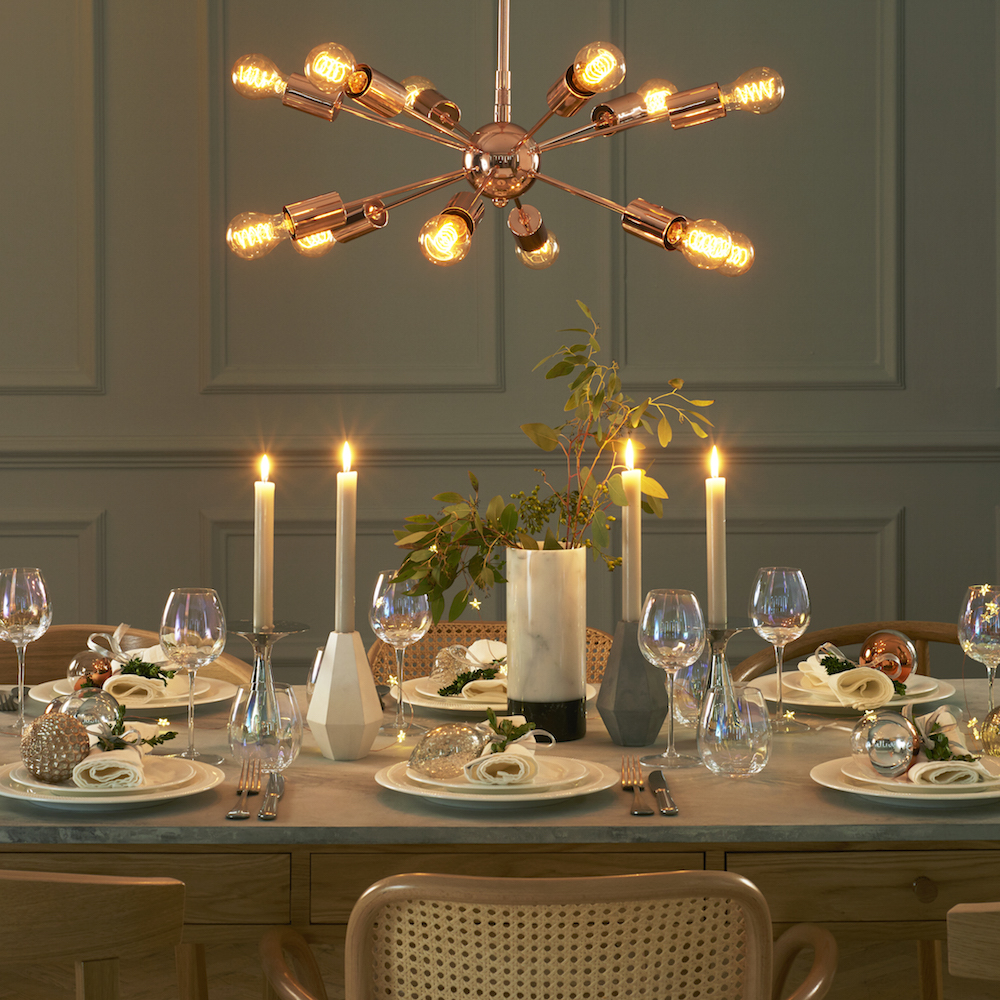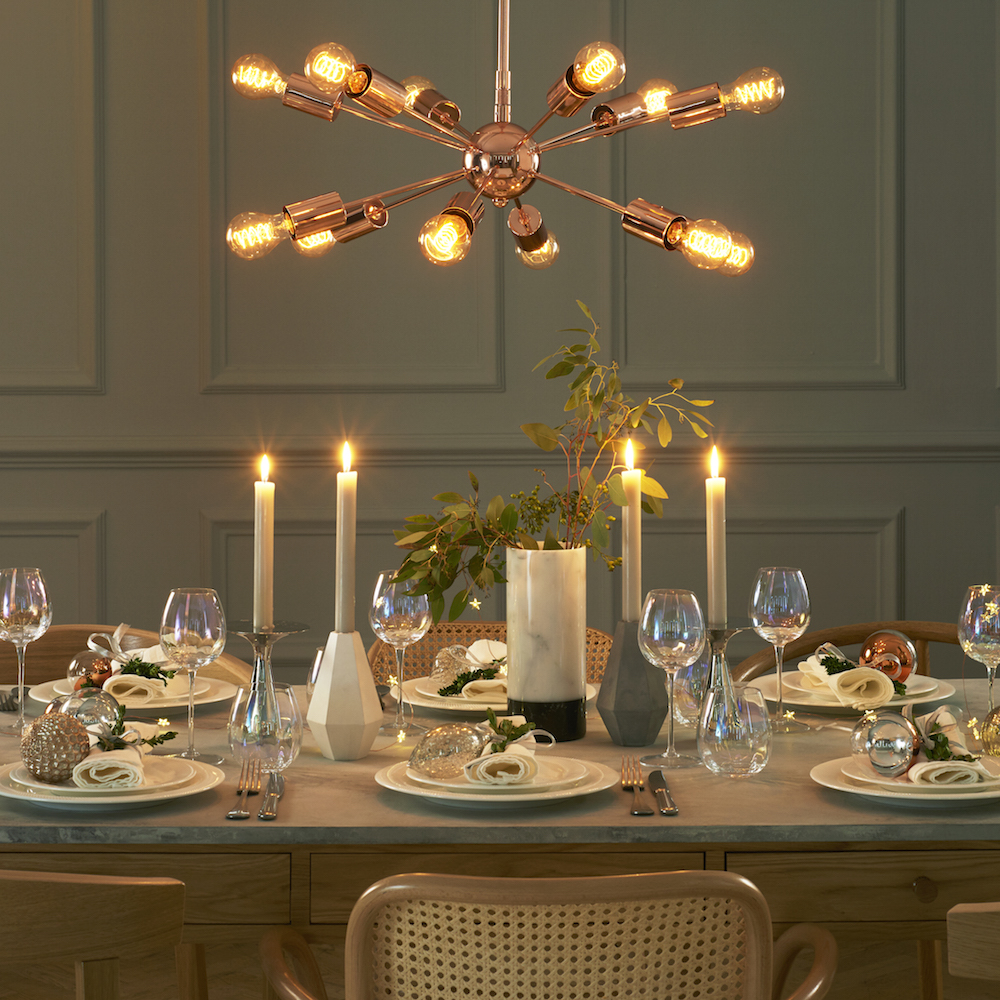 Turn down the lights
With the days getting shorter, it can be tempting to illuminate every inch of your home. Yet the Danes take a different approach by turning the lights down low. Hit the 'Hygge sweetspot' with candles and lower temperature lighting designs, such as filament bulbs or diffused lamps to 'create soothing pools of light'.
Danes burn more candles per person than anywhere else in Europe, so bring them out in force! Alternatively, Meik suggests to 'use several smaller contemporary lamps around the room to create a more hyggeligt light than one big lamp set in the ceiling.'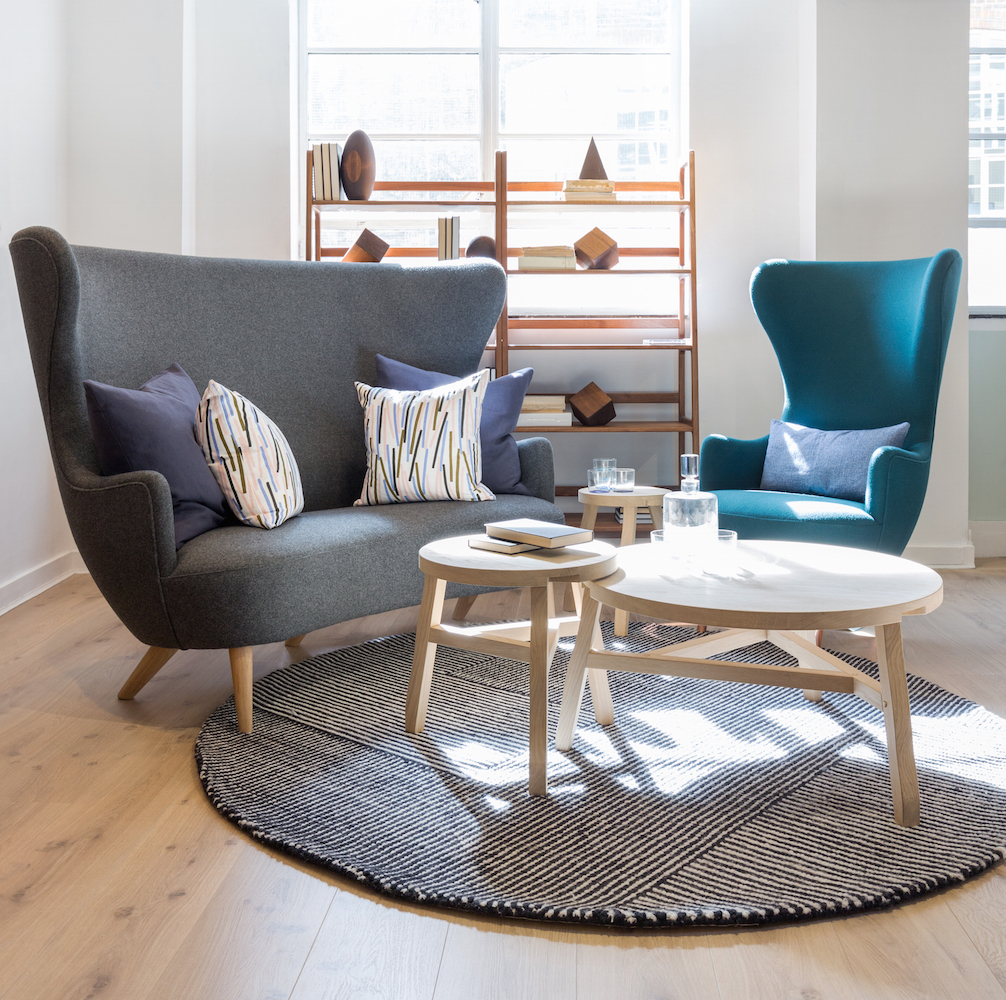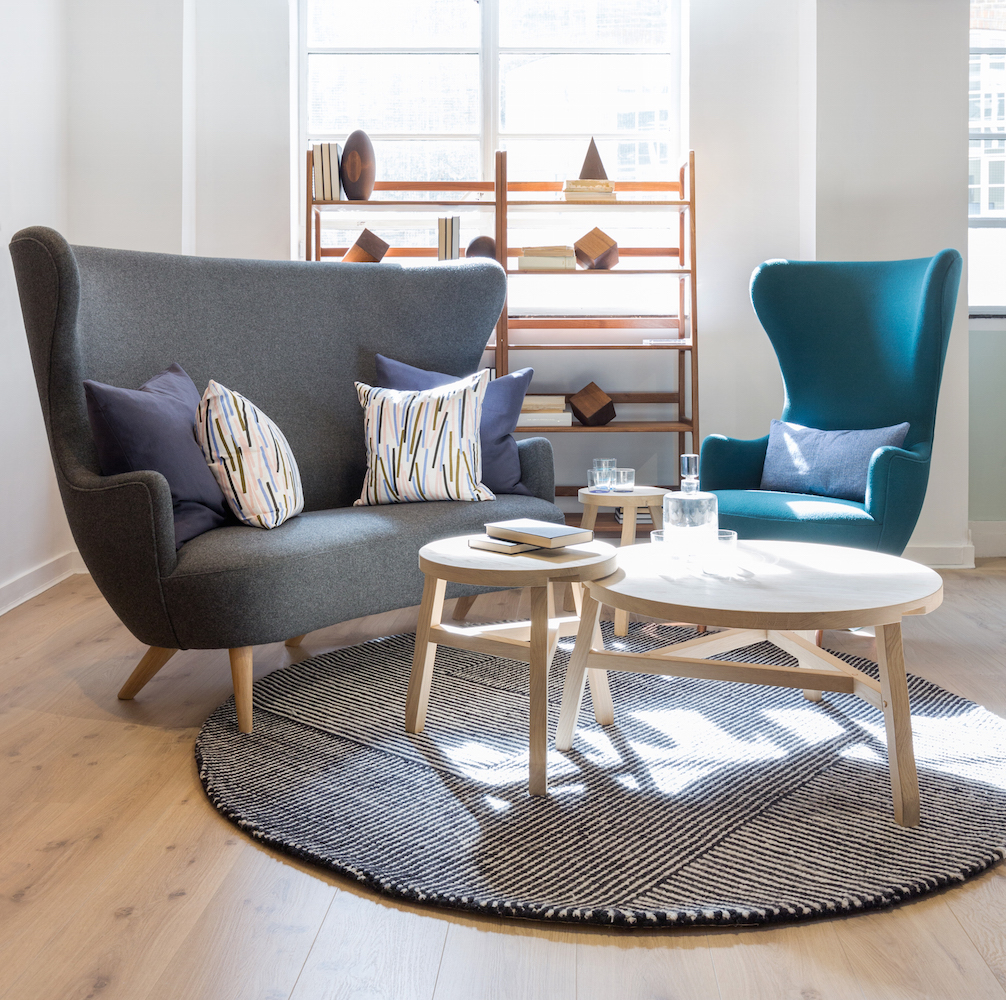 Feather the nest
Roughly translated as a 'nook', no Hygge home is complete without a hyggekrog. This is the space where you snuggle up in the evening after a cold commute home or relax on a lazy Sunday.
Cushions, throws and furs are the building blocks for a homely hyggekrog with bay windows providing the perfect place to create your refuge. That isn't to say you can't add a bit of hyggelig to your sofa – after all what better place to lay back and watch the latest Scandi TV series.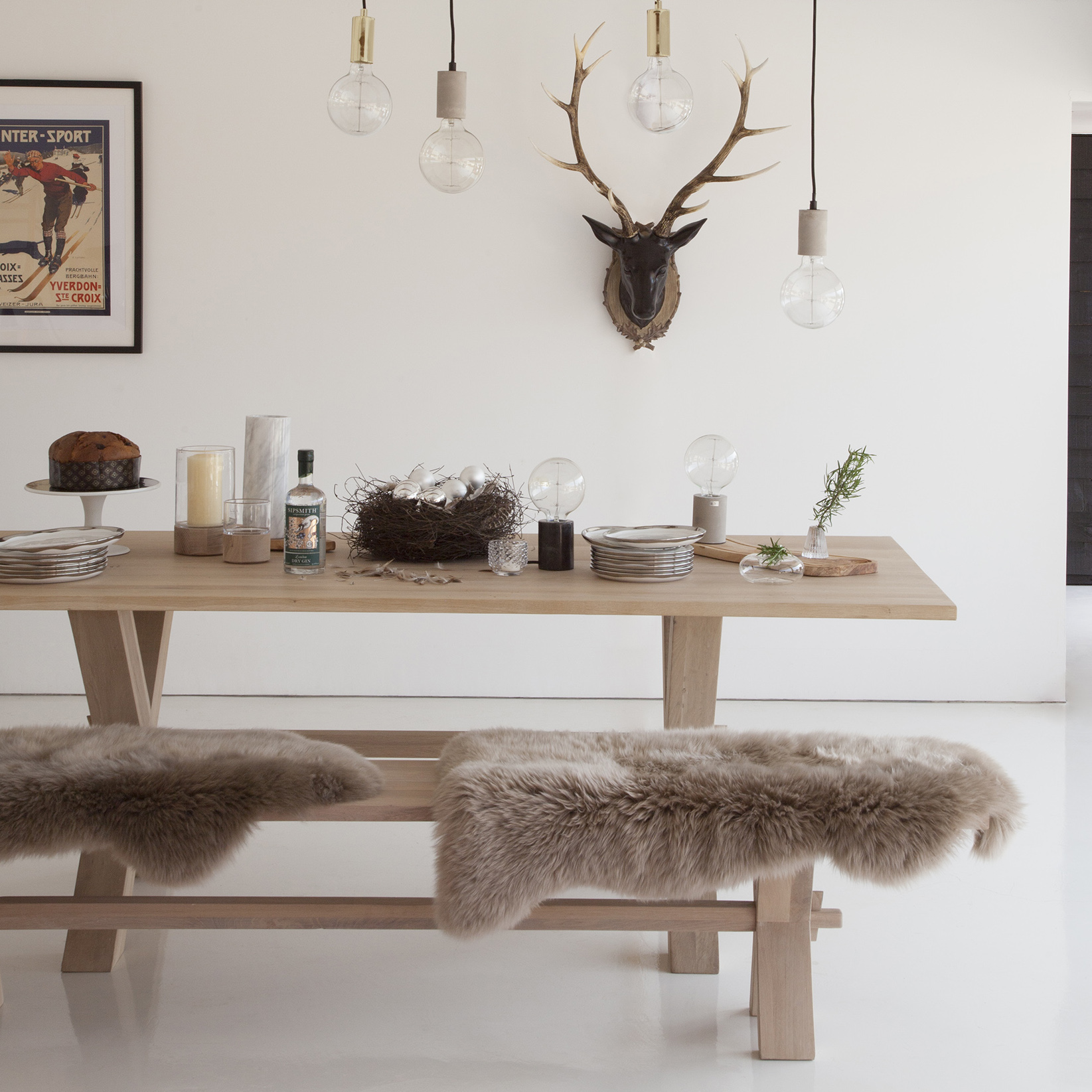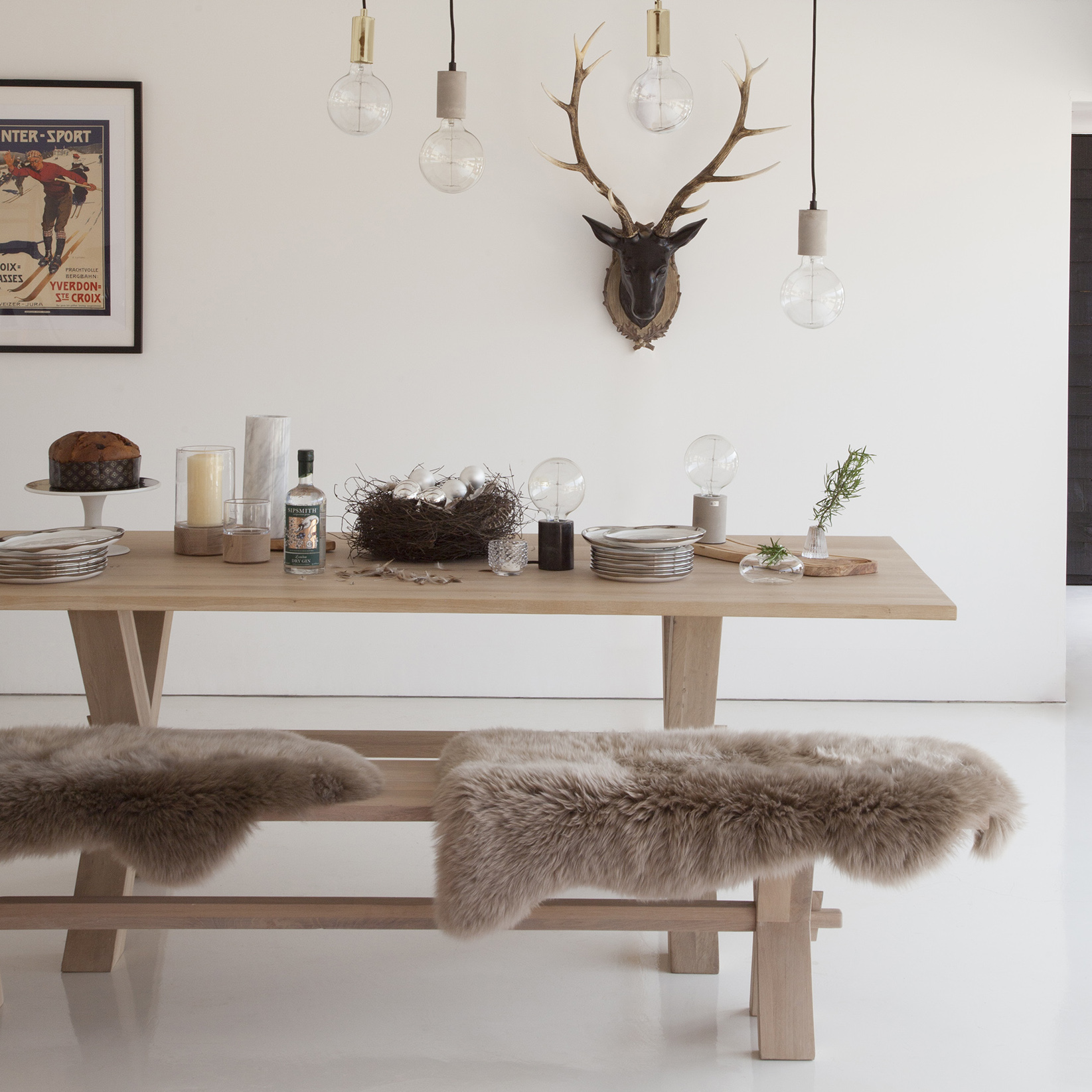 Bring the outside in
From rugged and rustic furniture to handcrafted accessories, Hygge is all about embracing the beautiful forests and scenery that are intrinsically linked to Scandinavian design.
Yet why stop at furnishings? As Meik comments, 'Any piece of nature you might find is likely to get the hygge greenlight' with foliage used for decoration on a table top while furs provide a textural element to a bed, chair or even the floor.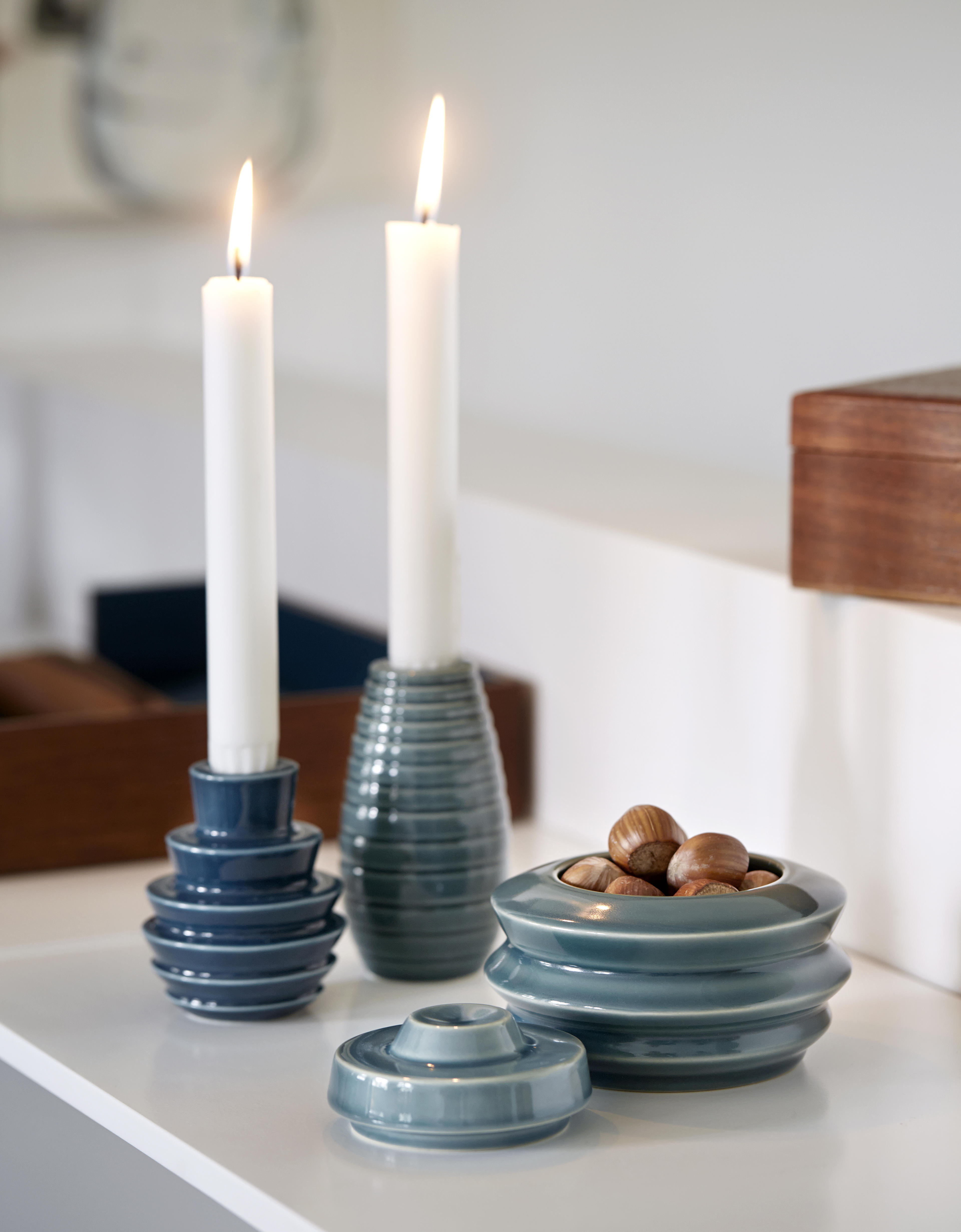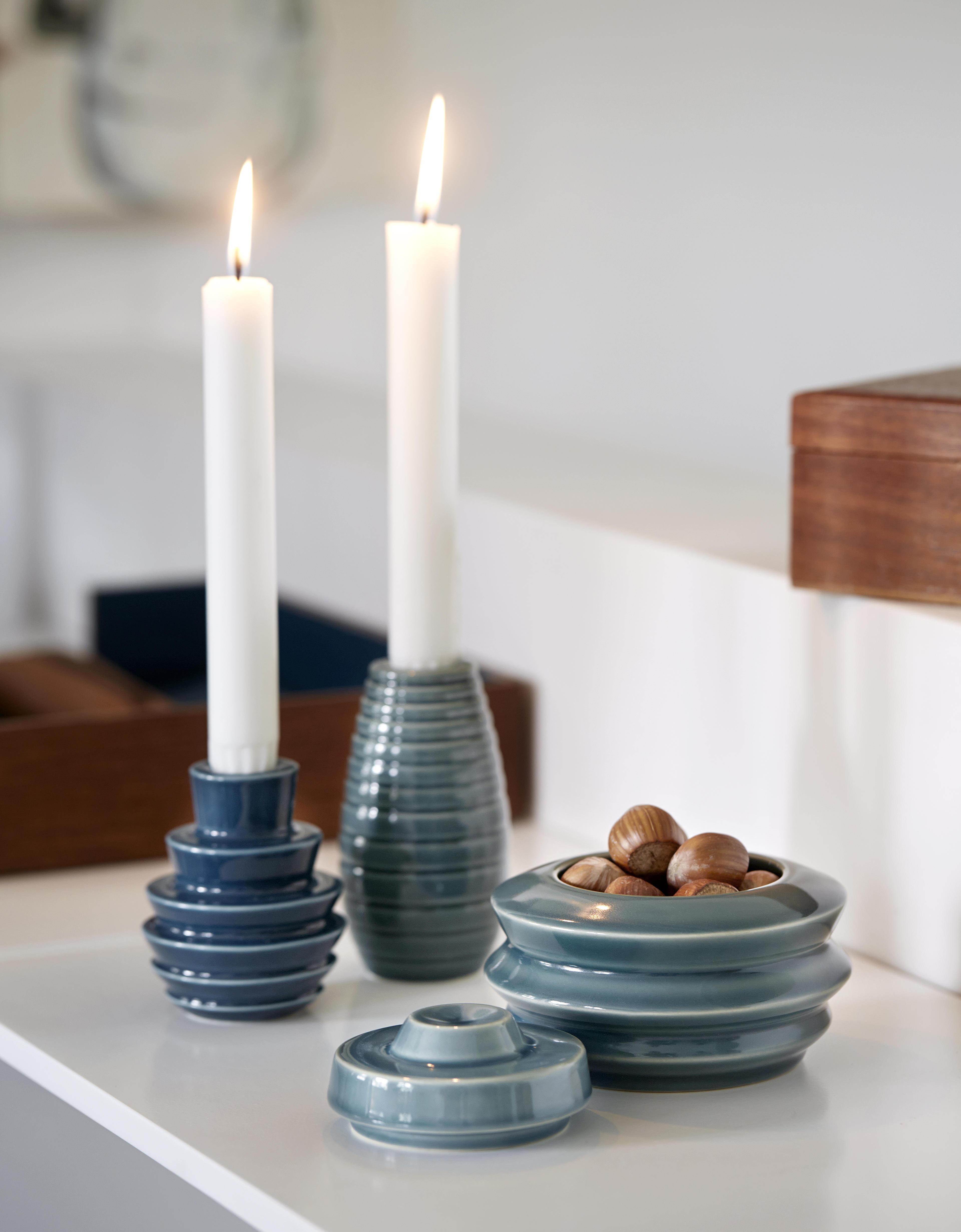 Say it with ceramics
The curve on a vase, the spout of a teapot or even the simple pleasure of a warm mug of coffee in your hands, the Danes excel at turning ceramic homewares into an art form. When creating your Hygge home, you can't go wrong with iconic Scandi ceramics from Kähler and Marimekko.