You've heard of tablescaping, followed by mantelscaping and even trayscaping, but what about picnicscaping? Just in time for summer, we're now looking for ways to style up our picnics with online searches for inspiration growing, providing the perfect way to entertain outdoors this season.
Our buying director, Sabina Miller, says: "Now that long summer evenings are upon us, the tablescaping trend we saw explode during the pandemic is now extending to the spreads we are enjoying in our gardens and parks. Whether you are playful or sophisticated, Heal's has got everything you need to elevate your picnic and get those 'likes' flooding in."
Ahead of long al fresco days, we round-up the hottest products to browse and buy for your seasonal picnics, along with our tips and tricks for styling yours like a professional.
Go on – take it outside.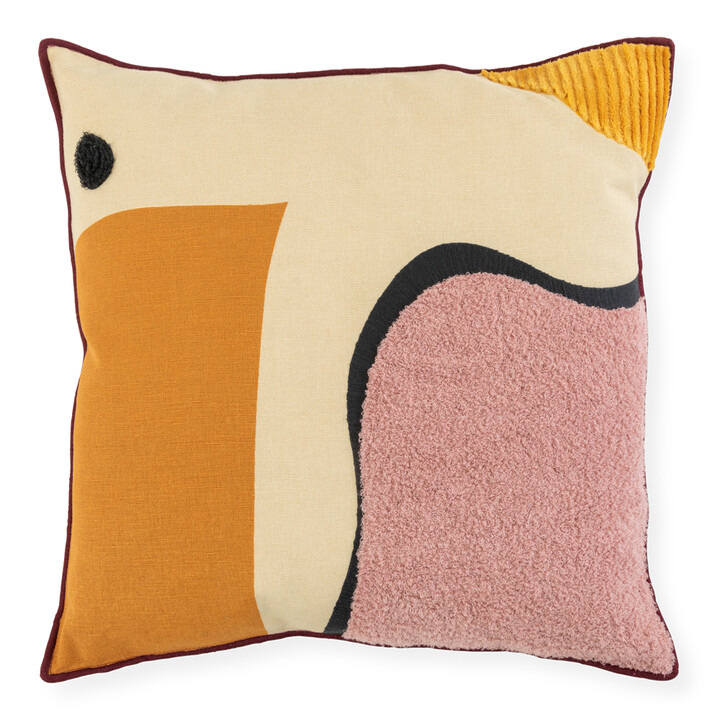 The seating area
For a modern take on a picnic blanket, why not assemble a luxe collection of cushions on the lawn for a chic but casual seating area? A scattering of these, from our first exclusive collaboration with independent fashion label LF Markey, is just the thing to add colour and pattern to your garden gathering, while the Cabana stripe cushions in multiple colourways make even an open invitation feel like a members' club. To save your soft furnishings from getting dirty, why not add an outdoor rug – such as the Diamond Kilim by GAN – as a protective layer? Alternatively, traditionalists may prefer a blanket, in which case a vibrant throw like the checked Poppy Merino in pink or the abstract Pop Wool in green from Brita Sweden should do the trick. Either way, we've got you covered.
The dinnerware
Then, it's all about layering your seating area, starting with beautiful dinnerware. This year, our new collection features plenty of colour and pattern to ensure your spread packs a punch, and these fresh plates from Harlie Brown Studio – Citron, Fig, Crevettes and Radicchio – are fast gaining something of a cult following on social media. You don't want everything to match, though, so ensure you throw in a couple of other styles, such as this Ottolenghi Feast Face serving plate by Serax or the 12 piece box set by Heal's + LF Markey. Great for catering to a crowd. The Sintra salad bowl, recently introduced, will look cracking in the centre of the table filled with something delicious and nutritious for guests to tuck into.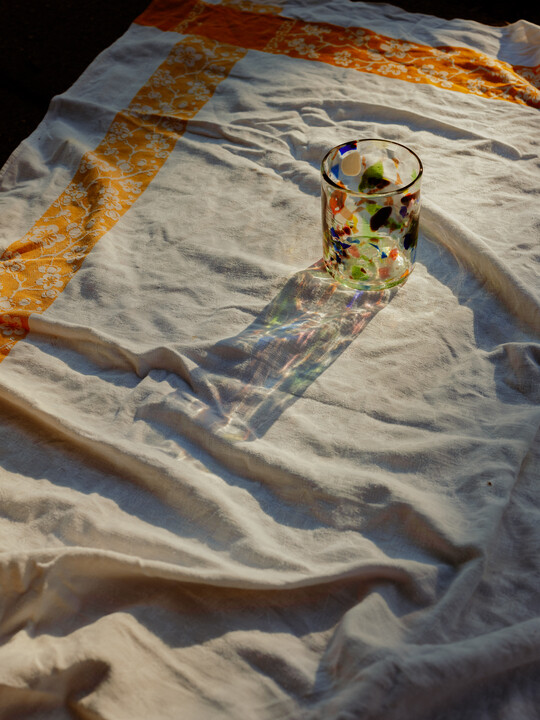 The glassware
What would a picnic be without a drink or two in the sunshine? A jug of Pimm's. A bottle of rosé. A glass or two of Champagne. And, of course, plenty of water to keep everyone hydrated in the heat. The Aurelia jug by LSA International or the Wiggle jug from Harlie Brown Studio make for statement pieces for your H20, while the Terrazzo tumbler by Late Afternoon and Tint wine glasses from HAY are colourful vessels for everything else. Clink and drink.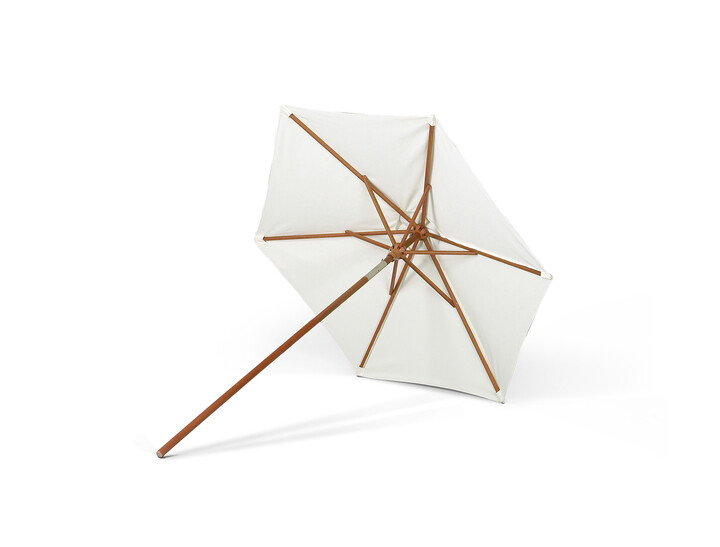 The details
With your basics sorted, it's time to build a centrepiece, which can be achieved via a mixture of vases filled with faux flowers and a combination of candles arranged down the centre of your seating area. From LSA International, the Canopy Trio is made from recycled glass and displays stems beautifully, while these dinner candles by True Grace look stunning popped into the rainbow-coloured candle holder by HAY. And what would a picnicscape be without a little shade to shelter you from the sunlight? The Messina outdoor umbrella by Skagerak evokes all the elegance of a bygone era while being tough enough to withstand the elements.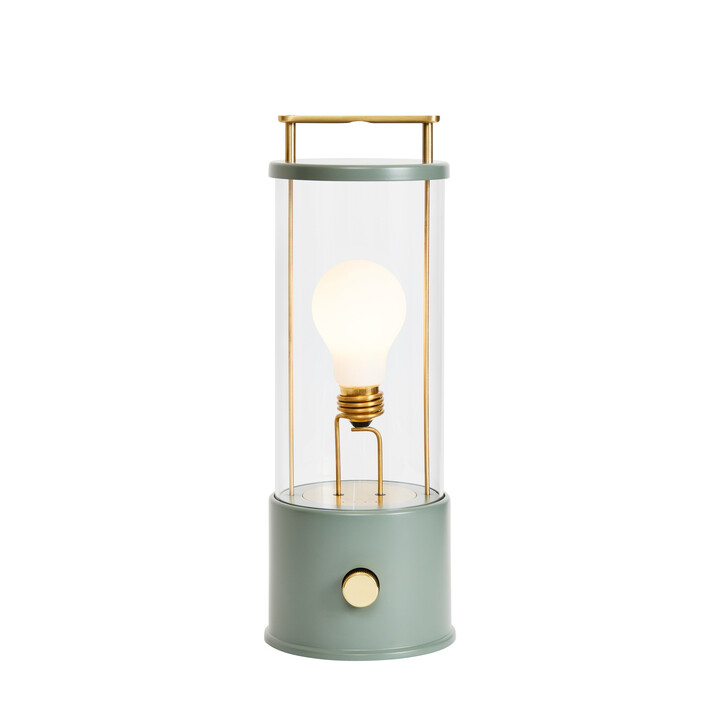 The lighting
Not only will outdoor lighting add a little ambience your picnic, but it will enable you to carry on the celebrations until after dark, too. Luckily, options for your great outdoors have come on leaps and bounds in recent years, from the Balad LED lamp from Fermob – featuring a handle for carrying or hanging with three temperatures including a candle effect – to the Muse portable table lamp by Tala for a style that combines ultra-modern tech with classic aesthetics. Otherwise, a string of lights, like these from Sirius, hung over the fence, twisted around a tree or nestled in a bush add an inviting glow to any backdrop. Illuminating ideas, indeed.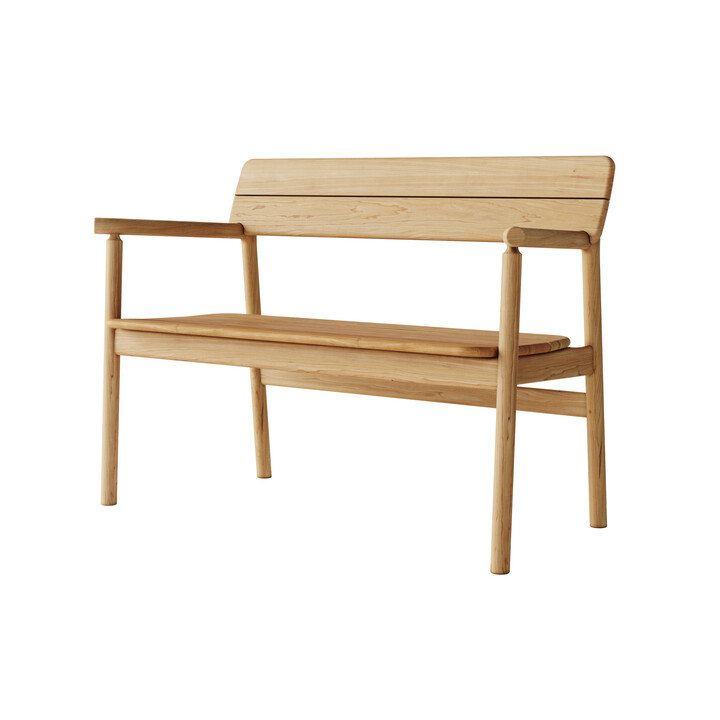 3 more style secrets
1 Not everyone likes to sit on the ground – no matter how comfortable or stylish you've made it – so it's worth having a back-up plan. The Tanso bench, in sturdy teak, enables you to recreate all the splendour of a picnic in the park from the comfort of home.
2 Sometimes, it's the little touches that level-up your picnic, such as real cutlery or napkins over plastic or paper ones. Our linen napkins, in a spectrum of summery shades, are spot-on; while our Charingworth cutlery, in a brushed steel effect, evoke restaurant vibes.
3 Have a stack of games to hand to extend the fun beyond the feast. Luckily, HAY has completely reinvented classic boardgames in a series of striking designs, from backgammon to chess and yatzy. Sure to stoke competitive spirits.