Maybe you've spotted a vintage Windsor Chair in your local antique shop or are bidding on a second-hand sideboard online. Whatever the case, if you want to know how to identify ercol furniture then you've come to the right place.
Today, ercol is renowned for crafting timeless furniture that's at home in both modern and traditional homes. However, the design house also has a long and prestigious history. It was established in 1920 by designer Lucian R. Ercolani. Despite his Italian roots, Ercolani launched ercol in High Wycombe, the heart of English furniture making. His goal was to create relevant and honest furniture. 100 years later and the brand has always remained true to these values.
Over the years, ercol has designed and crafted countless different pieces of furniture. From lounge chairs to display cabinets, the ercol archives are full of timeless classics. With so many designs on the market, it can be hard to be 100% sure a piece of furniture is a genuine ercol.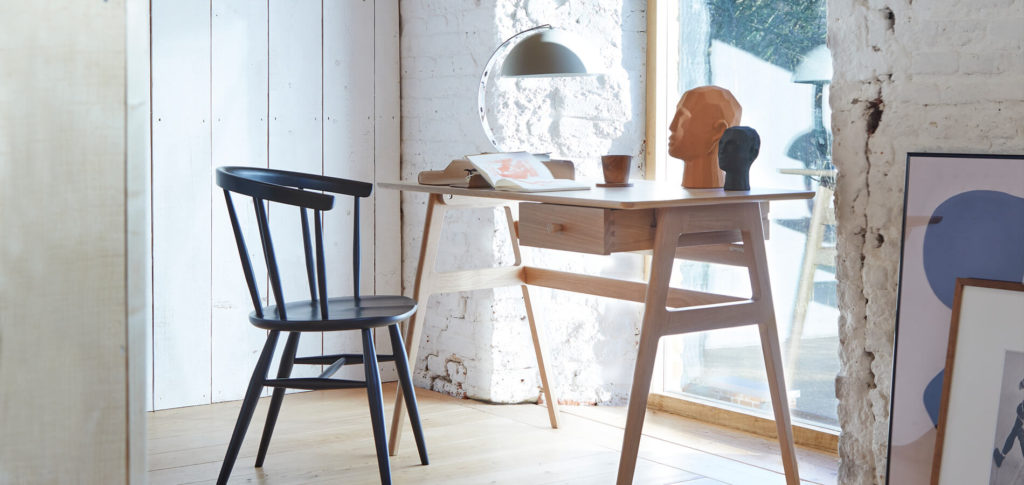 To make matters worse, ercol's prestige and heritage mean the name is so well known it's become part of our language. That means ercol is often used to describe chairs that are in the same style but aren't original. The same goes for some of their most famous designs, like the Windsor Chair. Unfortunately, that can make shopping for genuine ercol furniture tricky on resale sites and even with established retailers.
Luckily, there are some useful tips on how to identify ercol furniture that will make your decision making a little bit easier.
Consider The Piece
It's important to know that copying ercol furniture isn't a big business. As ercol has been manufacturing its designs for years, there are plenty of vintage pieces around. Vintage pieces often sell for reasonable prices and the quality of modern ercol furniture is hard to replicate on a budget. That leaves little profit in forgeries. You will find plenty of ercol-inspired chairs on the market but if the name ercol isn't attached then it definitely isn't real. The price point will often be a lot lower too.
So, consider the furniture you're eyeing up. If it's presented as an ercol and isn't one of their most popular designs or if it's showing a fair amount of age, that's a good sign. Since the market for creating fake ercol furniture is small and barely existed 50 years ago, the odds are it's authentic. If it has ercol branding like labels or stickers, then that's an even better sign.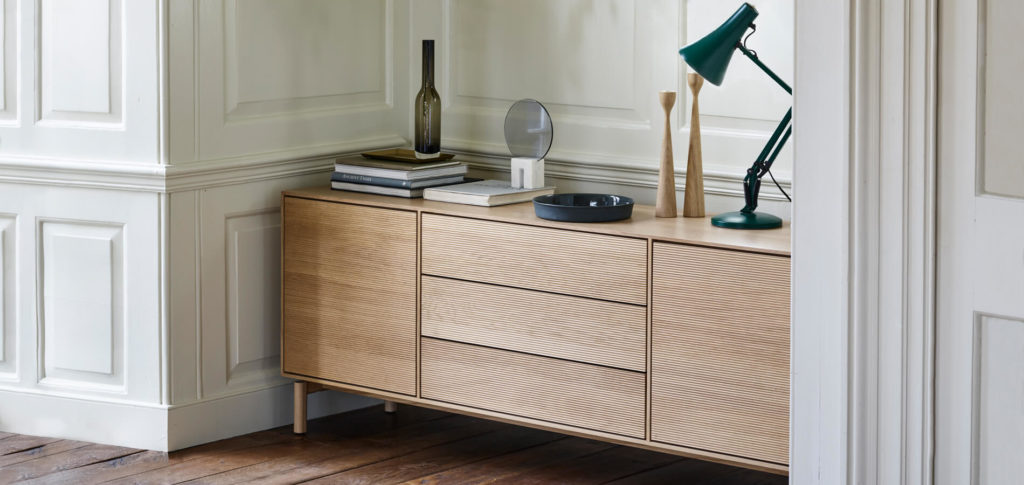 Are There Any Labels?
Finding an original ercol label on a piece of furniture is a sure-fire way of guaranteeing its authenticity. Since ercol is a heritage brand, there are countless labels and logos associated with it. However, there are a few key pointers you can look out for.
For vintage pieces, look out for small blue labels, labels printed on metallic paper or gold roundels. Modern pieces are more likely to have a metal roundel fitted into their base. Their logo has also changed over time. However, for vintage pieces you can expect to see a lion sitting above the name ercol and for modern pieces the logo is simply the name written out in lower case.
Of course, if the furniture has another brand's label attached to it, then the jig is up. It seems the piece you're looking at was probably inspired by ercol but isn't authentic.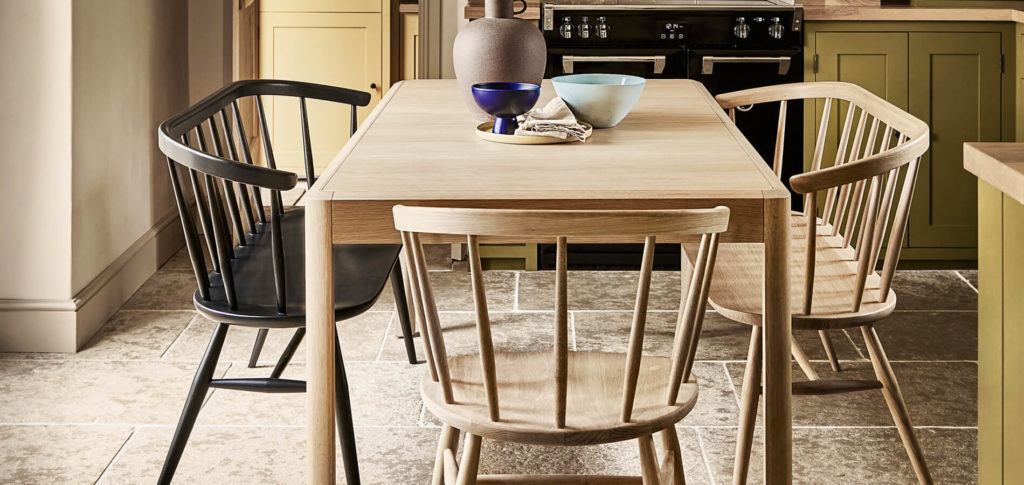 Is It Up To Scratch?
It can be hard to identify ercol furniture if you can't recognise wood types on sight and aren't clued in on joinery. Luckily, we're here to help.
One great way to spot a fake Windsor Chair is to check out the sticks that make up the backrest. Every authentic Windsor Chair ever made will have round sticks. So, if the chair you're looking at has squared or oval sticks then give it a pass as it's probably not real.
When looking at an ercol chair, keep your eye out for how the legs or sticks meet the base. Many ercol chairs use a technique called wedge joinery. This technique is pretty easy to spot, simply look out for small circles with a different wood grain to the rest of the seat. They'll be where the legs meet the seat and make for an added design touch too. For furniture that isn't a chair, you can expect to see the same expert level of craftsmanship.
If The Price Is Right
In many ways, price can be a useful identifier when trying to spot genuine ercol furniture. However, pricing can also confuse since one of the great things about buying vintage ercol furniture is that it needn't cost the world. You can normally find reasonably priced vintage ercol furniture on resale sites like eBay, Vinterior and etsy. That makes pricing a tricky way to identify genuine ercol furniture.
Luckily, it's a little easier for modern pieces or the most sought-after vintage ercol designs. Coveted pieces like vintage Butterfly or Windsor Chairs can fetch a sizeable sum when in good condition. After all, ercol furniture is made to last and often any patina that comes from age only improves it. For vintage pieces it's highly unlikely they're fake if their quality is sound, and the labels are right. For modern ercol designs that are being sold as brand new, a super low price can be a red flag. If the price is wildly different from the price on ercol's website, then give it a miss.
Interested in buying an original? Check out our authentic ercol furniture.