For many people starting out their career in product design, the future can seem daunting. So, we sat down with some of the industry's movers and shakers to get their advice on how to become a product designer. Read on to find more about how to make it.
Should aspiring furniture designers stick to one material?
Of course, if you've been working with one material throughout your studies then you may feel more comfortable with it. However, you should still have your finger on the pulse when it comes to other materials. Designer William Warren advises that "it's useful to have great depth of knowledge in one material, but if everyone was to do that then you'd miss out on a lot of interesting crossovers."
Celebrated designer Terence Woodgate also suggests not creating any form of material manifesto too early on in your career. To him you shouldn't "create a manifesto and then create work. I think that's the wrong way round. I think you've got to be flexible." So, whilst developing a style and purpose is beneficial, not tying yourself to a material can mean more creative design.
Furniture designer David Steiner agrees, "it's great to be a specialist in the one thing but I think you should aspire to be a specialist in many different materials. I've discovered lots of new materials and processes recently. I think the more the better really."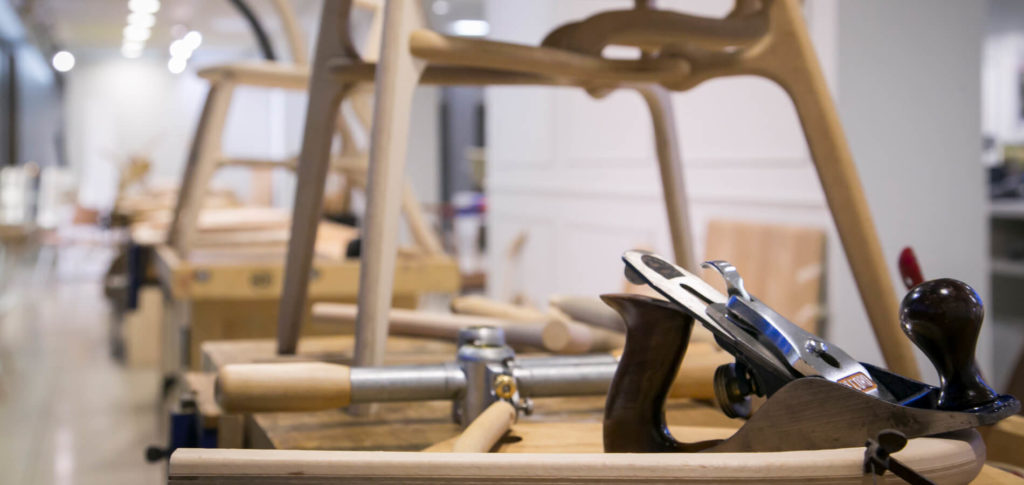 Are new materials as important as wood and metal for product designers?
When it comes to materials, new ones are released daily. From sustainable upholstery fabrics to resins used to create unique textures, it can be hard to keep up.
David keeps up with the latest trends by visiting material libraries. For him, they're great because you can "have a visit and look at things you wouldn't know about any other way". If you're interested in finding out about the latest materials in product design, head to the Institute of Making's library.
But just because there are new materials popping up left, right and centre, that shouldn't mean you ignore existing materials. "You can never overlook some of the most beautiful natural materials too," says Terence. "You really have to get to grips with materials. You have to hold them and understand them, stress them, break them, work them. I think it's very important to understand your materials. If you don't understand materials, you can't create something really fantastic. And neither should you be fearful of failure. Every prototype is a route to a potentially great design."
Are apprenticeships as good as university degrees in product design?
One popular route into furniture and product design is via an apprenticeship. Woodworking and design apprenticeships are offered by brands and workshops across the UK and are a great way to learn practical skills. We asked our experts for their thoughts on apprenticeships.
To Jay Blades, an apprenticeship can help young people do more than just develop life skills. He says that apprenticeships help "them to see that education or employment are viable options. Some young people we work with are third-generation unemployed, so they don't really see the importance of it. The apprenticeship side of things is just getting them used to design, furniture and selling things. Then, hopefully they'll go into design or employment."
William Warren has worked with students in the Art, Architecture and Design department of London Metropolitan University. His students all come with different experiences: "Some people have done training in construction or woodwork or building work and are looking for more design skills. And the other way, lots of people come as designers but need to understand the materials and process." Many university courses in design run live projects with companies like Heal's. To William, "that gives students a very good understanding of how the industry works, much like an apprenticeship would."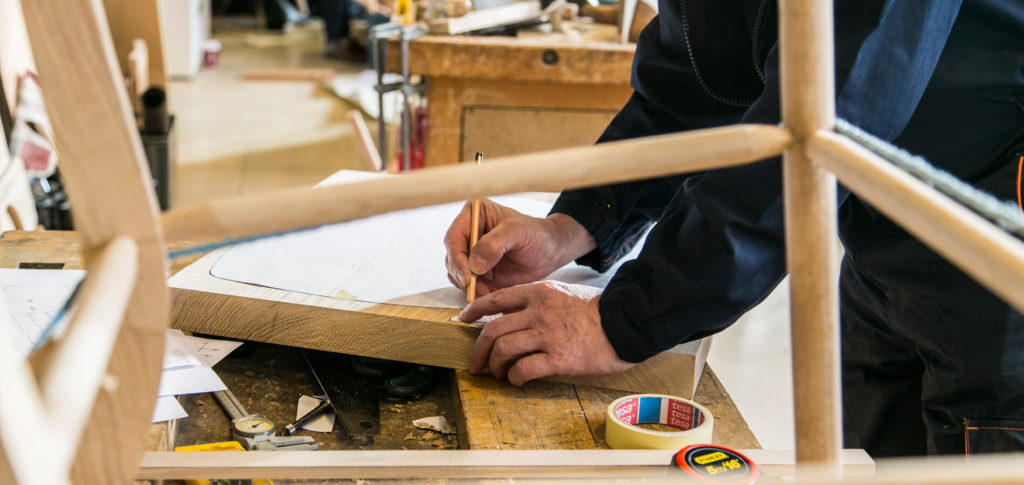 Can I be a product designer without a degree?
You can definitely be a product designer without a degree. There are plenty of designers who didn't go to university and are huge successes. For example, Tom Dixon is completely self-taught and one of Britain's most well-known designers. Similarly, Terence did not go to university and has forged an impressive career. Morgan Hamilton-Griffin, founder of The Holborn, says "university is important for a lot of people but not for all."
Do aspiring product designers need technical skills?
For Terence Woodgate, "the idea really is fundamental to the piece and how it's going to end up". Often, he'll work on non-commissioned speculative pieces where he creates an object because nothing else is available that fits the brief. In those situations, Terence has no doubt that "the idea has to come first". However, that isn't to say technical skills aren't important.
It's a huge strength for product designers to be familiar with a material's properties, how it bends when it's being worked and how flexible it is. When you know this, you'll be able to create even more exciting designs. This knowledge tends to come from time spent working with different materials and in workshops. So, whilst the design may come first, a good understanding of technical skills is also paramount.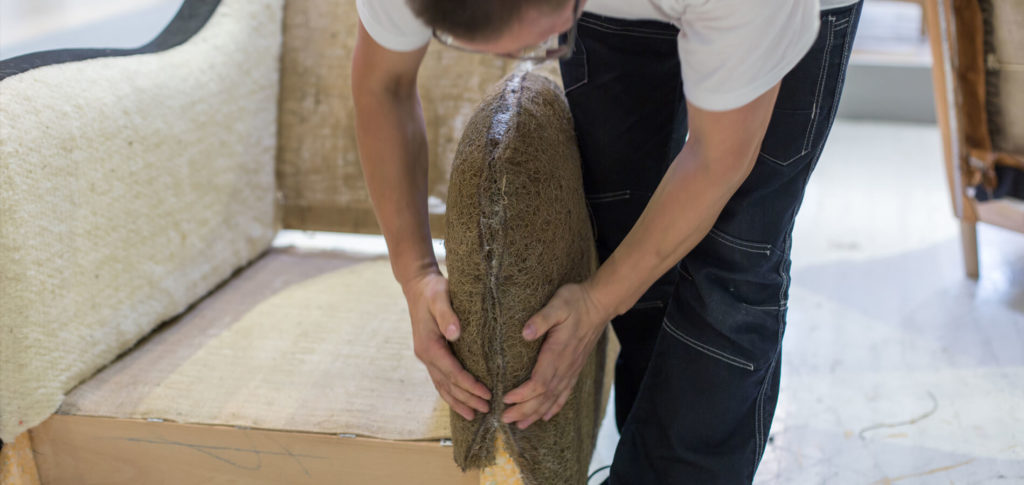 Can you still become a product designer if you can't draw?
When we asked our experts this question, the answer was a wholehearted "absolutely". Terence, for example, can't draw. Instead, he uses technology to draw with. "I would rather spend hours on a computer and create a photo-realistic rendering than show someone my drawings," he says. William agrees, "you don't need to be an expert draftsman to draw. I think you need to get ideas out of your head and onto paper."
Whatever method you use, the process of transferring your ideas from your brain to paper is essential. Terence says, "You're having a conversation yourself when you're sketching. You put down shapes and eventually something starts to talk to you." Plus, there's the added benefit that once your ideas are on paper, you can return to them time and time again.
What do furniture brands look for in good design?
When the team at Heal's look for up-and-coming designers and new designs there are some criteria they have in mind. The main thing they look for is an antique of the future. If there's a design that will stand the test of time and doesn't simply follow a fleeting trend, you can bet our buyers will spot it. Equally, if a design really stands out for its ingenuity and unique approach to design, then it will catch their eyes.
To avoid fast furniture buying habits, brands like Heal's will look for designs that are well made, sustainable and will last a lifetime. So, when designing furniture consider the materials you're using, how it will fit into homes and if it's necessary.
Want to hear their advice for yourself? Check out the full interview here.