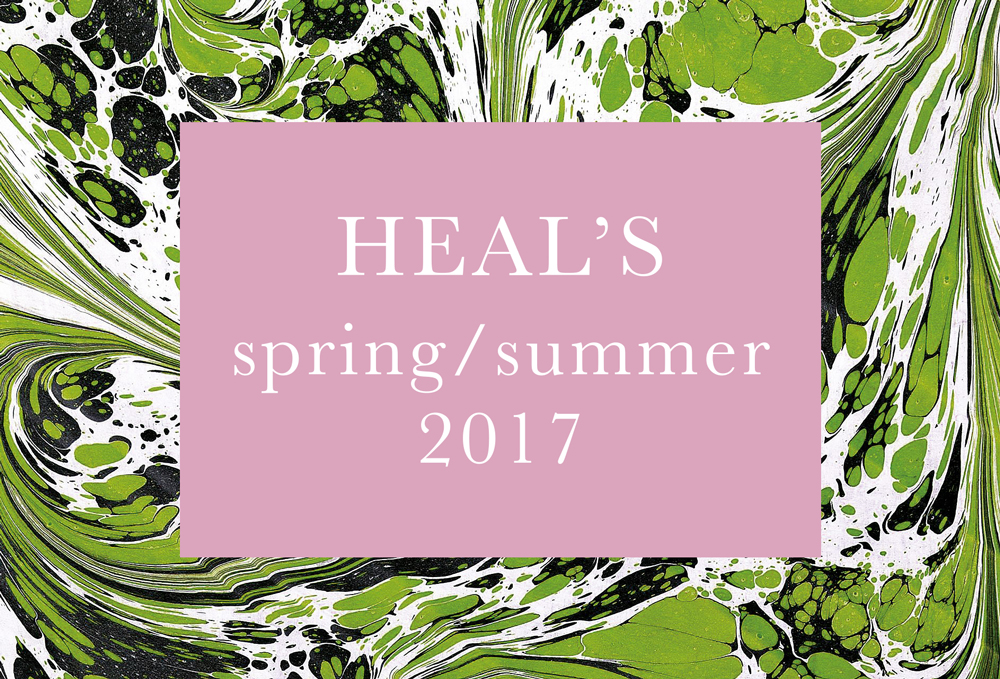 We brought together the movers, shakers and tastemakers of interiors for a special preview of our new SS17 collections. Take a sneak peek for yourself.
To showcase Heal's SS17, we chose the beautiful setting of Mary Ward House in the heart of Bloomsbury. This grade 1 listed building is not only a stunning example of arts and crafts architecture but was also designed by Cecil Brewer, the man responsible for the 19th century extension to Heal's Tottenham Court Road store which includes our infamous spiral staircase.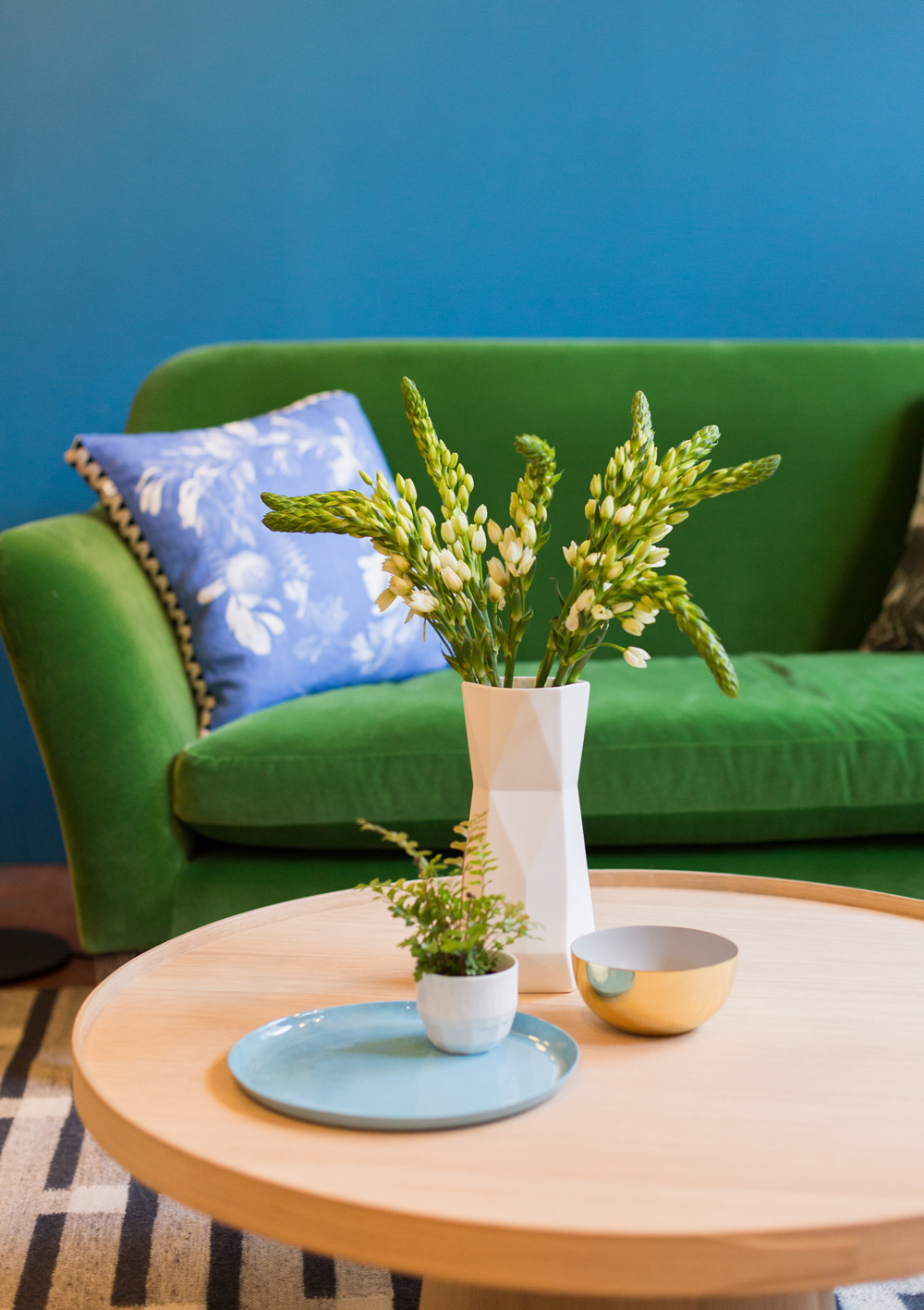 Each season we're asked what exactly is it that sets a Heal's piece apart? Our answer, quite simply, is the details. A staunch belief in the power of good design and quality craftsmanship runs throughout the SS17 collection, which continues our long tradition of supporting British designers and makers.
One such luminary is renowned designer Russell Pinch, whose Wallis Sofa has been designed in collaboration with Heal's and launches alongside an exclusive new finish of his Yves desk – the winning design from Heal's Discovers 2006. These mid-century inspired silhouettes are echoed by his Pendel armchair and two seater sofa, each of which is available in classic upholstery options or bold, botanical pattern GP& J Baker.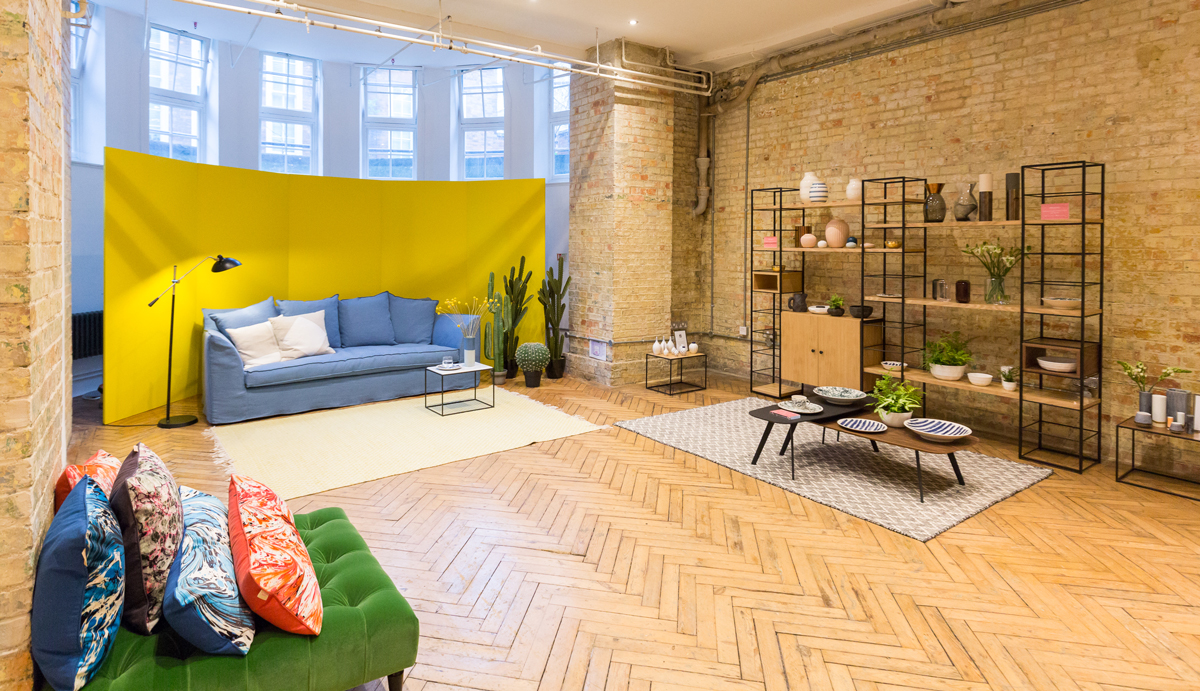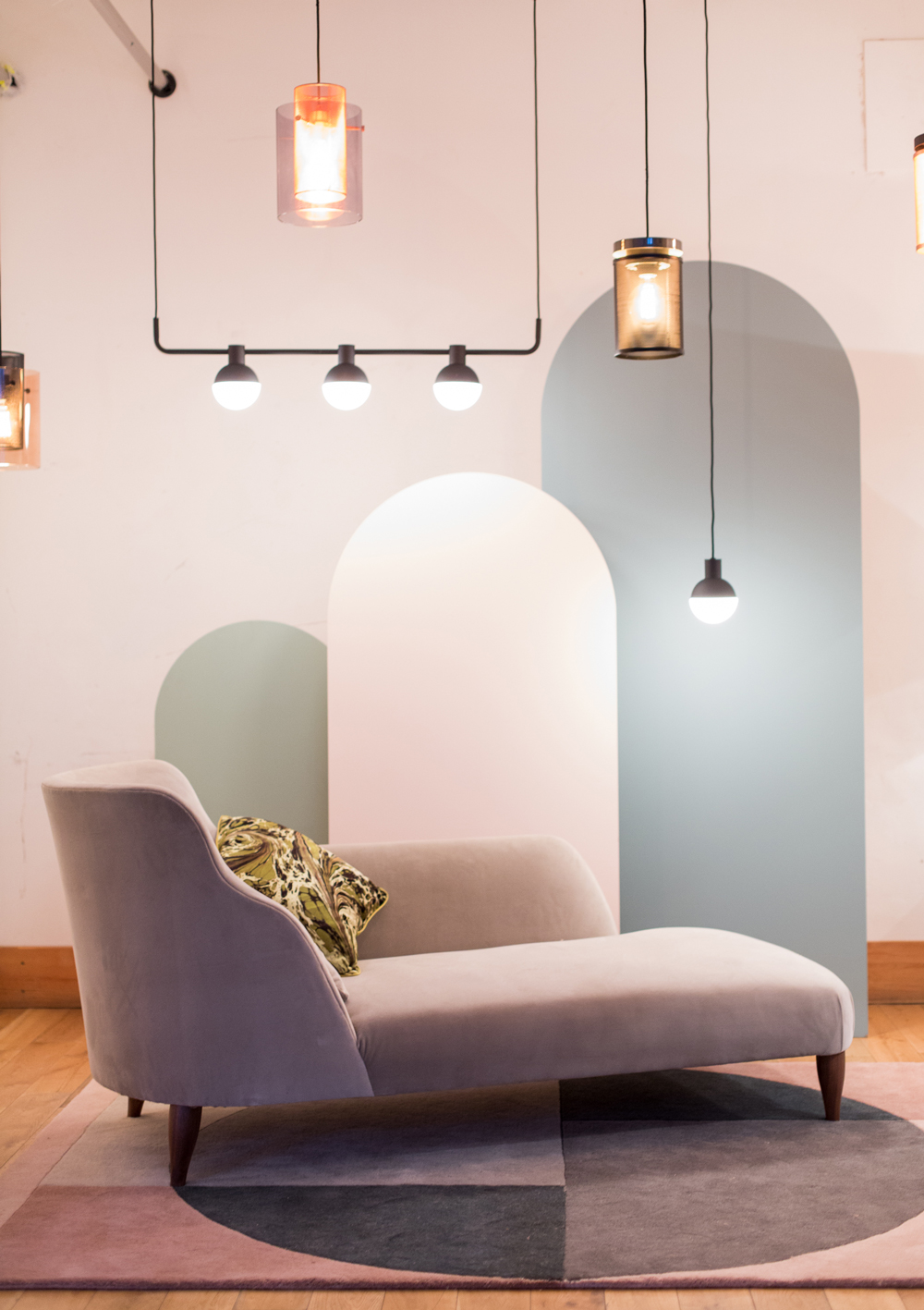 The focus on 'made in Britain' continues in lighting with an extension of the Lyngard ceramics range, glamorous designs from Bert Frank plus our new mix and match shades and bases. Create your own pendant, floor or table lamp by pairing one of the exclusively designed solid wood bases with a choice of 130 designer fabric shades.
Alongside home-grown talent, we are also showcasing leading lights from Denmark such as the monochrome Fabian and mixed material Cora and Casper ranges.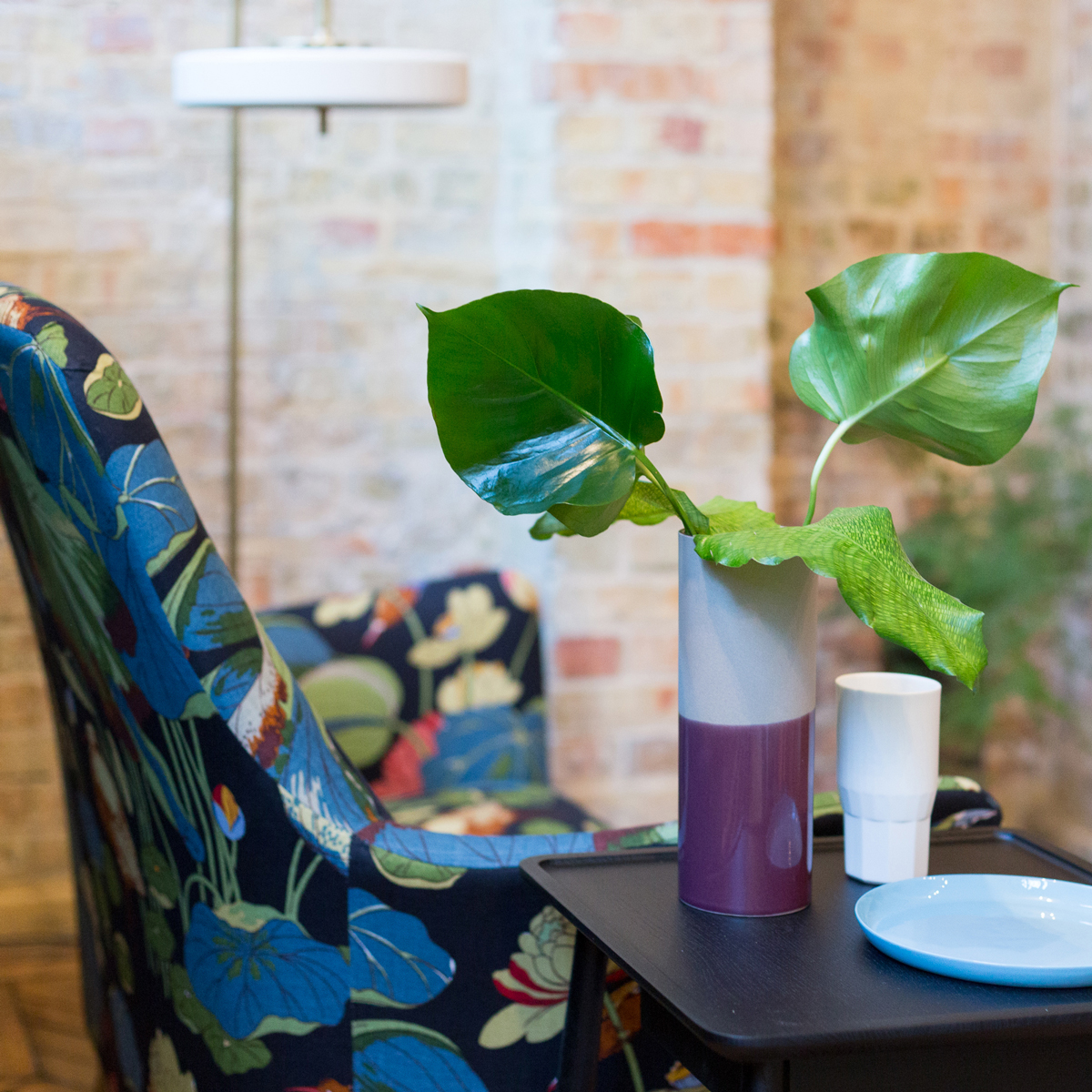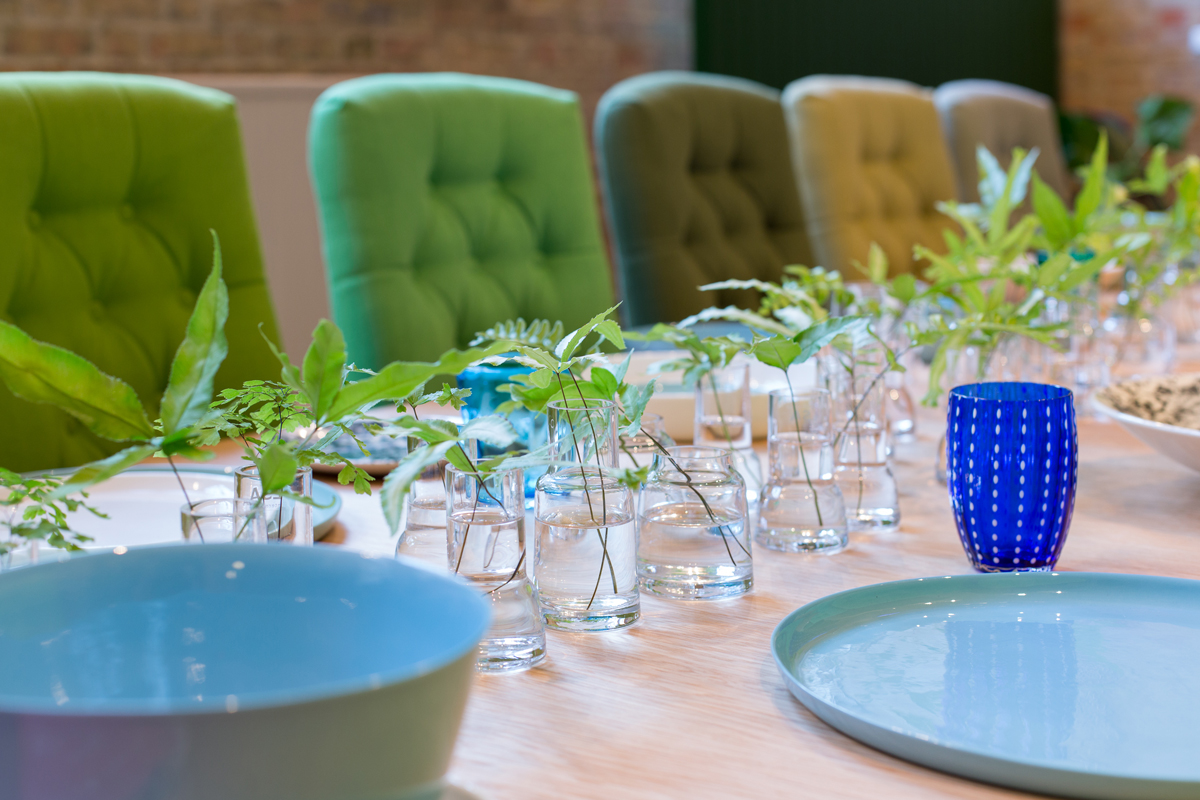 For our SS17 home accessories collection, print, pattern and playful forms come into bloom. Marble and two-tone glazes adorn a range of vases and decorative designs, while exotic cushions from Suzi Bellamy, KL Design and Bonnie & Neill provide accents of colour.
In dining we add spring hues to the table with our exclusively developed ISTLondon tableware range and showcase the best in British craft with a curated selection of designer ceramics from 1882 Ltd.