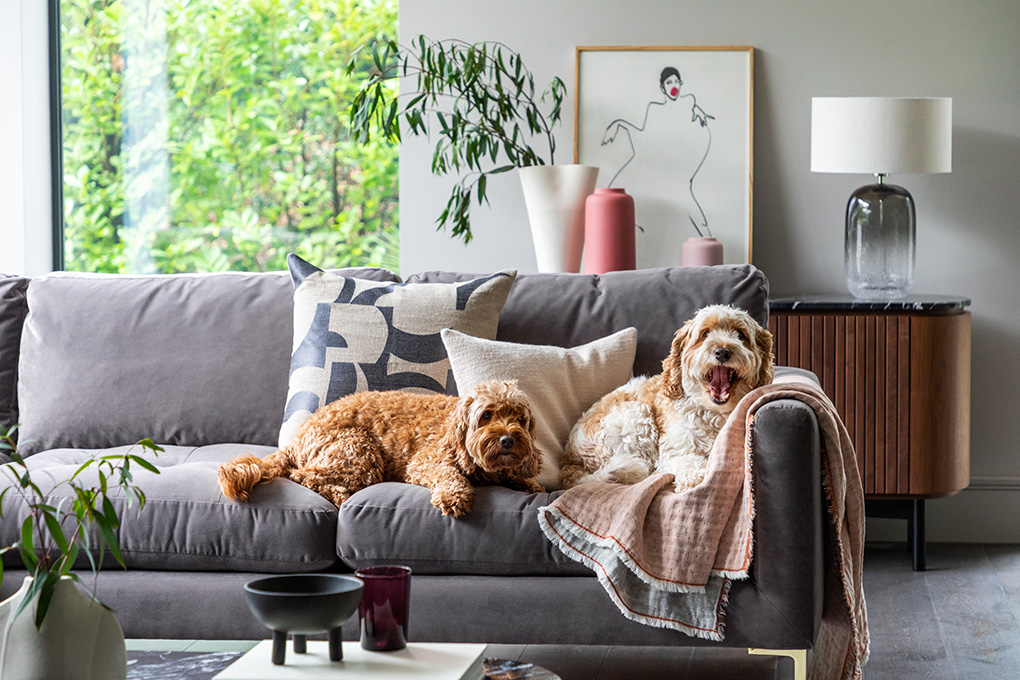 Today is National Pet Day and to celebrate, we're sharing some of our favourite shots of your pets looking pretty perfect in your Heal's homes.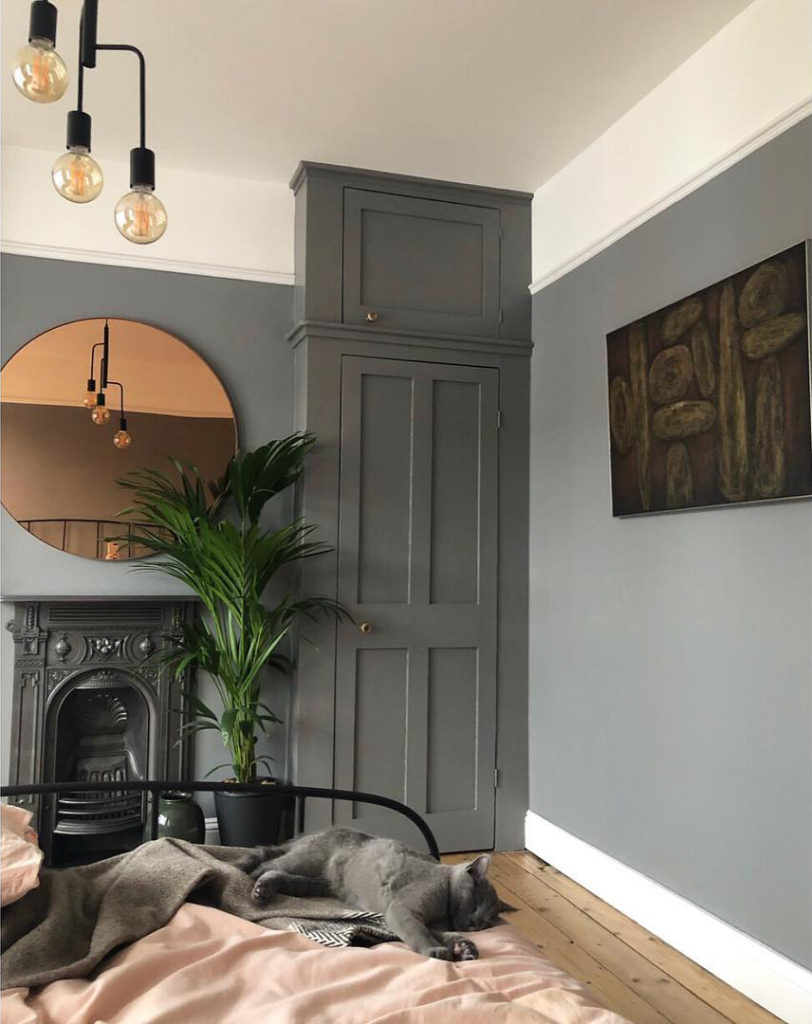 Cat napping never looked so good, featuring our Junction Chandelier.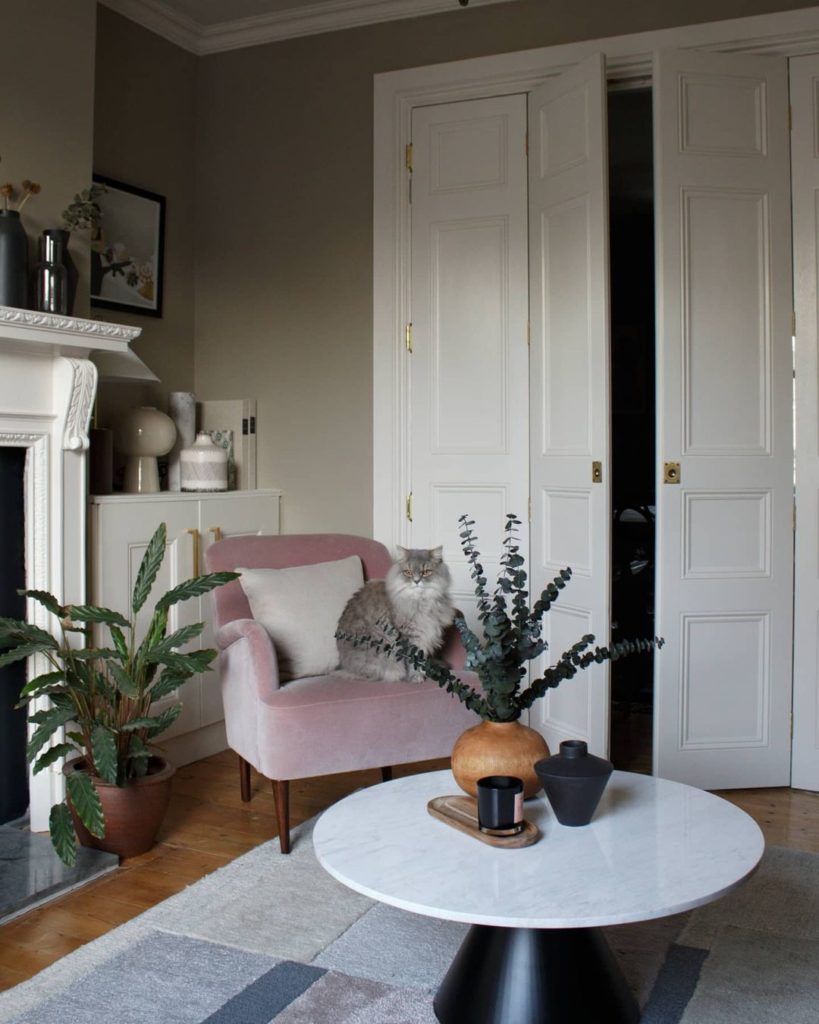 Pairing white marble with a black steel frame the sophisticated Cezanne coffee table is a timeless addition to any setting. Categorically approved.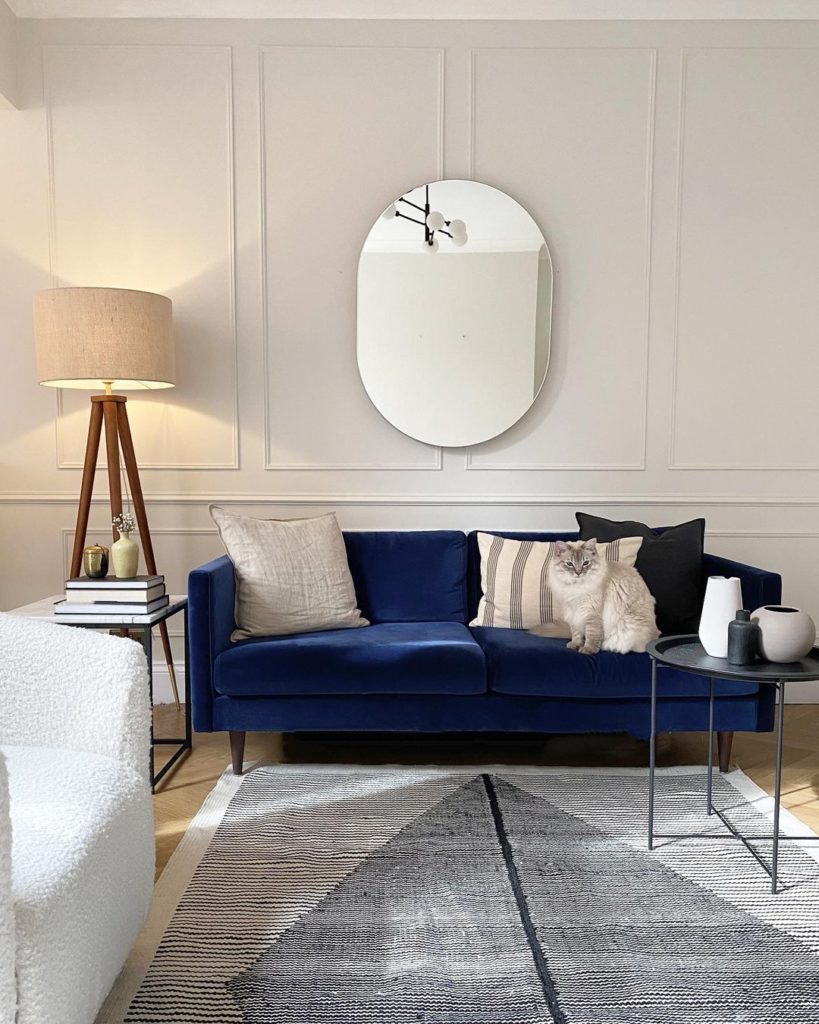 Room for one more? Named after Italy's enchanting Lake Orta, the Orta Oval Mirror is a sleek, elegant addition to any contemporary living space.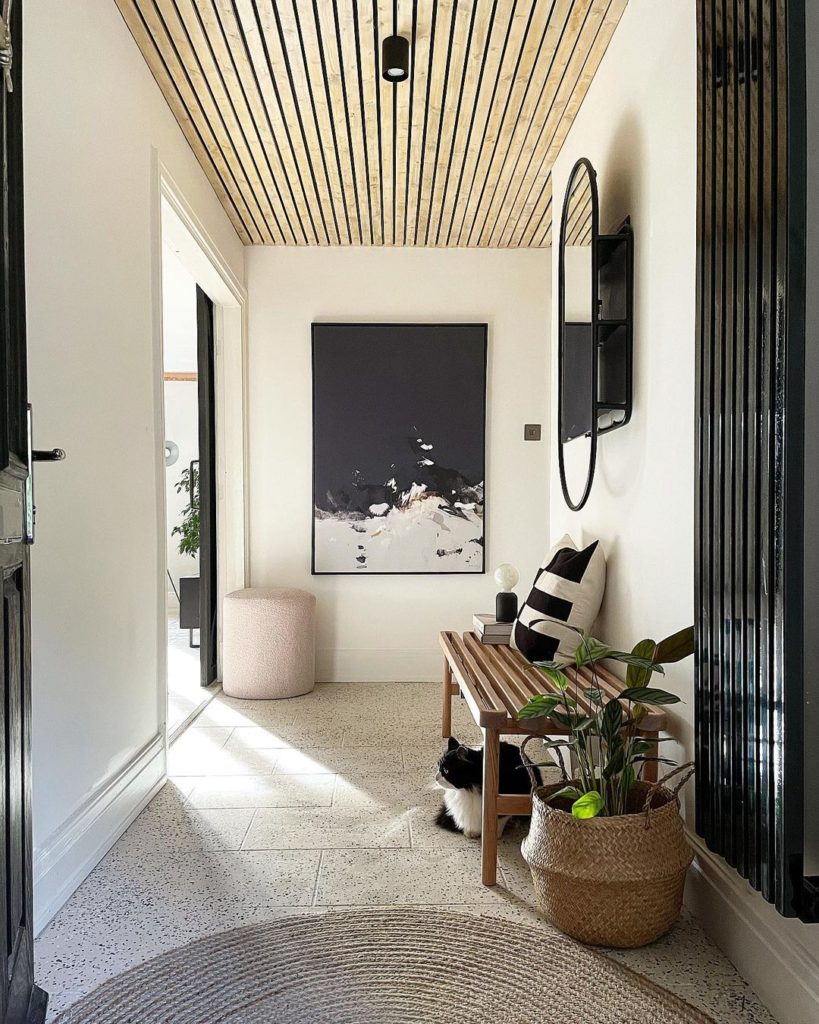 Definition of hallway goals right here? We think so. Our Twine bench looks right at home here, don't you think?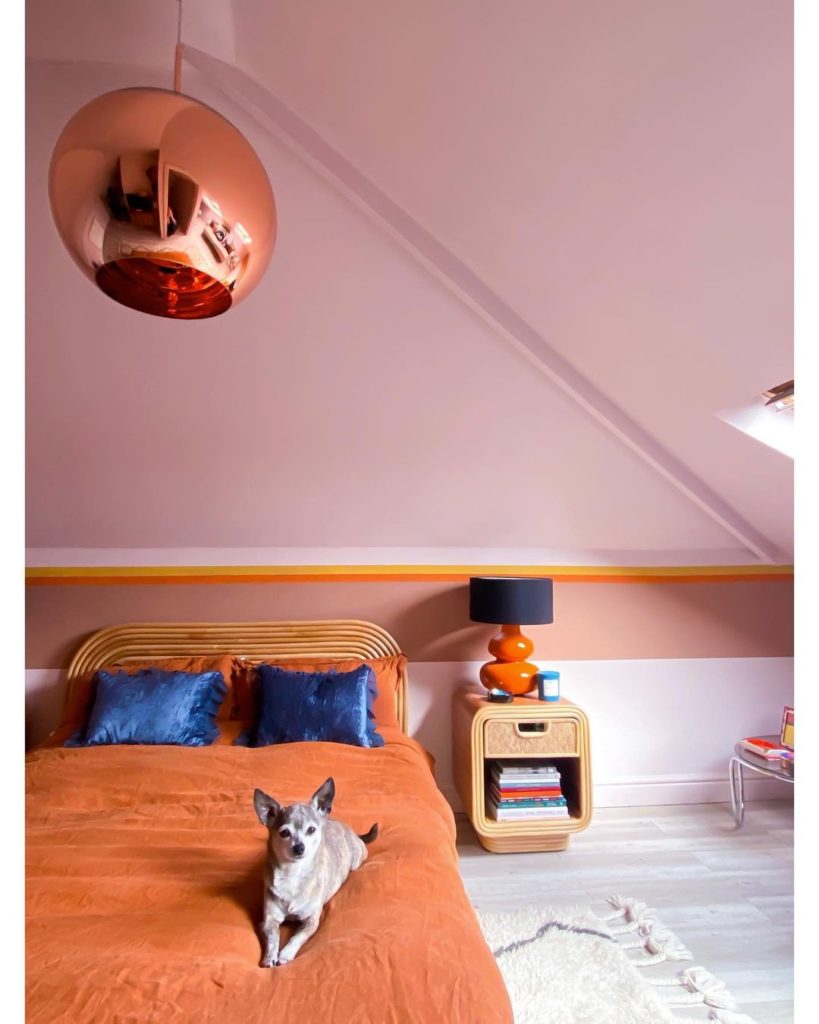 Copper hue crushing, we love our the Tom Dixon Copper round pendant looks right at home here.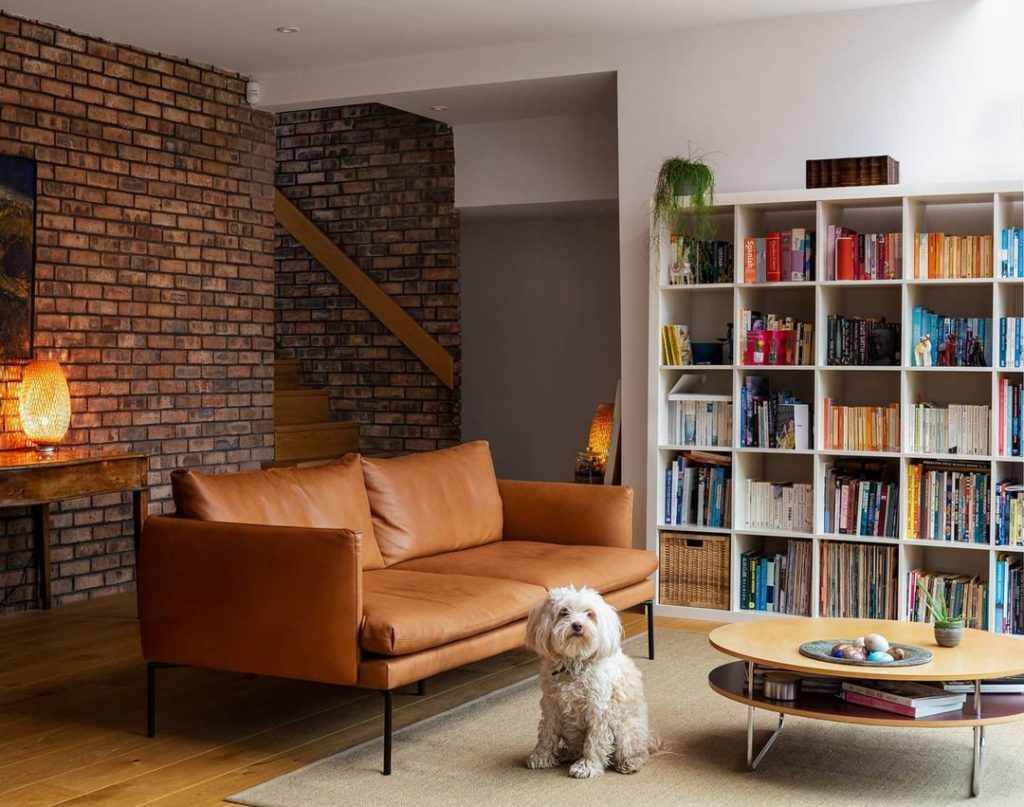 Weekend plans: sofa, so good. Our Matera sofa is the perfect place to sit back and relax with a good book, don't you think?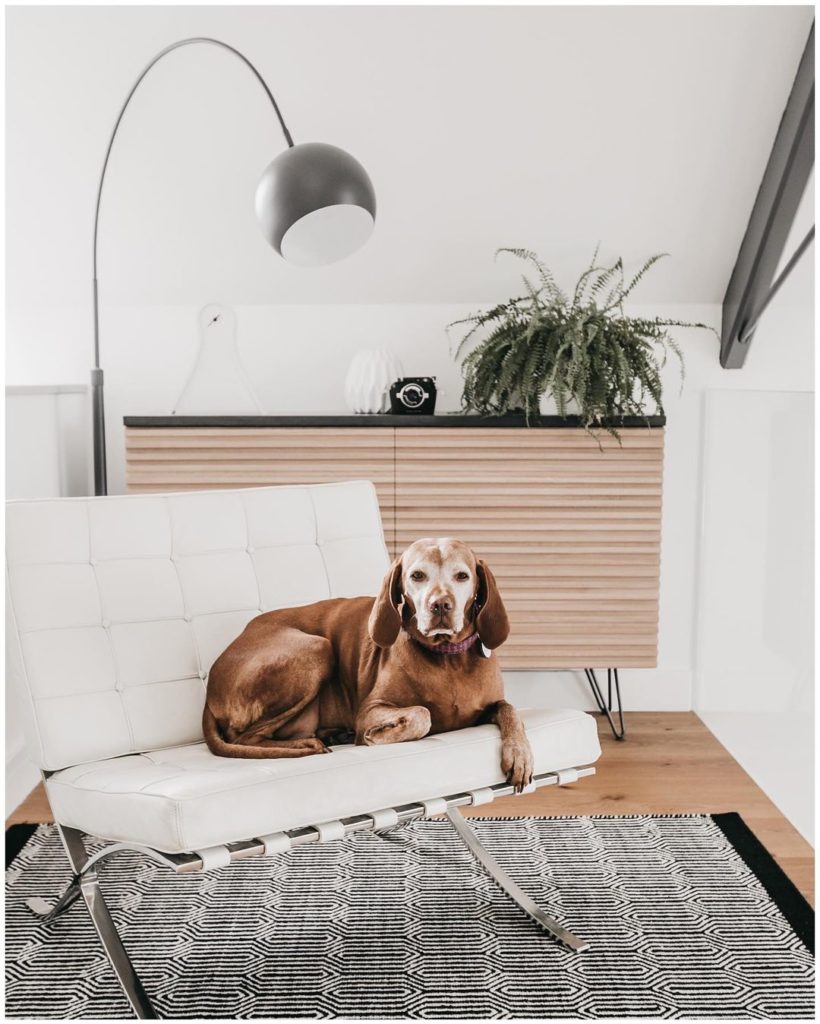 Shining a light on this precious little pup, perfectly posed next to our Mini-Lounge floor lamp.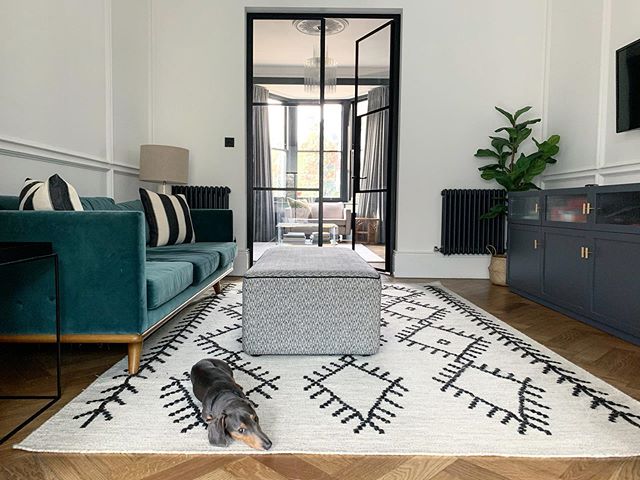 Feeling (p)upset that the weekend is almost over? Us too. We love this inviting living room, featuring the Rometta rug.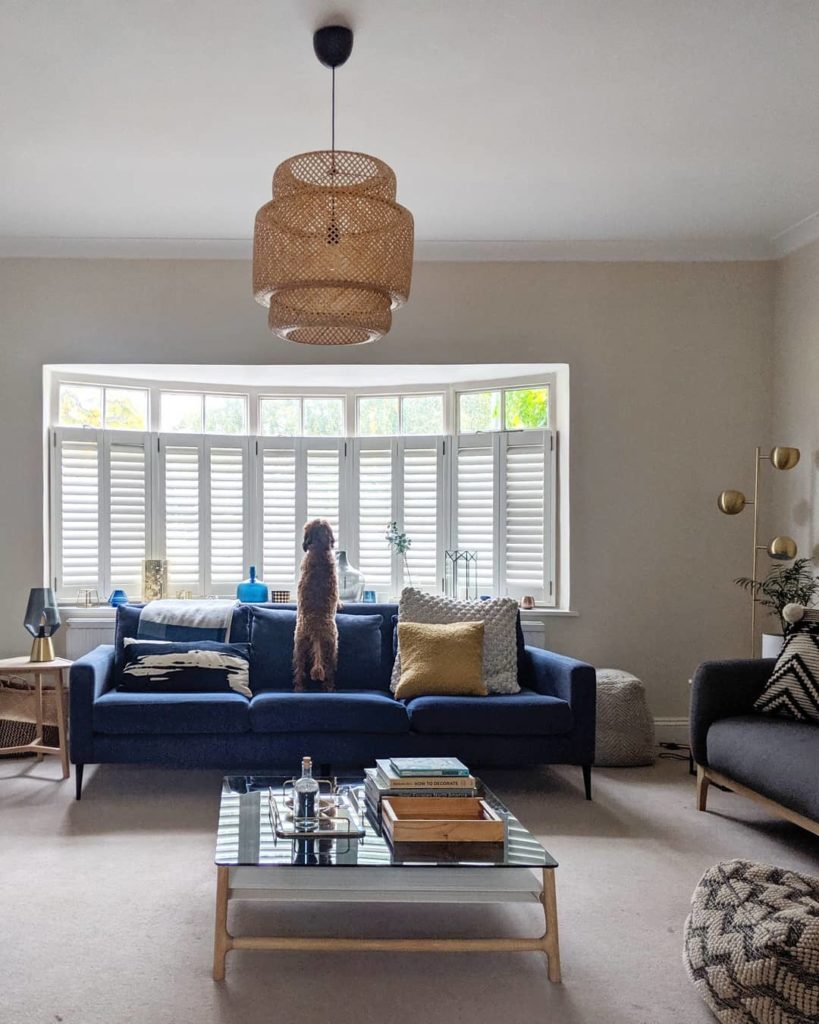 Calming neutrals complete with pops of blue, we're currently wishing we were settled down for the night in this inviting space, featuring our Brunel sofa and Fawn coffee table.
Fancy being featured on our Instagram? Tag us in your photos and use the #HealsHome.