Italian design house Moroso is truly a force to be reckoned with. Known for its daring spirit, the brand has been making waves at Heal's since their introduction as part of our Designer Collections last year and is celebrated in this tidal inspired editorial shoot from Heal's in-house stylist Kevin Torre and photographer Victoria Erdelevskaya.
A family run business since 1952, the origins of the brand lie in postwar Italy during a period of great national optimism for design and its potential to improve people's lives both economically and on an everyday basis. Now run by the second wave of the Moroso family, headed by CEO Roberto and Creative Director Patrizia, this spirit lives on today with the brand priding itself on working with established and emerging designers including a number of names that will be familiar to Heal's fans such as Patricia Urquiola, Tom Dixon, Ron Arad and Antonio Citterio. Who better to explain the ethos of the iconic brand than Patrizia Moroso herself:
"The story of Moroso is the story of our relationships with designers, people who, with intelligence and with the passion which always inspires artists in the face of beauty, are trying to change the world for the better. I ask them not to imagine a single object, but to imagine a new world and project it into the future."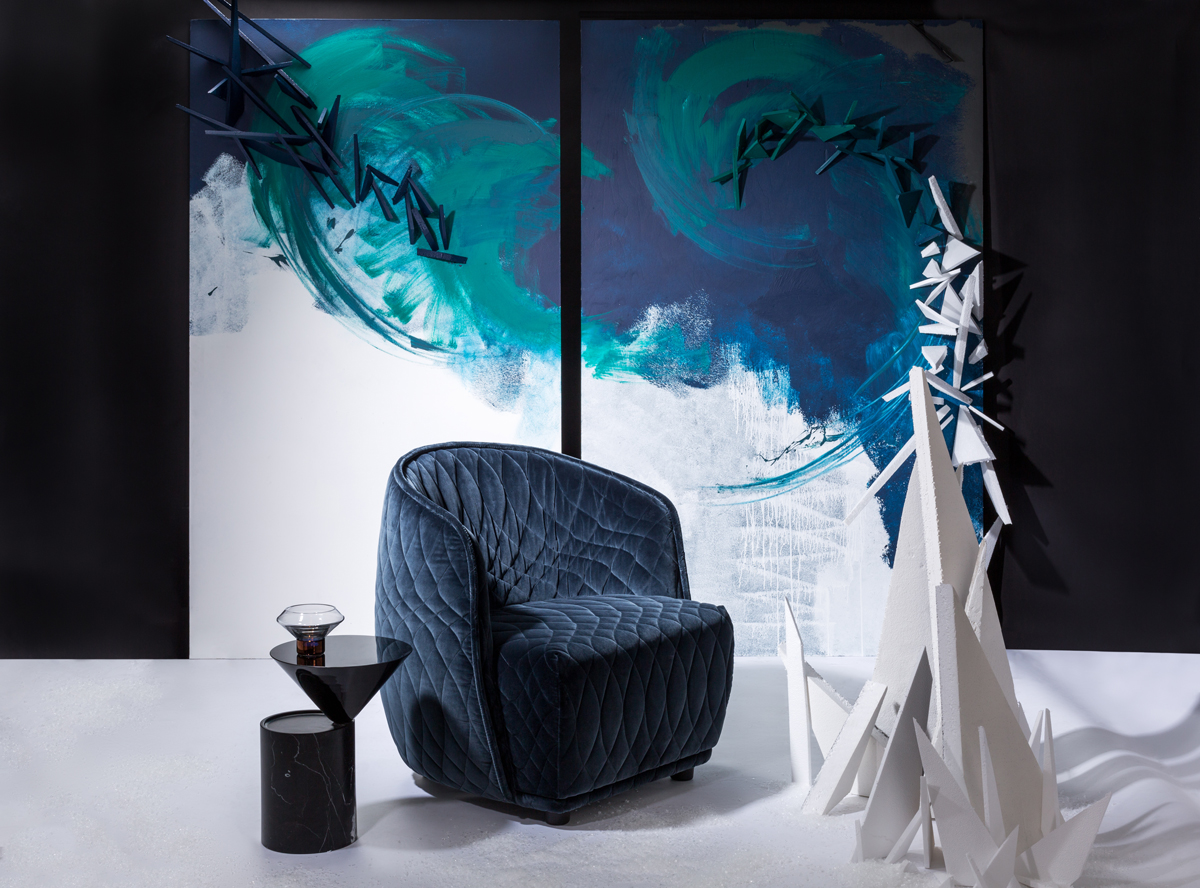 Moroso is part of Heal's Designer Collections, our edit of the world's finest international designer furniture and lifestyle brands. This carefully curated collection features some of the world's most highly regarded, contemporary designers working in close collaboration with brands including Petite Friture, Fritz Hansen, Timothy Oulton, Ligne Roset, Vitra, Porada, De La Espada, Zanotta, Riva 1920 and Knoll.
Situated on the first and second floor of Heal's flagship Tottenham Court Road store, this collection offers a unique approach to the modern home through contemporary and classic designs that push the boundaries of sofas, furniture, lighting and homeware. Get a feel for what is in store by shopping a selected range of Heal's Designers Collections online today.