Clerkenwell is home to more creative businesses and architects per square mile than anywhere else on the planet. It is, therefore, no surprise that it is also home to one of the UK's leading independent design festivals.
Now in its ninth year, Clerkenwell Design Week has firmly established itself an event not to be missed by the design community. Last year over 34,000 people flocked to the trendy streets of EC1 to explore a series of showroom events, exhibitions and special installations.
This year promises to be just as successful. The event kicks off on 22nd May and lasts for three days – with so much to see and not much time to see it we asked a few members of the team to put together a list of the talks, exhibitions and installations that are not to be missed.
–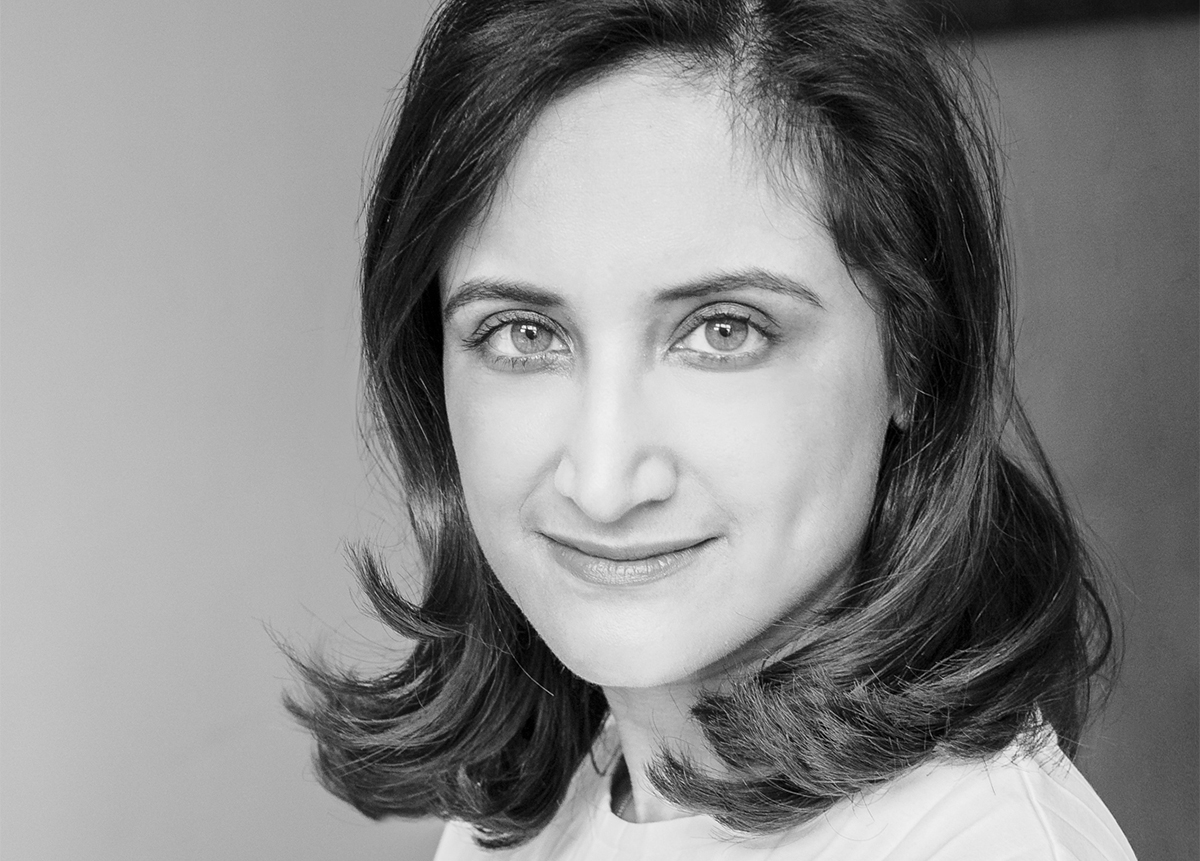 First on the list is Design Crimes and Icons led by Icon deputy editor, Priya Khanchandani. Priya will be joined by an expert panel including Max Fraser to celebrate the very best of design and crucify the very worst.
"The subject of this talk really interests me. We're always talking about iconic, innovative design but what happens when it goes wrong and what makes it memorable?" – Daniel Boden-Wilson, PR Manager
Taking place in a dedicated space at Design Fields, this talk is set to address the question of what is good design and why is it important. Find out more here.
---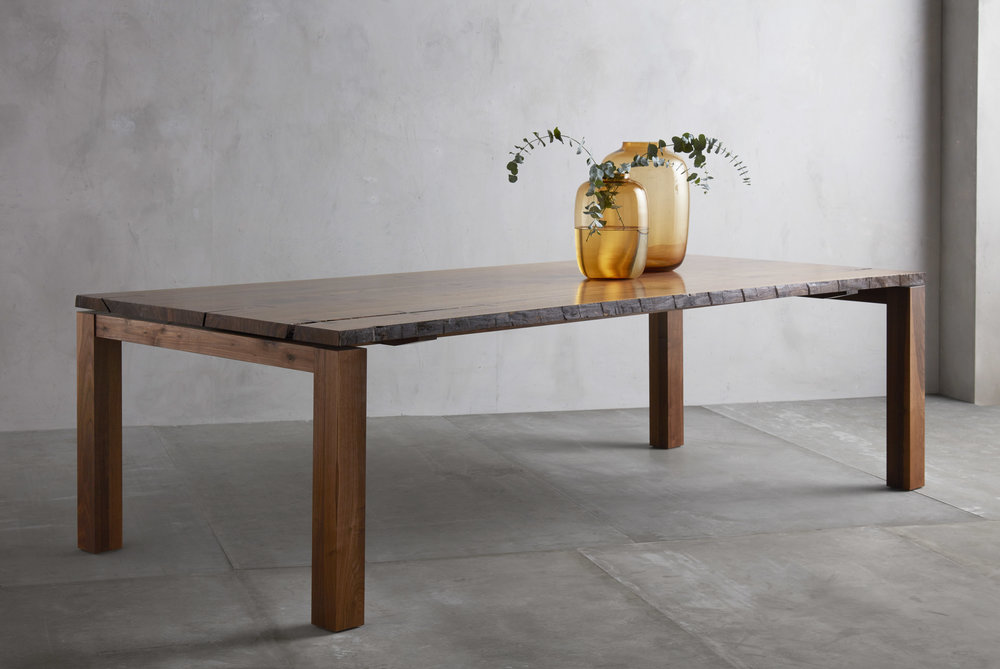 With Japanese inspired design becoming increasingly popular around the world, we recommend going to visit Takumi Woodwork who create exquisite handmade Japanese inspired furniture and everyday items from all types of beautiful hardwoods.
"Takumi is the Japanese for 'artisan' and 'craft' and given the increasing interest in Japanese inspired design and craft, I look forward to seeing the space of lifelong friends Louis Higgins and Ed Wilson, who make Japanese inspired designs in their Lancashire workshop." – Sabina Miller, Head of Buying
You can take a closer look at Takumi Woodwork's at Platform, a show that recognises some of the world's most exciting up-and-coming design talent. The show will be taking place at the House of Detention on Sans Walk, a 19th-century underground prison that will act as a striking and atmospheric backdrop.
---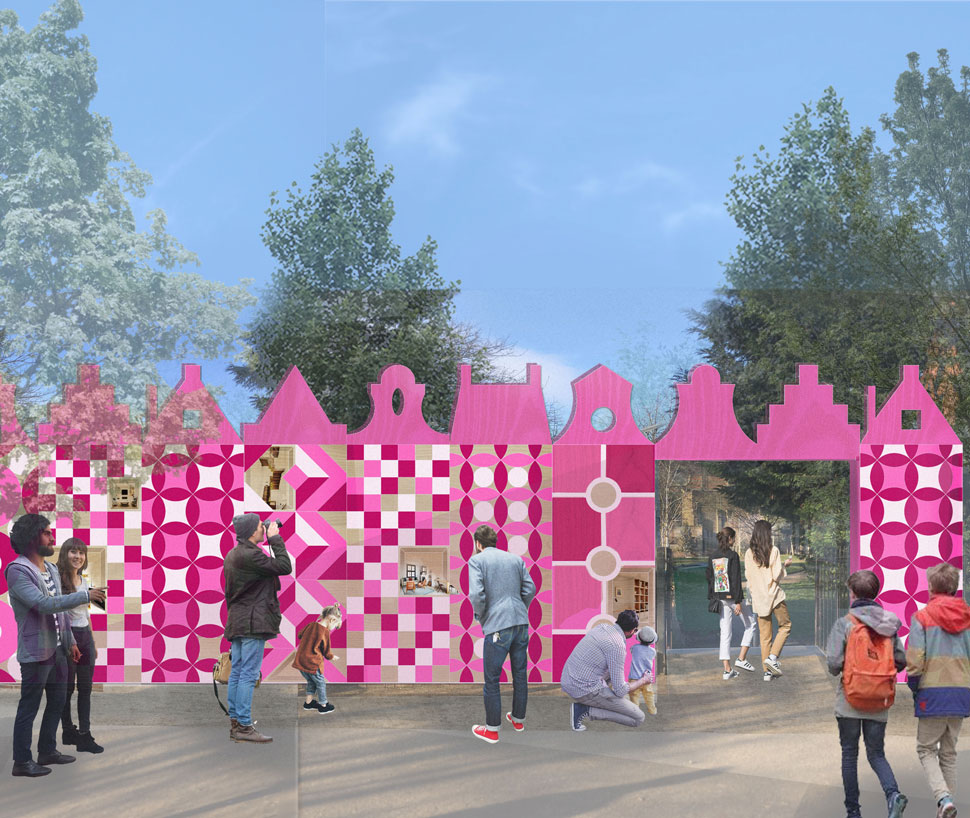 Located at the entrance to Spa Fields, you'll find a 3.2-metre high installation designed by Shape London, named 'Behind Closed Doors.' The structure will feature a street scene of tall decorative townhouses clad in Hakwood Wall Tiles. Each house will have its own unique pattern sharing the same colour palette.
"I like how this installation celebrates diversity in design. Its aim is to highlight that any interior is an open door for creative inspiration." Nadeige Pyndiah
Each house includes a small door revealing a series of miniature interiors designed by various architects from Shape's Dragon Fly Place Collective. The hidden rooms will be placed at various heights to invite visitors to interact with the installation and 'discover' all the rooms.
---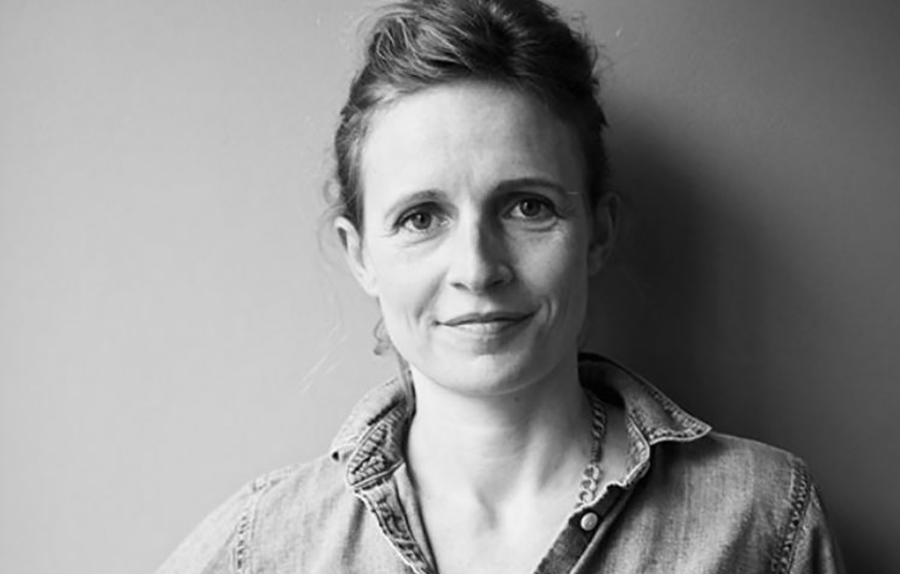 Another talk not to be missed is "Designing For the Future", a panel discussion led by Charles Leon, President of the BIID. The panel will be discussing how innovation and cultural change shape contemporary design, focussing on future trends, technological innovation within design and the diversification of brands.
"This is a really unique opportunity to hear the opinions of experts about the future of design within a social and technological context. Not only will it be interesting to hear about future trends, but also why we will be seeing them." – Kate MacNay, Content Coordinator
Charles Leon will be joined by interior designers Nicola Harding, founder of Harding and Read, Lewis Taylor, design director of David Collins Studio, and Forster Inc's owner Rachel Forster. Find out more here.
---
Ercol's new Von Collection

Ercol emerged in the post-war era with a passion for creating furniture that was both well-designed and well-made. Nearly 70 years on the brand's design icons are still as stylish today as they were in the 1950s and its long-lasting reputation for creating pieces that stand the test of time is what sets it apart from other modern-day furniture makers.
"Ercol will be showcasing their new 2018 Von Collection Designed by Hlynur V. Atlason. Based on a chair from Ercol's archives, the new collection has a wooden frame with tapered legs and upholstered seat and reclining back." – Rachel Tinkler, Assistant Furniture Buyer
Set to be another future classic, take a first look at the brand new chair at the Albion, a small collection of food and drink destinations, specialising in unfussy and informal all-day dining.
---
To explore the full programme and register for entry, visit the official Clerkenwell Design Week website.