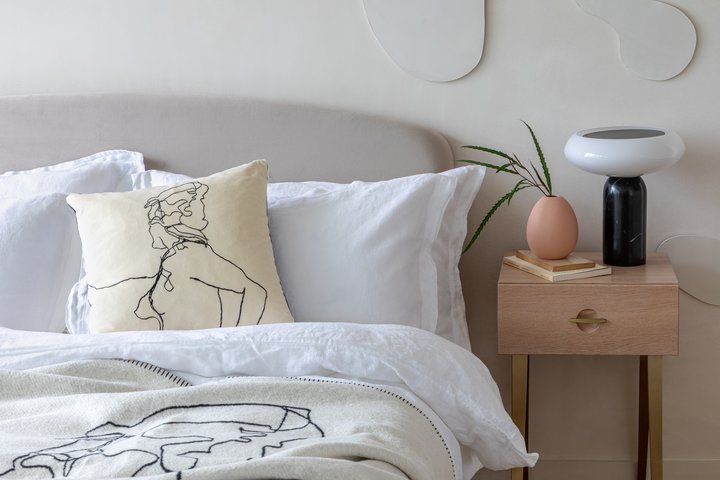 Here at Heal's, we're passionate about championing women in everything we do and over the years we've collaborated with countless talented female designers. These designers helped to shape and influence the Heal's collection you see before you now. To celebrate International Women's Day 2021, we're shining a spotlight on a few of our favourite female designers and showcasing a selection of their brilliant designs.
Handwoven storage basket by AAKS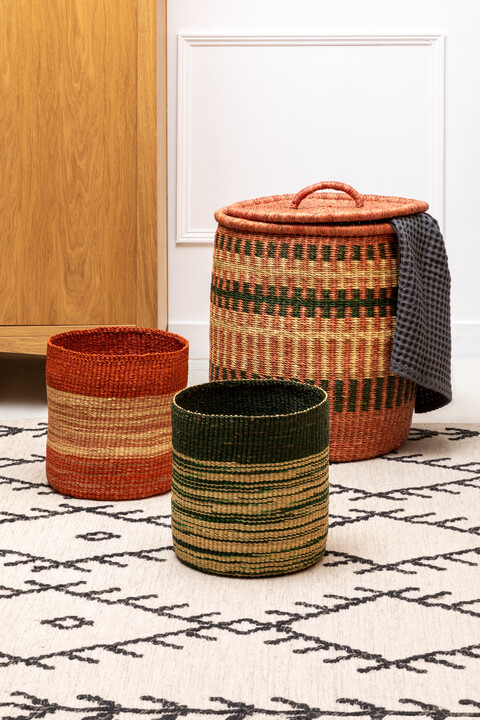 A A K S is a Ghana-based design company that was founded by Akosua Afriyie-Kumi in 2014 to showcase her favourite weaving techniques and support the creation of the sustainable jobs in Africa. All of her baskets are hand-woven by artisans in small villages, using exactly the same methods and practices as their ancestors. Woven entirely from straw, this basket comes in a choice of three exuberant colours to make laundry fun again. It also comes with a complementing lid which adds effortless style to utility rooms.
Isola sofa by Lucy Kurrein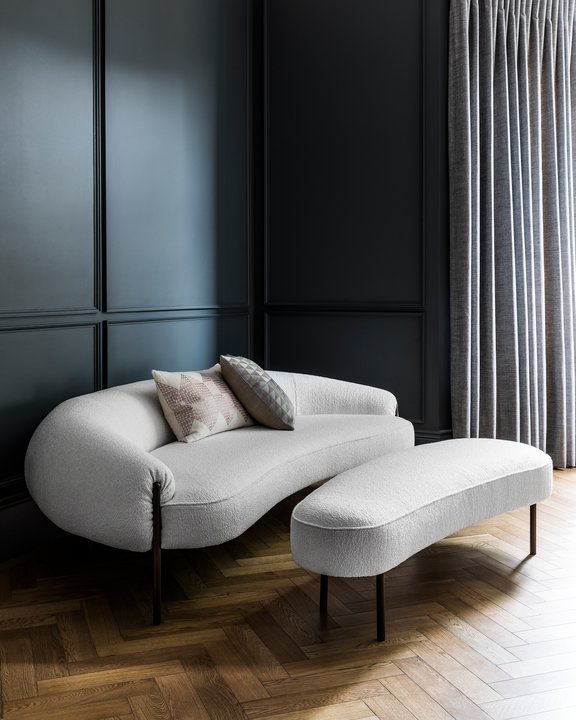 Let us introduce you to the striking elegance of the Isola sofa, created by the incredible and award-winning designer, Lucy Kurrein. Inspired by floating islands, this highly contemporary collection is one of our most forward-thinking ranges and would be right at home in the modern design shows of Milan and Paris.
Oudh Geranium diffuser by Urban Apothecary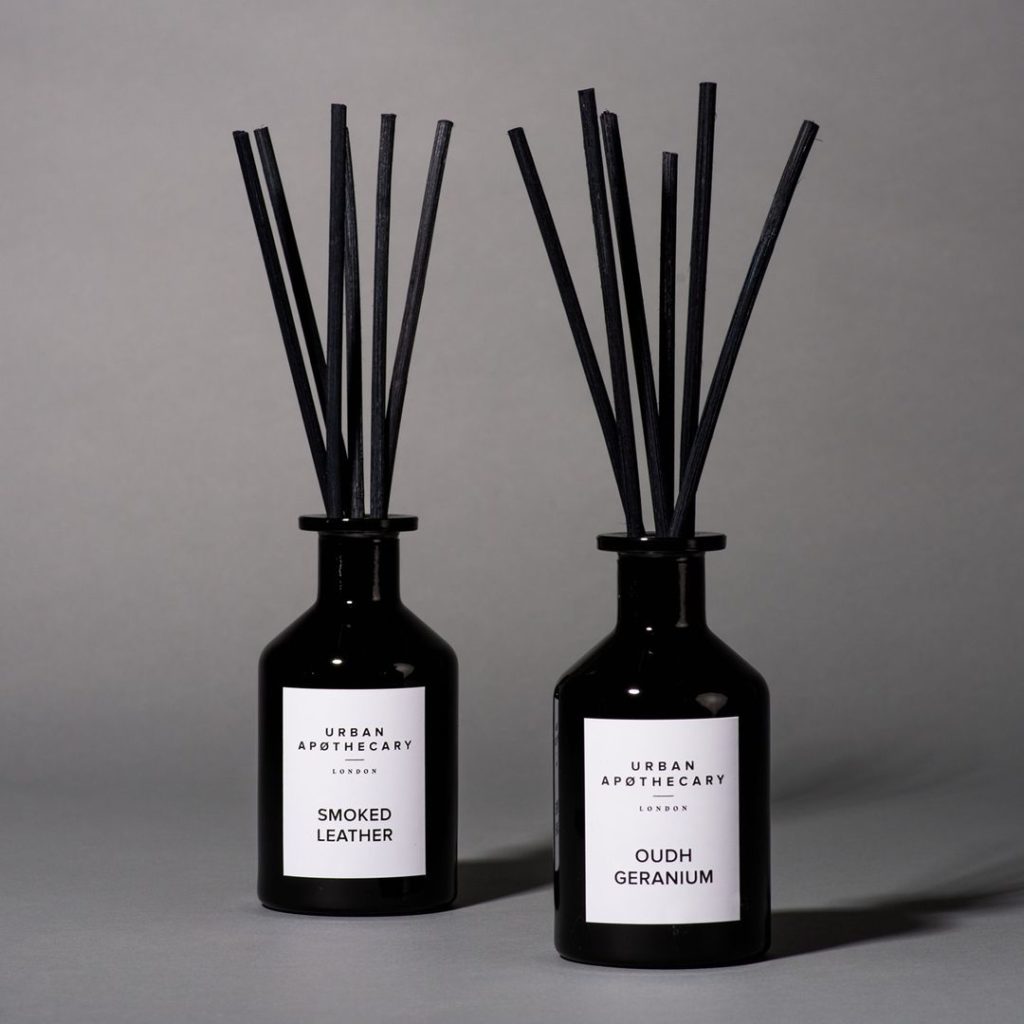 Transport yourself to the Middle East with the sweet and smoky Oudh Geranium diffuser by Urban Apothecary, founded by Tajinder Banwait. Majestic, mysterious, and magical, the Oudh Geranium diffuser plays with your senses and elevates your mood with this precious, ancient ingredient. One of the most highly valued ingredients in a perfumer's palette, Oudh is a rare wood and appreciated for its smoky and aromatic profile. Flood your home with this spicy and sweet aroma, accented by the sweet notes of geranium, amber, vetiver, patchouli and decadent praline.
Sgraffito bed linen by Eleanor Pritchard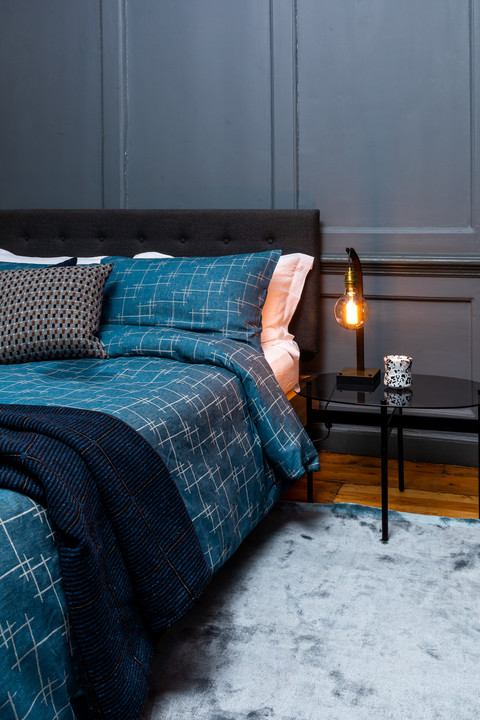 Exclusive to Heal's, Eleanor Pritchard's iconic lines and contrasting textures are seen in the ​distinctive and unique Sgraffito linen. Made with a beautiful blend of cotton and linen in petrol blue the beautiful and complex Jacquard weave design is incorporated into the weave using a special loom, instead of being printed.
Tra-Ra clothes rail by Tomoko Azumi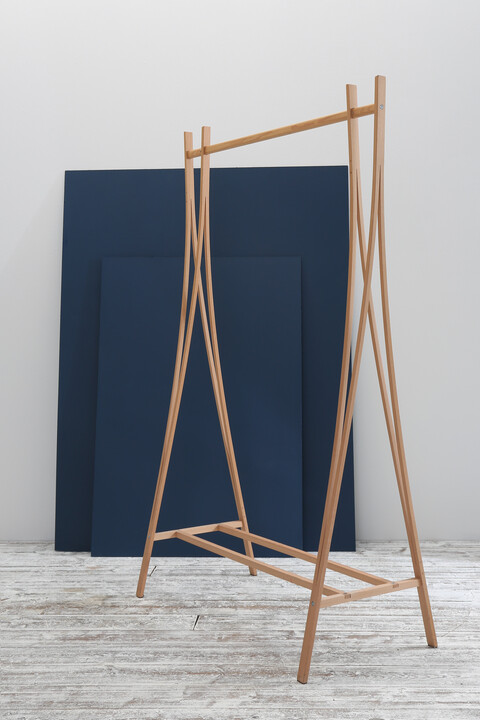 Lightweight and elegant, Tomoko Azumi's Tra-Ra exploits the natural flexibility and strength of beech wood to create a stunning contemporary silhouette, While seemingly delicate in its balance of slender beech wood, this angular framed clothes rail has been beautifully crafted for durability to produce a versatile piece of open storage.
Circuit Natural Dye cushions by Ceres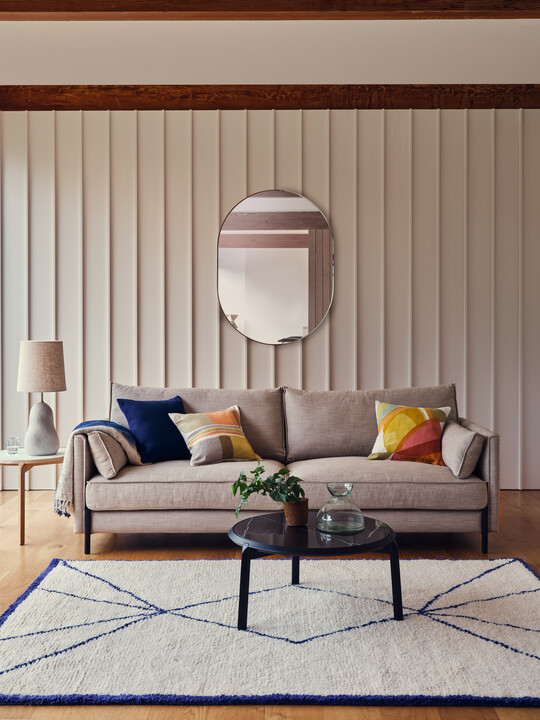 London-based design studio Ceres designed the Circuit Natural Dye cushions exclusively for the Heal's SS21 collection. Inspired by modern architecture, Circuit is a bold composition of shapes and pastels that brings the light and vibrancy of summer into the home. Hand-printed in Brixton using all-natural dyes, the colours are derived entirely from locally collected plants and bio-waste. Delightful and entrancing, the pastels look great alone of mixed with other cushions.
Sky Storm Marbled Dinner Plate by Bisila Noha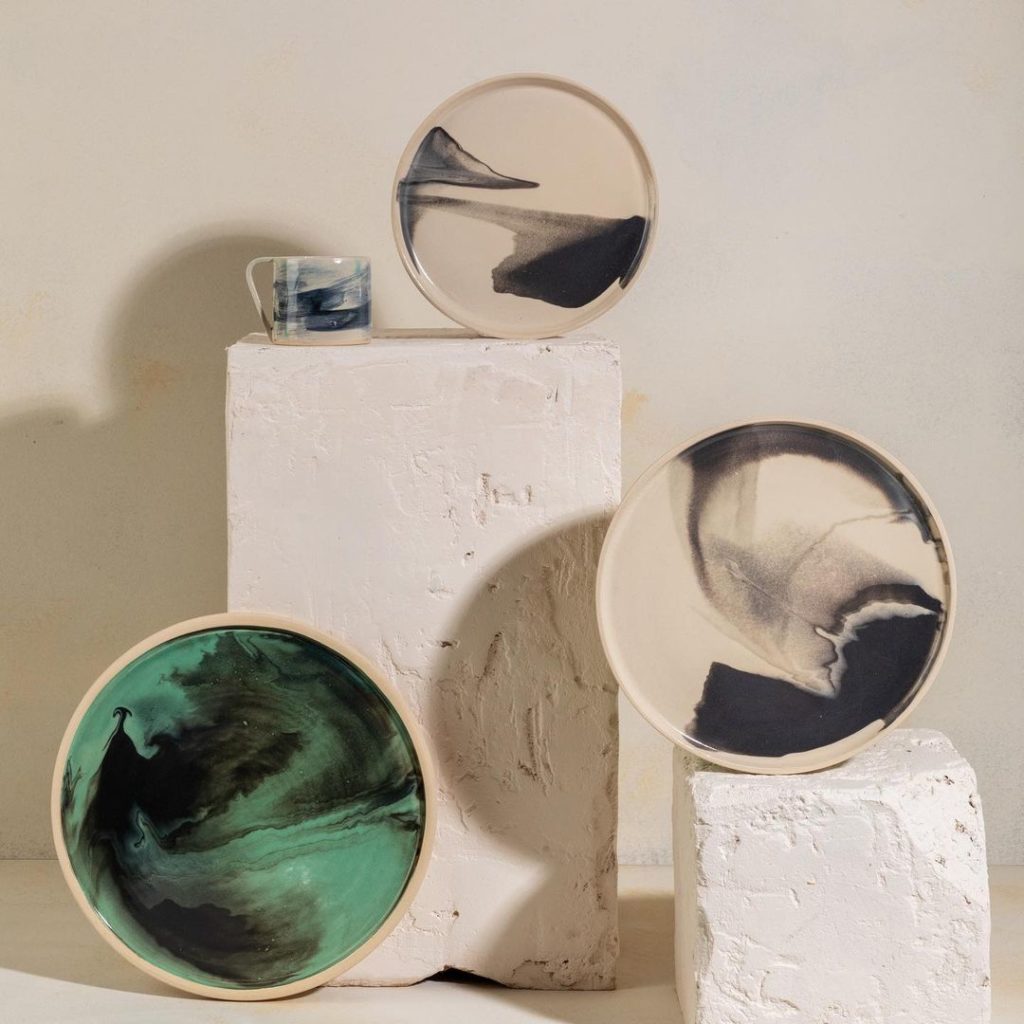 Bisila Noha's sea and storm dinnerware collection is hand thrown and hand finished in her studio in London. Her marbling technique gives both depth to the surface and personality to all of her pieces, while her distinctive brushstrokes mean that no two pieces are identical. This collection is perfect to serve food and drinks as well as pure decorative centre pieces.
Woman collection by One Nine Eight Five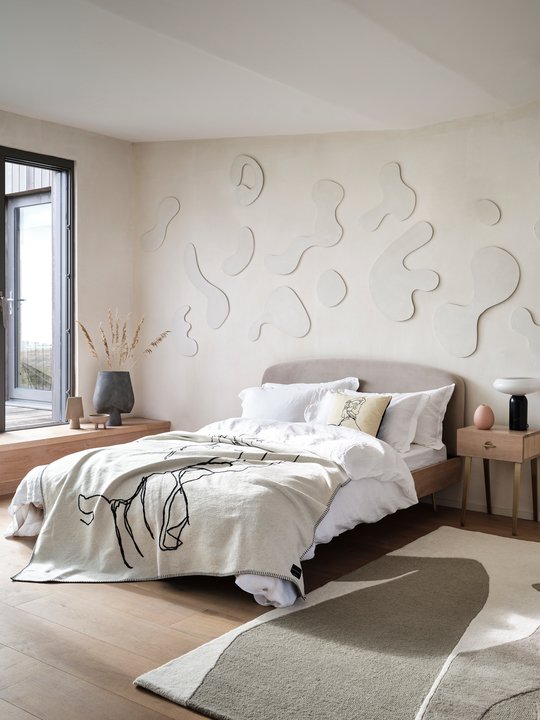 The Woman collection by Eleanor Nadimi, founder of One Nine Eight Five, was introduced to help raise awareness about the pressures of growing up in a society that obsesses over unrealistic concepts of what is beautiful and what is not – in particular, the young women who are growing up under the often-distorted gaze of social media. The line drawing of the female form was made to celebrate the beauty found in every woman, with 15% of all profits being donated to the UK's eating disorder charity, Beat.