The first in our new series of career-focused discussions, we sat down with Christian Andresen, Fritz Hansen's Head of Design.
Having graduated from the Danish Design School with a master's in design, Christian started working for Danish design company CBD. Eleven years later, he became Head of Design at Henning Larsen Architects, an acclaimed architecture studio. Then, five years ago, he joined Fritz Hansen as Head of Design. Today, he works alongside internal and external designers to create new additions to Fritz Hansen's product portfolio.
Read on to discover some of Christian Andresen's top pieces of advice and what his Head of Design role involves.
How did you get your first job in design?
I experimented with 3D drawing in the very early years of the computer-aided design. This skill and my diploma project landed me the job at CBD.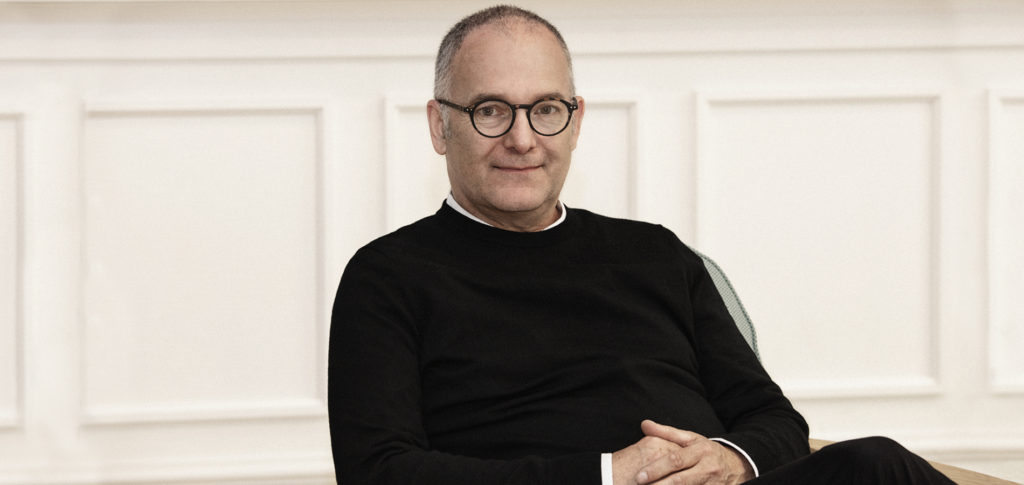 Was there a pivotal moment where you realised you wanted to be a designer?
I think it has always been my interest. I always made drawings and could sit for hours drawing and fantasizing about technology.
What does your average workday involve as Head of Design at Fritz Hansen?
Typically project and design work with my team and with external designers. Plus, plenty of meetings primarily with the core project teams in our Product Development and Product Management. Often, I also interact with Sales Management and Marketing.
Do you need to have a degree to be a furniture designer?
No, but it helps! Some designers are autodidact and wing it on raw talent. But the method and ways of working you learn at design school will help you when working for clients.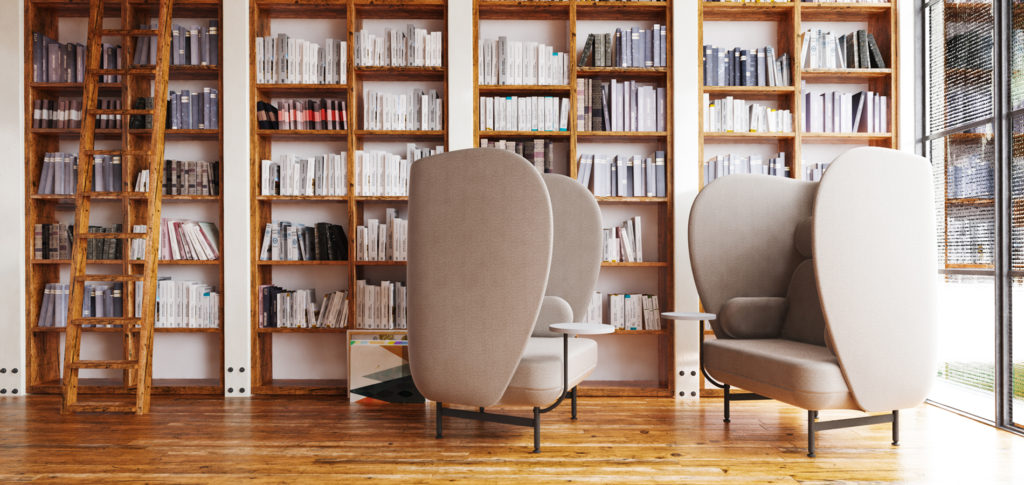 What is your favourite thing you've designed?
I am proud of many projects I've been a part of. In my early career, I particularly enjoyed the projects where we as a design company helped two big Danish industrial brands redesign their entire product portfolio. This successfully resulted in creating a new design profile. In my career at Henning Larsen, I was also part of large commercial and culture projects that I'm proud of. These involved designing the spaces and interiors of headquarters for large international corporations and public museums.
What tip would you give someone looking to become a designer?
Be curious, brave and always seek inspiration and knowledge about the field you are designing within.
When hiring for new members of your team, what do you look for in an application?
I am, of course, interested in a designer's former career, if any. The designers that work in the Fritz Hansen's design department also need project management skills. I give a lot of trust and responsibility to the people in my department, so I often look for those skills alongside a good sense of humour and a social talent. We spend a lot of time debating and working with emotional issues in design, so I often also look for people with the ability to listen, reflect and debate.
Discover more about Fritz Hansen here.