As part of our new series focusing on careers in design, we sat down with Spanish furniture designer Jamie Hayon. Since Jaime has collaborated with brands like Fritz Hansen, &Tradition and Cassina, he is perfectly poised to discuss how to become a furniture designer.
Read on to discover some of Jaime Hayon's top pieces of advice and what his role involves.
How did you get your first job in design?
I gained a role as part of the Fabrica design team – it was initially an internship and then I became head of their design department. As a creative agency we worked for all sorts of big clients there.
Was there a pivotal moment where you realised you wanted to be a designer?
I was into skateboarding and the creativity around it was very inspirational for me. Thanks to skateboarding, I met lots of interesting people that explored creativity through very personal languages. I started making board designs and drawings, then I eventually found my way to studying design.
At what point did you decide to found your own design studio?
In 2000 I started working on my own personal projects. Then, in 2003, I left Fabrica and set up my own studio.
What does your average workday involve?
I don't do average because I normally travel a lot. Any day will also involve a lot of sketching and thinking.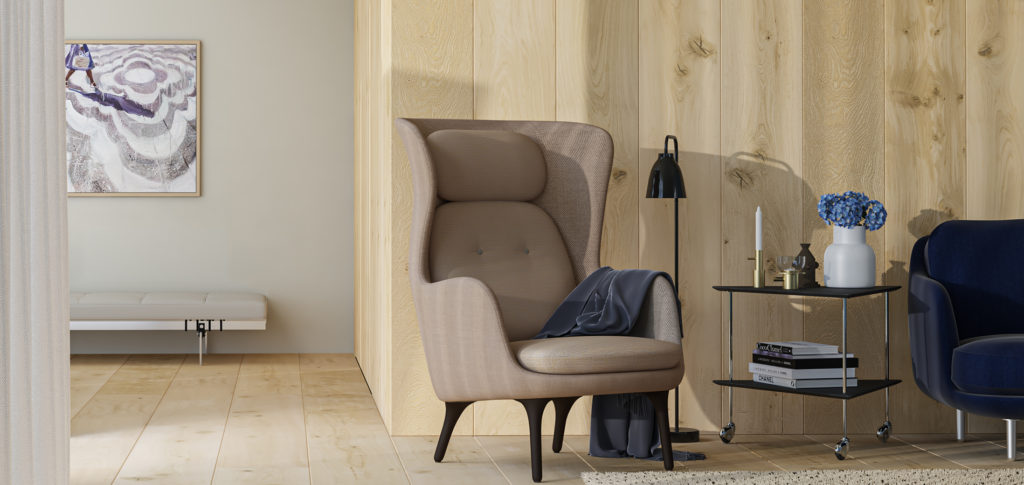 Do you need to have a degree to be a furniture designer?
I have a degree in Industrial Design, yes, but it's not a necessary starting point for everyone.
What is your favourite thing you've designed?
I love creating art pieces. So, my art installations and work really inspires a lot of my more commercial designs.
What tip would you give someone looking to become a designer?
Find a real voice and always do what you love.
Like what you see? Shop Jaime Hayon

here

.