The Heal's Spring/Summer 2020 collection has landed. To celebrate, we've asked some of our amazing buyers to share their favourite designs from the new collection. Our buyers are closely involved in the development of new designs and are always incredibly proud of the finished product.
Elena Paparozzi, Senior Furniture & Brands Buyer
"I selected the Remi because it was one of those products which went on a real transformational journey when it came to product development. It also reflects my personal design taste and is the kind of product I would have in my own home. Every time I see a press shot of it, I love it even more – it's a real timeless classic."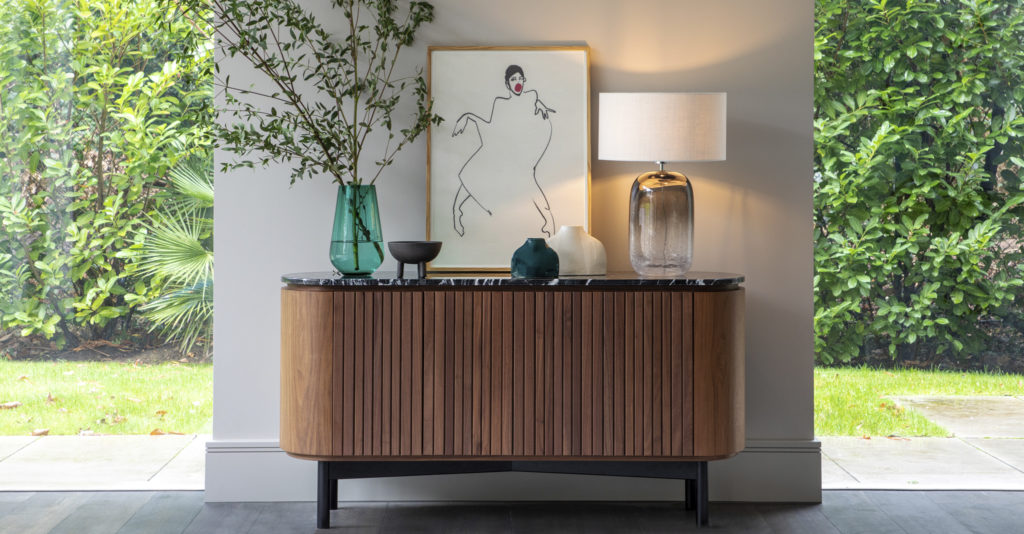 Hannah Thistlethwaite, Senior Buyer
"I love the new forest green washed bed linen. The colour feels so fresh. Time for an update at home I think!"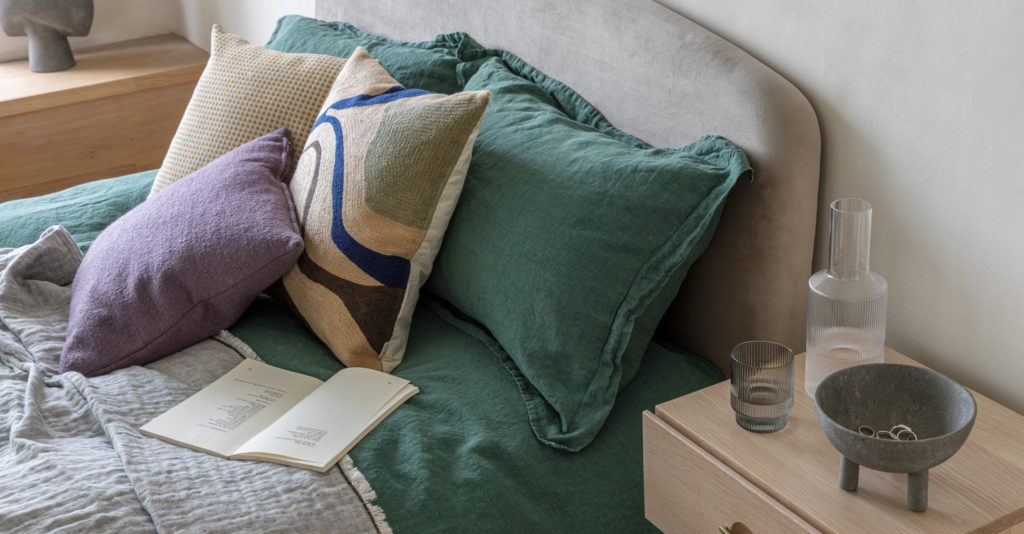 Claire Anstey, Lighting Buyer
"I love the Contour Floor Lamp because it's super slim and can fit into the smallest of spaces. It has a real presence which could also make it a statement piece in a bigger area. The black marble base is beautiful and sturdy, and complements the weightless feel of the curved arm overhead."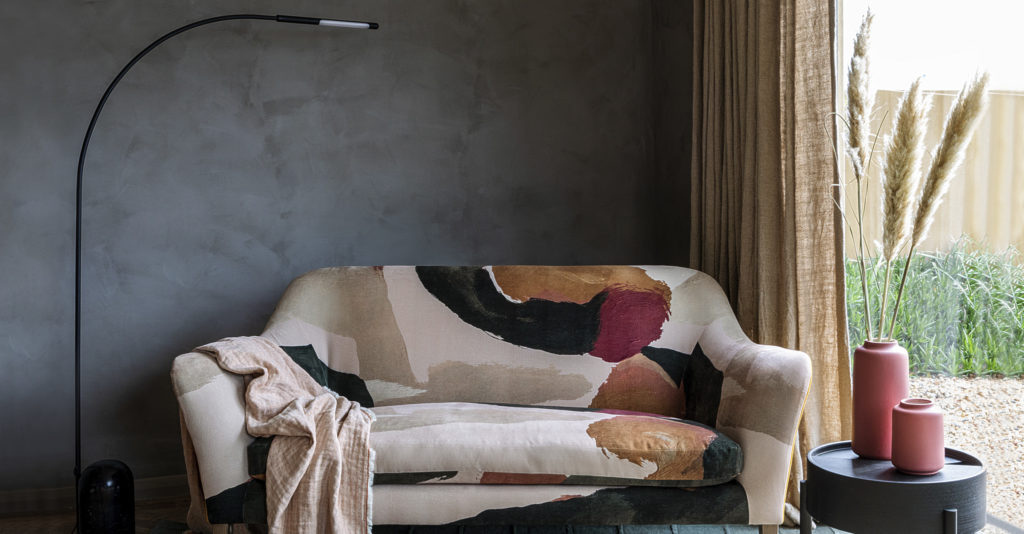 Kris Manalo, Senior Upholstery Buyer
"I'm incredibly thrilled to introduce the new Portobello Corner Sofa for SS20. I really love the beautifully soft brushed cotton used on this piece. It not only feels great but shows off the distinct silhouette of Portobello!"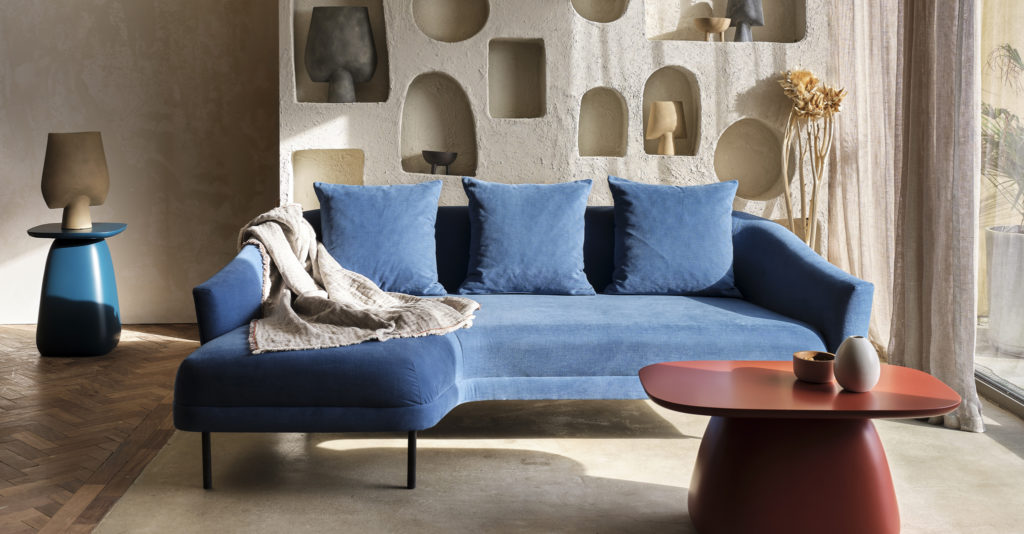 Emily Dunstan, Buyer
"Working with British makers is a really important part of development for me and something I really enjoy. These Trent Vases come in a variety of fresh colours which can brighten up any room. My personal favourite is the blue, it's the colour of the year and really easy to layer in with your interiors."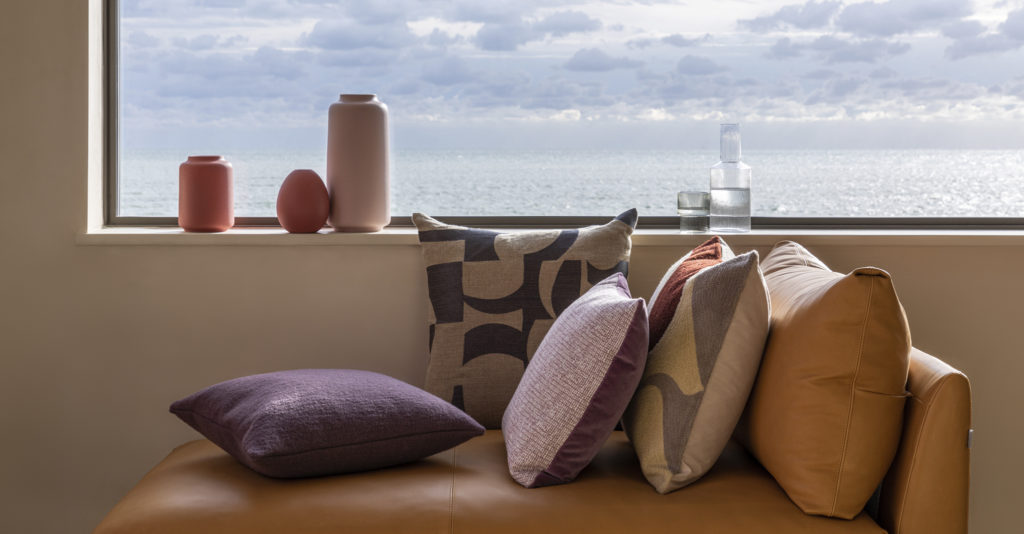 Shop the new Heal's SS20 collection here.