When we opened our doors back in 1810, we committed ourselves to showcasing the finest British furniture these four isles have to offer. We continue to do so today, with an unrivalled collection of designer furniture that's made in both the UK and further afield. Each British furniture brand in our collection is specially selected to make sure it meets our high standards. Within our collection you'll discover everything, from world-renowned British designers to up-and-coming brands who are just making their names. We also work with premium workshops across Britain to craft our exclusive collection.
In this article we showcase some of the best British made furniture brands and their key designs.
ercol
Founded in 1920 and based in High Wycombe, ercol is one of Britain's most famous furniture brands. Still family owned today, ercol has its own team of in-house designers who work alongside other UK designers to create wooden furniture that will last a lifetime.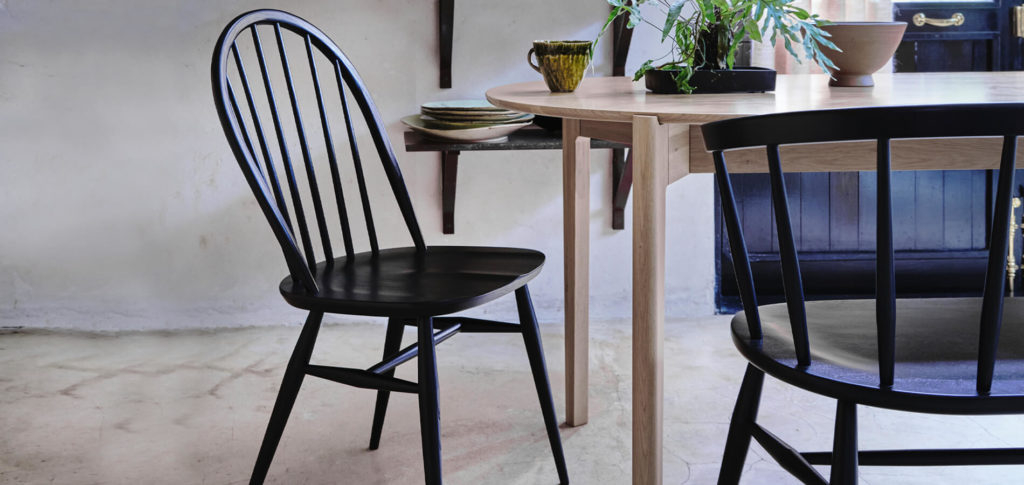 Integrity and quality are at the heart of everything ercol crafts, and you can tell just by looking at their creations. The ercol collection is full to the brim with responsibly sourced woods, expert craftsmanship and instantly recognisable silhouettes. Whilst taking their cues from traditional design, ercol's furniture is firmly planted in the modern age, with gentle curves and functional shapes. If you like what you see, then why not discover more ercol furniture?
Tom Raffield
Cornwall based designer Tom Raffield is celebrated for his steam-bent lighting and furniture. Each piece within his collection is inspired by nature and beautifully handcrafted in the UK to the highest standards. Using traditional steam bending techniques, Raffield and his team work to create modern designs that are steeped in design heritage.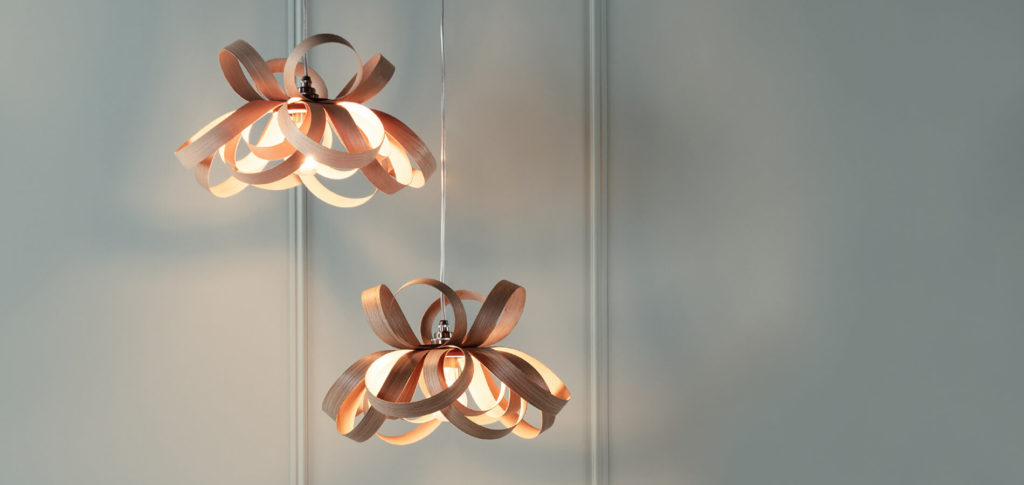 Steam bending is also a surprisingly eco-friendly way to craft furniture. Not only are Raffield's designs crafted using FSC-certified wood, but the labour-intensive technique uses less energy, creates little waste and shuns nasty glues. That makes it one of the more sustainable crafts around. Plus, the nature of steam bending means it's hard to mass produce, meaning you can be sure every piece is expertly handcrafted. Discover more of Tom Raffield's British made lighting and furniture.
Heal's beds
We hate to toot our own horn, but a list of the best British made furniture would be incomplete without mentioning our own collection of beds. As you know, we like to offer our customers the very best. That's why we work with a handful of specially selected British workshops to craft our Heal's branded beds. Each of our UK made beds is expertly handcrafted using both traditional and modern techniques to guarantee it's made to the highest standard.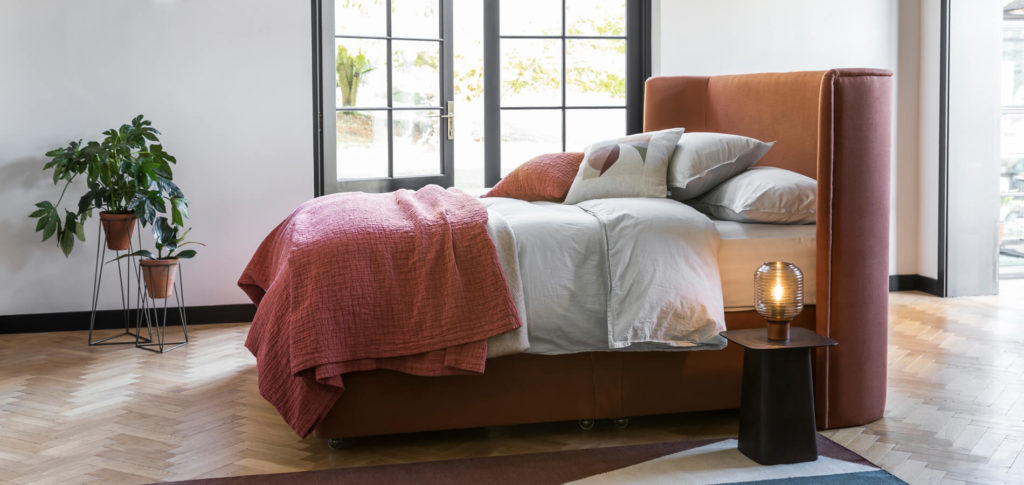 Did you know that we've been making beds since we started in 1810? Well, with over 200 years' experience we like to think we know a thing or two about what makes a good night's sleep. We infuse all the knowledge we've garnered over the years into each Heal's bed, to make sure it helps you drift off to sleep in comfort. Interested? Then explore our collection of beds.
Vispring mattresses
Vispring has been improving the way Brits sleep since 1901, when its founders introduced their cutting-edge springs to the market. The British brand quickly became synonymous with luxury mattresses and was soon kitting out the beds on the world's finest ships, a list of clients which notably includes the Titanic. But their mattresses aren't stuck in the 1900s.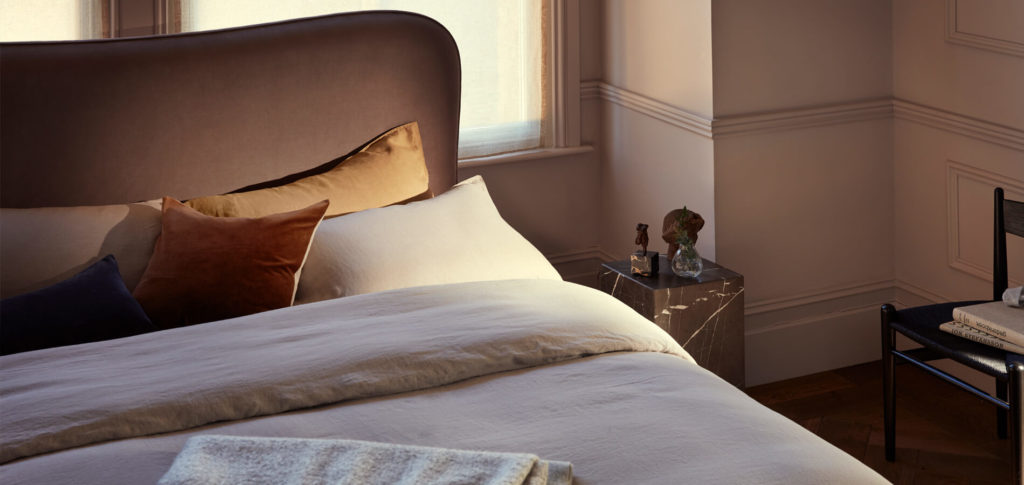 Vispring continued to innovate throughout the years, and is still the name behind some of Britain's best mattresses. Over time, they've experimented with fillings, using locally sourced natural materials like Shetland wool to pad their mattresses. Combined with their innovative spring technology, Vispring's premium fillings help make their mattress some of the best in the business. For a luxurious night's sleep, check out Vispring's mattresses.
Heal's sofas
When it comes to quality British made sofas, look no further than our own collection. We work closely with some of the UK's most prestigious workshops to make sure every sofa is crafted to our exacting standards. That means solid hardwood frames and luxurious upholstery that will look great for years to come.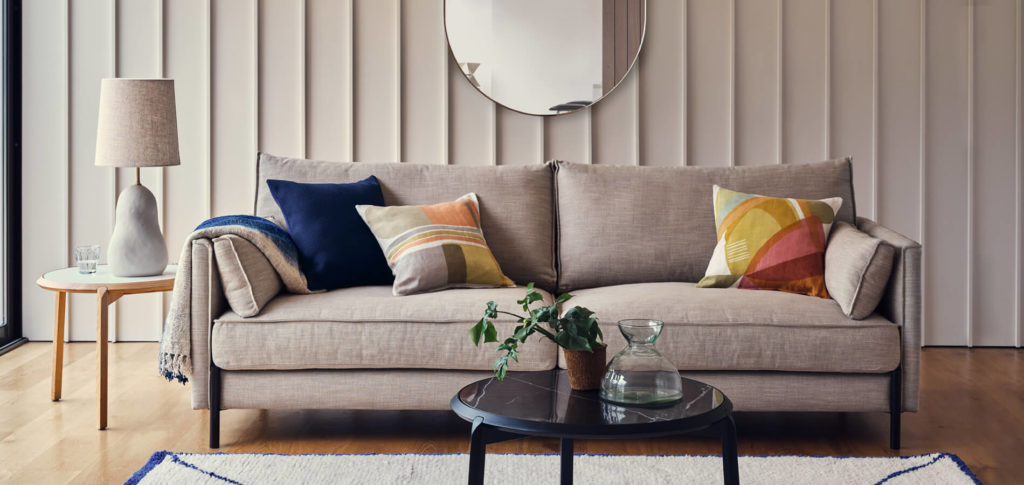 Between them, our workshops have centuries' worth of experience, meaning they're well versed on how to craft a premium sofa. They draw upon this expertise with every creation, using a winning combination of traditional and modern techniques depending on the project. Best-selling British made sofas include the Richmond, Tortona (pictured), Fitzrovia and Lilli sofas.