When it comes to gathering ideas for your home, there's an almost overwhelming wealth of information out there. From blogs to magazines, Instagram to Pinterest, imagery and inspiration are endless.
If you're wanting to cut through the noise consider buying a beautifully curated and informative interior design book. With everything in one place furnishing, styling and coordinating your home becomes much easier.
We've compiled a list of some of the best interior books for every type of design lover. Read on to find out more.
–
For the Beginner
The beginning of a design journey is an exciting time for any first-time buyer. The world is truly your oyster, and your home a blank canvas.
But where do you start when it comes to putting your style stamp on your new abode?
Styled by Emily Henderson
is a great first port of call. Helping you find your style with a 'style diagnostic', Emily then takes you through what you should be buying and how to arrange it, helping you create a home that reflects your personality.
Another great read is How to Decorate from Farrow and Ball.
Demystifying the use of paint and paper in the home, expert colour consultant Joa Studholme and other members of the F&B creative team share their expertise on the process of home decoration, from the creative potential of floor paint to how light can affect colour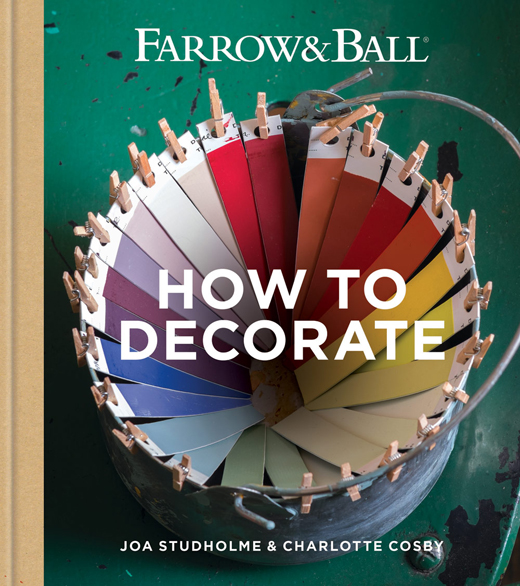 ---
For the Renter
More people are renting now than ever before, but the rental market remains surprisingly inflexible. Many tenants are banned from making even the simplest alterations, such as hanging a picture or painting a wall.
Home For Now by Joanna Thornhill acts as a bible for renters, providing a blend of both inspiration and practical advice.
This interior design book showcases some of the best rental properties where tenants have managed to transform their temporary abodes into stylish spaces.
---
For the Trend Setter
For those that are always up to speed on the latest fads and trends, an interior design book may not seem necessary. But even the most a-la-mode of homeowners can take inspiration from others, especially when it comes to interiors.
Creative Living London by Emily Wheeler, showcases some of the most imaginative homes across the capital, from Shoreditch to Shepherd's Bush, London Fields to Hampstead Heath.
Thirty-four houses are featured, giving readers an exclusive peek into the personal spaces of some of London's most ingenious talents.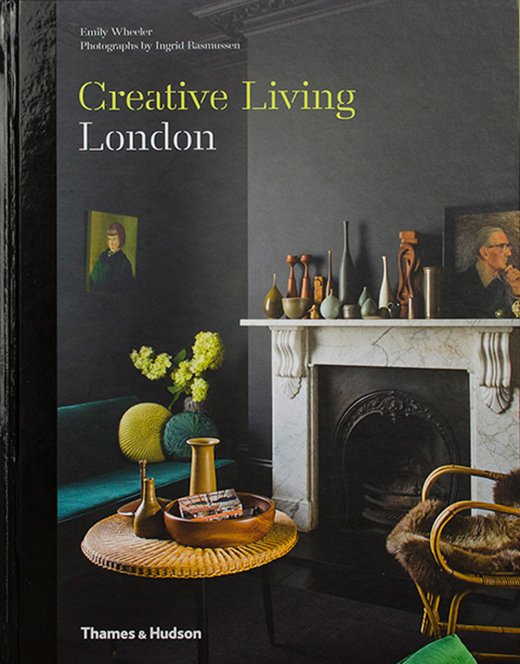 ---
For the Colour Lover
As any colour lover will tell you, colour can be completely transformative. But many suffer from colour paralysis, a crippling fear of choosing the wrong shade or not being brave enough to go for something they really love.
Colour by Abigail Ahern is a great antidote to colour procrastination, giving many the confidence to take risks and experiment with hues they may never have considered.
Known for her signature dark and moody palette, Abigail reveals how to build a room through colour, showing us how to up the ante with accents and play around with paint, fabric and pattern.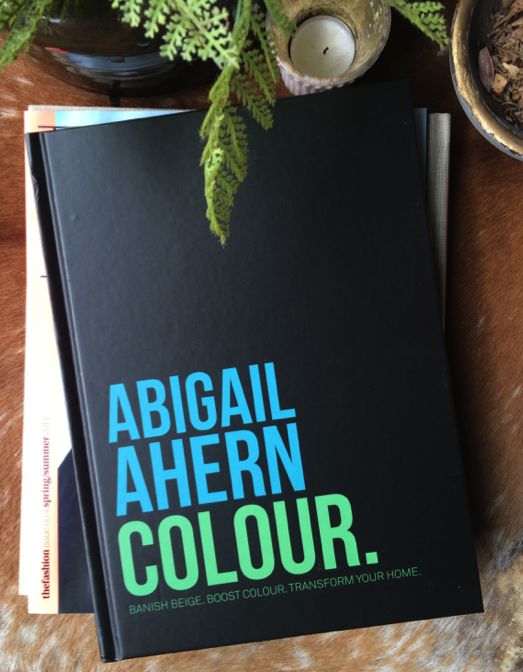 For admirers of the slightly more bright and bold is A Colorful Home by Susan Habel.
Habel shows us how to discover colour in the every day, create dynamic palettes, and translate them into stunning interior spaces using bright and bold hues in a fun and informative way.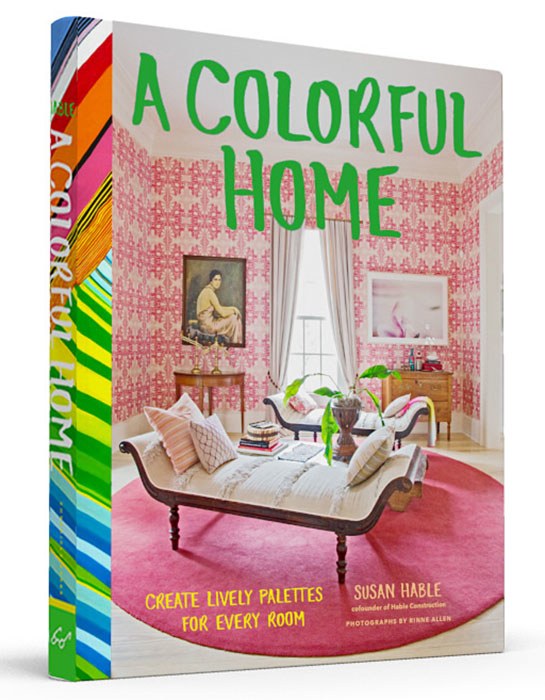 ---
For the Minimalist
Colour, pattern and lavish furnishings aren't for everyone. For the minimalists amongst us, clean lines, simple colour schemes and beautiful finishes are what sets hearts aflutter.
But unfortunately, there's nothing simple about simplicity.
Minimalist living is rooted in the belief that by ridding yourself of life's excesses you can focus on what's important helping you find happiness, fulfilment and freedom. Nancy Braithwaite's Simplicity is a guide to bringing that ideology into the home, staying away from superfluous styling and focusing on the authentic.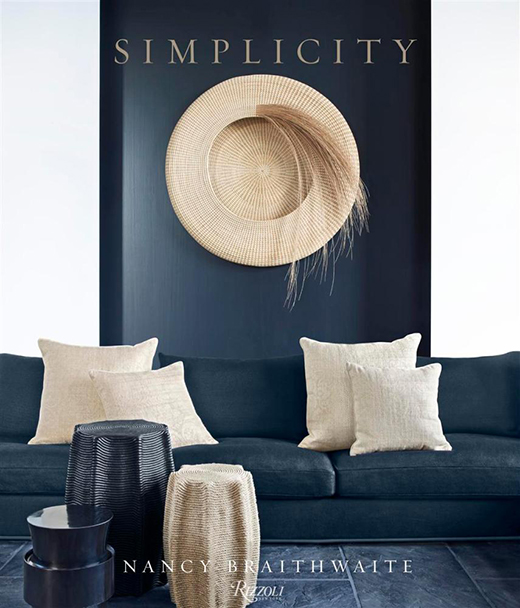 And whilst minimalism tends to focus on creating a monochrome home, grey is just as popular amongst interior stylists. Despite its popularity, grey is actually one of the hardest colours to get right.
Luckily Kate Watson-Smyth's Shades of Grey is on hand to help. Full of expert advice and essential information, this interior design book will guide you through the minefield that is choosing the perfect shade of grey paint.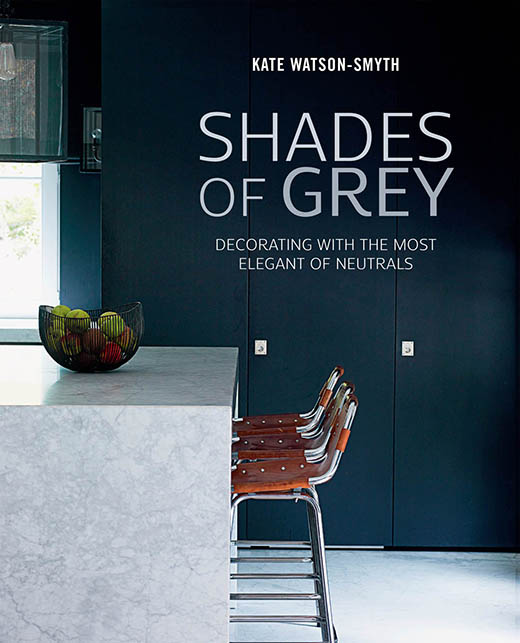 ---
For the Rule Breaker
Sometimes you have to break a few rules to create something unique. Following the whimsy and practicality of your personal space often creates an imperfectly perfect home that can evolve with your tastes and interests.
Undecorate by Christiane Lemieux champions a fresh, unconventional approach to creating a beautiful and comfortable home, emboldening readers to push aside stuffy, professionally-designed décor, showing them, instead, how to infuse their own personality into their home. Expect to see a number of different styles of home, from quirky, rustic log houses to vast, industrial lofts.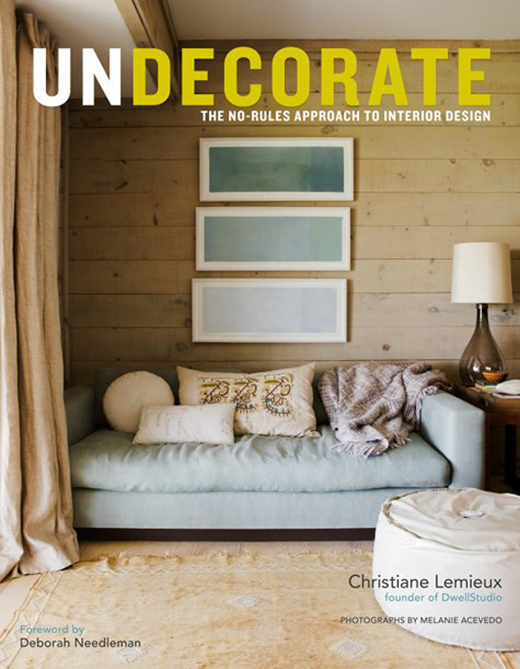 If you're after something slightly more practical, have a read of Life Unstyled by Emily Henson.
This book is about taking inspiration from real homes that are beautiful, creative and inspiring but at the same time a little rough around the edges, with signs of everyday life evident throughout.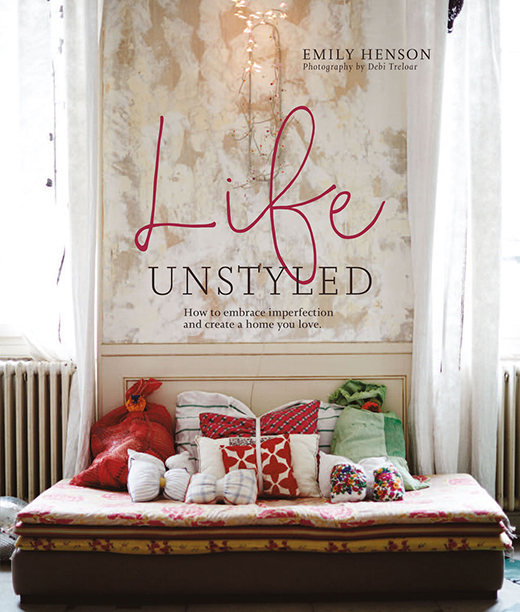 ---
For the Classicist
Finally, we have our pick for the best interior design book for, what we call, the classicist – an admirer of great design with a penchant for furniture icons both past and present.
Eames: Beautiful Details by Demetrios Eames and Steve Crist 'celebrates the seamlessness and fluidity in which Charles and Ray Eames operated as both a husband and wife team and as designers unrestricted by traditionally professional boundaries. Select details of their life and work, from their refined designs to their innovative experiments, and even including images depicting the everyday poetic moments of their lives, and are shared here in this exhibit within a book.'