Bathroom lights are no longer just strip lights or spotlights, you have a lot more freedom nowadays. However, when it comes to bathroom lighting ideas your choice will need to factor in a light's IP rating. An IP rating is used to define how much protection a light offers against dust, water and condensation. To make sure you choose the right IP rating, bathrooms are broken into universal zones. This means the required IP rating will depend on where you position it.
Bathrooms are, unsurprisingly, very wet places. So, we recommend enlisting the help of an electrician when making any changes to your lighting. This will ensure everything is fitted as it should be and lower the risk of anything going wrong.
You should also consider how the level of brightness you want your light to bring to a room. Some may create a more atmospheric glow and others will provide a brighter light, ideal for shaving or grooming under.
Zone 0 Lighting
Zone 0 is the area directly inside your bath or shower. Light fittings in this area must be rated at least IP67 to ensure they're immersion-proof and have a low voltage. Lighting within shower cubicles or baths are often integrated into the design. We recommend looking around to find a bath or shower that incorporates the right lighting for you.
Zone 1 Bathroom Lighting Ideas
Zone 1 includes the area surrounding a bath or shower up to the height of 2.25m off the floor. The absolute minimum rating you should consider here is IP44, but we would always opt for IP65+.
As zone 1 mostly makes up the direct area surrounding a shower, there may not be a need for lighting. However, when it comes to the bath, an atmospheric light can only enhance a relaxing soak. We've selected some IP65 bathroom lighting ideas that would look great positioned near your bath.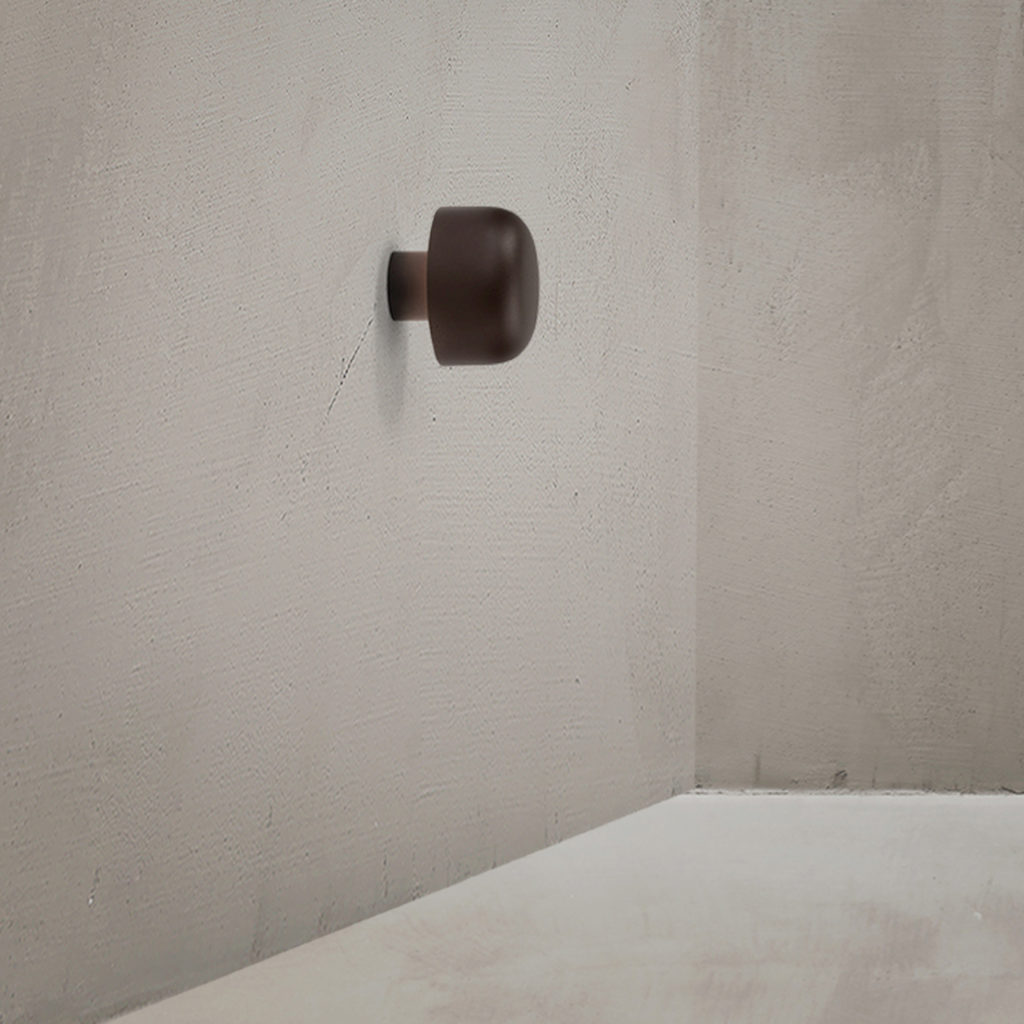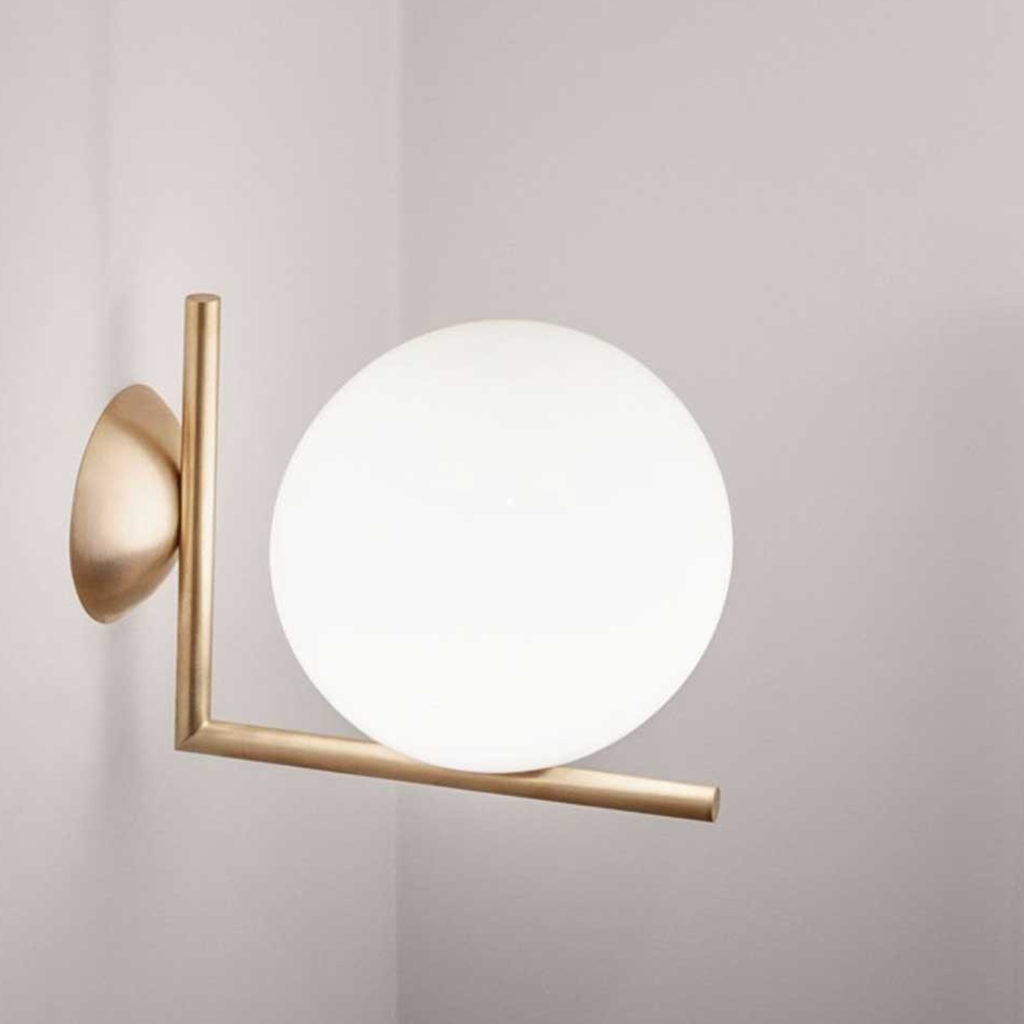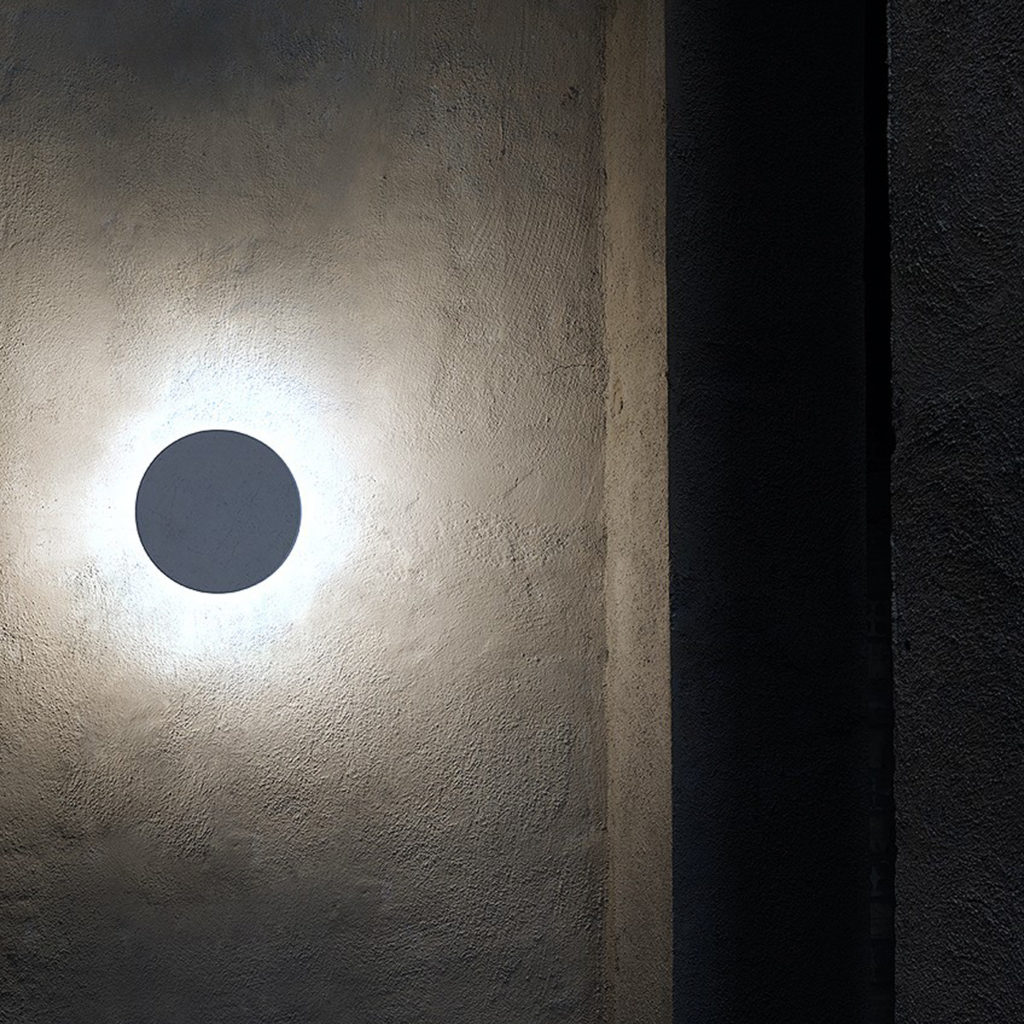 Zone 2 Bathroom Lighting Ideas
Zone 2 encompasses the 0.6m area that surrounds the perimeter of a bath or shower, up to a height of 2.25m. This zone also includes anything within a 0.6m radius of a sink or basin. In these areas, an IP rating of at least IP44 is necessary.
Our above zone 1 lighting picks look great in zone 2 spots too. However, we've also selected some IP44 lights that are worth considering.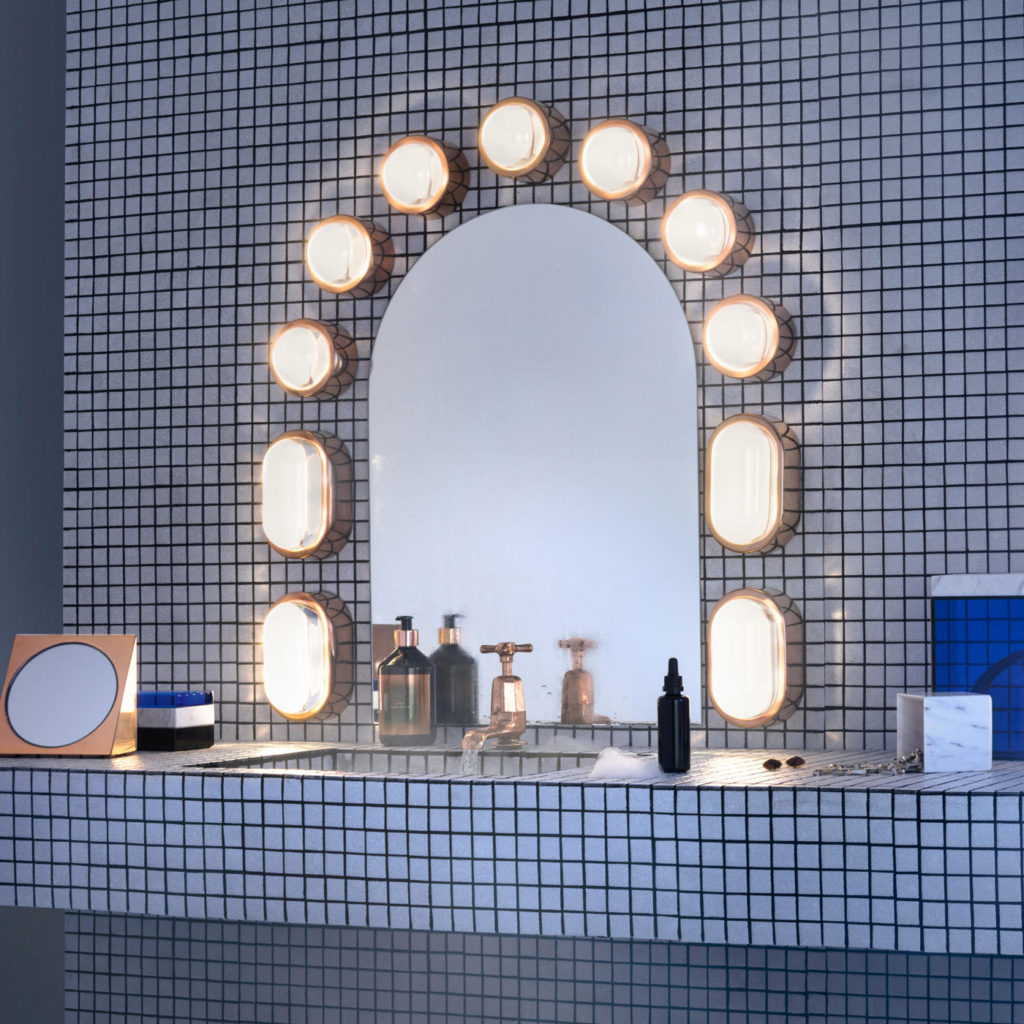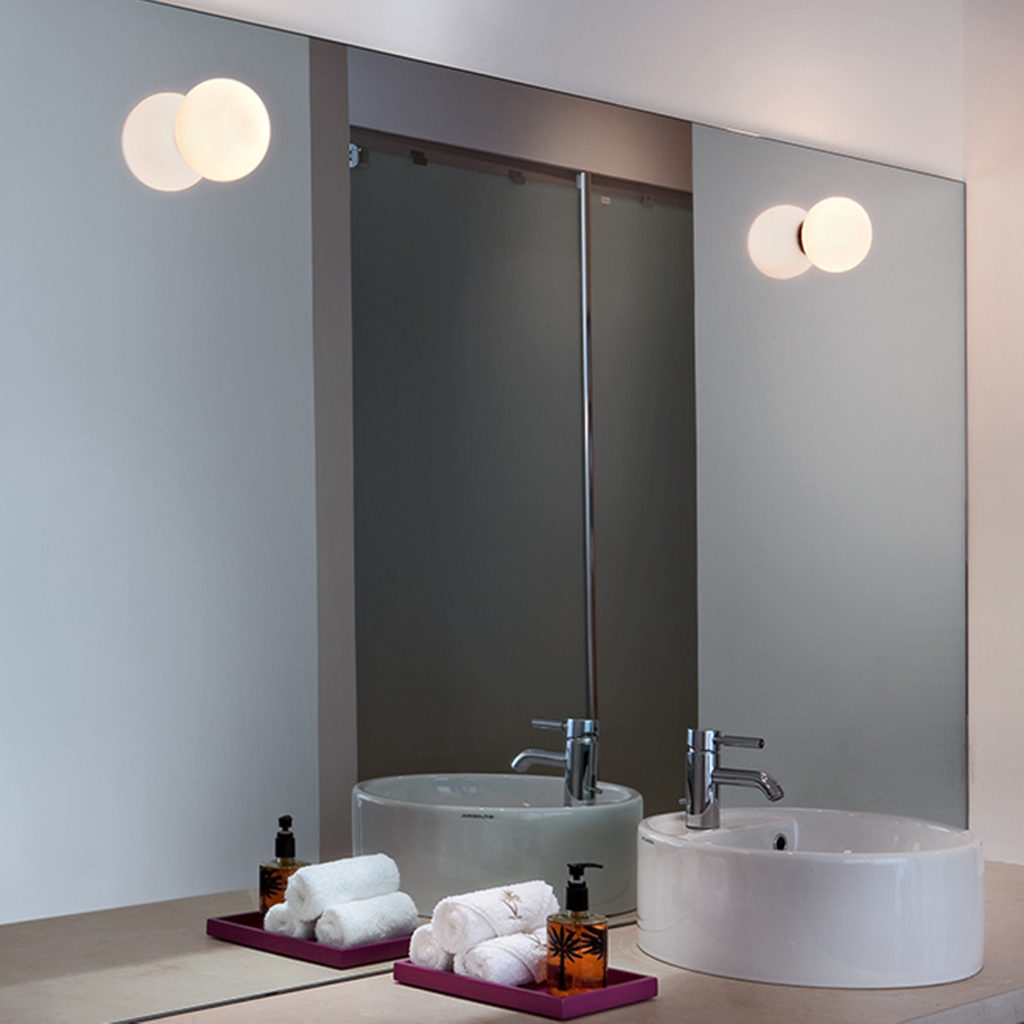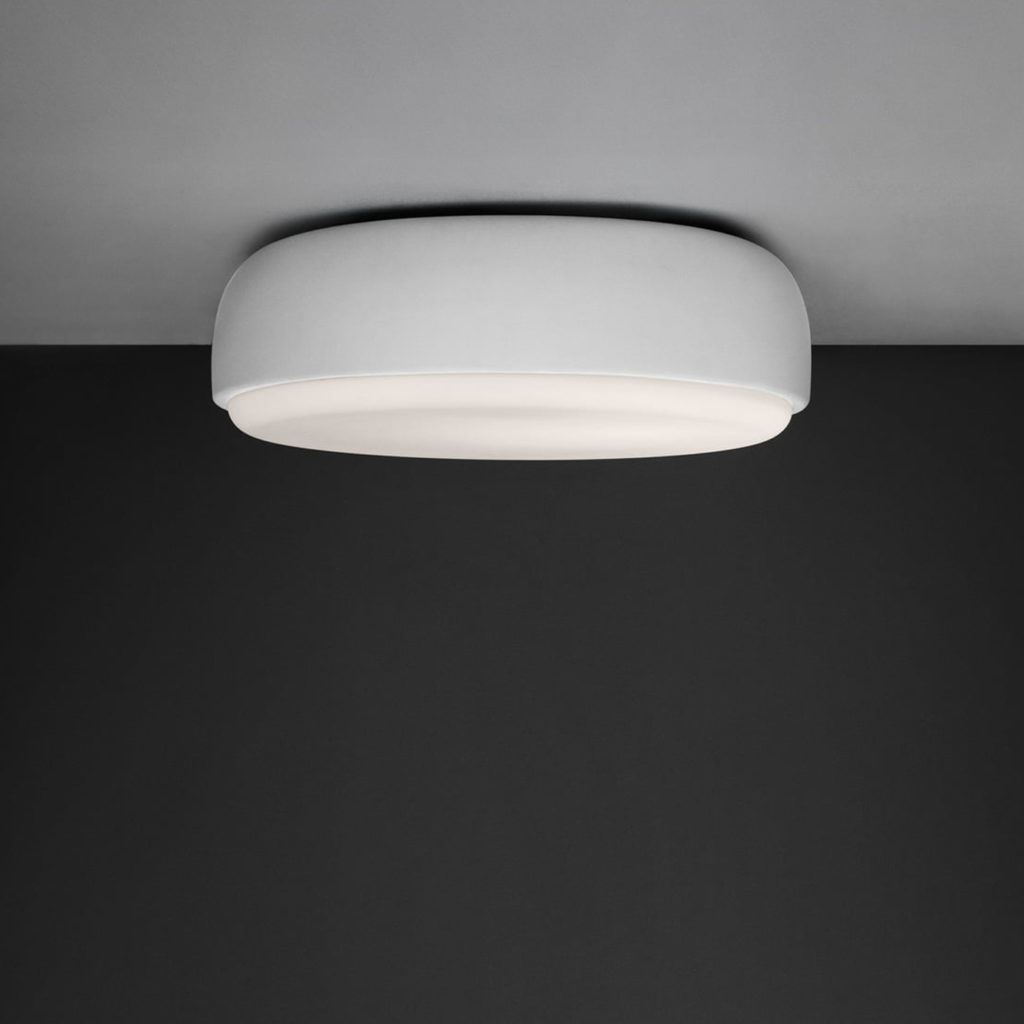 Zone 3 & 4 Bathroom Lighting Ideas
In any area outside zones 0, 1 or 2, you have a lot more freedom with your lighting. However, we recommend choosing a light with an IP rating of at least 20. This is particularly the case in small bathrooms with little ventilation. If in doubt, opt for a light with a higher IP rating to put your mind at ease. We've hand-picked some of designs with an IP20 rating to give you some bathroom lighting ideas.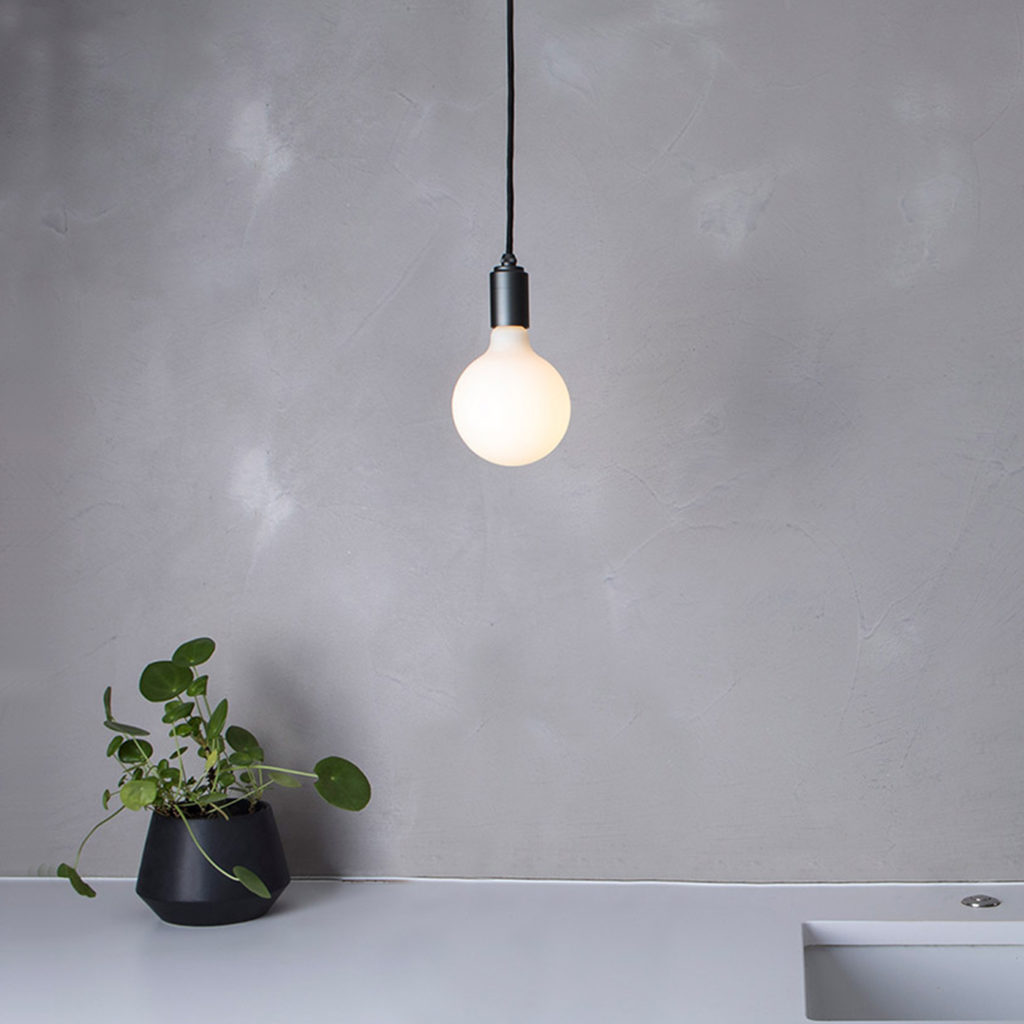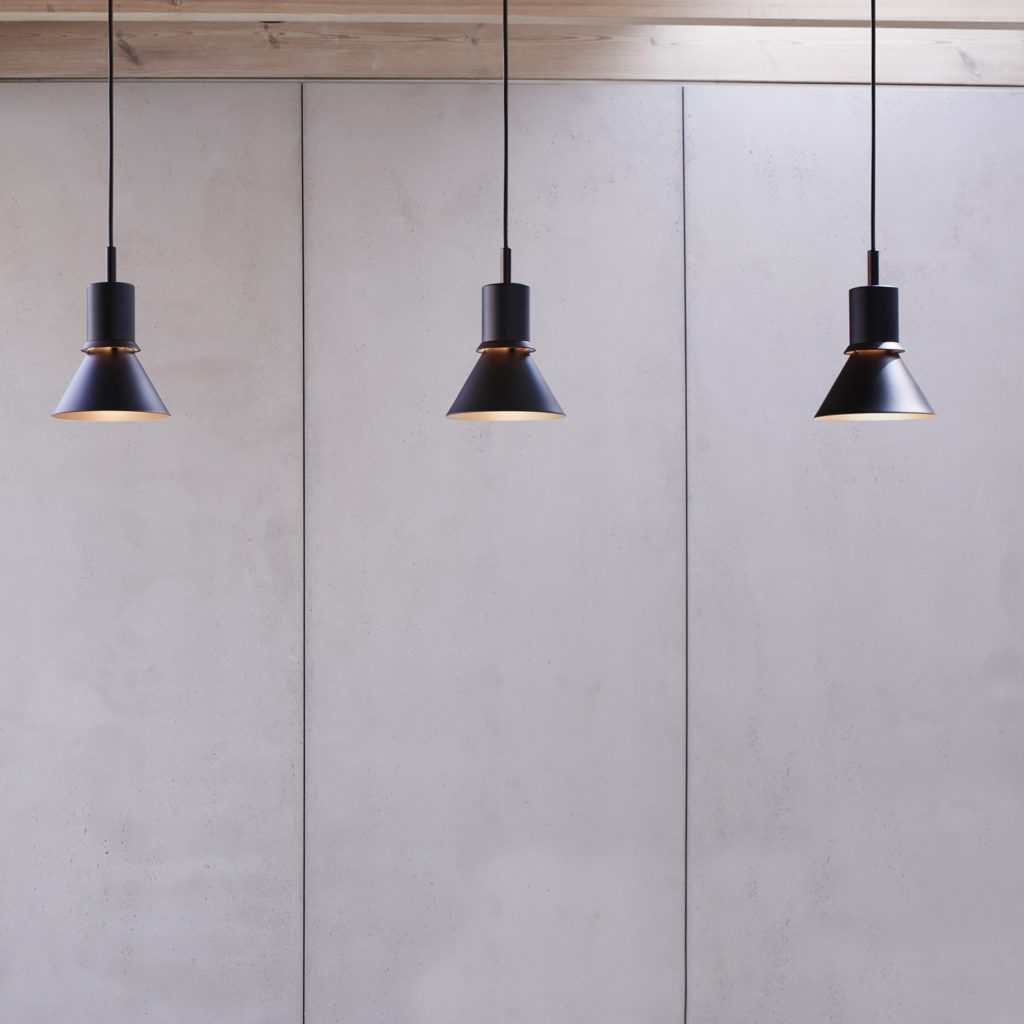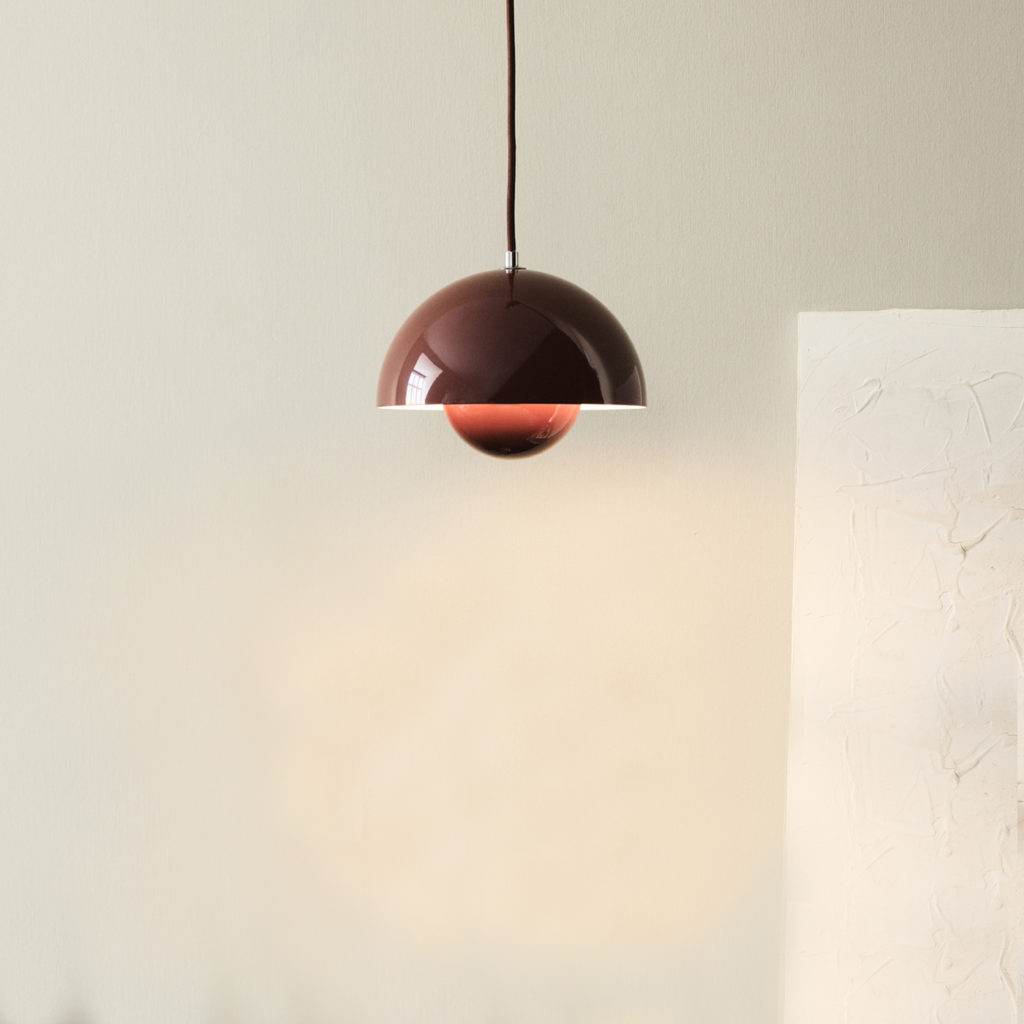 Discover more bathroom lighting at Heal's here.