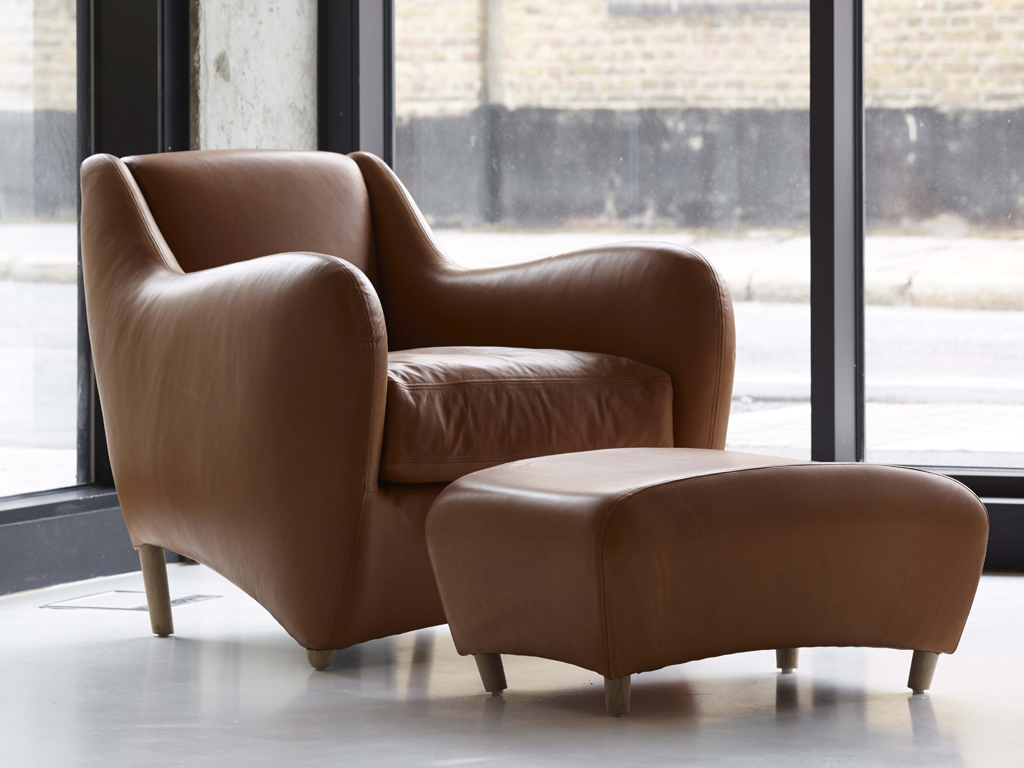 The Balzac armchair is probably one of the most important pieces of furniture of the last twenty years. Permanently exhibited at London's V&A museum, the chair's reputation for innovative design is known the world over.
Designed by Matthew Hilton and created by furniture manufacturers SCP, the Balzac was born out of Hilton's observations on the way people actually sit comfortably in chairs – which is very rarely bolt upright.
Handmade to order in Norfolk, skilled craftsmen at the SCP warehouse create the iconic armchair by using a solid beech frame, steel spring platform, duck foam seat cushions and rounded American oak legs to add the finishing touch.
A true interior masterpiece, the Balzac has gone on to become the bestselling SCP chair of all time.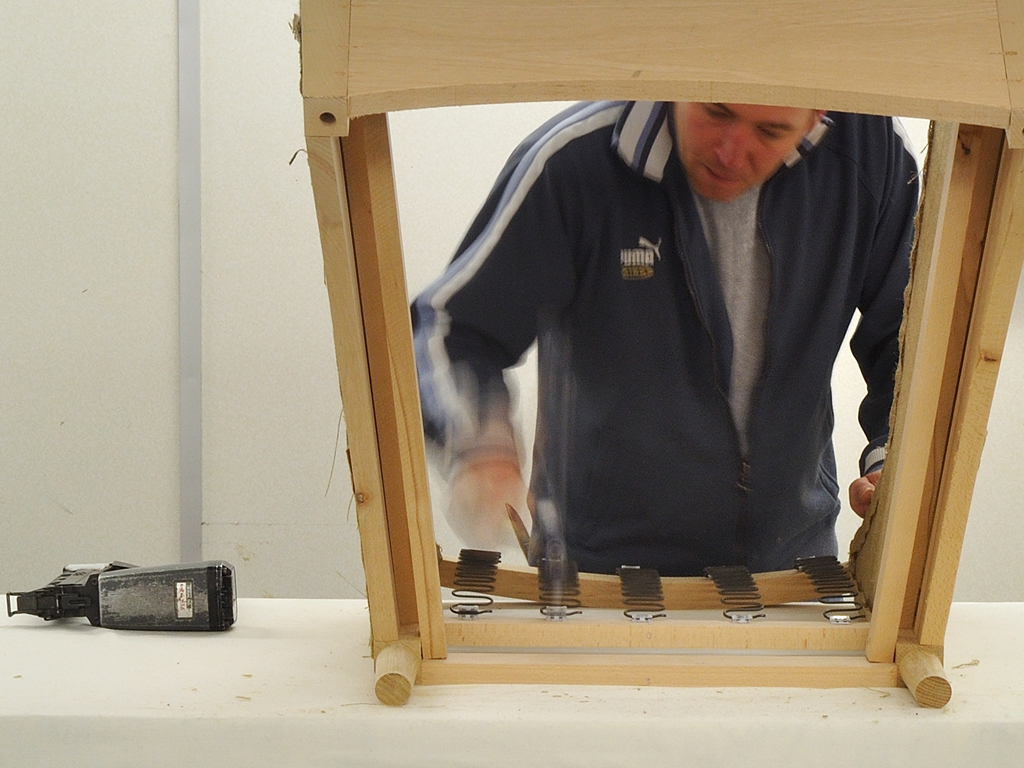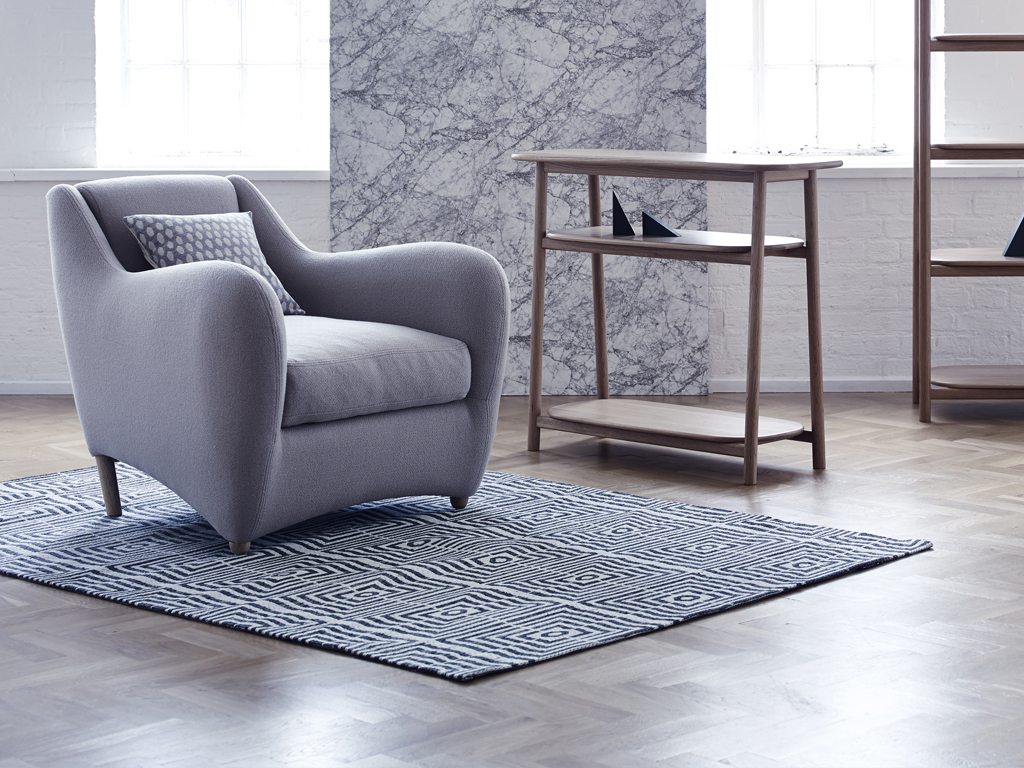 Webform